Discover the effects of uncooperative behavior with a cause-and-effect worksheet.
What is Cooperation? How Does It Affect the Classroom?
Creating a positive and supportive learning environment where students can thrive is essential in a classroom setting, and cooperation plays a crucial role in achieving this goal. But what happens when uncooperative behavior disrupts this balance? Sometimes, one uncooperative student can have a negative impact on the classroom dynamic, causing frustration and disengagement among their peers. That's where we come in, and you can help change that dynamic with explicit lessons on cooperation.
The Effects of Uncooperative Behavior in the Classroom
This printable cause-and-effect worksheet is the perfect way to get your students thinking about how their behavior can affect those around them. With this activity, students will read four scenarios depicting uncooperative behavior and respond by discussing and writing about the effects of that behavior. This worksheet is designed for upper elementary grades and would make an excellent warm-up activity for your Social Emotional learning lessons.
Download and Print Your SEL Activities
You're just a click away from getting your new resources! Use the dropdown arrow on the Download button to select the Editable Google Slides resource file or the quick-print PDF version.
---
Paired with the right resources, this activity will provide a definite boost to social-emotional learning lessons. Grab these while you're here!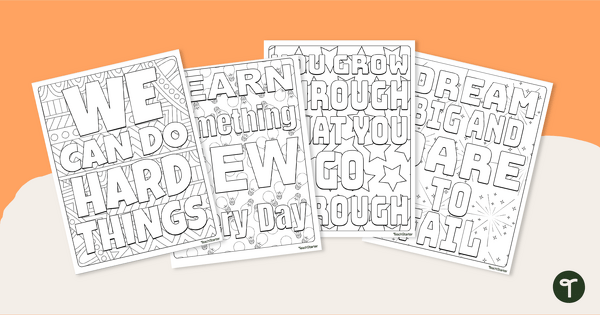 teaching resource
Inspire creativity and encourage your students to think positively with a set of growth mindset coloring pages.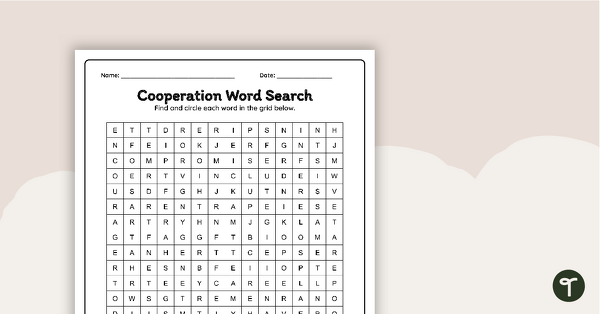 teaching resource
Review vocabulary and boost your students' cooperative interaction skills with a word search worksheet.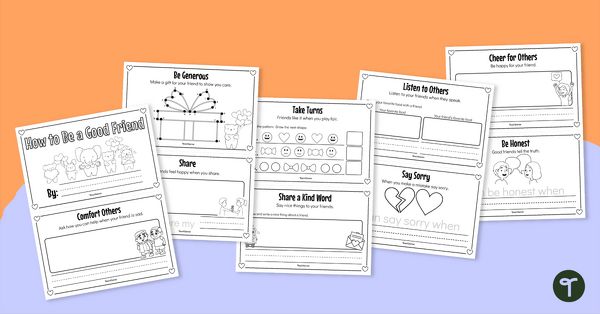 teaching resource
Encourage students to build relationships by learning how to be a good friend with this printable mini-book.