Create a cupcake-themed birthday display for your classroom.
🧁 Birthday Celebrations in the Classroom
Use this template to create a fun cupcake-themed birthday bulletin board in your classroom.
The template includes:
12 cupcakes (one cupcake per page)
Birthday candle templates (ten candles per page)
"Happy Birthday" pennant banners (one flag per page)
🎁 How to Set Up Your Birthday Dulletin Board
Print out the pennant banners, cupcakes, and birthday candles on cardstock for added durability.
Write each student's name and birth date on a birthday candle.
Attach the pennant banners and cupcakes to the birthday board. Attach each candle to the corresponding cupcakes.
---
Look below for more bulletin board displays that save you time!
teaching resource
A set of posters to use as placeholders for student work at the beginning of the school year.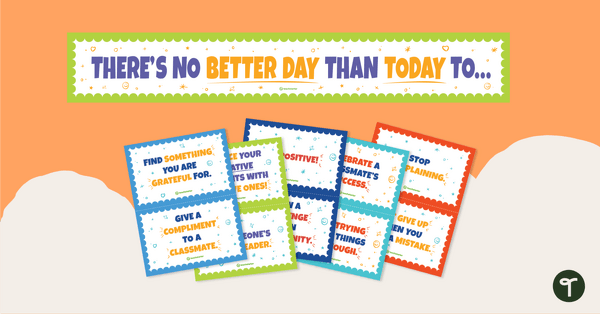 teaching resource
Practice social-emotional skills in the classroom and beyond with this interactive bulletin board display.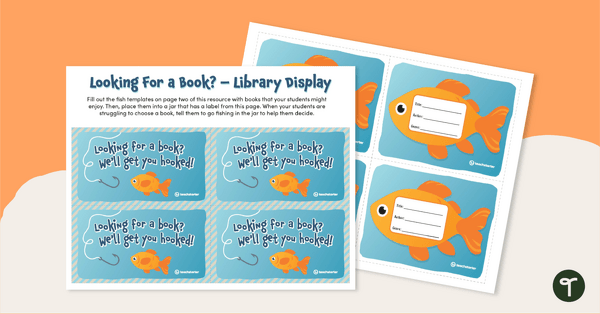 teaching resource
Help your students choose a book with this classroom library display.