Use a teacher-created resource to motivate students to keep their desks clean. Reward students with a desk fairy award!
Keeping belongings organized can come naturally to many of our students. However, there may be others who need a little help!
Use these positive acknowledgments from the desk fairy to motivate your "organizationally challenged" students to keep their desks neat and tidy. These work well at the end of the school year when your class is getting ready for summer break!
Choose Your Download!
Two versions of this resource have been provided. One comes with a pre-written note: The desk fairy thanks you for keeping your space so clean! The second version is a Google Slides template, should you wish to write your own desk fairy message. Use the drop-down menu to choose the download you prefer.
Check out some of our other end-of-the-year resources!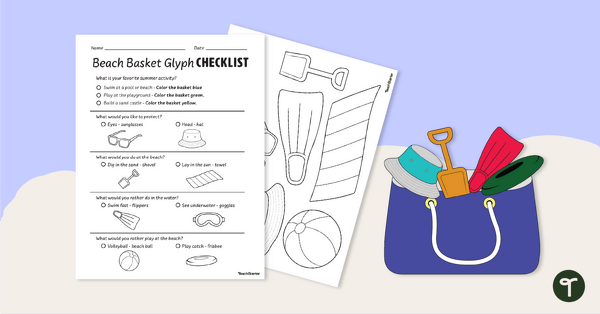 teaching resource
Take your students on a fun end-of-year glyph adventure! Kids will love designing their own beach bags with this glyph activity.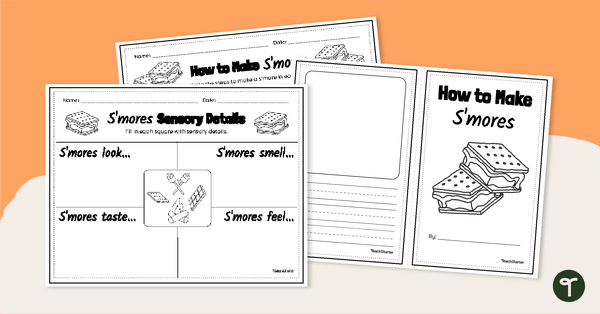 teaching resource
Use this set of graphic organizers and mini-book to practice procedural writing.
teaching resource
Give your students the opportunity to record their hopes for the summer with this end-of-year activity.