A poster explaining empathy, sympathy, and compassion.
Empathy, sympathy, and compassion play a huge role in social-emotional learning. It can be tricky to explain the difference to some students. Display this poster in your classroom when you are learning about these emotions.
A smaller version of the poster is available and can be used for individual students. Use the drop-down menu to choose your download.
Check out some of our other popular social-emotional resources below!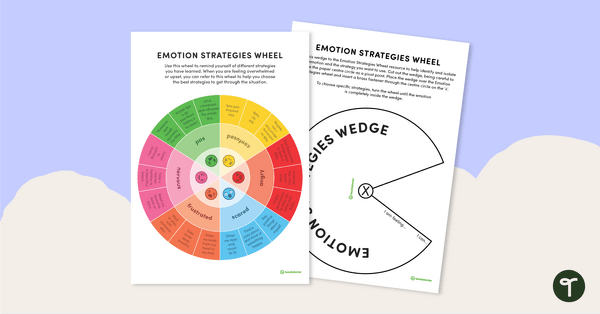 teaching resource
A wheel of strategies that students can use for the various emotions they may experience.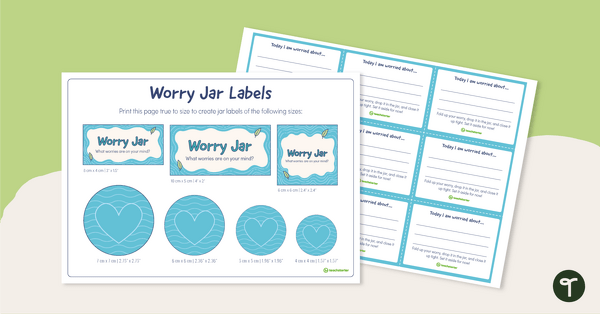 teaching resource
Printable labels, writing slips, and worry exploration worksheet to set up a class (or student) Worry Jar.