Reflect on the school year with this template for students.
Student Reflections
Reflecting on the school year is a great way to practice a growth mindset. When students remember their challenges and victories, they can use the experiences to propel them forward. This reflection sheet is perfect for the end of the school year. It also makes for a great mindfulness activity for you, the teacher! Showing your students that you reflect on experiences will help build your classroom culture and set them up for success.
A Google Slides version is available to download. Use the drop-down menu to choose your download.
Mindfulness in the Classroom
Practice mindfulness in your classroom all year long with some of our fantastic resources below!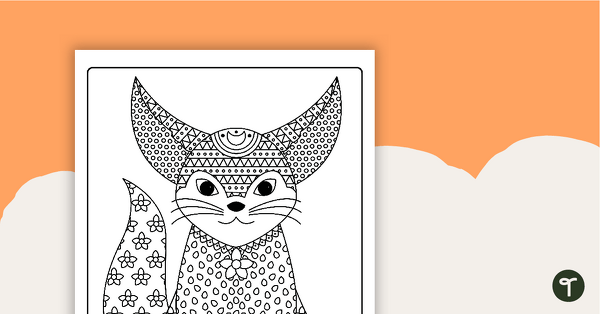 teaching resource
A fox mindful coloring sheet.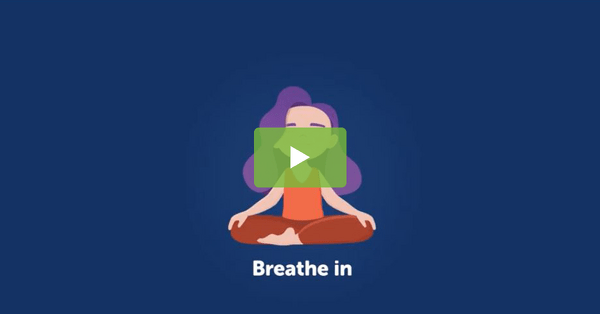 video
A calming, square-breathing exercise to introduce kids to mindfulness in the classroom.