Create a fun and funky Easter Egg with our Funky Egg Easter Egg Craft!
Look out for Funky Easter Crafts for Kids!
This fun Easter craft activity uses an Easter egg template with funny eyes, noses, mouths, hats, and other accessories to create a funky Easter egg.
Print and photocopy the Funky Easter Egg Craft Template. You will need one egg page per student. The decoration pages could be shared between a few students to save paper and reduce waste.
Instructions for Using Your Easter Egg Printable
Decorate the egg using any materials or techniques that appeal to you, then cut it out.
Select and decorate the facial features and the other elements that you wish to add to your egg, then cut them out.
Paste the facial features and other elements onto the egg.
Mount the finished Funky Egg artwork onto a colored piece of paper to display in the classroom.
Note: As a fun alternative, the gloves and shoes could be attached to arms and legs made from accordion-folded strips of paper. Funky Eggs made this way look great hanging in a line across the room!
Need More Easter Craft Ideas? Try These!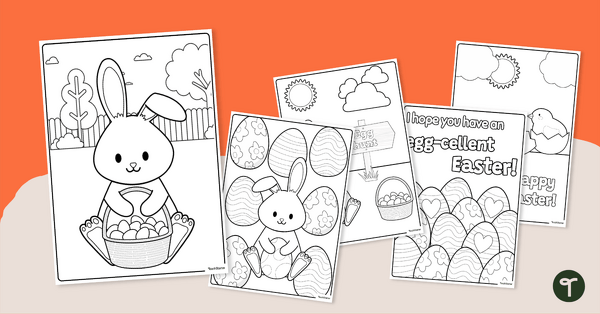 teaching resource
Use these Easter coloring pages to celebrate Easter or as a brain break activity during class.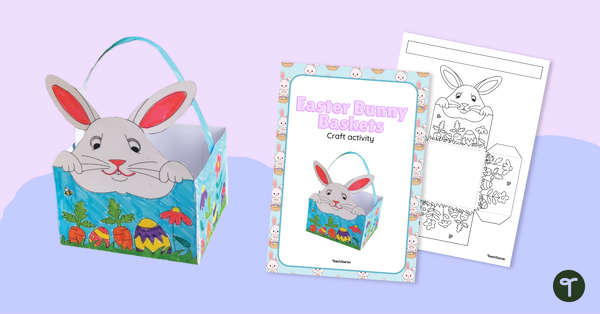 teaching resource
A printable Easter basket craft activity for kids.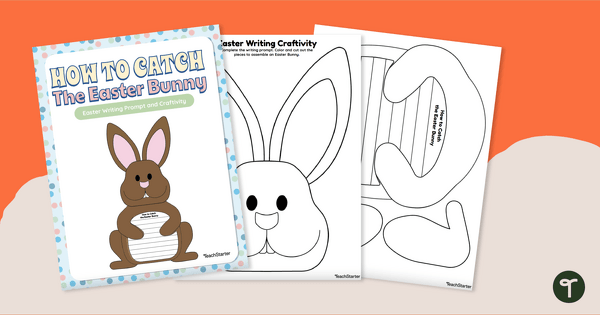 teaching resource
Show off your students' writing skills this spring with a "How to Catch the Easter Bunny" craft activity.