Help your students choose a book with this classroom library display.
Motivating Students to Read
"I can't find a book." "I don't know what to read." "Nothing looks good to me."
You know exactly what I'm talking about. Sometimes students just struggle to choose a book to read. Whether they actually can't decide or don't want to … well, you know your students better than I do. 😉
Use this quick and easy display to make their choice a bit easier for them. Stick a label on a small jar (bonus points if you use a fishbowl!). Fill out the fish templates with some of your favorite books for kids. Each fish gets the title of a book, the author, and the genre. When students come to you with one of those dreaded sentences from above, tell them to go fishing!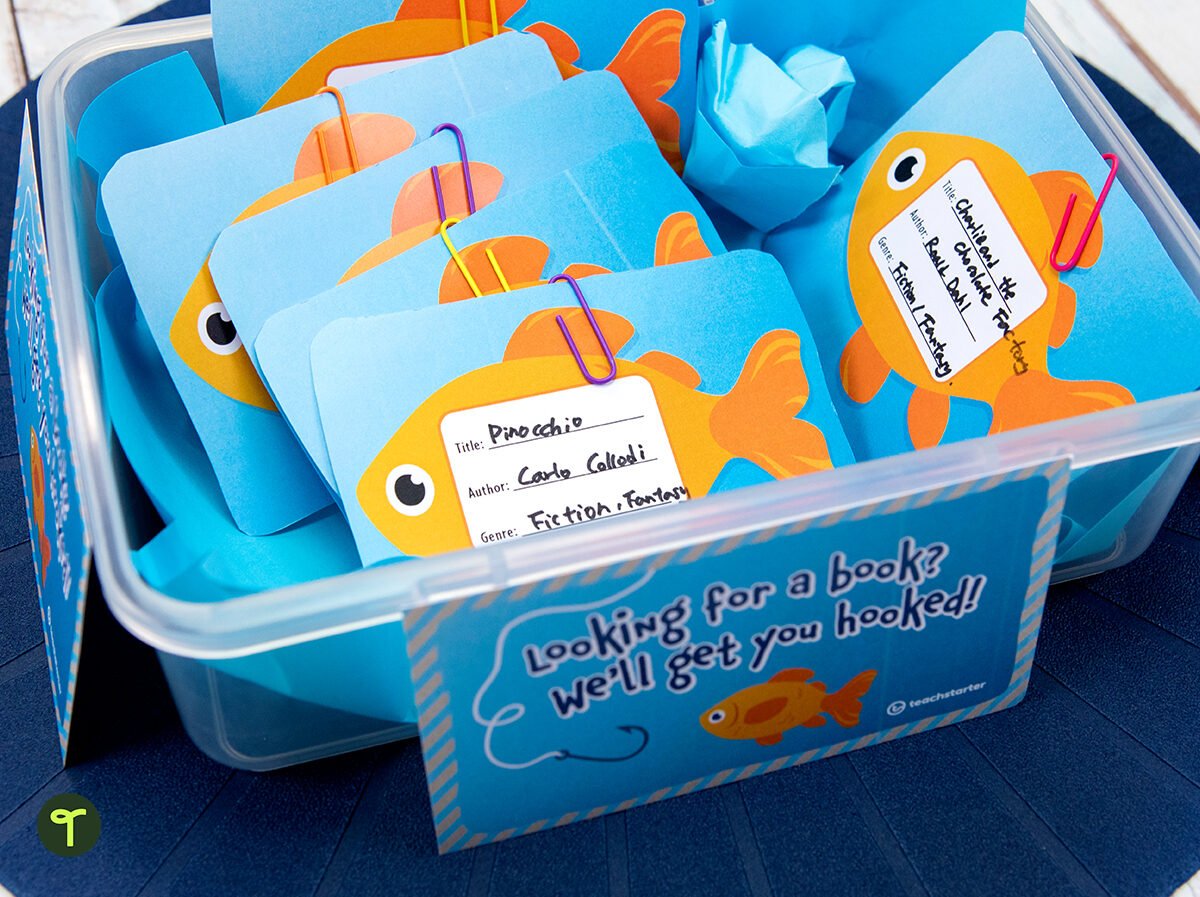 Make Your Classroom Library Shine
Use some of these resources to bring your classroom library to life!
teaching resource
A poster that displays the parts of a book.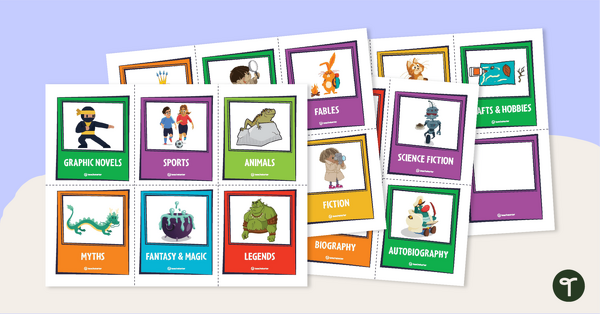 teaching resource
Organize your classroom library with these illustrated book bin labels.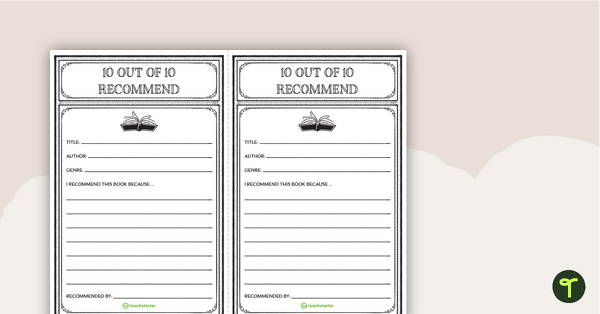 teaching resource
A template for students to recommend books they have read.