Start your lessons about Martin Luther King, Jr. through 5 mini activities for primary students.
Learn About Dr. King With This Selection Of MLK Day Activities 
Use this single-page resource with your primary students to celebrate Martin Luther King, Jr. Day.
Print and fold the paper along the dotted lines to create a mini-book of 5 activities for your students to enjoy:
Trace It – students trace Martin Luther King, Jr.'s name as they read it.
Color It – students illustrate the drawing of Dr. King.
Draw It – students draw a picture showing an example of peace.
Color It –  students color only the images of ideals that Dr. King stood for.
Find It – students find vocabulary in the word search.
Through this activity, students will get benefits like building vocabulary, writing skills, and hand-eye coordination, to name a few.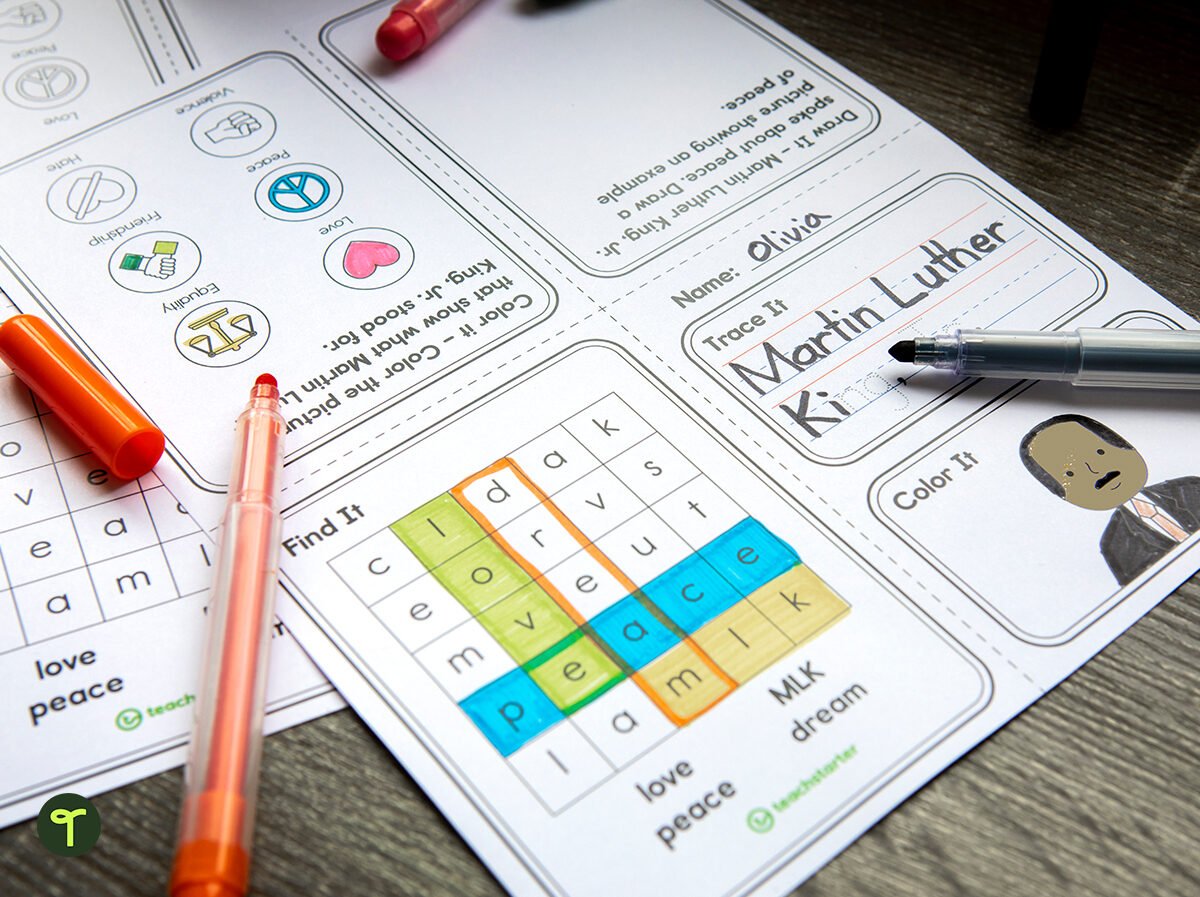 Scaffolding + Extension Tips 
Use this independent exercise as an exit ticket or reading center activity on the days around MLK Day. Additionally, you can use this writing exercise as a:
Civil rights movement lesson activity

Black History Month

lesson activity

Homework assignment

Whole-class lesson review (via smartboard)
Students who need extra support can complete this worksheet in a 1:1 teacher intervention setting or your guided group. 
Fast finishers can create another "Find It" activity using different words for a partner to find. 
Before You Download 
Please note this activity will download as a black and white PDF.   
Get More Martin Luther King, Jr. Day teaching resources »
---
Don't stop there! We've got more activities to stimulate engaging MLK lessons: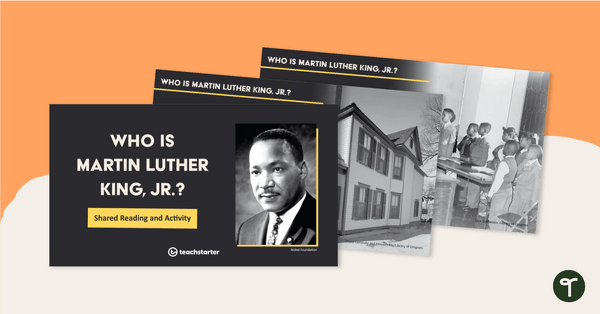 teaching resource
Use this 13-slide PowerPoint as a collaborative reading exercise about Martin Luther King, Jr.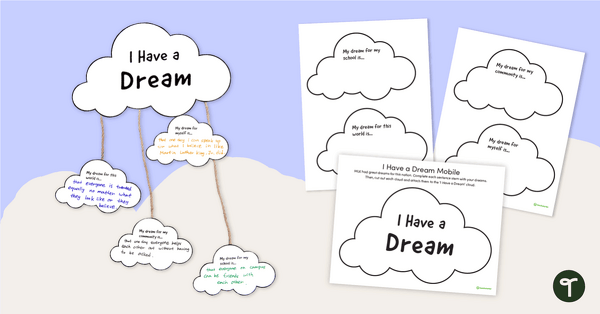 teaching resource
Celebrate the legacy of Martin Luther King, Jr. with this 'I Have a Dream' craft.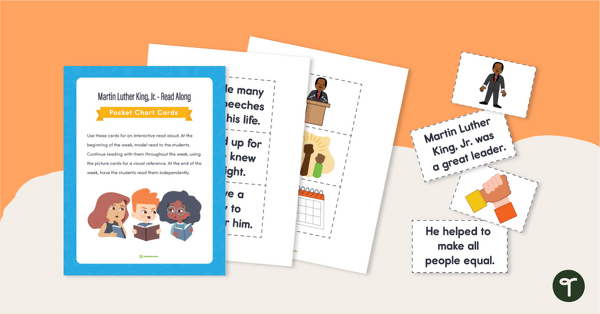 teaching resource
Use this set of 12 MLK text and image pocket chart cards for reading and sight word practice.