Create custom to-do list sticky notes with this template.
Use this template to create cute and functional sticky notes to keep yourself organized when planning!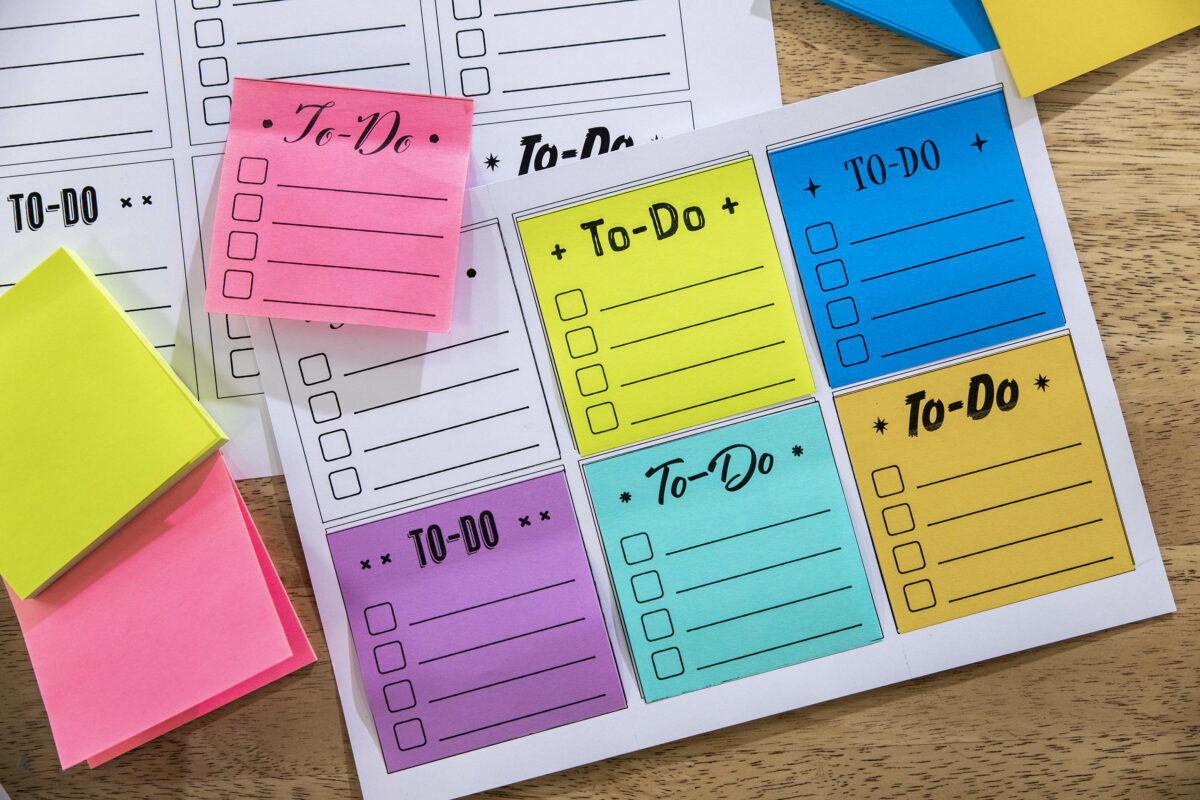 A set of detailed instructions for printing is included on page 1 of this resource. You may want to test how your printer feeds the paper to work out the best way to print.
Page 3 of this resource is an upside-down template that may work better for certain printers.