Teach the 4 reciprocal teaching roles to your students with this poster set.
What is Reciprocal Teaching?
Reciprocal teaching is a strategy that allows the students to become the teachers in a small group setting. Each student is given a job to do while reading an assigned piece of text to help facilitate and guide the discussion.
The four areas in which students become the teacher are:
The Summarizer – summarizes the text at the end
The Questioner – creates and asks questions before, during, and after the reading
The Clarifier – clarifies anything students might be confused about
The Predictor – makes predictions throughout the reading
Reciprocal teaching can be used across many content areas to help students identify important ideas, develop questions, and summarize information from a piece of text. Using common comprehension strategies gets students more involved throughout the reading process, helping them stay engaged and improving their overall comprehension skills.
Reciprocal teaching follows the common "I do, we do, you do" formula we all know primary students need. First, you demonstrate how the strategies work, then students work together in small groups to better understand the process. After some practice, your students will be able to use these strategies on their own.
Modeling Reciprocal Teaching
You will want to spend some time teaching your students each of the four components of the strategy and what the role entails.
Over the course of a week, spend a day on each component. Use the corresponding poster to review the role, take students through sample passages, and show them how you would do each skill. Then, open the lesson to the class and let students try each role with your guidance. If there are specific strategies the class doesn't understand, spend some extra time reinforcing those ideas.
Throughout this phase, you will want to make sure you are using text that is not only easy for the students to understand but also engaging and create discussion.
Easily Prepare This Resource for Your Students
Use the dropdown icon on the Download button to choose between the PDF or editable Google Slides version of this resource. 
There are multiple uses for these posters:
Project the posters on the screen at the front of the room and use them as part of your lesson on reciprocal teaching.
Print the poster and display it in your classroom for students to reference when doing independent work.
Print the posters on letter-size cardstock paper, slip them into clear sleeves and use them in your guided reading groups.
Print on letter-sized cardstock, slip them into reusable sleeves and place them on a binder ring. Hang on a hook in your reading center. 
---
Don't stop there! We've got more guided reading activities to shorten your lesson planning time: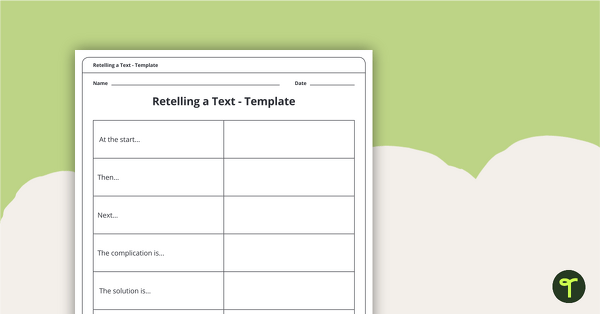 teaching resource
Use this template during a guided reading session for a scaffold to help your students retell a text.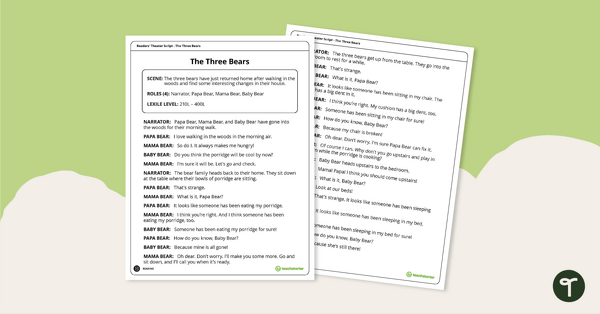 teaching resource
Build reading fluency and expressive reading with this reader's theater script.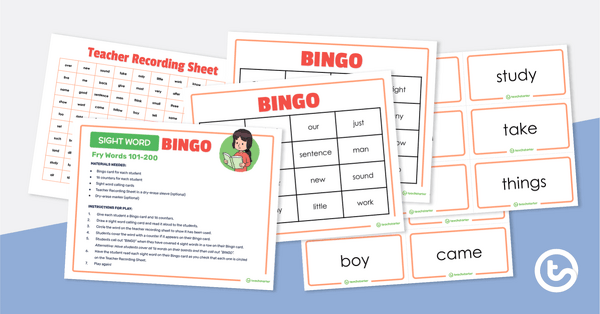 teaching resource
Practice learning sight words 101-200 on the Fry Sight Word List with our set of 22 Sight Words Bingo cards.