Celebrate your Student of the Week student with this certificate for upper grade students.
Use this certificate to celebrate your student of the week!
Use the drop-down menu to choose between the PDF or Google Slide version. For best results, select 'actual size' when printing.
This is designed to be used with our Student of the Week resource: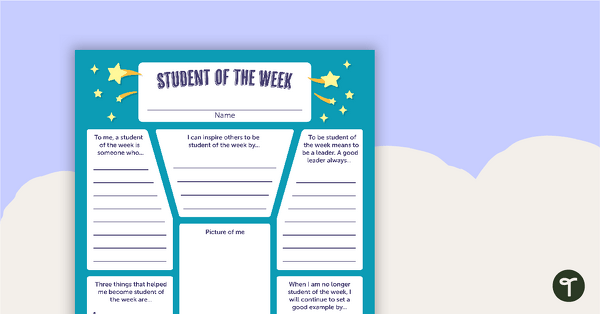 teaching resource
Celebrate the students in your classroom by having a Student of the Week program!