Build vocabulary with a visual/picture word wall aligned with your Westward Expansion unit of study.
Build Westward Expansion Vocabulary with a Word Wall Display!
Most kids know about the discovery of America in 1492 and the early settlers in Colonial America, but the story of our country drops off after we gained our independence in 1776.  It's a shame because we had just become a nation and there were a lot of exciting things happening as we formed our new nation and discovered the American west!
This visual word wall displays vocabulary aligned with a study of Westward Expansion in the United States. Westward expansion vocabulary terms included are:
Homestead, Louisiana Purchase, Thomas Jefferson, frontier, Lewis and Clark, Manifest Destiny, Mexican Cession, Oregon Territory, settler, gold rush, expedition, territory, expansion, treaty, caravan, conestoga, boomtown, forty-niner, Pony Express, Homestead Act, Oregon Trail, Indian Removal Act, telegraph, Trail of Tears, Corps of Discovery, Sacagawea, fertile, cartography, The Alamo, wagon train, prospector, locomotive, settler, reservation
Each word wall card displays the term in large, easy-to read print and a related image to assist young learners in retaining word meaning and content ideas.
Tips for Using an Instructional Word Wall 
Word walls don't have to be used strictly as display materials. Try on of these ideas for making better use of your content area word wall.
Encourage students to use

academic vocabulary

appropriately in writing and classroom discussions.  When students use a closely related word or an informal definition instead of the target term, ask them to find the word on the wall that they could use instead.

All the students sit in a circle (or in their desks) One student stands behind another student who is sitting. The teacher reads aloud the meaning of a word wall word. Whichever child says the word first will move on to the next student. The student who makes it back to his or her own desk or starting point is the winner.

Write two identical columns of word wall words on the board that are approximately equal in difficulty. Include as many words on the board as there are children in the relay. Children are divided into 2 teams, and will stand in two lines at right angles to the chalkboard. The teacher reads aloud the definition of a word wall word.At the signal, the first child in each line races to the board to erase the correct word. The first team with no words left is the winner.
.
Easily Download & Print
Use the dropdown icon on the Download button to download the PDF or Editable Google Slides version of this resource.. 
Get more resources to improve vocabulary with 27 Practical Word Wall Ideas for the Classroom
---
Don't stop there! We've got more activities to shorten your lesson planning time: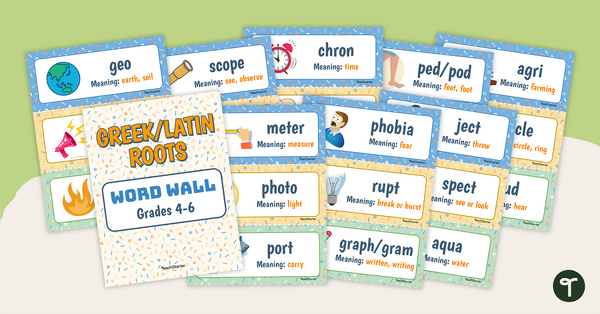 teaching resource
Build student vocabulary with daily exposure to Greek and Latin roots using word wall displays.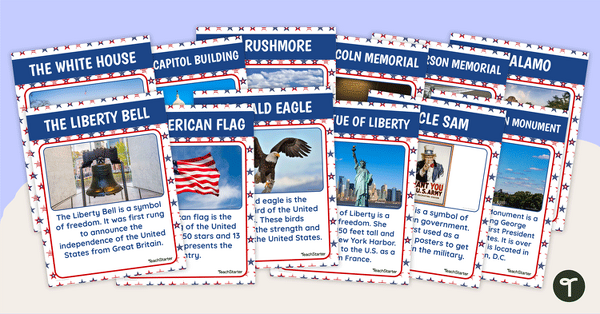 teaching resource
Promote patriotism, decorate your classroom, and teach your students the beauty of America with a set of 12 American symbol and monument posters.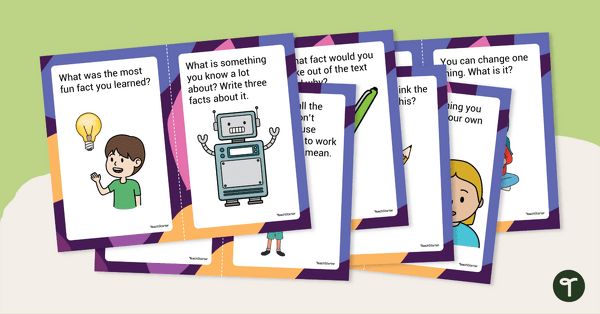 teaching resource
Solidify your nonfiction reading response lessons with this set of 12 comprehension task cards.