Get your students' brains warmed up each morning with this fun interactive bulletin board display.
🔔 Perfect for Bell Ringer Work
Use this teaching resource during your morning routine to get your students' brains warmed up.
As your students come into the classroom each morning, give them the task of being a "brainstorm detective"! Ask them to read the displayed answer card and formulate a possible question. Once they've come up with a question, they can add their question to the morning "What's the Question?" wall display using a sticky note. Or, have them write their question on their individual dry-erase board. Then choose the best few responses and ask them to share out with the class.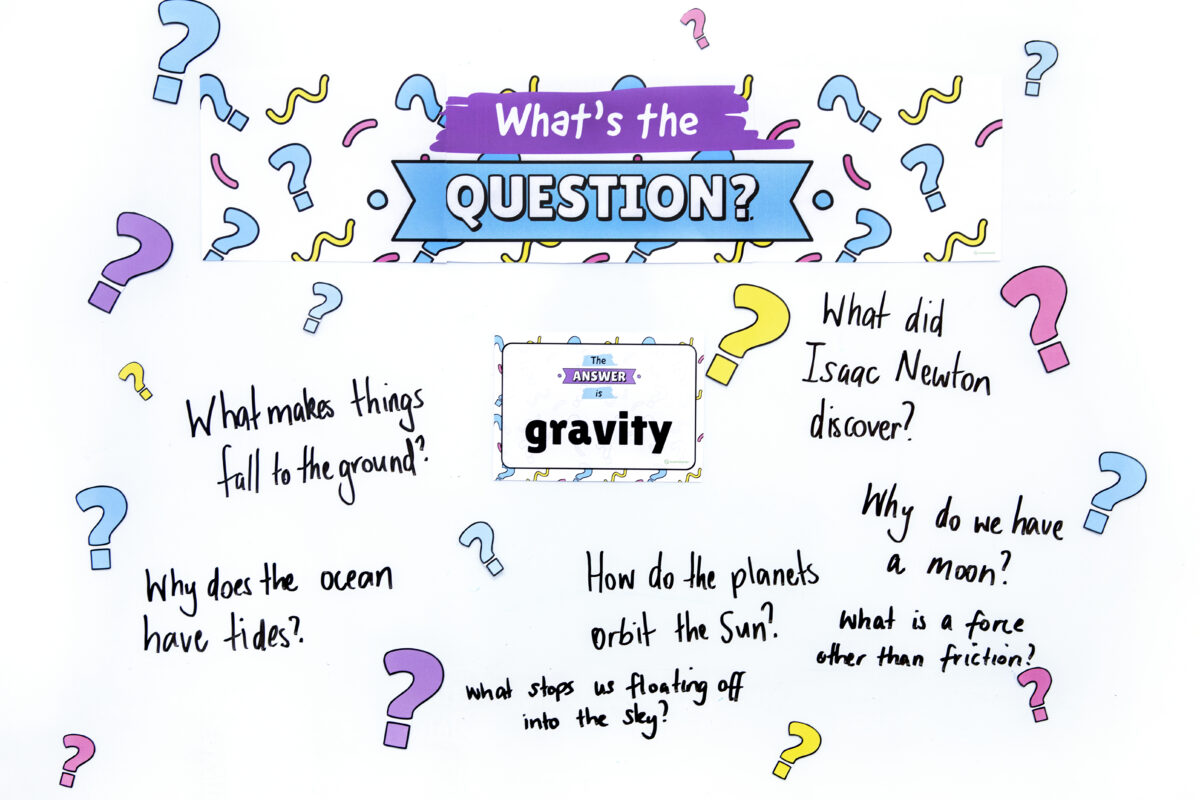 🖨️ Easily Download & Print
Use the dropdown icon on the Download button to choose between the color or black and white PDF or editable Word document versions of this resource.
This download includes:
What's the Question? banner
question mark cut-outs
over 40 ready-to-use answer cards
Once you've used all of the answer cards included in the download, create your own using the editable Word version.
---
Looking for more ready-to-use bulletin board displays? We've got you covered!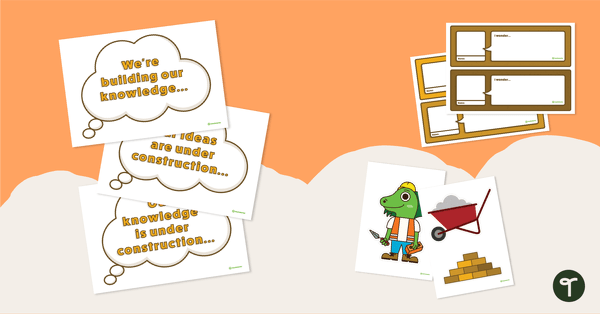 teaching resource
Create an interactive brainstorming "Wonder Wall" display for your classroom!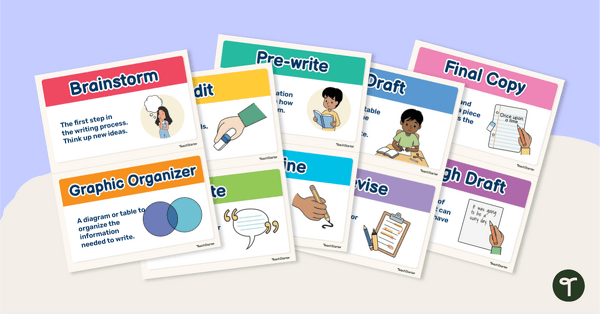 teaching resource
Create a beautiful visual word wall in your classroom to support your students in the mastery of the writing process!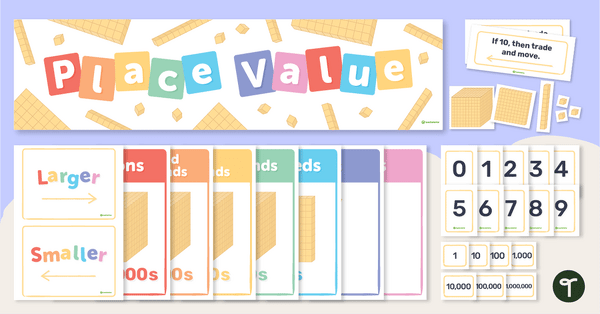 teaching resource
Unlock place value understanding with this bulletin board for back-to-school that can remain on the wall all year long!