A poem to be used explaining what a writer's notebook is all about.
A poem to be used in your students' writer's notebooks.
A writer's notebook is a way for your students to document and engage in the process of writing using their own thoughts on a daily basis.
Other resources you may enjoy are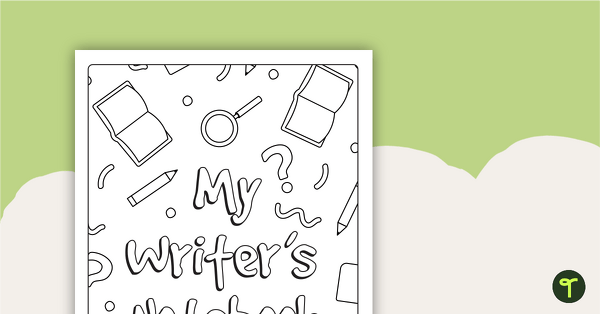 teaching resource
A cover page to be used for student's journals.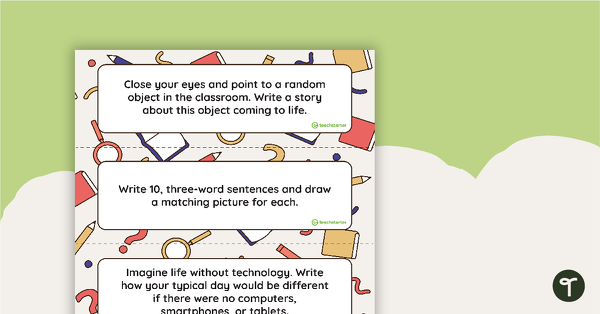 teaching resource
46 writer's notebook journal writing prompt cards.