Are you stuck at home? This is a call out to all families who love to get out and about! Virtual excursions could be your new bestie!
Are you facing the prospect of having your children home for a period of time and beginning to panic? Don't! There are many websites and a tonne of support out there. All you need to do is to look in the right places. And it just so happens that we have a knack of doing that!
In addition to our Learning From Home packs (available for every year level), we have created a list of fantastic websites. These websites offer amazing virtual learning experiences for kids from the comfort of their very own home! Let's go on some virtual excursions…
Pick one of these fantastic websites for your children, and then grab a cuppa and enjoy the peace and quiet!
---
The Best Virtual Excursions for Kids
Parents, this list of virtual excursions is seriously… amazing! Teachers, a great list of ideas that you can send to parents if they're struggling with home learning – these websites will certainly hook their children into the learning experience from the beginning.
(1) Visit San Diego Zoo
This amazing zoo has a website that has been created just for kids!
Go on a virtual tour of San Diego Zoo. This website has a multitude of fantastic learning opportunities for your children. The children can watch videos about animals and even check out live camera footage of some animals at the zoo! Also, there are online games and even activities for your children to complete. This is a must-see virtual excursion…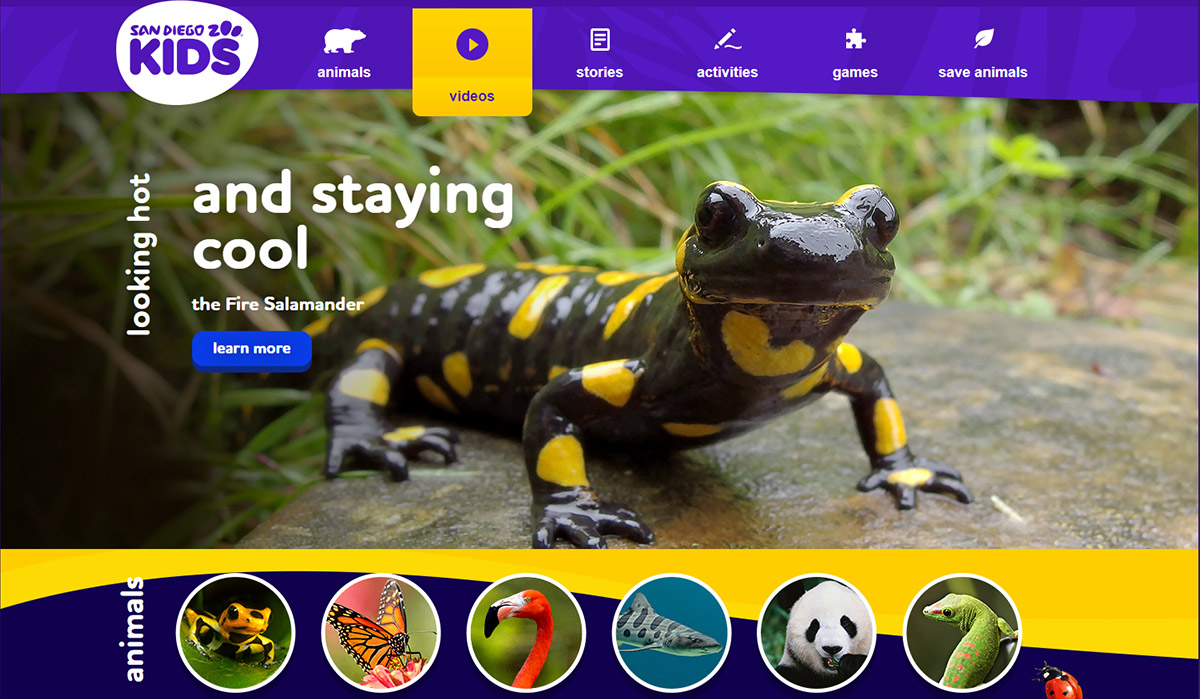 Don't miss our range of printable resources that that would work well with this fantastic site:
[resource:18539][resource:3875890][resource:10209][resource:1910786]
[resource:1594982][resource:4120438][resource:205892][resource:97731]
---
(2) Go to Mars!
This is phenomenal! Although the website is currently getting updated, there is still a 360˚ digital mode where your children can gain access to Mars,  which is incredible. Children can move around Mars and learn a variety of interesting facts!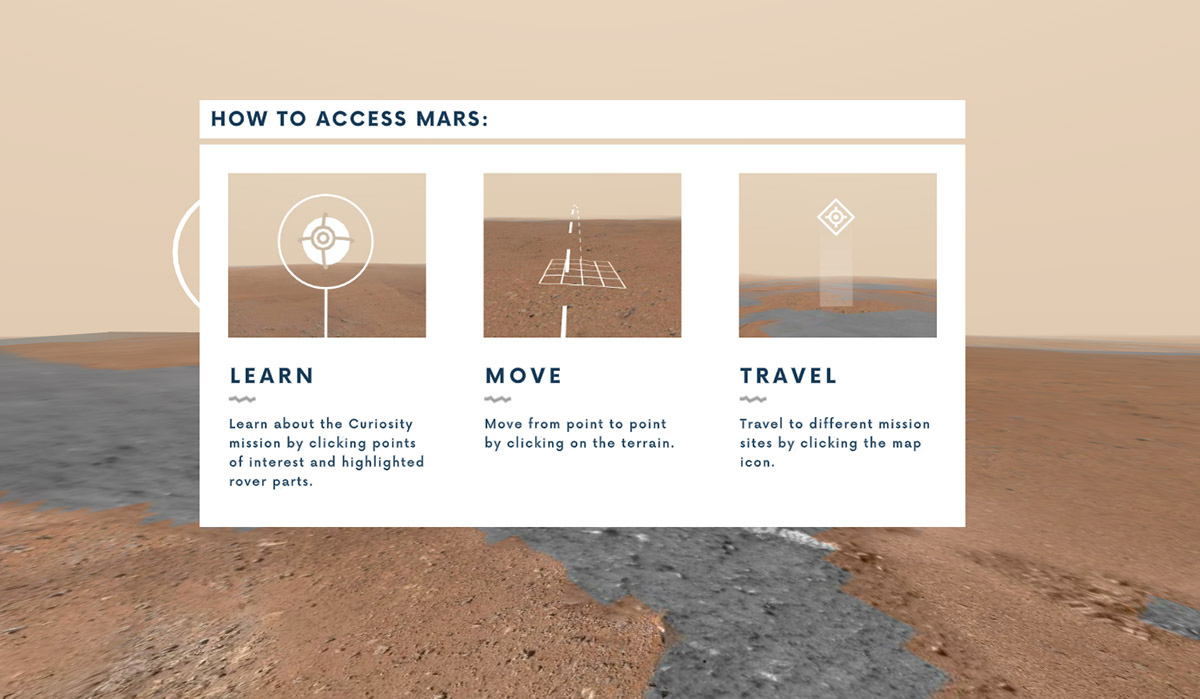 Here are some printable resources that you may like to use conjunction with this fantastic site:
[resource:2559406][resource:2550942][resource:1659270][resource:3535]
[resource:6977][resource:3466926][resource:1985954][resource:10596]
---
(3) Visit an Aquarium
The Monterey Bay Aquarium has fantastic live cameras and animal guides for those sea creature enthusiasts out there!
So beautiful to watch and some of the matching music is so soothing – we highly recommend checking out this site for a fantastic learning experience.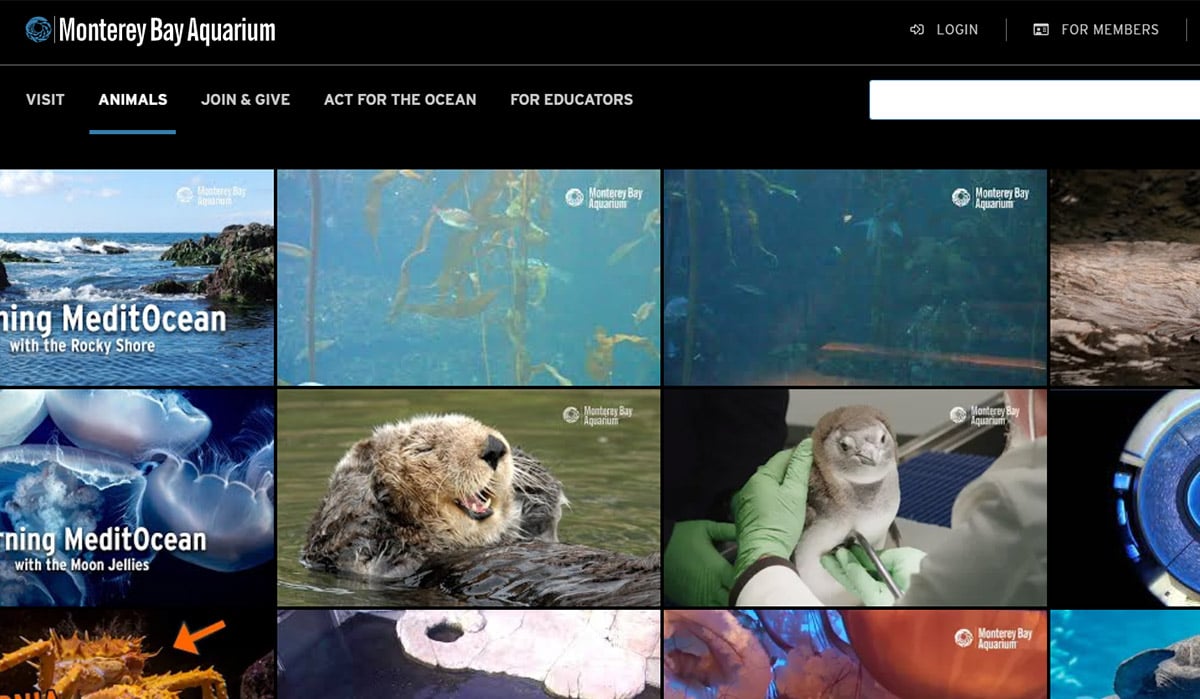 Here are some printable resources that you may like to use conjunction with this fantastic site:
[resource:18212][resource:645240][resource:644359][resource:637862]
---
(4) Go Deep Sea Diving!
This was absolutely amazing to view, even for me! Go deep sea diving! Yep, you heard me! This website lets you scroll to the bottom of the ocean and discover all of the sea creatures! It's truly fascinating stuff.
Shutterstock.com / Luis Molinero
[resource:638922][resource:639216][resource:3684][resource:639155]
---
(5) Explore Famous Landmarks on Google Earth
I did a bit of a search around different virtual tours that are available on different landmarks such as The Great Wall of China and The Eiffel Tower, etc. But nothing compares to what Google Earth can provide in terms of imagery and accessibility for everyone. Explore a range of human-made and natural landmarks around the world!
Here are some printable resources that you may like to use conjunction with this fantastic site:
[resource:619147][resource:12735][resource:20726][resource:14841]
For more awesome ideas using Google Earth, read our blog – 20 Google Earth Activities for Students.
---
(6) Become an Engineering Pioneer
This is super cool! Take children on a journey to places outside their city, country, or even planet! This website is a partnership between Boeing and Discovery Education. Behind the scenes videos transport children to places where innovation meets creativity and shows there is no one path towards success in a STEM career.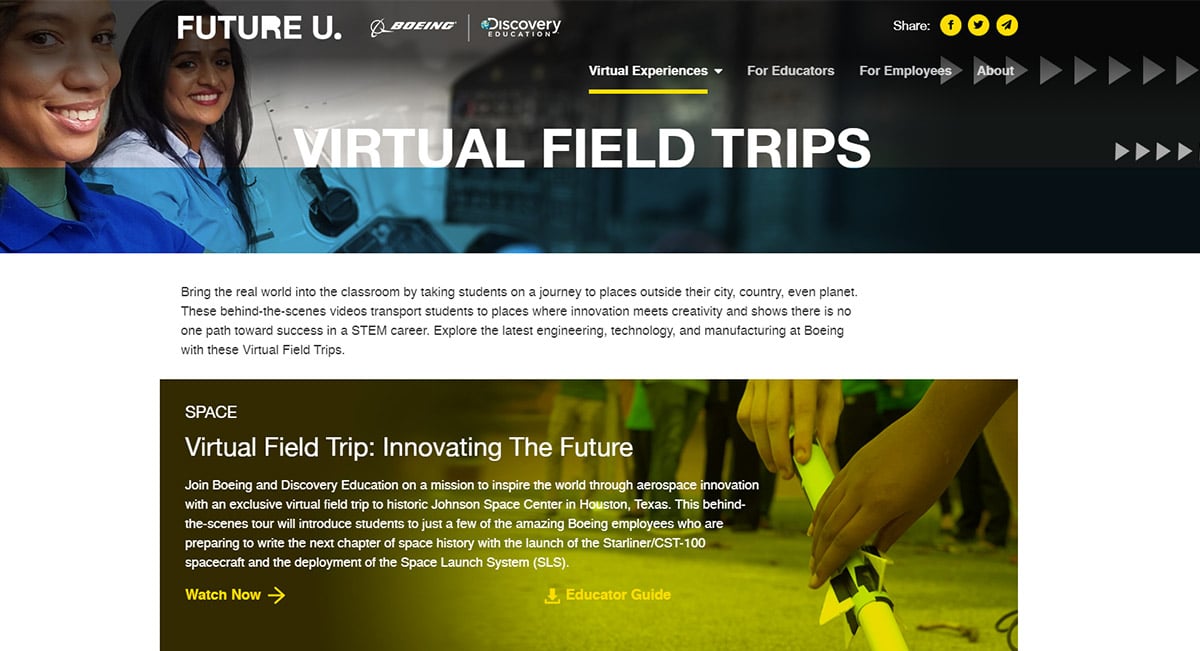 Let your children become their own engineers with some of these cool STEM resources:
[resource:363429][resource:17973][resource:364010][resource:354737]
[resource:366175][resource:359473][resource:2184826][resource:353365]
---
(7) Visit the Van Gogh Museum
Inspire little artists and go on a virtual tour of the amazing Van Gogh Museum located in Amsterdam. It houses the largest collection of artworks by Vincent van Gogh in the world!
This website has a multitude of visual images and a number of virtual tours you can go on through Google Earth.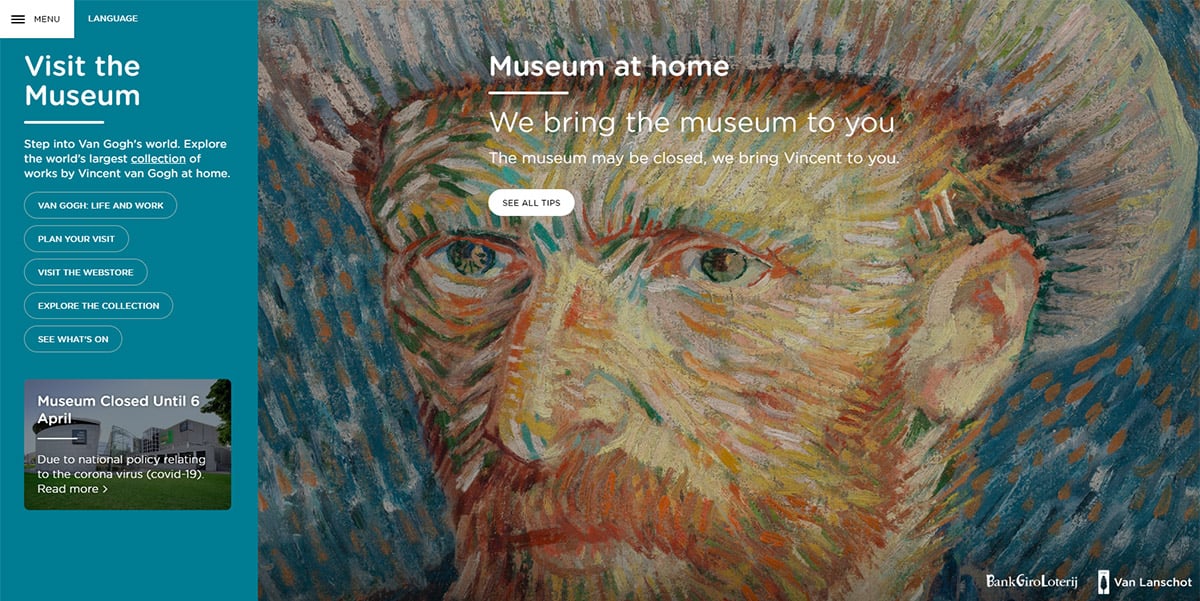 Here are some printable resources that you may like to use conjunction with this fantastic site:
[resource:1414670][resource:1297842][resource:3785946][resource:78959]
---
(8) Famous Storytellers!
Storyline Online is a great website that has a huge number of children's storybooks being read by famous people. Go on a whimsical journey! Your children will love to listen to some of these adorable children's storybooks.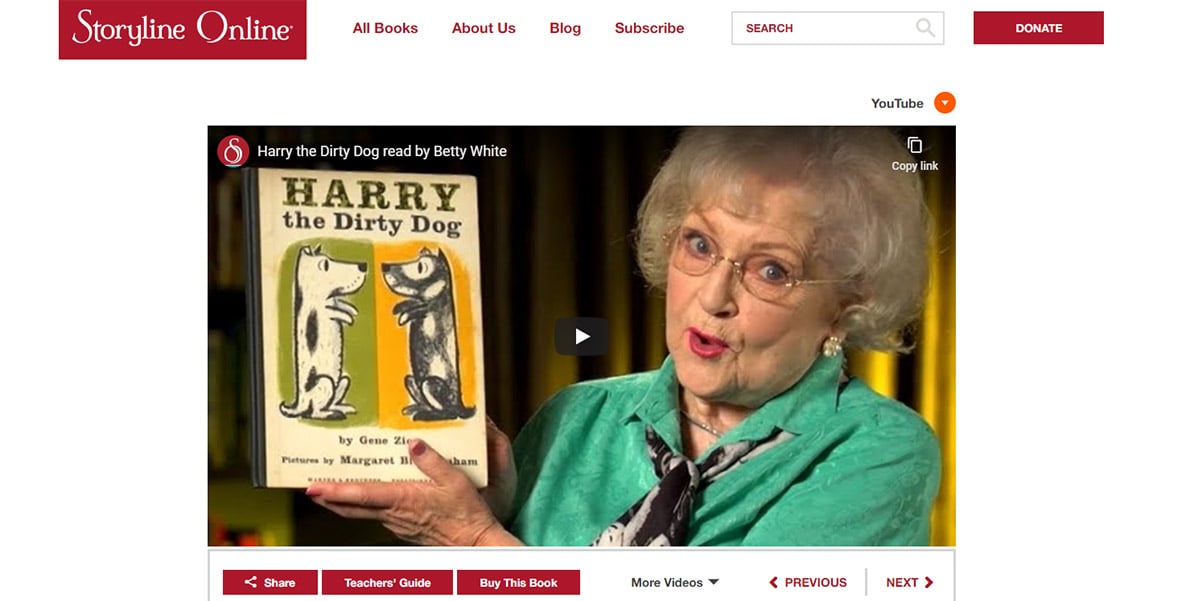 After a storybook has been read, there are a huge number of activities you can do after, such as some simple comprehension questions. Here are some other worksheets you may like to complete with your children:
[resource:47795][resource:3889910][resource:3029222][resource:1718186]
---
(9) Explore Environments Around the World
Another fantastic idea using the ever amazing Google Earth – it has so many fantastic ways for children to explore the world. Even letting them have a search around themselves is a great idea in itself.
Use Google Earth to virtually explore a variety of different environments. In this example:
Here are some printable resources that you may like to use conjunction with this fantastic site:
[resource:10890][resource:1252042][resource:1015698][resource:1180494]
---
(10) Watch and Make Videos
A collection of watch and learn videos created by the National Museum Australia! All activities have been created using materials from around the home or nature! In this particular video, you watch the hosts create a board game! Such fun!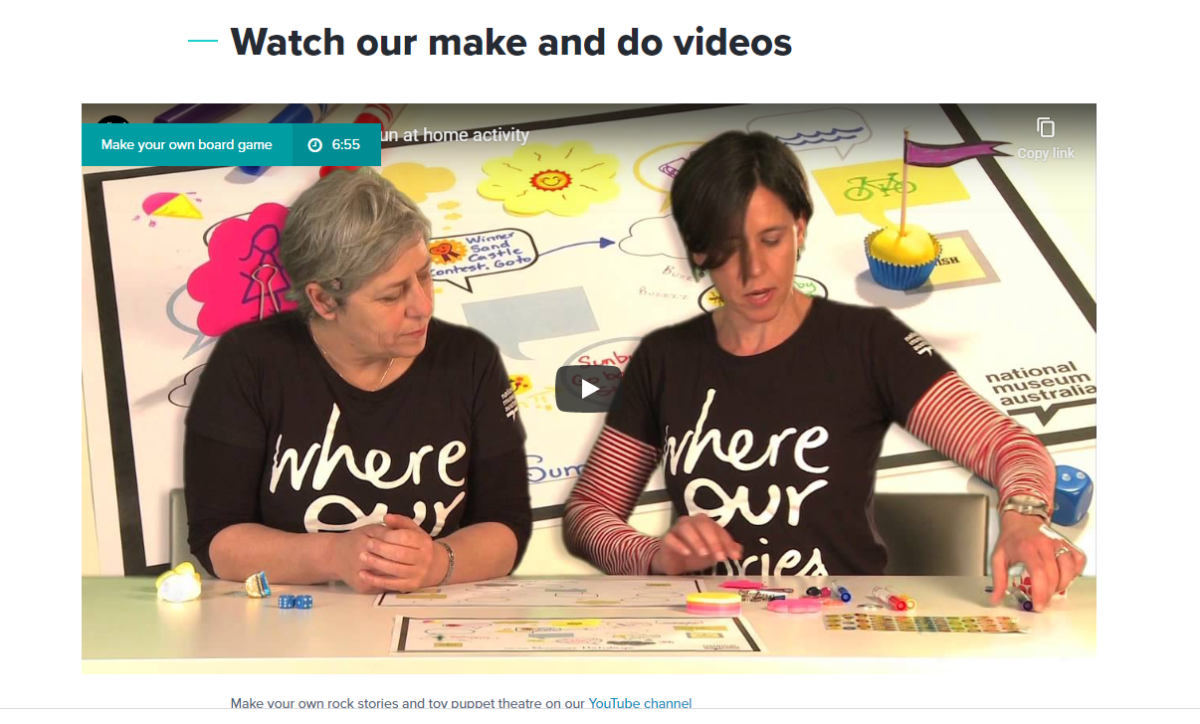 Here are some of our blank board game templates that you could also use to create additional board games ideas:
[resource:3584][resource:67719][resource:1981030][resource:2491]
We'd love to add to this list. Share your ideas in the comments section of this blog!
Blog Banner: Shutterstock.com/Photo.Che