It's not very often you will get to write a date like this on the whiteboard – 22/2/2022. So, this day has officially been described as Two's day…. on a Tuesday – and what a great opportunity to celebrate the number 2! Whether you're in the early years or the upper years – there are some great Two's Day activities for primary school kids you could do.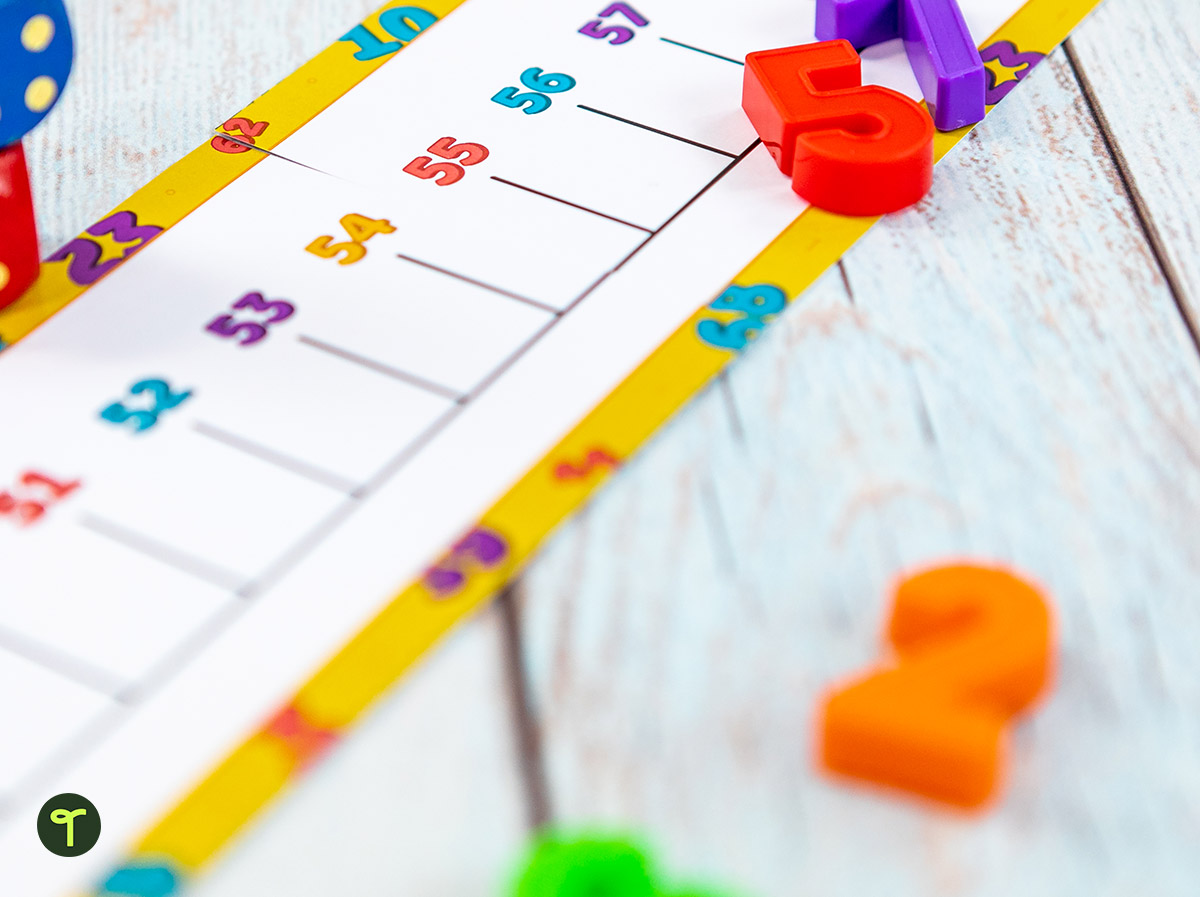 Two's Day Activities for Tuesday!
Enjoy some skip counting fun with this Robot Skip Counting activity.
Why not create your very own Robot Skip Counting machine with this Robot template and have them count by 2s!
Create a mini book all about the number 2 with this Number 2 Mini Book.
Complete this Number 2 worksheet.
Complex dot-to-dot counting by 2s for Year 5 – Year 6 students.
Use our Fitness Exercise cards and see how many of each exercise your students can do in 2mins.
Learn how to count in 2s in AUSLAN with these AUSLAN Counting Posters.
Create the number 2 using our Playdough Number Mats.
Use the number 2 poster from this set of Character Number Posters to create a hat for your students to wear.
Colour by Number 2 Times Tables activities for Year 3 – Year 4 students.
Go on a scavenger hunt through magazines for the number 2 represented in different ways.
Using a hundreds chart, students need to find all of the numbers that feature the number 2.
Create a number line using chalk and have your students place a rock on each of the numbers that feature the number 2.
Play two truths and a lie. Each student writes down three things about themselves. Two are true and one is a lie. Classmates have to guess the lie.
Writing prompt. "When I'm 22 I will…" or "If I had $22,000 I would…"
Learn about the homophone – two, to and too!
Schools around the world are doing the two minute dance party on 2/22/22 at 2:22. The dance of choice is the Cupid Shuffle… have some fun!
The little guy below was made using our Character Number Posters and our Numbers to 10 display!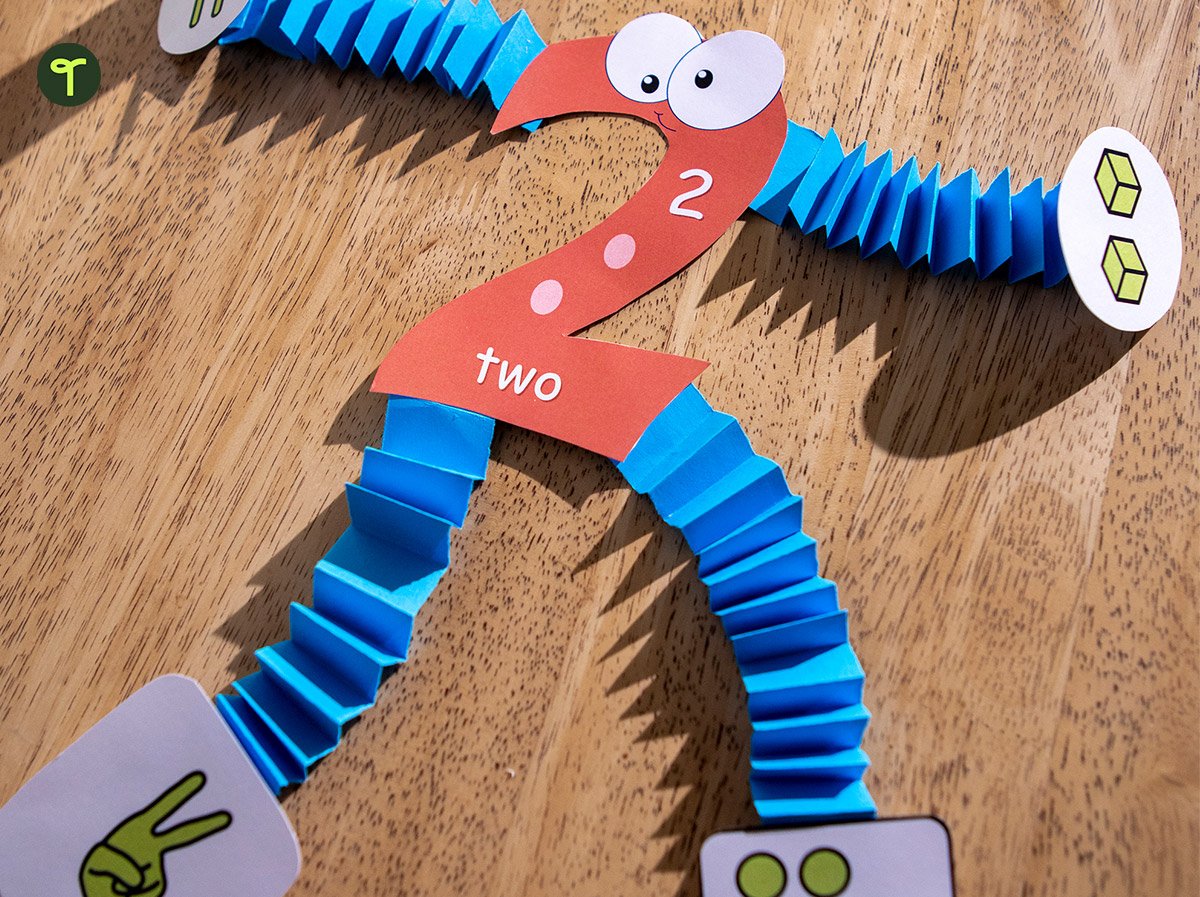 We'd love to hear how you're celebrating Two's Day this week – share on our Facebook Group – Teacher Talk.