Using Valentine's Day to teach kids about love can take a whole lot of forms. Love is kindness. Love is compassion. Love is friendship. And how better to do it in the primary school classroom than by pulling out children's books about love that put this complicated concept in kid-friendly language?
Whether you're reading picture books to your prep class or looking for children's books that will help inspire your older children to write about feelings, we've got you covered with some of our teacher team's favourite children's books about love of yourself, love of your community, and more.
Explore Valentine's Day activities and printables for your classroom!
Children's Books About Love
From a variety of talented authors, these children's books about love focus on many different things: What it means to be loved, how nice it is to feel loved, and why showing appreciation and love to those around us can make the world a better place.
1. Love Makes a Family by Sophie Beer
There's never a bad time for reading a book that promotes a more inclusive classroom environment, and Sophie Beer's Love Makes a Family fits right in as a book that celebrates the idea that families come in all shapes and sizes.
The book reminds kids that what's important in a family is not who it is made up of, but rather the LOVE that is found within it. Your classroom may be made up of kids coming from two-parent households, single-parent households, households where a grandparent or other relative is a guardian, a foster family, or a multitude of other types of families. This book celebrates the love of every type and reminds kids that there is no one right way to make up a family.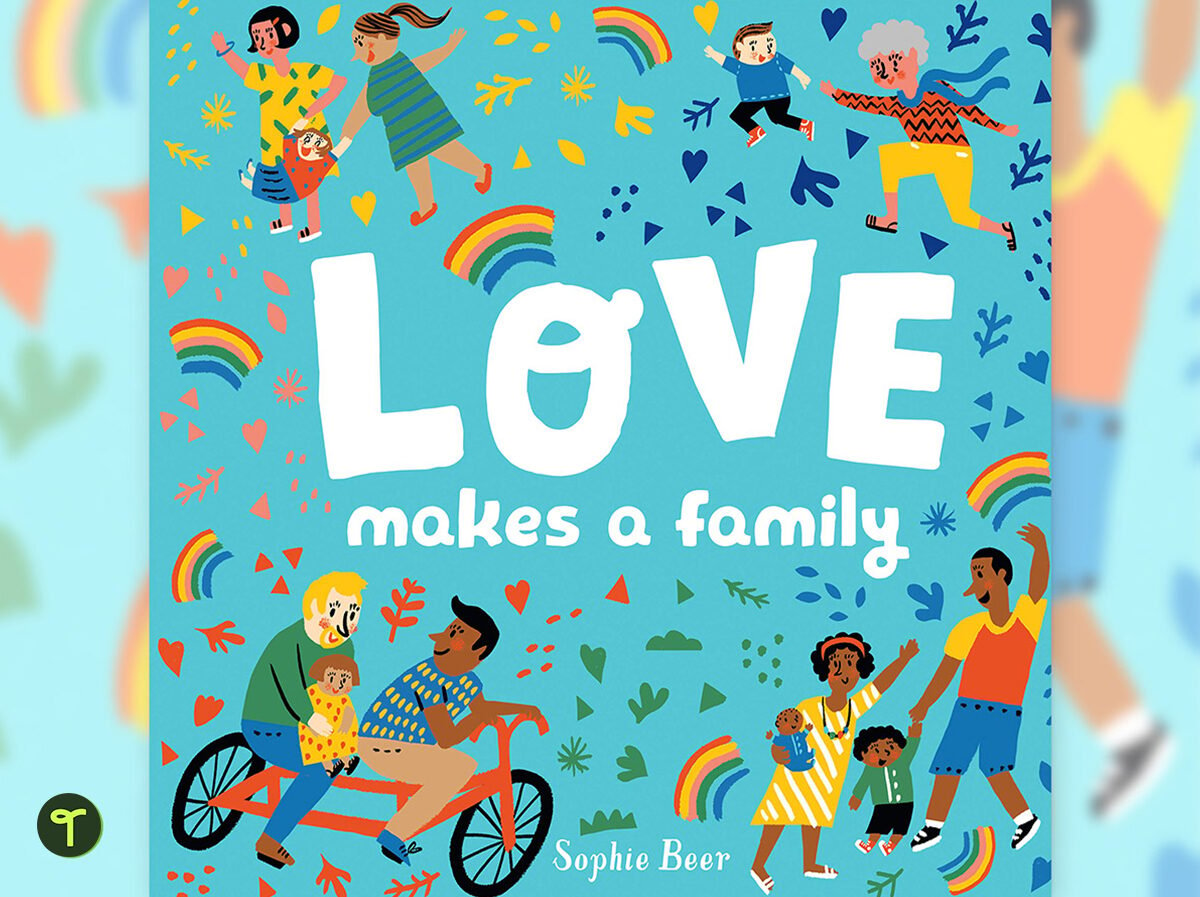 Why not have a class discussion about how many people each of your students have in their families? You can extend this idea by using this information to create a family crest or family tree to display in your classroom so your students can feel the family love all year round!
Print a unique "Who Lives at My Place" template for students to fill out to share more about their own families!
2. I Am Enough by Grace Byers
Written in the form of a poem, this lyrical children's book about love by Empire actor Grace Byers introduces kids to one of the most important kids of love there is: Loving yourself! Follow up a reading of I Am Enough with this positive self-talk worksheet created by Teach Starter collaborator Jennifer Hall to encourage your students to share all the reasons they too are enough!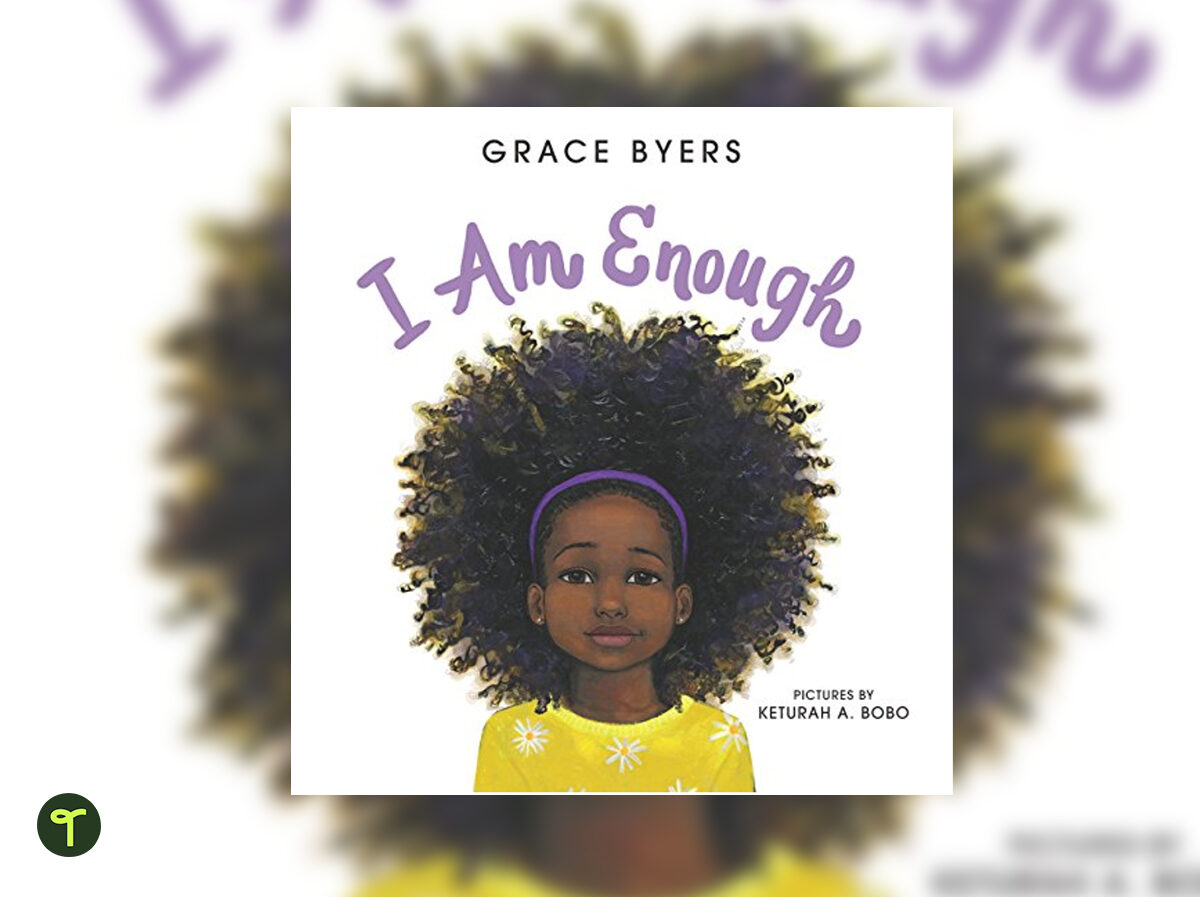 3. One Love by Cedella Marley Booker
Bob Marley's daughter has taken the singer's iconic song and turned it into a book about love for kids that teaches an empowering message about love for one's community. Join a little girl in this picture book as she reminds us that we're one love, one heart, let's get together and feel all right.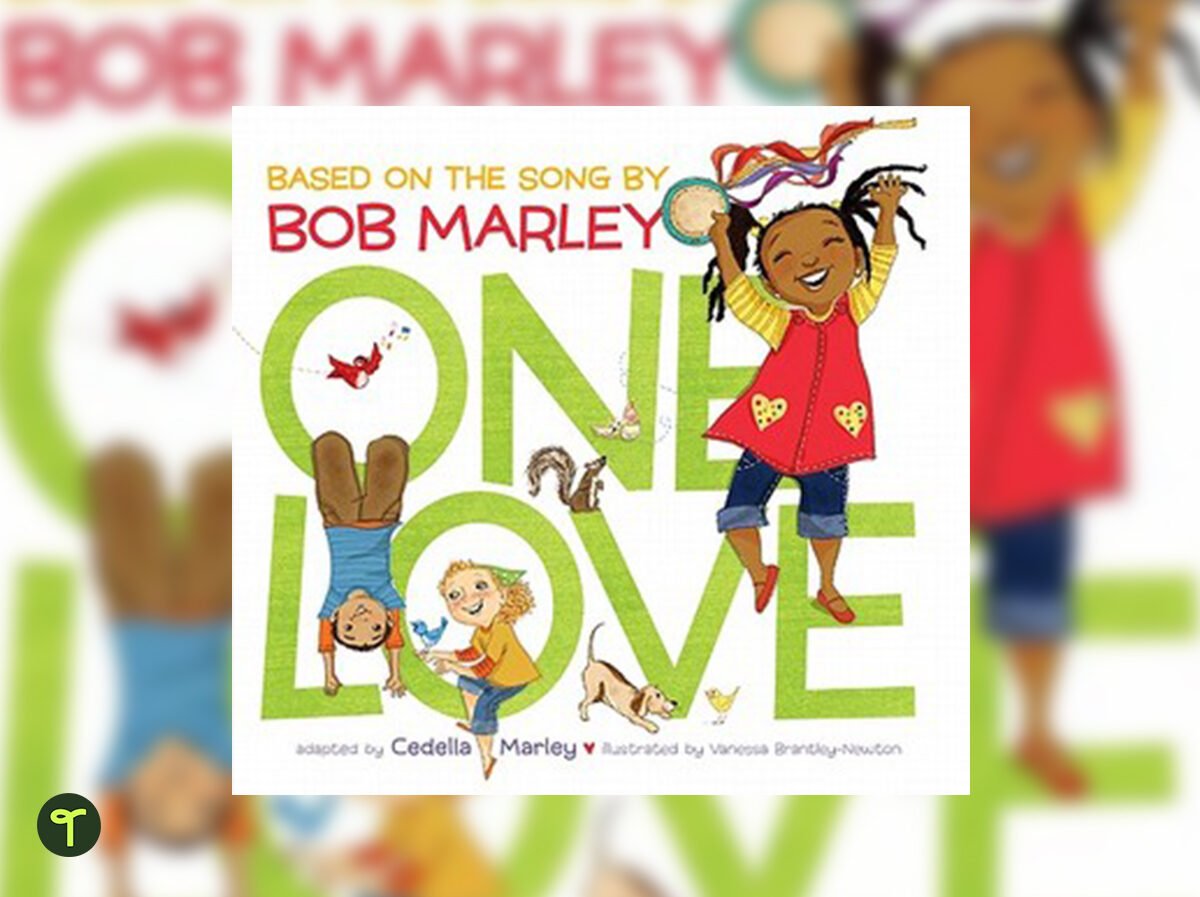 After reading, why not brainstorm different things your students can do to make a difference in their own communities, creating a list on your whiteboard?
4. When I'm Feeling Love by Trace Moroney
This cute picture book by Trace Moroney is a wonderful way to teach students about the feelings of loving someone and being loved by someone.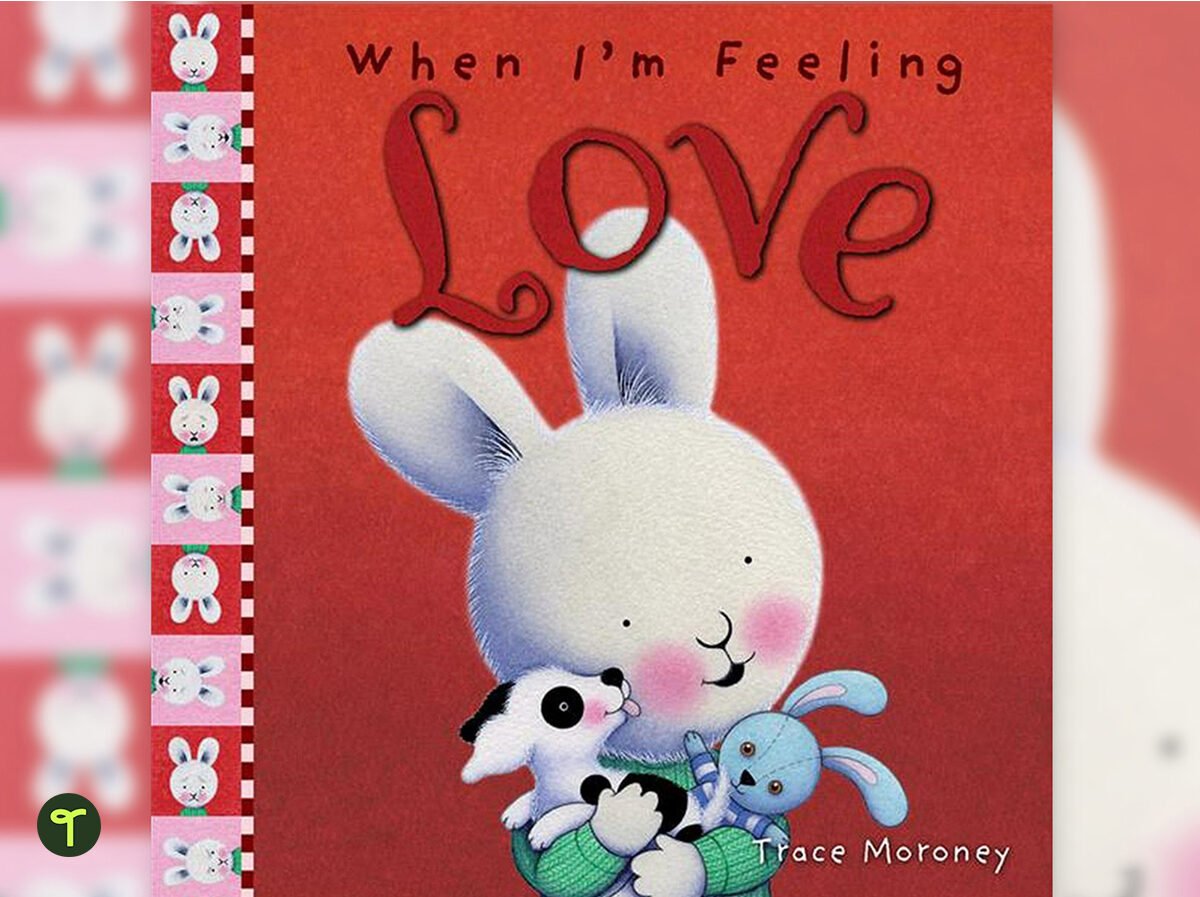 Why not use this book as a prompt for a social and emotional activity? Print out our free Love Heart Template, and ask students to fill it with all the things that make them feel love!
The end of the book provides some great discussion prompts for this activity:
Describe what love means to you.
Name some people and pets that you love.
What are some things that you really love about being you?
What are some things you love to do?
5. The Invisible String by Patrice Karst
Read this book to teach your students all about The Invisible String which links us to everyone around the world who we love and who loves us. This is a wonderful book to read to help students who may have loved ones far away or kids who haven't been able to see people they love in a while because of the pandemic.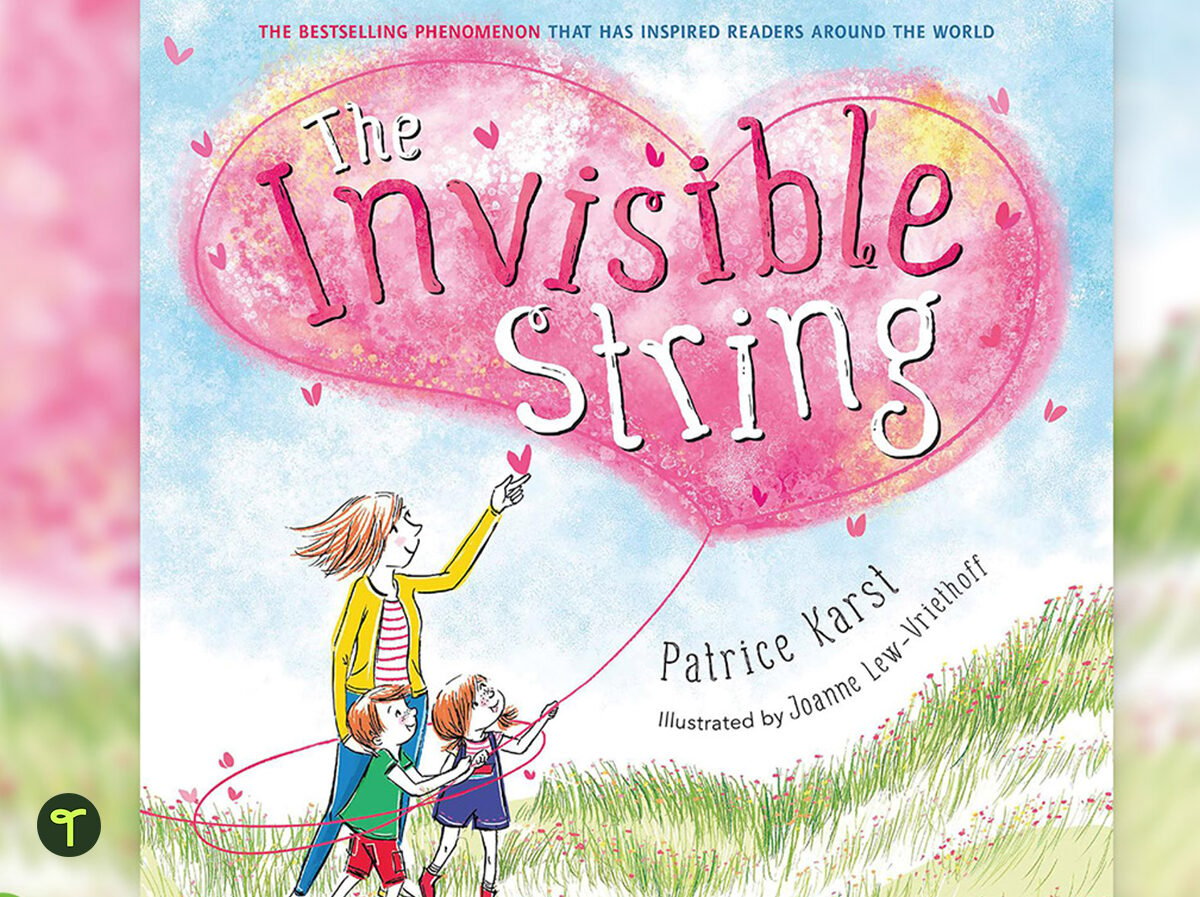 Your students will love the opportunity to send a letter to someone they are attached to by an invisible thing! Why not ask them to put together a letter (or even a care package!) for someone they love who lives far away?
Get letter writing resources to help scaffold your students' learning. 
6. Thelma the Unicorn by Aaron Blabey
Poor Thelma is feeling a little sad … she wants nothing more than to be a unicorn! Another children's book rhr is about loving yourself as you are, this one focuses on the wonderful things about being unique.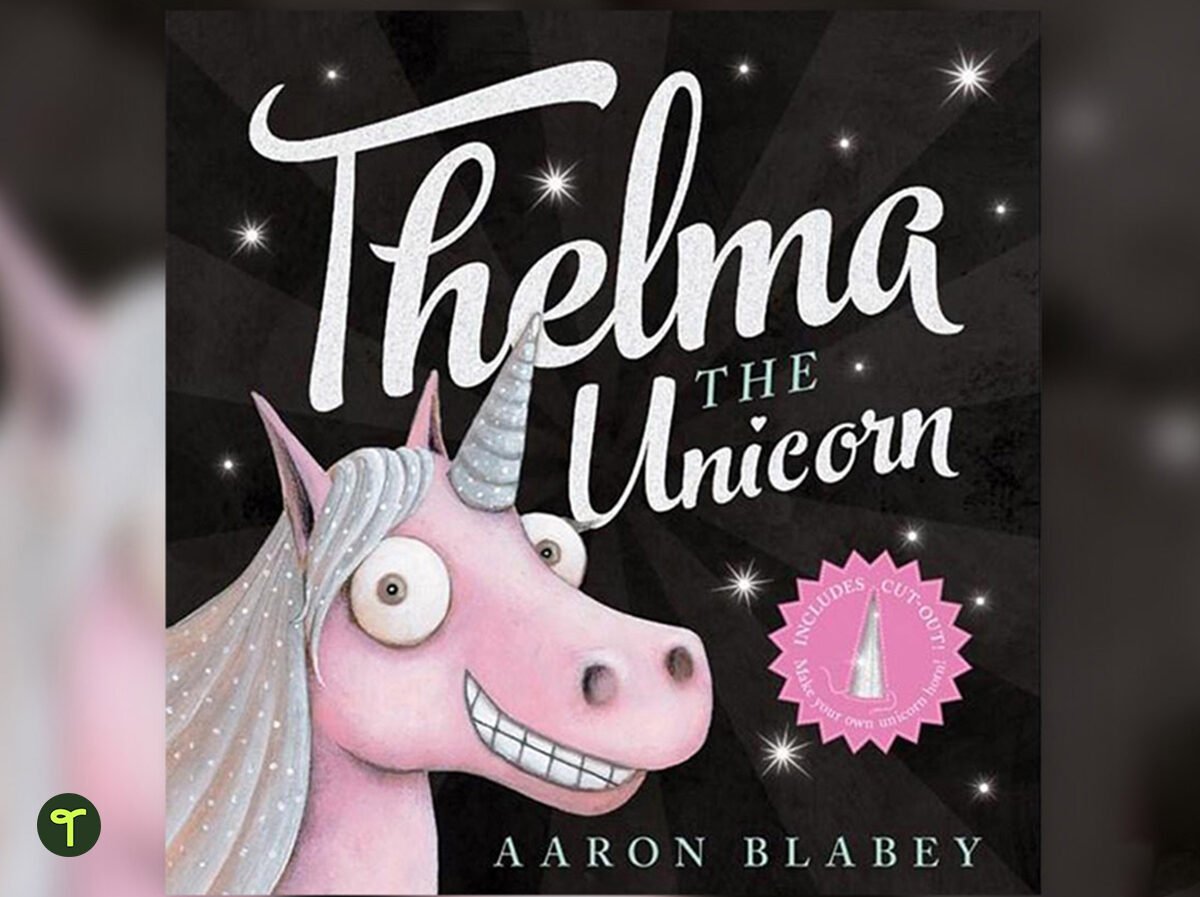 Read it out loud or read along with the author, Aaron Blabey, as Thelma realizes that being herself is the best thing to be.
This picture book lends itself to activities about feelings, discovery, and loving yourself. Have your class complete this Making Inferences – Characters Feelings worksheet, then ask your students to think about all the things they love about themselves.
7. What the World Needs Now Is Love Burt Bacharach and Hal David
We all know the beloved song What The World Needs Now Is Love (Sweet Love)!
Now you have the children's book from Burt Bacharach and Hal David — original songwriters from the 1965 hit — to share the special message of love with your whole class. With its stunning illustrations and soothing lyrics, this book teaches kids about the importance of love and why it is so crucial in making the world a better place.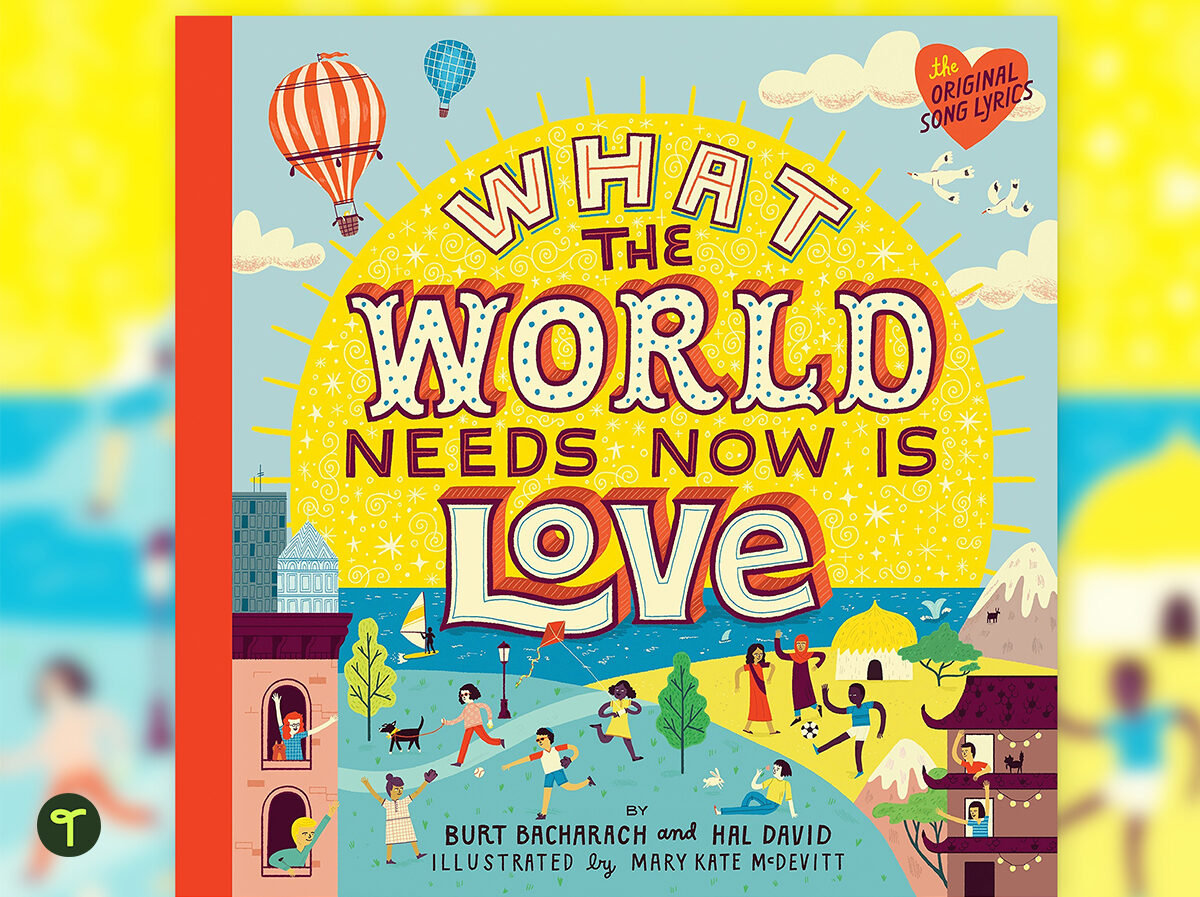 After reading the book, have your students "share the love" with a writing template designed to show gratitude and spread a little love.
Print a Valentine's Day bookmark to show your students some love — book-style! Or for more Valentine's Day activities, check out our Valentine's Day Teaching Resources for more great lesson ideas.