Origami isn't just a fun activity for your students to engage with, it also has a surprising number of educational benefits!
Benefits of Origami for Children
Children are using their hands to follow a specific set of steps in a sequence; fantastic cognitive development and fine motor skills.
Origami fosters a positive growth mindset. Children set a goal and work hard to achieve a visible result.
Children are transforming a 2-dimensional square piece of paper into a 3-dimensional object; great for spatial awareness.
We have put together seven of the cutest animal origami creations. To make it even easier for you and your students, we have put together a downloadable step-by-step guide, a video and a photo of each of the animals.
The Easiest Step by Step Origami Instructions
For a quick preview of each of the animal origami creations, check out this video:
---
How to Make an Origami Bird
This cute little origami bird will have your students begging you to do more origami!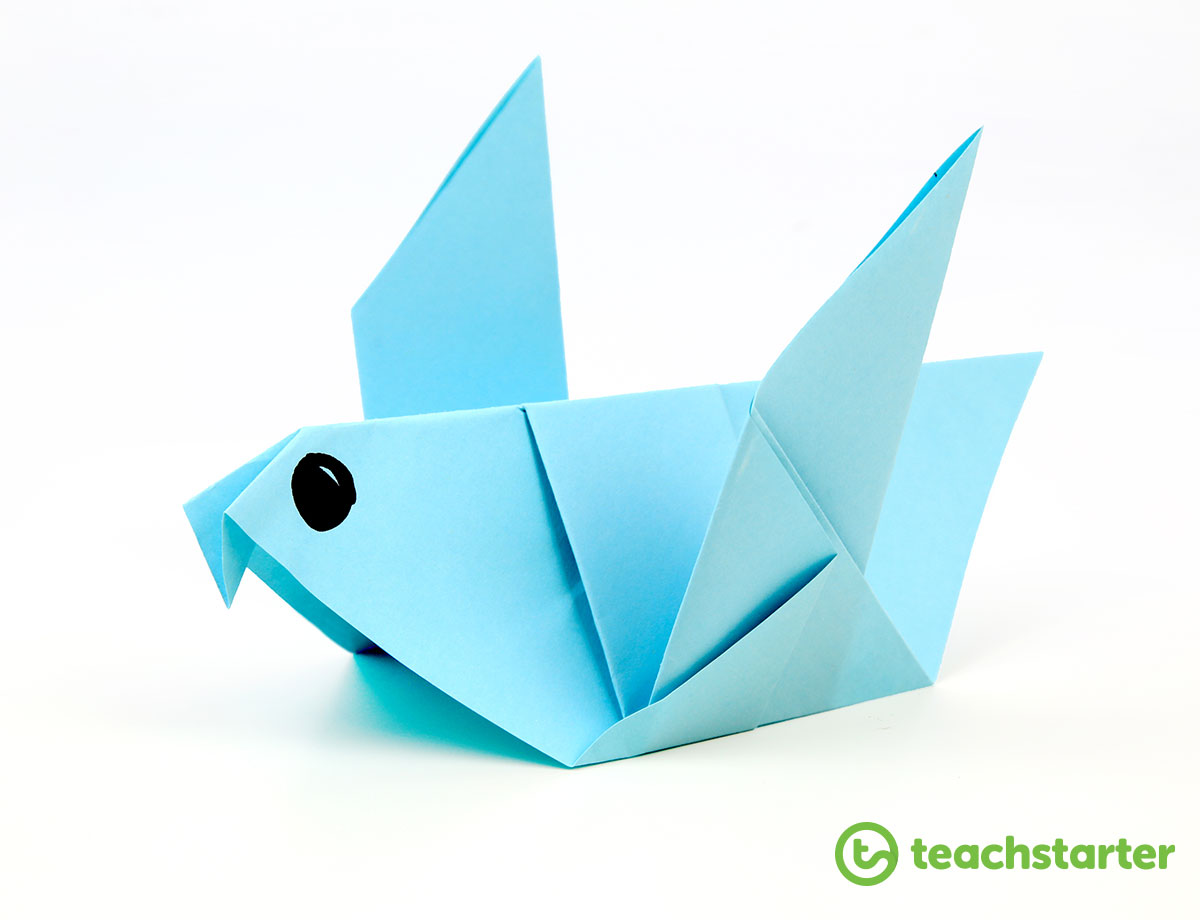 Download, print and laminate our Origami Bird Step-By-Step Instruction page for your students to follow.
Watch this video with your students as an extra visual to show each of the steps in action.
---
How to Make an Origami Dog
We've seen this one around the tracks before, and it's no wonder why. How cute is this little origami dog? Plus… it's super easy!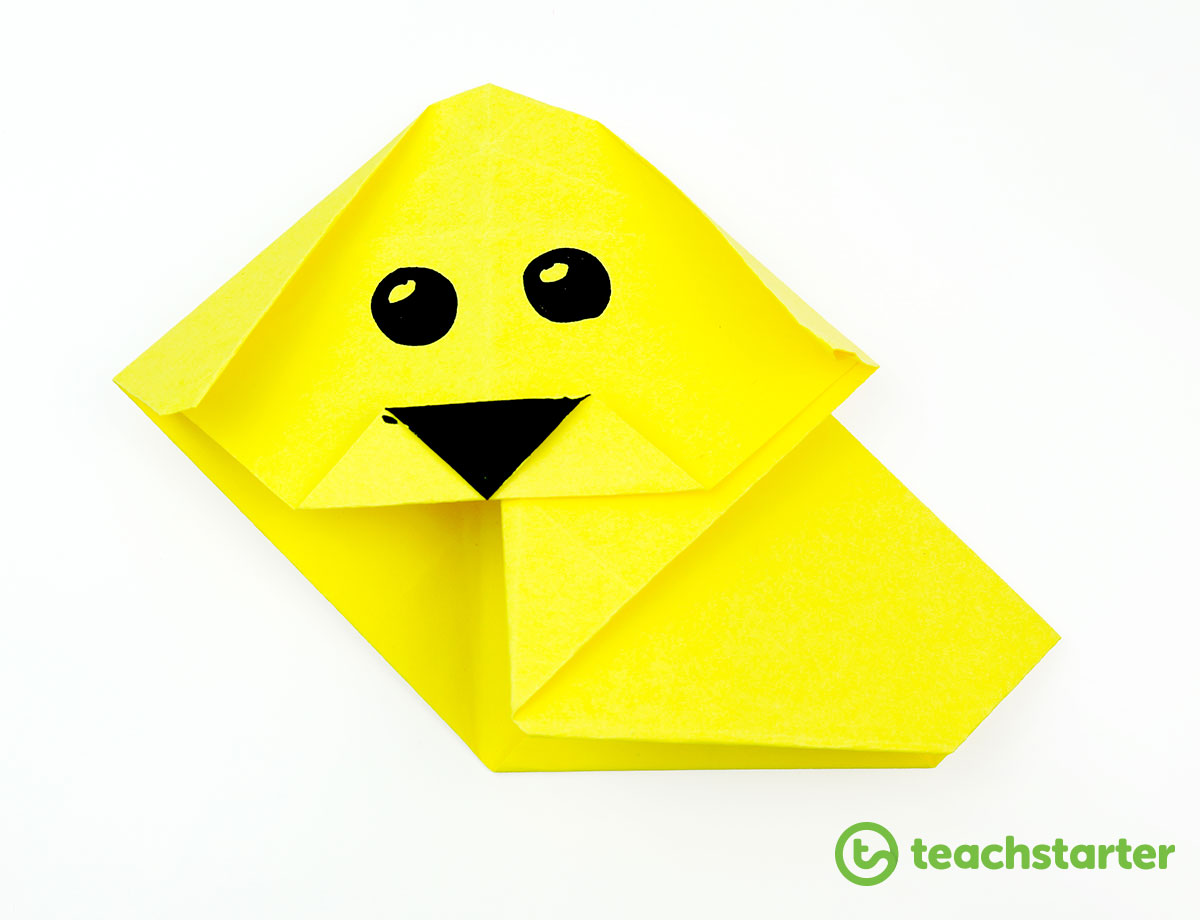 Download our Origami Dog Step-by-Step Instruction page and use this with the below video for a fail-safe guide!
---
How to Make an Origami Fox
Perhaps your students are learning all about that tricky letter 'x' and the sound it makes, or perhaps you're reading the famous "Fantastic Mr. Fox" by Roald Dahl. Whatever the reason, you'll always find a time to create this gorgeous origami fox!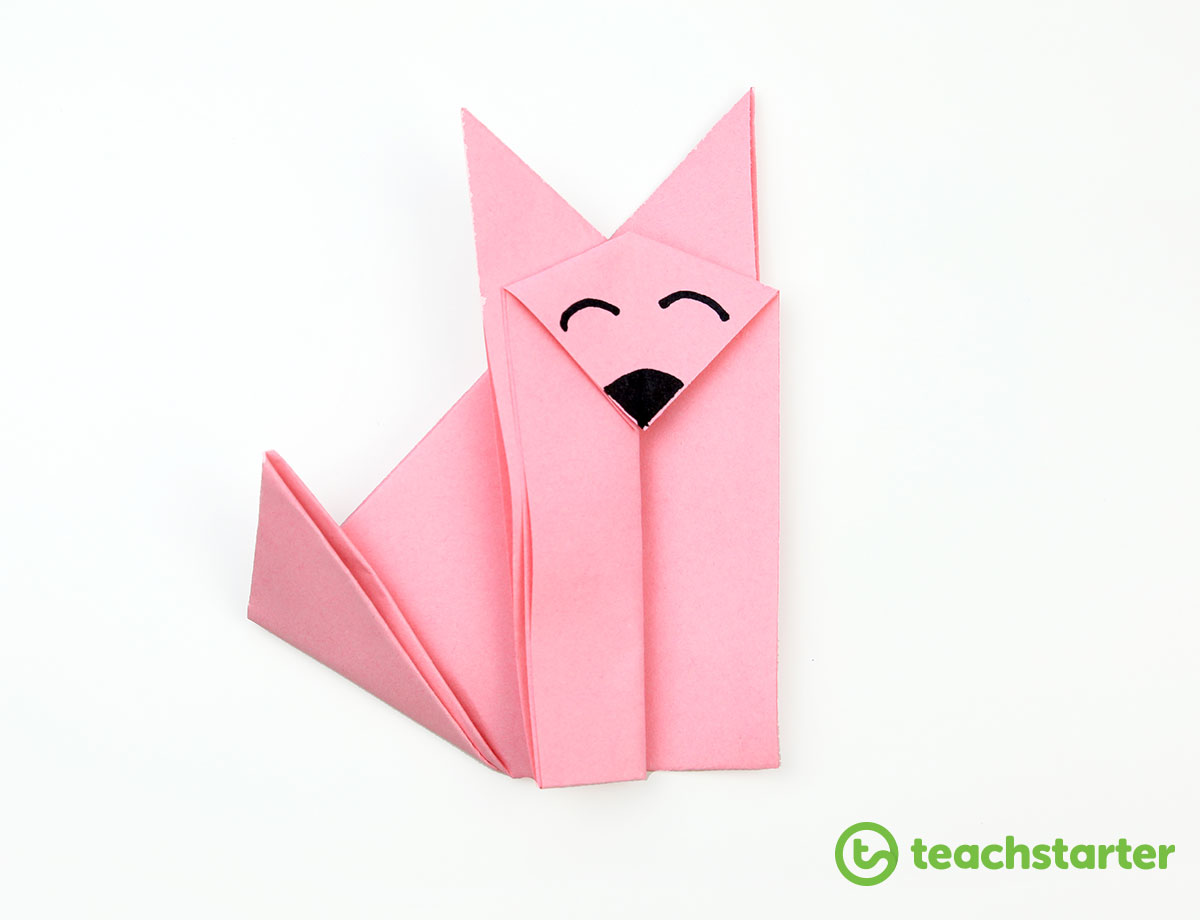 Download our easy Step-by-Step Origami Fox Instruction page to assist in the creation of this gorgeous fox! And.. of course, here is an amazing video to assist even more!
---
How to Make an Origami Frog
How far can you frog jump? After creating this origami frog, you can have your students measure how far their origami frog can jump. Fun and maths all rolled into one! Your classroom will be buzzing with excitement.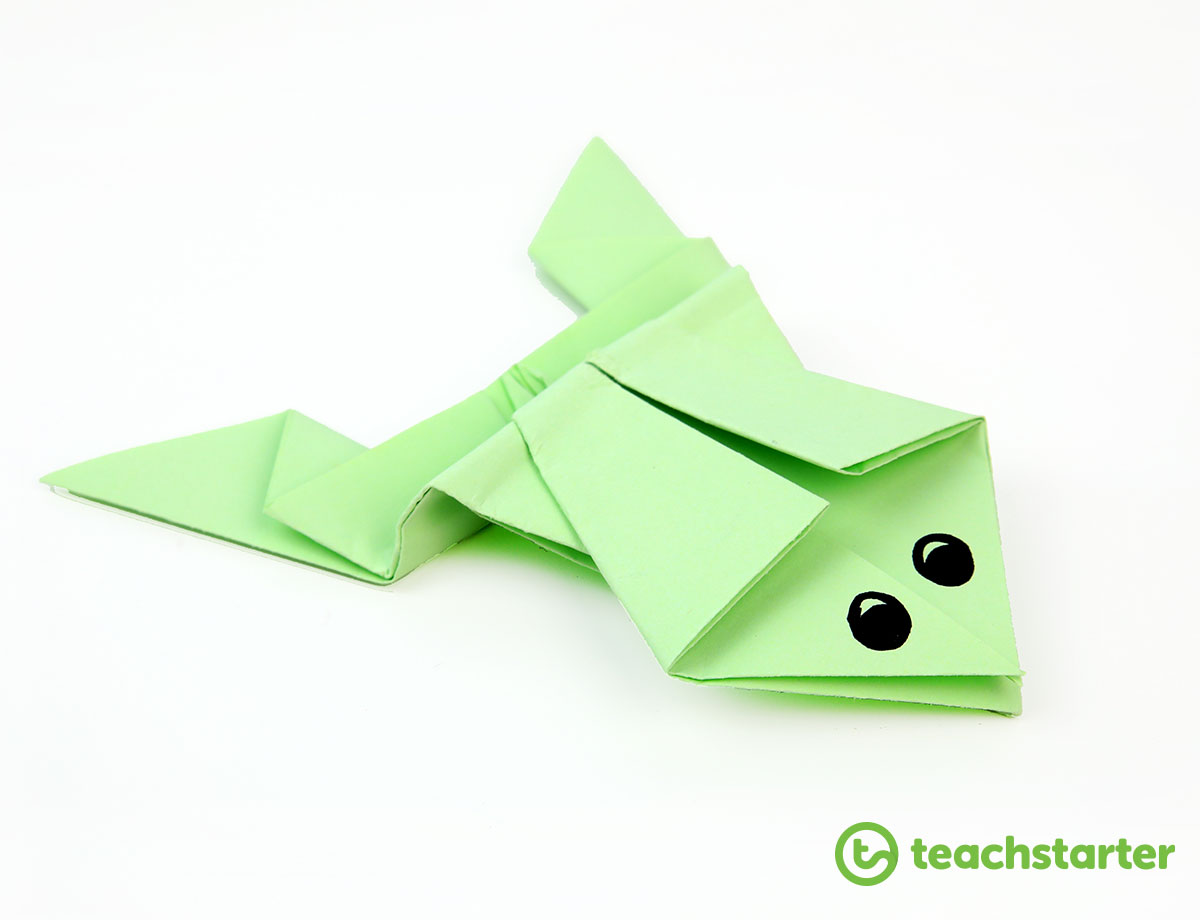 This cute little origami frog has a few more steps than some of the other origami animals featured in this blog. But, it's well worth it!
Simply, download our Step-by-Step Origami Frog Instruction page and follow along with the below video.
---
Origami Giraffe
Why not create this cute little origami giraffe and then get your students to use it as a writing prompt for a narrative story! There are so many creative ways that you could incorporate the use of origami in the classroom.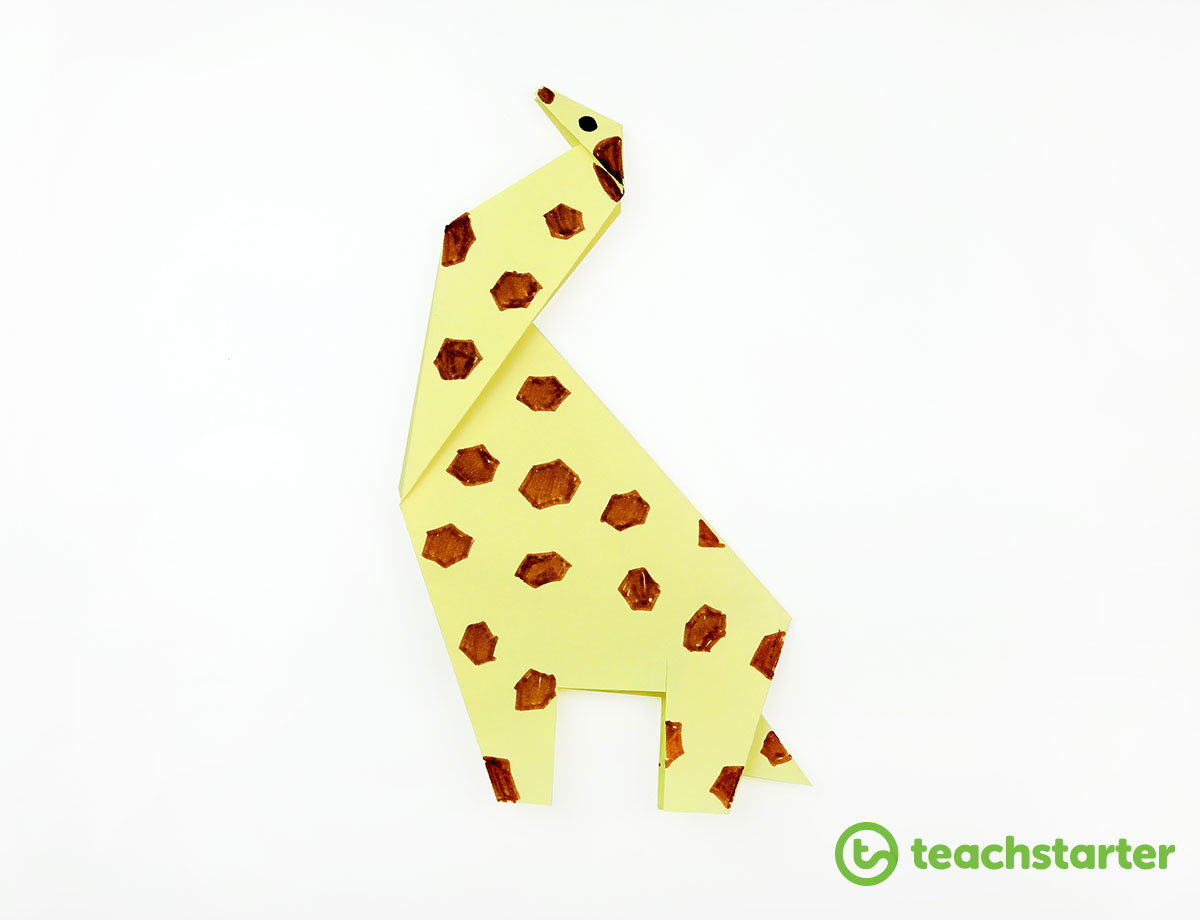 Check out our easy to follow Step-by-Step Giraffe Origami Instruction page or simply follow the below video!
---
Origami Penguin
P is for Penguin! And what a cute little penguin he is…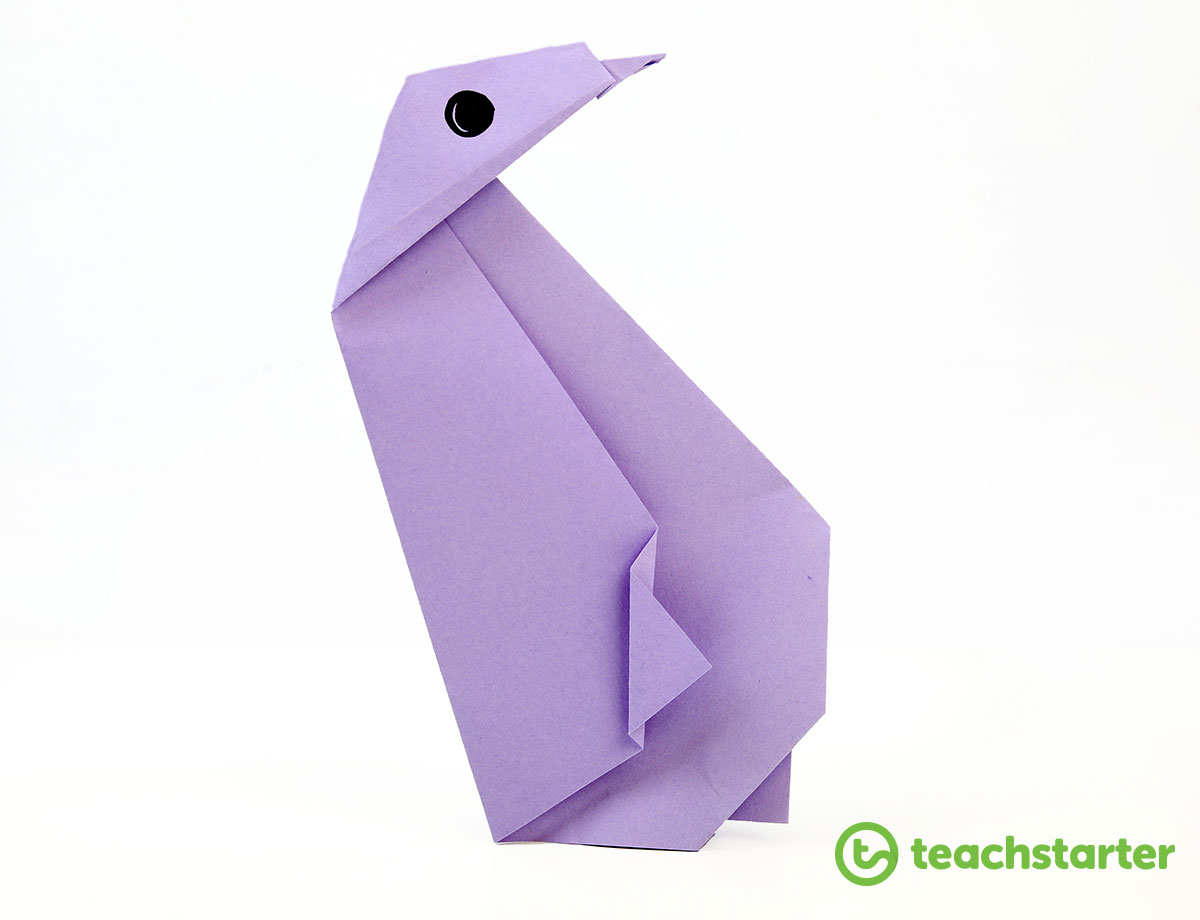 Download the Step-by-Step Penguin Origami Instruction page and use our video to assist with making this cute little animal!
---
Origami Rabbit
Creating this cute little rabbit would be the perfect little Easter craft activity!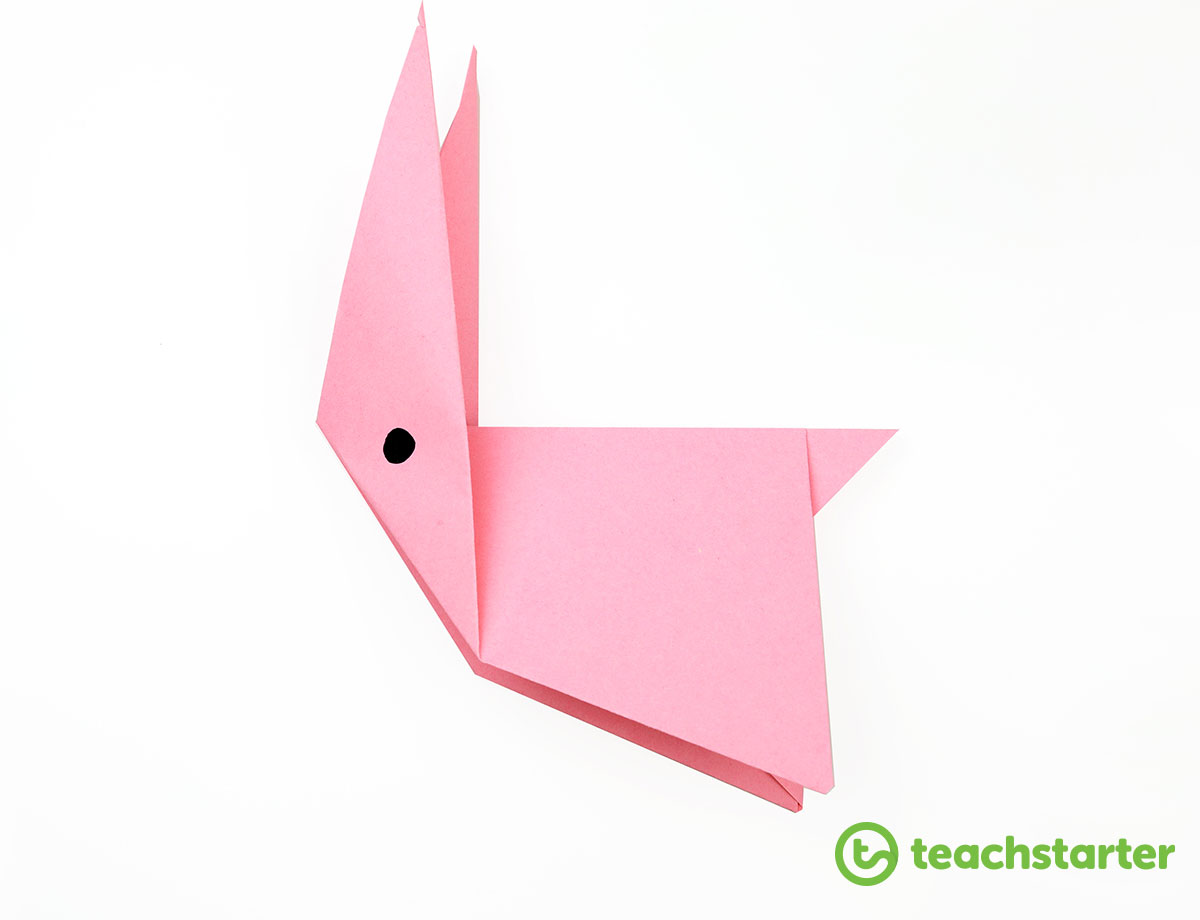 Print and laminate out Step-by-Step Rabbit Origami Instruction page, then include it in your collection of Easter craft activities!
You may like to also watch our video.
---
For more fun origami ideas for the classroom, check out the following blog posts: