What Grandparents Day activities do you have planned for National Grandparents Day 2019. This year it falls on Sunday 27 October. Don't panic, it's not too late! Think of me as your events coordinator. I have some seriously loveable Grandparents Day Activities and ideas to honour grandparents or special guests.
---
Grandparents Morning Tea
It's not too late to coordinate a Grandparents or special person breakfast or morning tea!
Download our Grandparents Day Invitations and choose from a selection of invitation designs to suit your needs. Print out and trim these invitation slips for children to take home and give to their grandparents or special guests.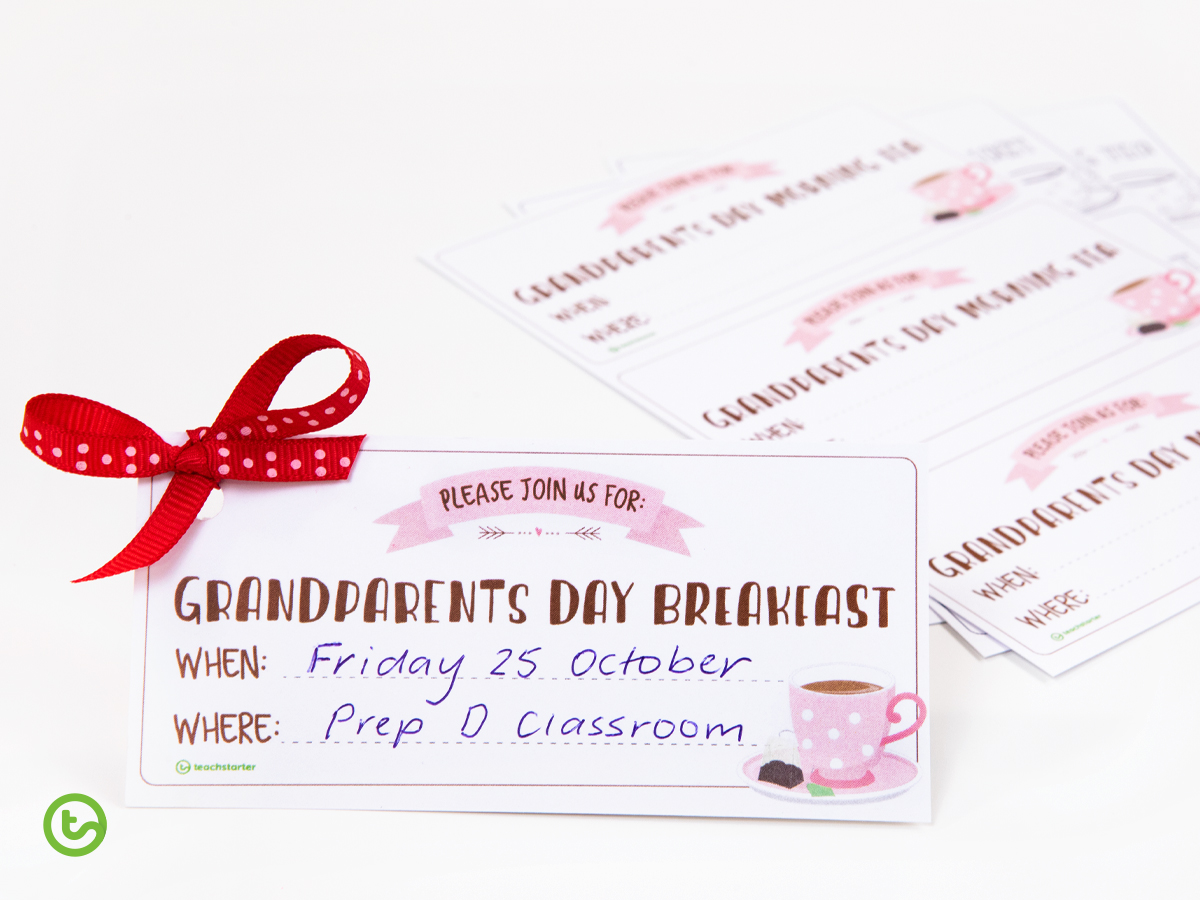 ---
Create a Photo Gallery
Make your guests feel special by creating a photo gallery to honour them. I used string and pegs to create a quick and easy display.
Use your photo gallery to welcome your guests. Ask your students to greet their special person(s) on arrival and to show them their photograph.  Ask their grandparents to talk about where the photograph was taken and the story that it tells.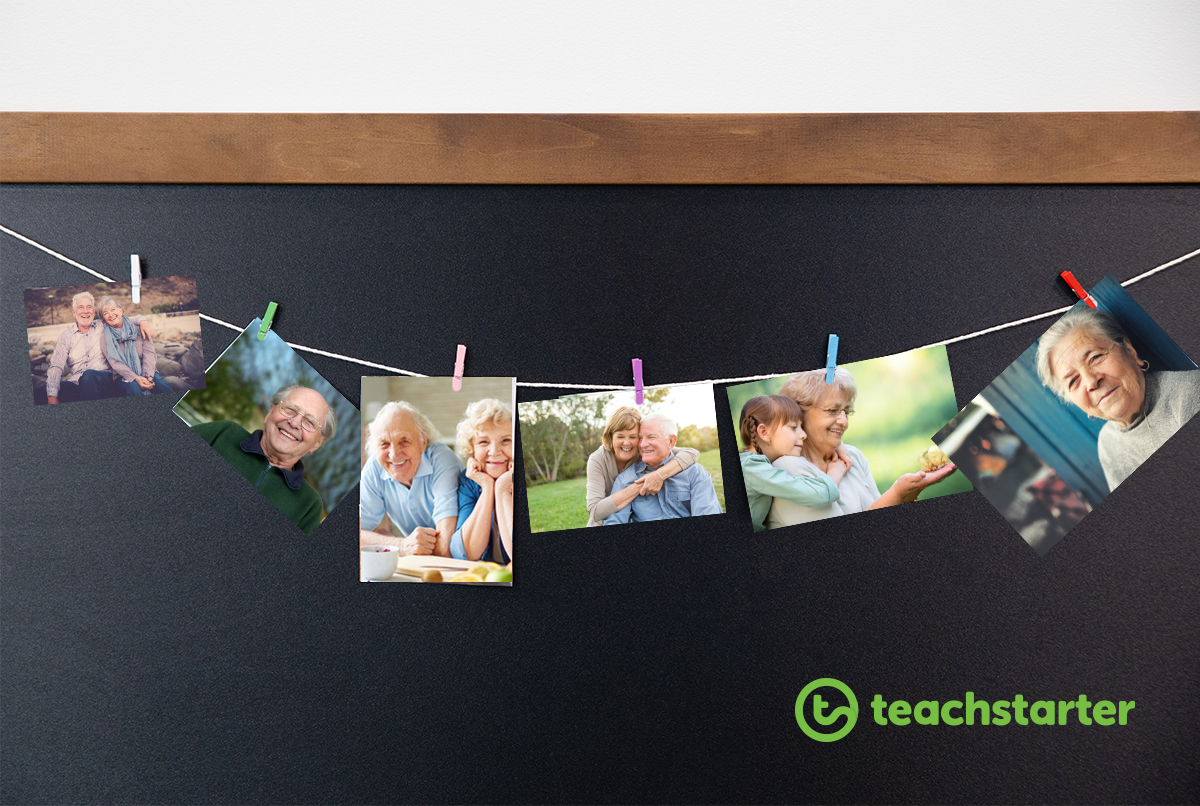 ---
A Cup of Tea
A welcome drink is a perfect way to greet your special visitors at your get together. Whether it's a good old fashioned cup of tea or a glass of juice, your students will love to offer their guest a drink.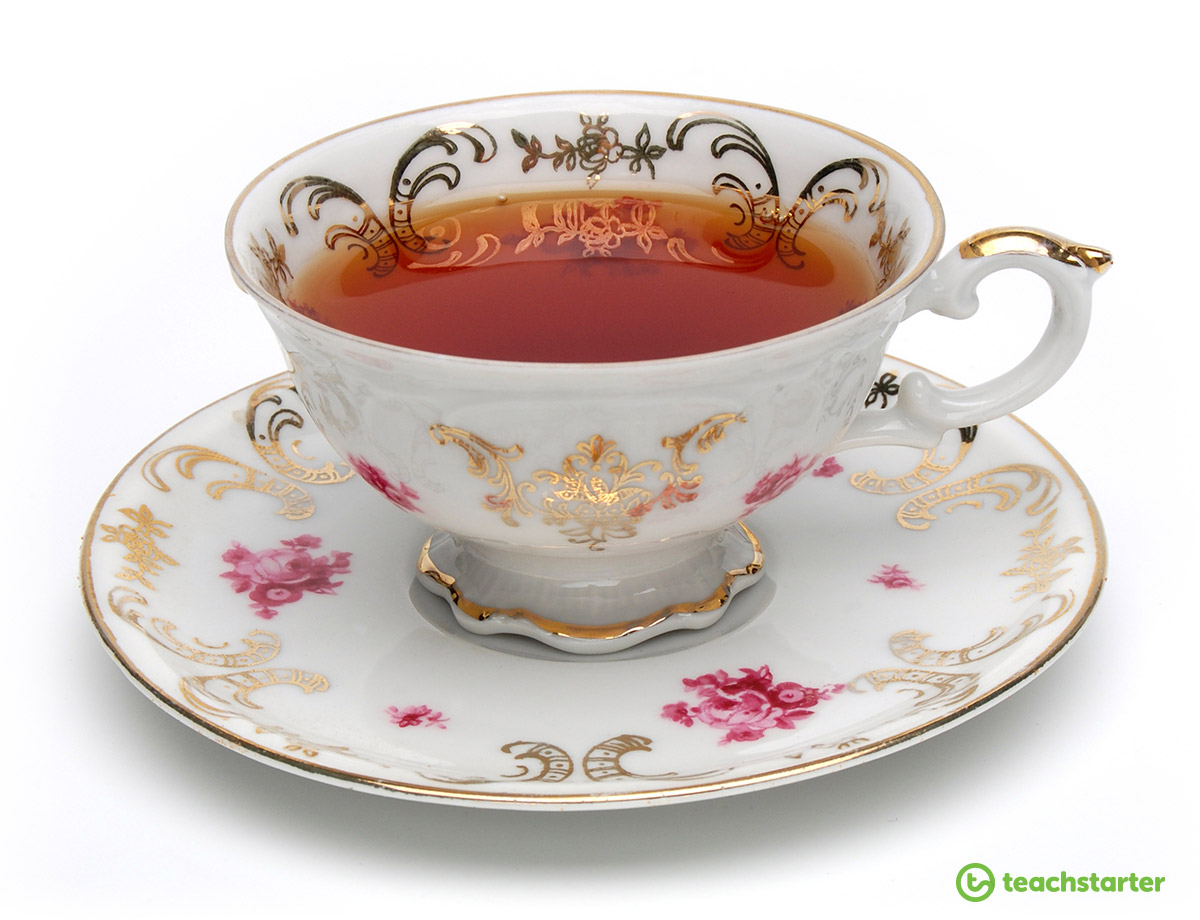 Remember to take care with the use of hot water.
---
Grandparents Day Card
I love these Cup of Tea Grandparents Day Cards! They are easy to make and use materials that you may already have in your craft cupboard.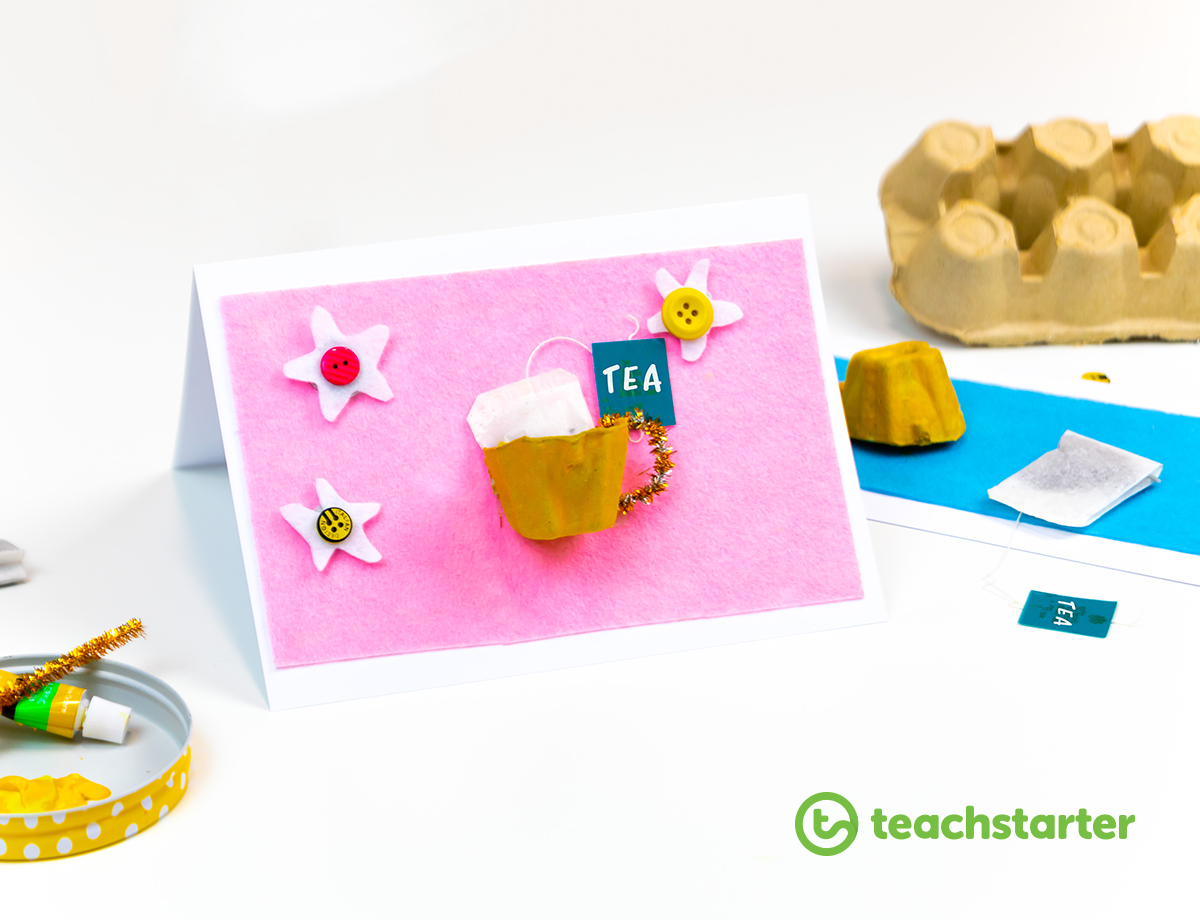 To make these cards you'll need:
white card
felt
buttons
egg cartons
pipe cleaners
tea bags
double-sided sticky tape
Blue Tack
---
Grandparents Day Activity Stations
Rotational activities are the way to go if you're hosting a grandparents breakfast or morning tea. Short and interactive activities encourage students to spend quality time with their special guests.
Setting up rotational activities does take a little bit of planning but its all worthwhile.
Arrange your students and their special guest into small groups. Give each group a name.
Plan how much time you will give for each station. Bear in mind that some longer craft activities may need to be finished off at home.
Choose your activities and set up your stations. Give each station a number.
Give each group a starting position and make the direction clear.
---
Ideas for Grandparents Day Activities
Station 1 – Grandparents Day Interview
Use our Grandparents Day Interview Worksheet to scaffold an interview between your students and their special guest. This teaching resource makes links with Humanities and Social Science and encourages students to consider our past and present connections to people and places. Students ask their grandparents questions that prompt them to think about how they are connected to their grandparents.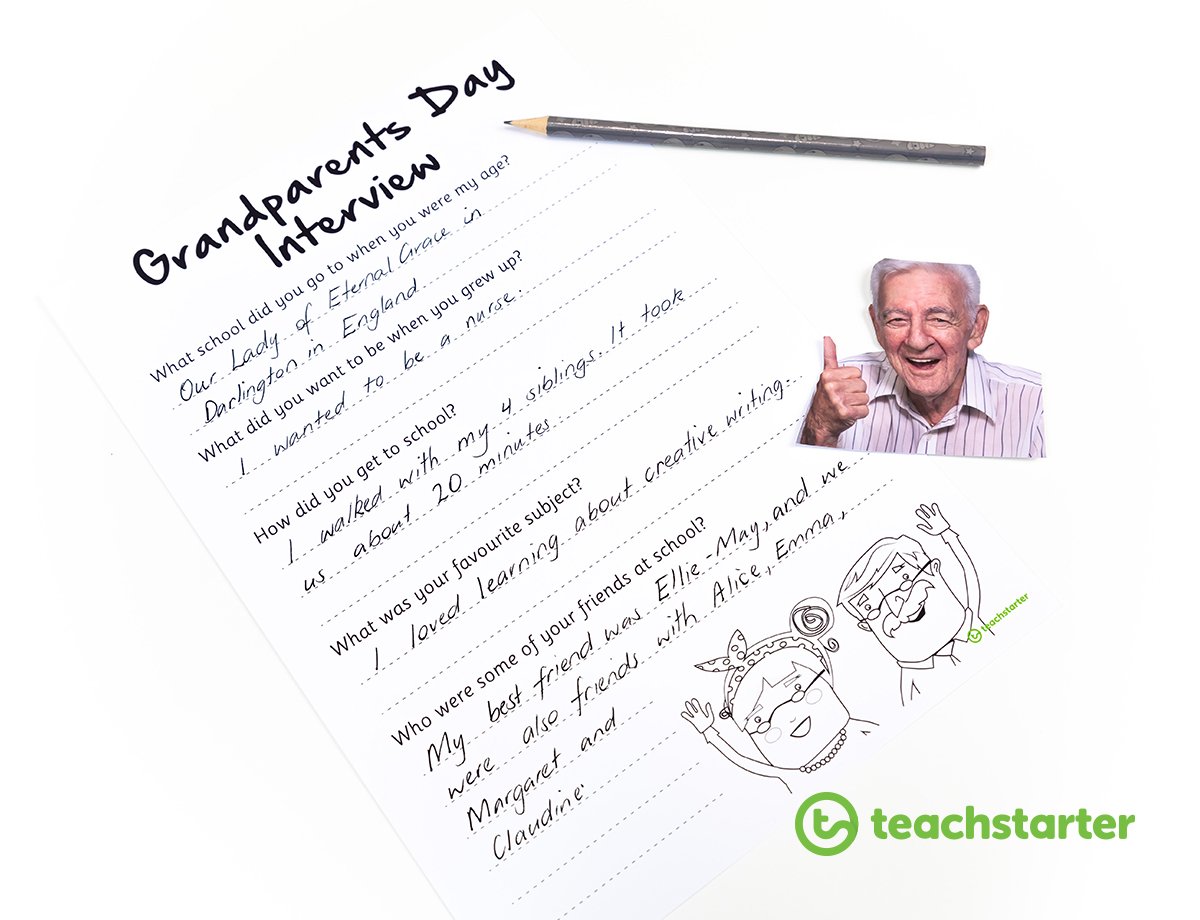 Station 2 – Grandparents Day Top 10 Reasons Worksheet
Our Grandparents Day Top 10 Reasons Worksheet is a great way to get your students thinking about why they love their grandparent(s) or special guest. Why not extend this Grandparents Day activity by asking special guests to reciprocate and give ten reasons why they love their grandchild?
Station 3 – Happy Grandparents Day Art Activity
Use this art activity to celebrate Grandparents Day. All you need to do is download our Happy Grandparents Day Art Activity and provide a wide variety of craft materials.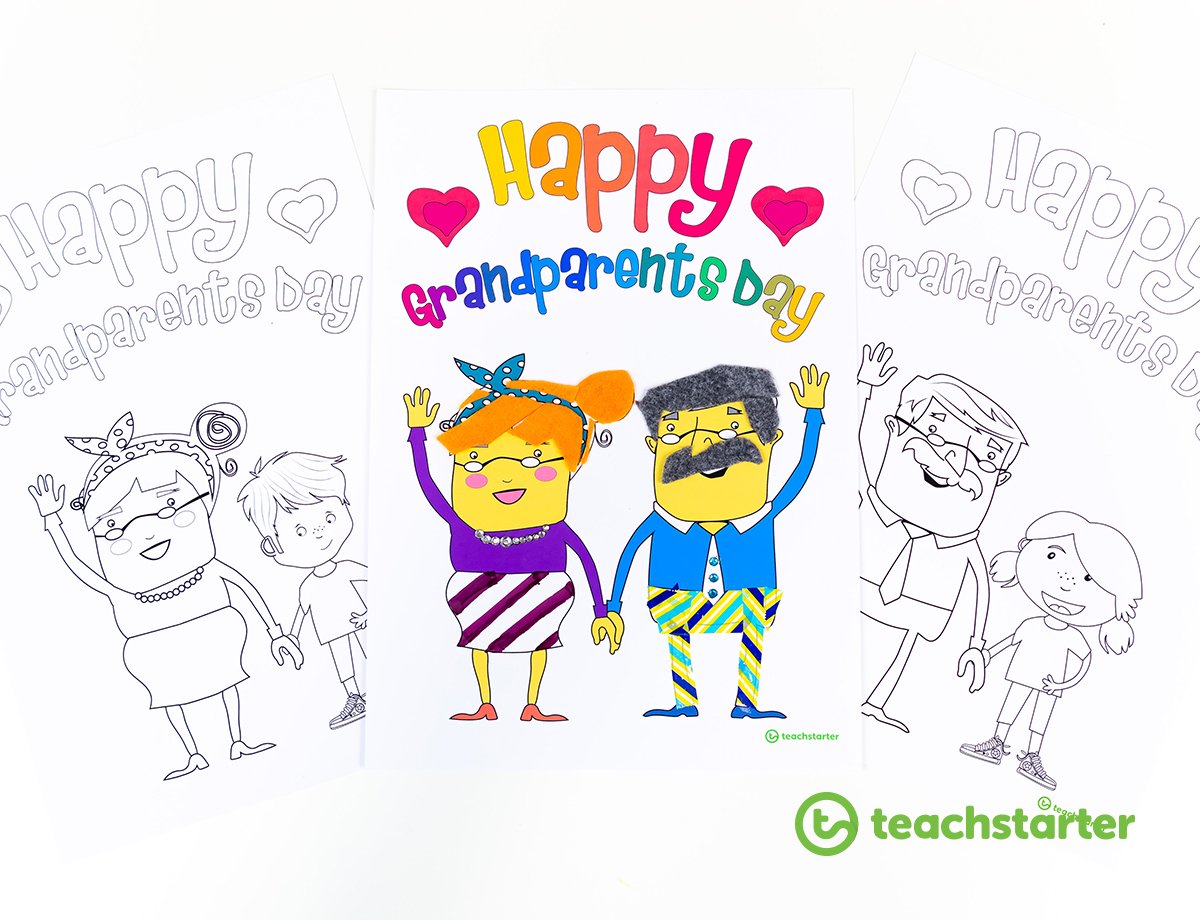 Station 4 – Pizza Fraction Bingo – Whole, 1/2, 1/4, 1/8
Everyone loves a game of Bingo! Help your students to show their Grandparents how bingo has changed over the years and play a game of Pizza Fraction Bingo – Whole, 1/2, 1/4, 1/8. 
Eyes down, legs eleven, all the fives…
Station 5 – Create a Grandparents Day Card and Flowers
Choose from our selection of Grandparents Day Cards and provide colouring and craft materials to encourage your students and their guest to work together. We made a super cute and easy bunch of flowers to accompany our card out of pipe cleaners and patty cases!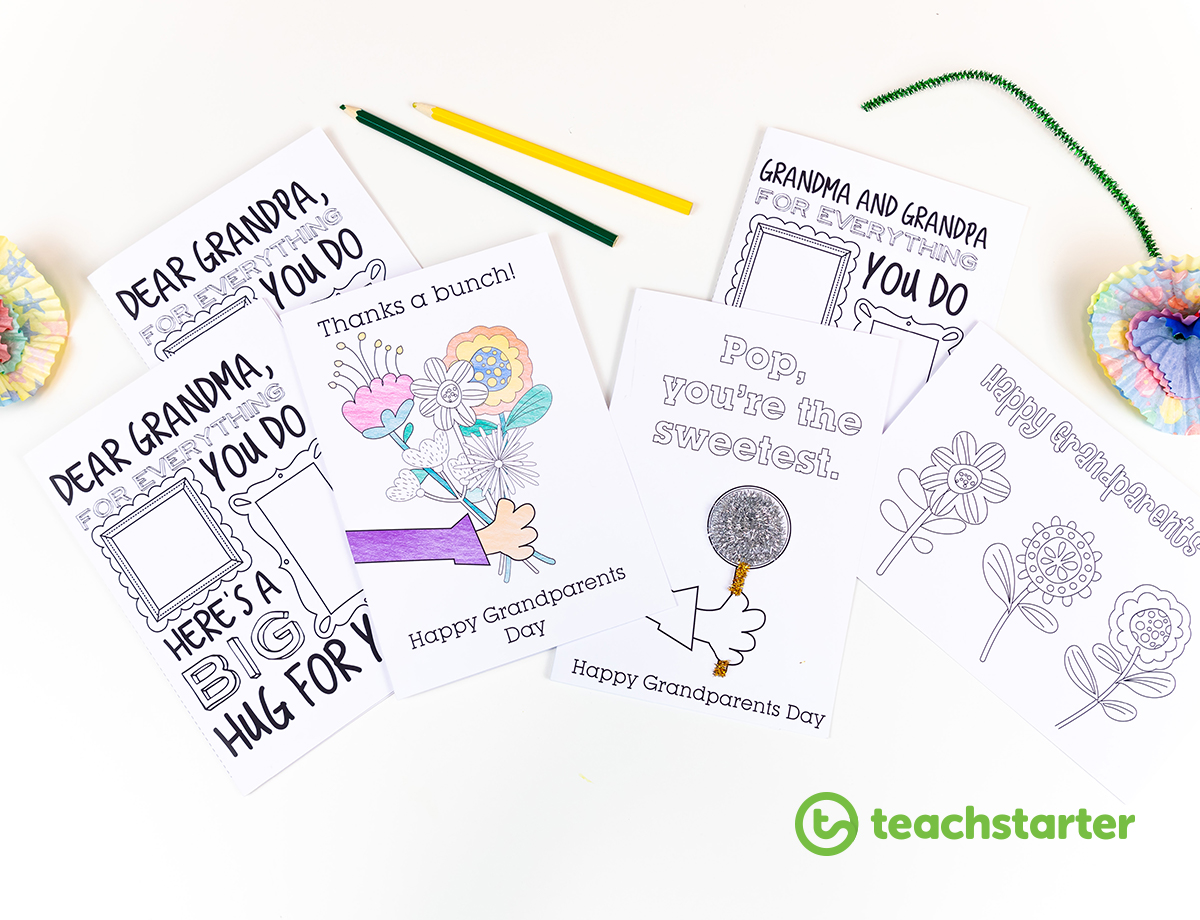 Station 6 – Grandma You Rock
The great thing about hosting a grandparent or special person morning tea is that your classroom will be brimming with adult helpers! You will need to make use of adult helpers to pull off this activity, but I love it!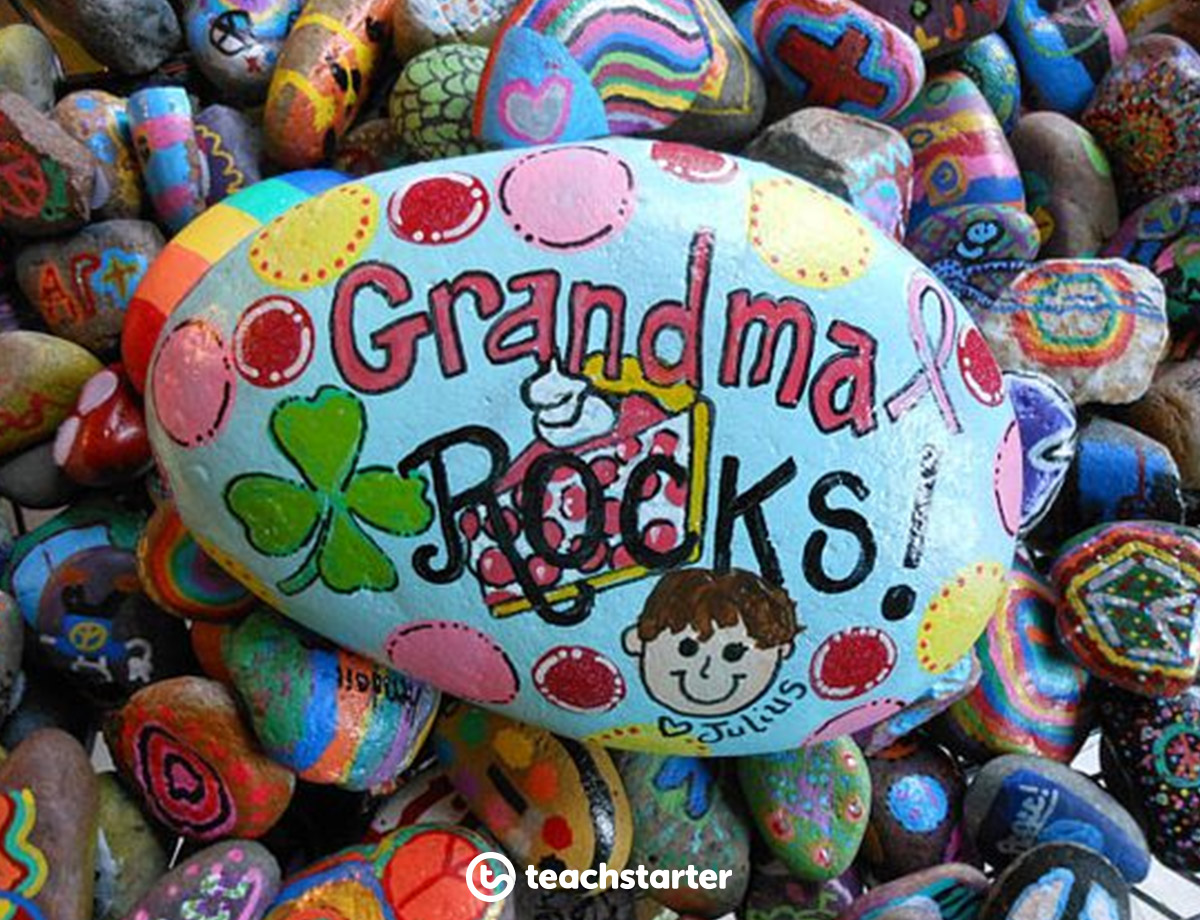 ---
For more ideas check out these teaching resources: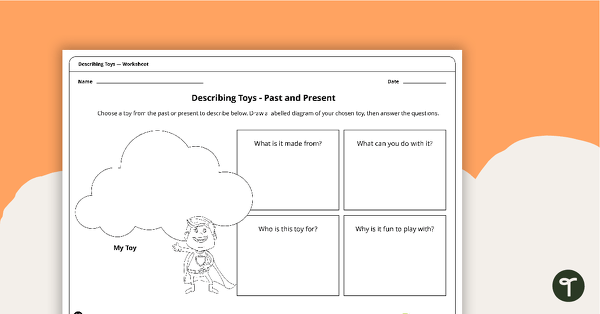 teaching resource
A worksheet for students to describe the features of past and present toys.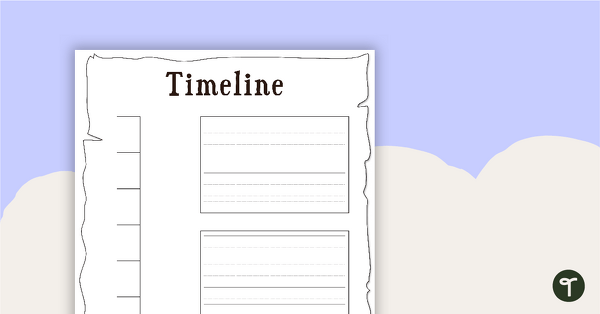 teaching resource
2 templates of a timeline to use during history lessons.
---
There you have it, your Grandparents Day morning tea or breakfast has been coordinated for you!
One final note: Some grandparents are very present in the lives of their grandchildren, while others live far away or have sadly passed. As a result, it is important to be mindful of any distress that our activities may cause.
Celebrate the role grandparents and older people play in our society – both the things they have done, and the things they keep doing.
Share your photos on Instagram#teachstarter