Alyssa Creagh
Alyssa Creagh is an Austin-based Graphic Designer with a Bachelor of Fine Arts in Studio Art from the University of Texas at Austin. Alyssa joined the Teach Starter US team in 2019, and shares her enthusiasm for painting and drawing through the beautiful resources she creates. She loves all things social studies and languages, and studies Japanese in her spare time!
Alyssa has always loved art since she was little, so becoming a designer just made sense! When she was a babysitter, Alyssa loved drawing with children because their imaginations were so active. Creating fun and exciting things for children is one of her favourite things about working for Teach Starter.
Some of Alyssa's favourite resource creations can be found below.
---
Alyssa's Work
Your students will love this fun and spooky Halloween activity to practise using prepositions and prepositional phrases.
A display pack that can be used in your classroom or home to create a coffee and tea shop-themed area, perfect for dramatic play.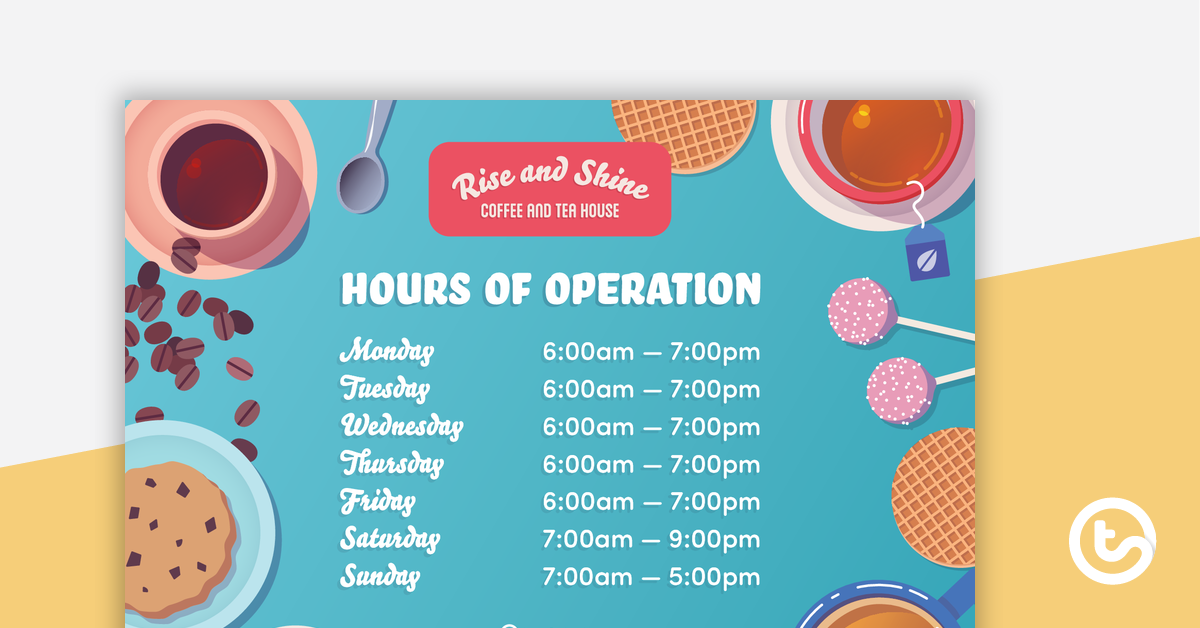 ---
Leave some kind words for Alyssa in the comments section below.