The last few weeks of the year always seem to drag on. You've got report cards to finish off, everyone is exhausted, and you're trying to maintain high behaviour expectations while the world is dropping candy canes and everything Christmas-related around you. So, let's talk craft templates for a second, they certainly make your life a little bit easier – print out a handful of templates and have them ready to go in those last couple of weeks of the school year.  We've put together a huge mix of printable Christmas craft templates that are fun and educational too, plus some templates for those kids who don't celebrate Christmas.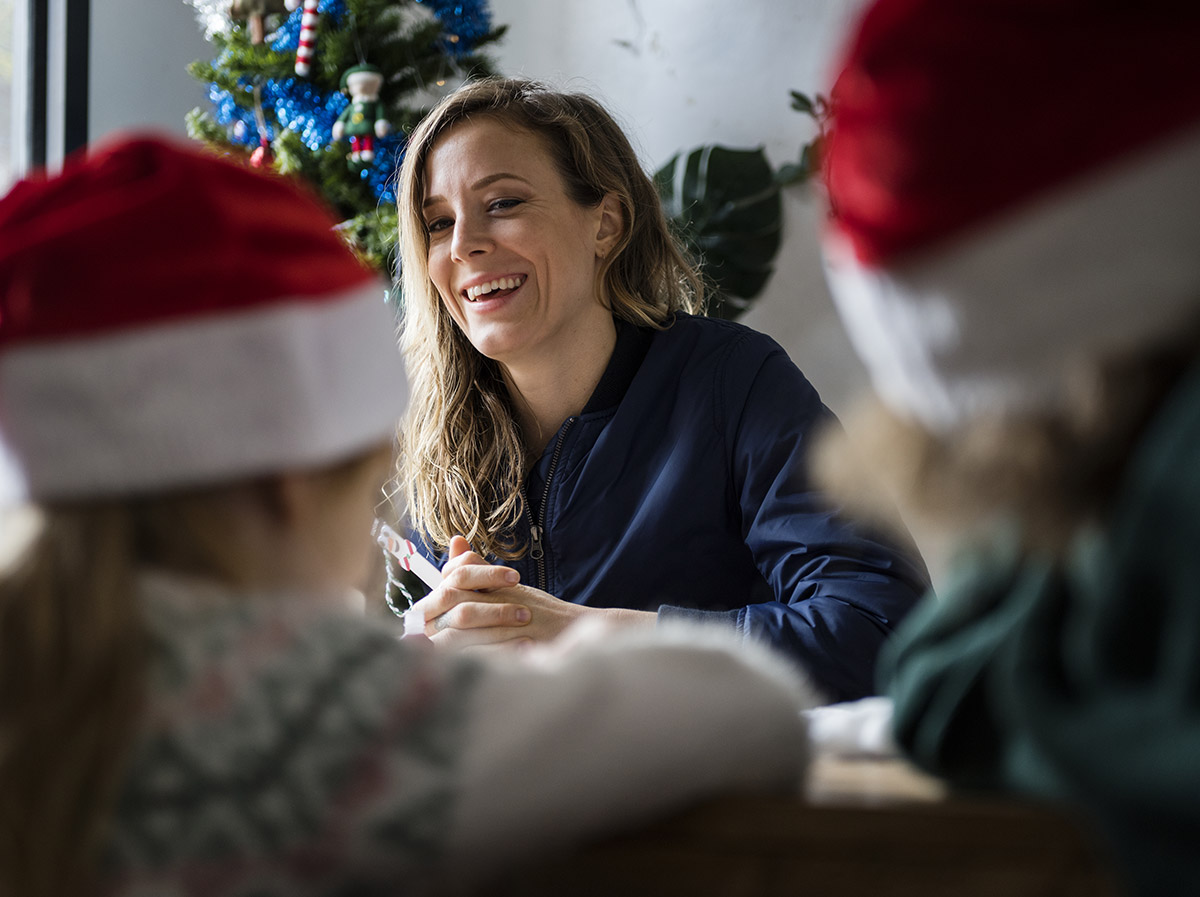 Shutterstock.com / Rawpixel.com
---
Printable Christmas Craft Templates for Kids
Here's the perfect combination of educational and Christmas craft all in one printable craft template! These adorable 3D nets form a variety of Christmas objects such as presents, a Santa, a reindeer, a candle and a Christmas tree!
Have your students decorate the nets first and predict what 3D shape it will create! For a bit of fun, add a loop to the Christmas objects and turn them into a cute Christmas tree decoration!
For those that don't celebrate Christmas – they could have fun putting our 3D Object Astronaut template together!
Have you heard of a circularama? A circularama is circular diorama. It's like a triarama but less pointy!
This papercraft activity will have your students create a cute Christmas tree that stands up! Each Christmas Tree Circularama requires three templates to be combined. This could be a great small team project where three team members work together to create one Christmas tree!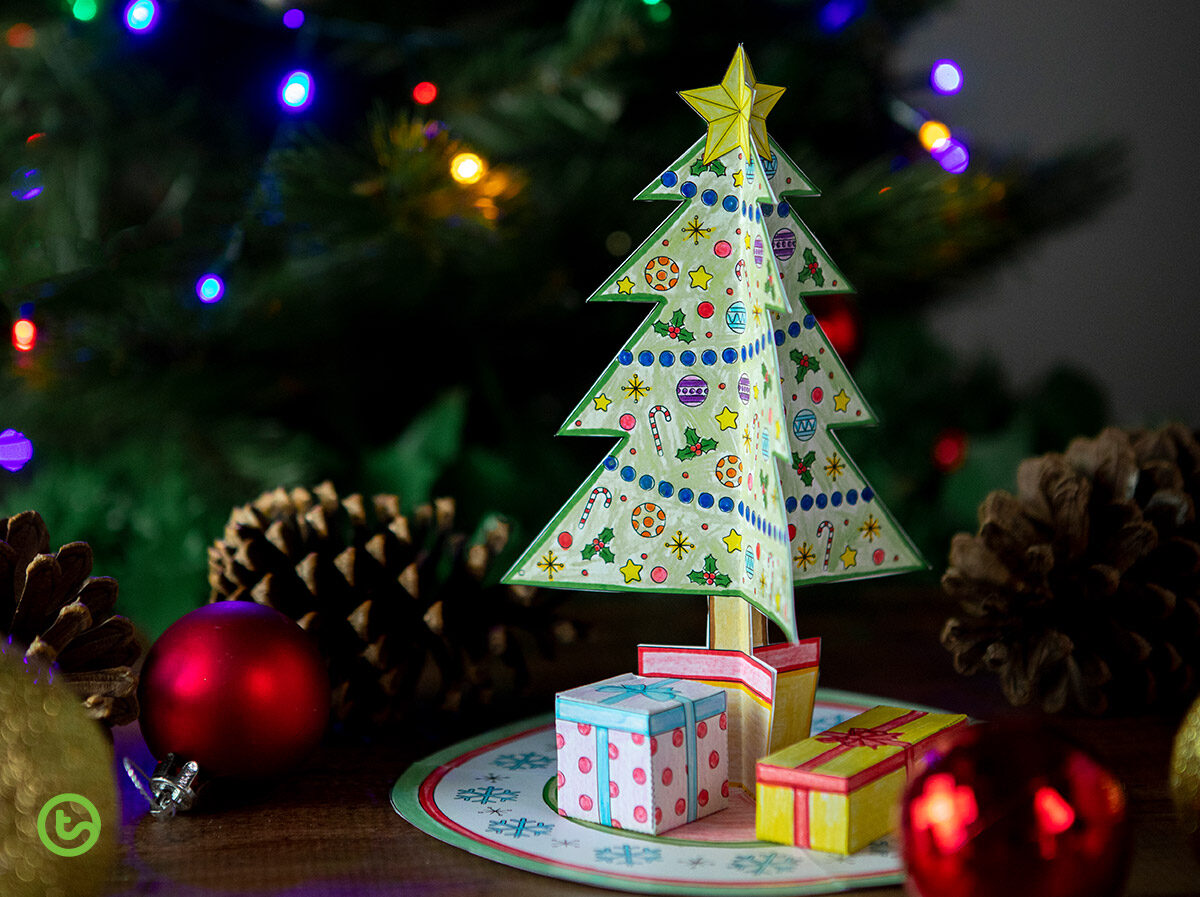 Our Narrative Setting Circularama template is the perfect alternative activity for those that may not celebrate Christmas.
Looking for a Christmas craft activity that is a little different? How adorable are these Christmas hut lanterns? They are sure to light up your classroom this festive season. Students will love creating a sparkling village with all of their huts put together.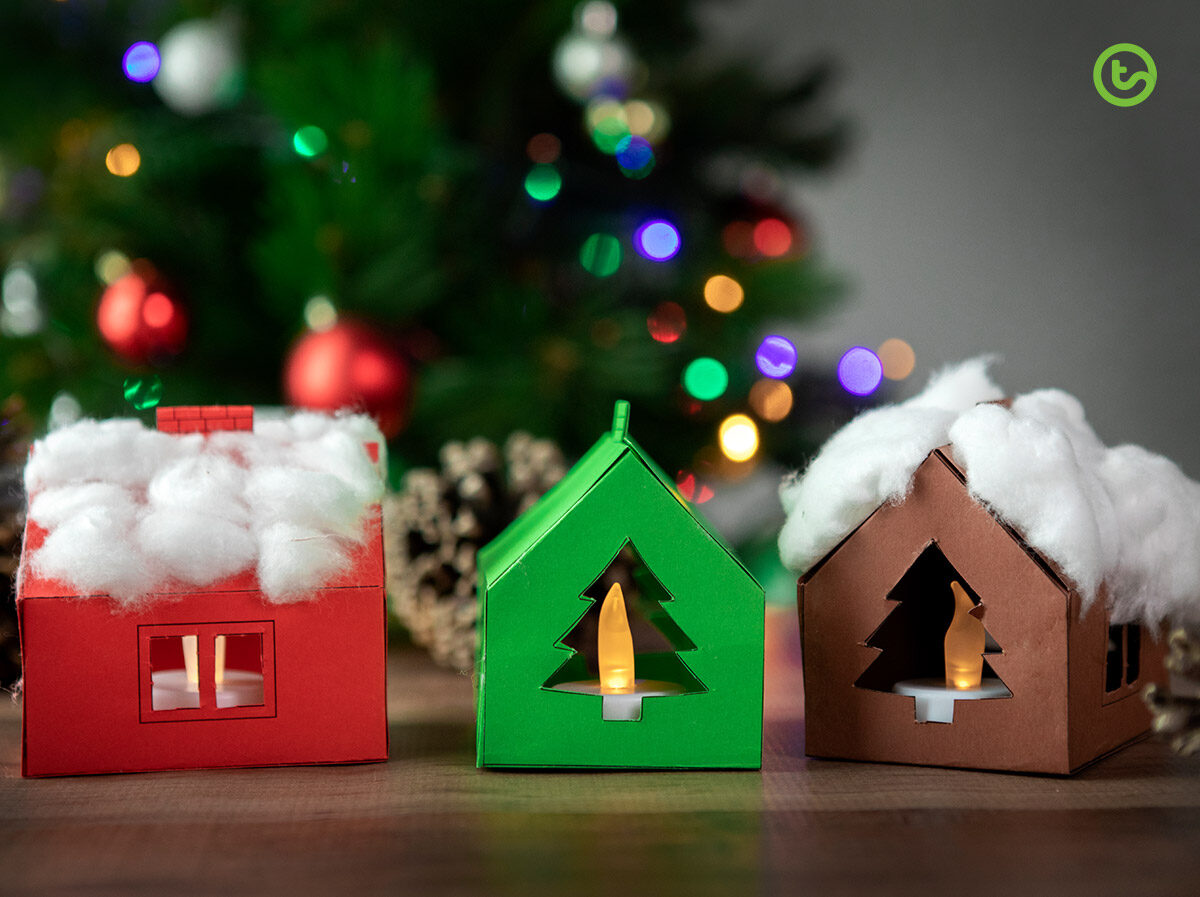 This printable Christmas craft template is one of our most popular year after year! Kids can decorate their reindeer any way they want, practicing patterns, making it colourful, and of course adding some of our accessories, from a Santa hat to glasses!
Looking for a Christmas craft template that's a little more low-key? We hear you. This time of year everyone is a bit keyed up anticipating the holiday break. So, the teacher team here at Teach Starter created these Mindful Christmas colouring sheets you can use to provide time for your students to practice mindfulness in the weeks leading up to the school holidays and the new year.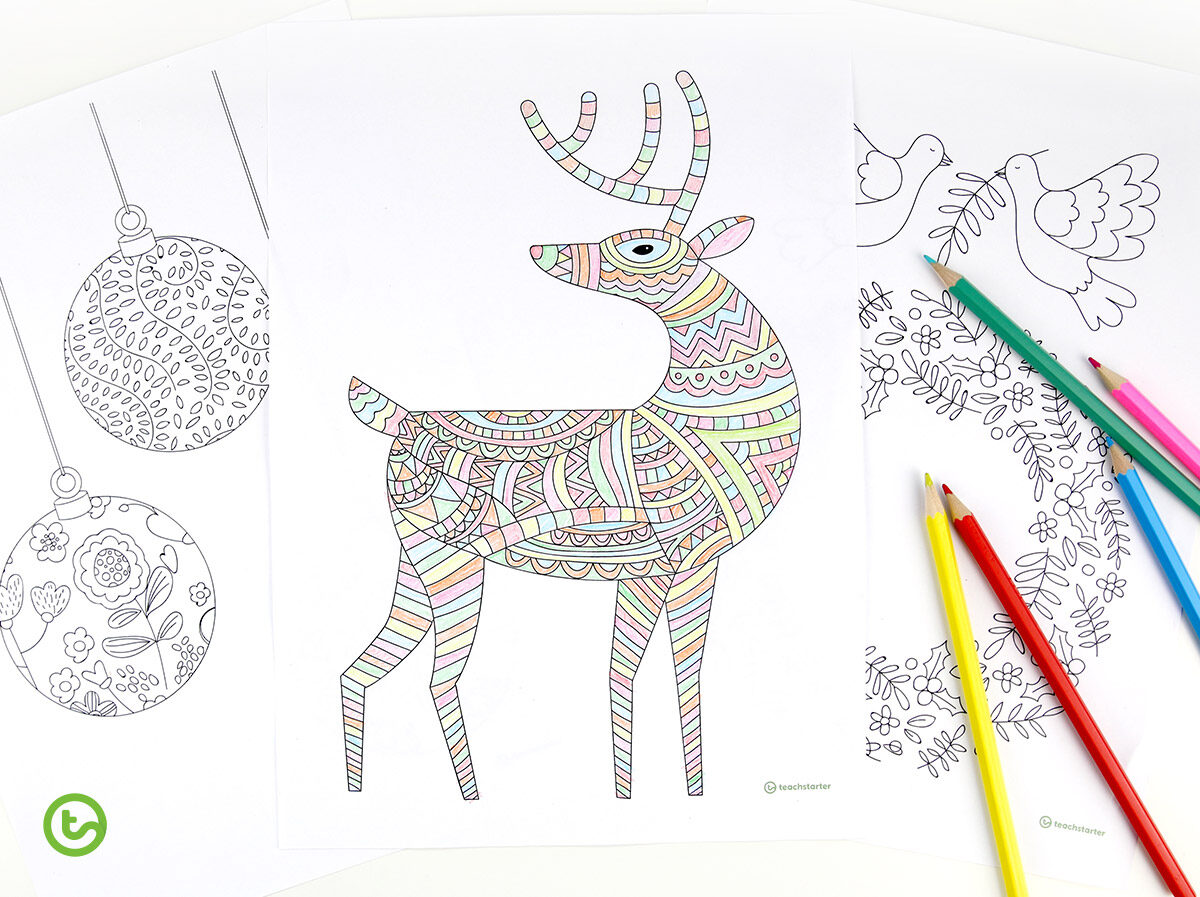 We also have these giant Christmas colouring sheets that are great to set up on one of those empty displays you'll soon have around your classroom!
We also have other colouring activities that would be wonderful alternatives for the children in your class who do not celebrate Christmas.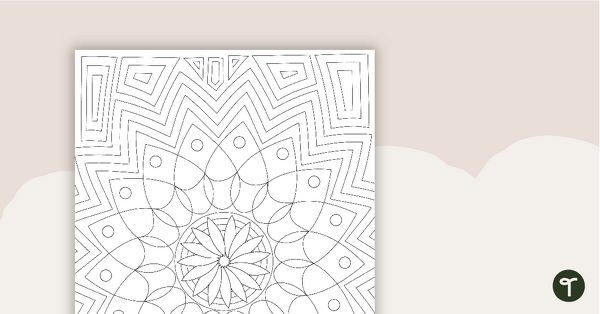 teaching resource
Use colours to create a pattern using this sheet.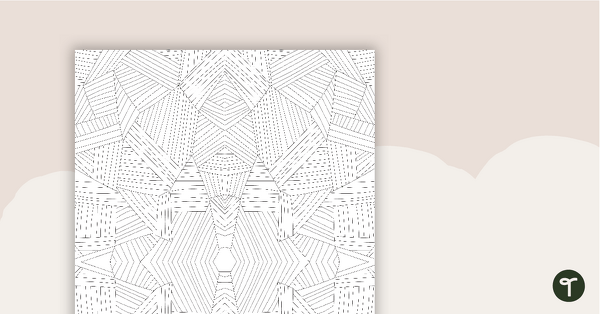 teaching resource
Use colours to create a pattern using this sheet.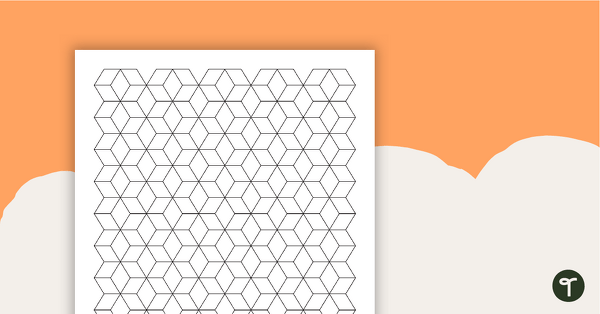 teaching resource
A set of 5 black and white tessellation shape colouring sheets.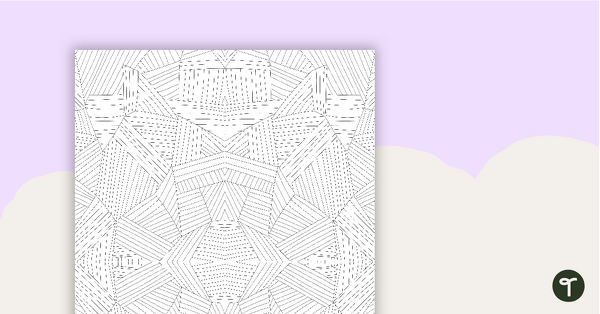 teaching resource
Use colours to create a pattern using this sheet.
How about turning your students into elves to make a fun keepsake for them to take home?
Using our 'Elfie Selfie' Template, you can decide between several different templates to suit your students' capabilities.
One option is to have them decorate the full elf body and glue their photo in the spot provided. Alternatively, students use body parts to put their elf together. Let your students get creative with buttons, cotton balls, felt pieces and more to create their elf! We used red paper and made springs for the legs: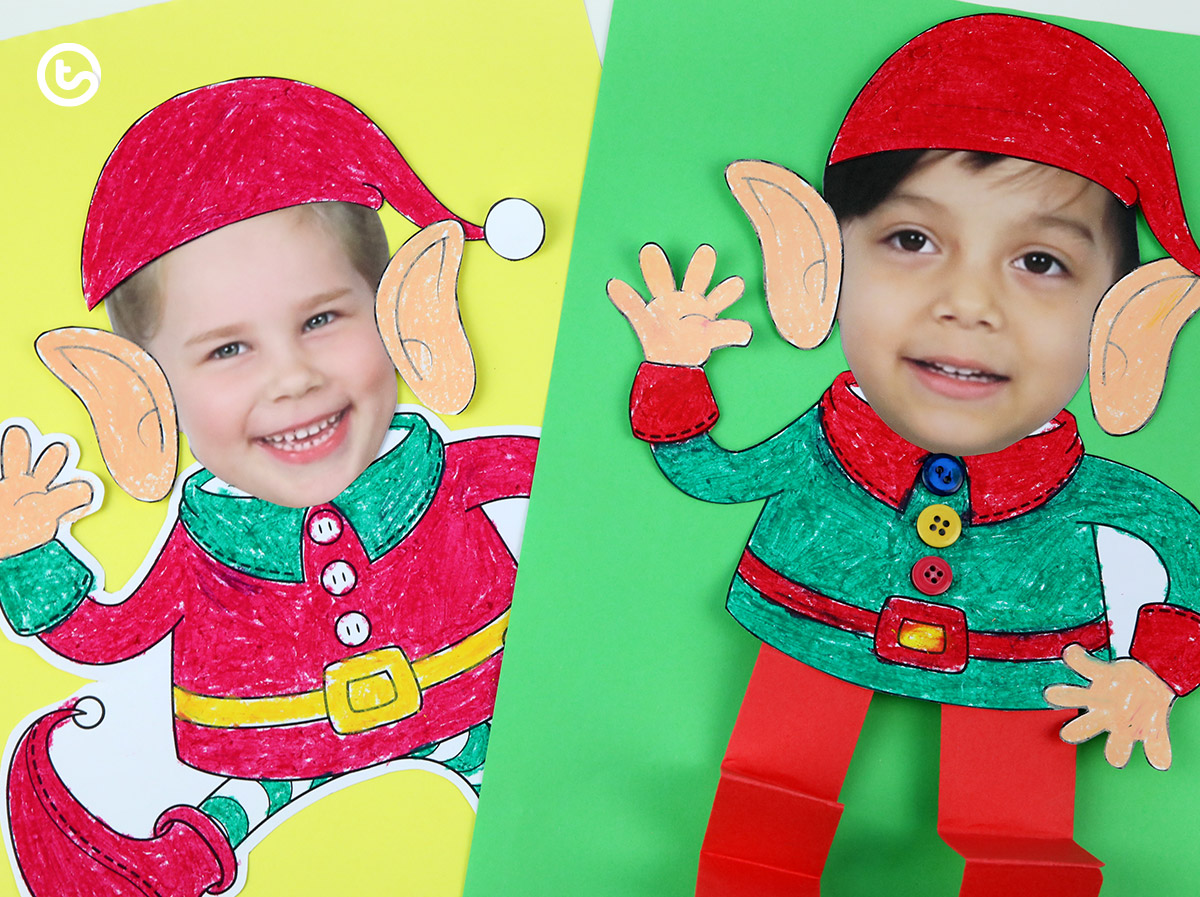 Another fun way to make holiday crafts with your students' photos? Print our Christmas photo booth templates, grab skewers, and have your students pose with them for fun photos you can send home. Santa, his elf, and reindeer are all included, plus a snowman carrot nose, moustache, and bow tie for non-Christmas fun!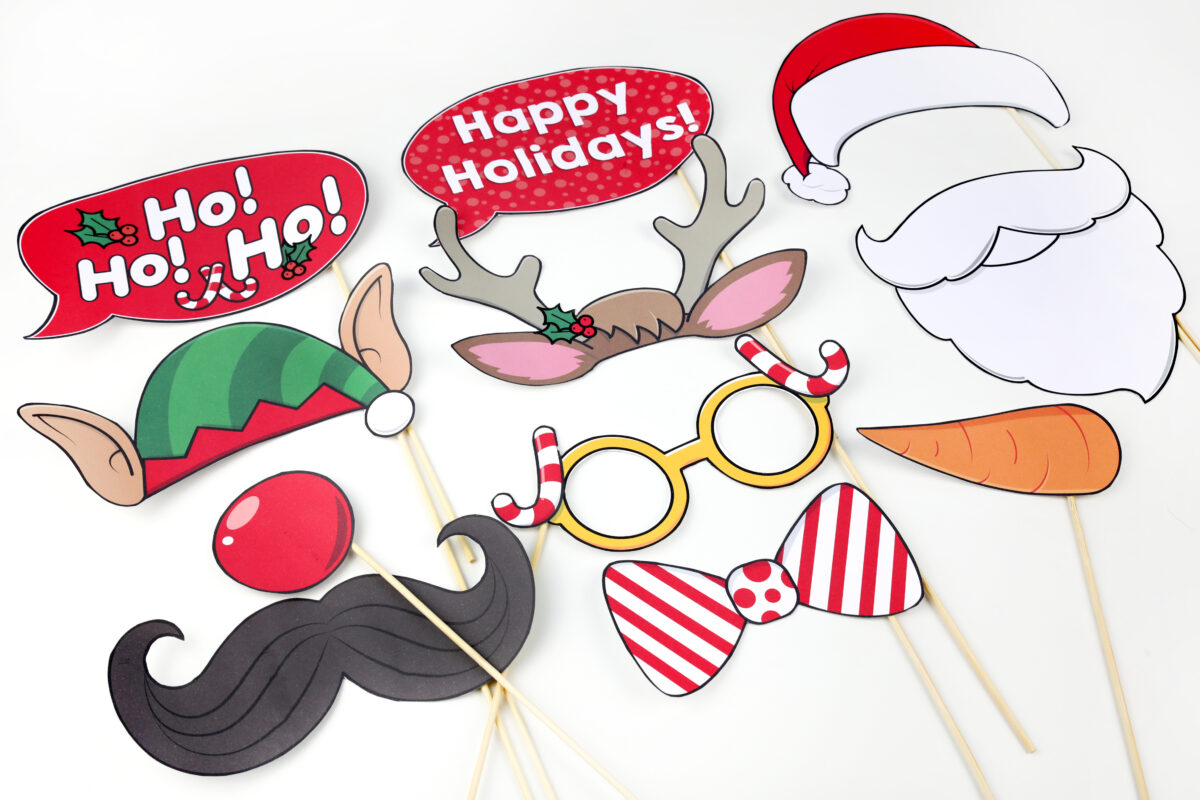 Do you put up a holiday tree in your classroom? Make decorating easy with printable tree topper templates your students can decorate for the classroom tree or to take home!
Print the templates you like best:
This Christmas Wreath Template is a favourite among teachers on the Teach Starter team because it can be made as easy or as complicated as you want it. Want to go all out? Print the template on sturdy cardstock, and give your students scraps of wrapping paper to make a collage on their wreath. Want to keep it super simple? Just make it a colouring activity.
Or add your imagination!
Take your classroom holiday card-making to the next level with pop-up cards!
In addition to printable cards templates featuring Santa getting stuck in the chimney or Santa on the beach to make your students giggle, we've created a template with fun snowmen as an option for those who don't necessarily celebrate Christmas but still want to celebrate winter!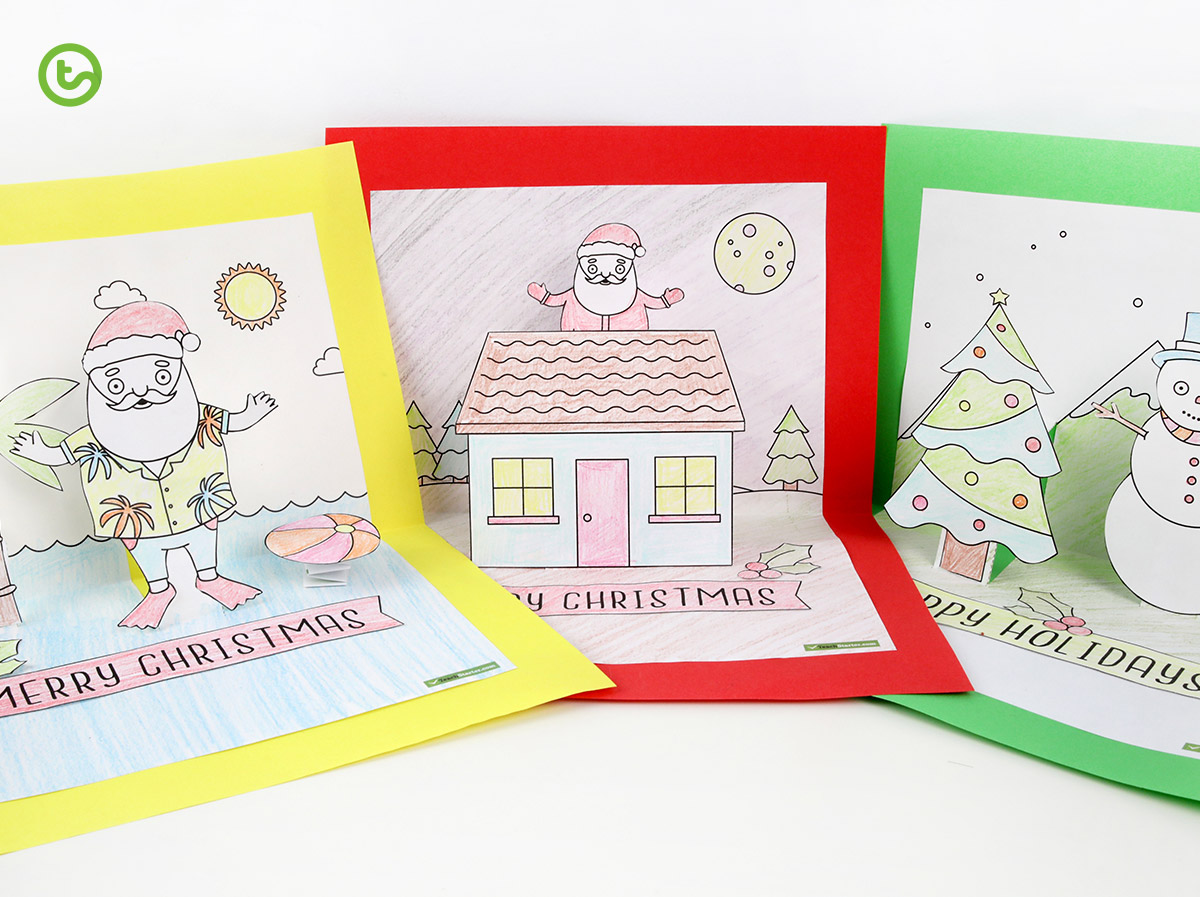 Download your favourite:
Use these Christmas-themed mini envelopes to spread some festive cheer. Your students will love the creative interlocking design which allows for the mini envelopes to be fastened without any glue, tape or stickers – genius! Print all four mini envelope templates.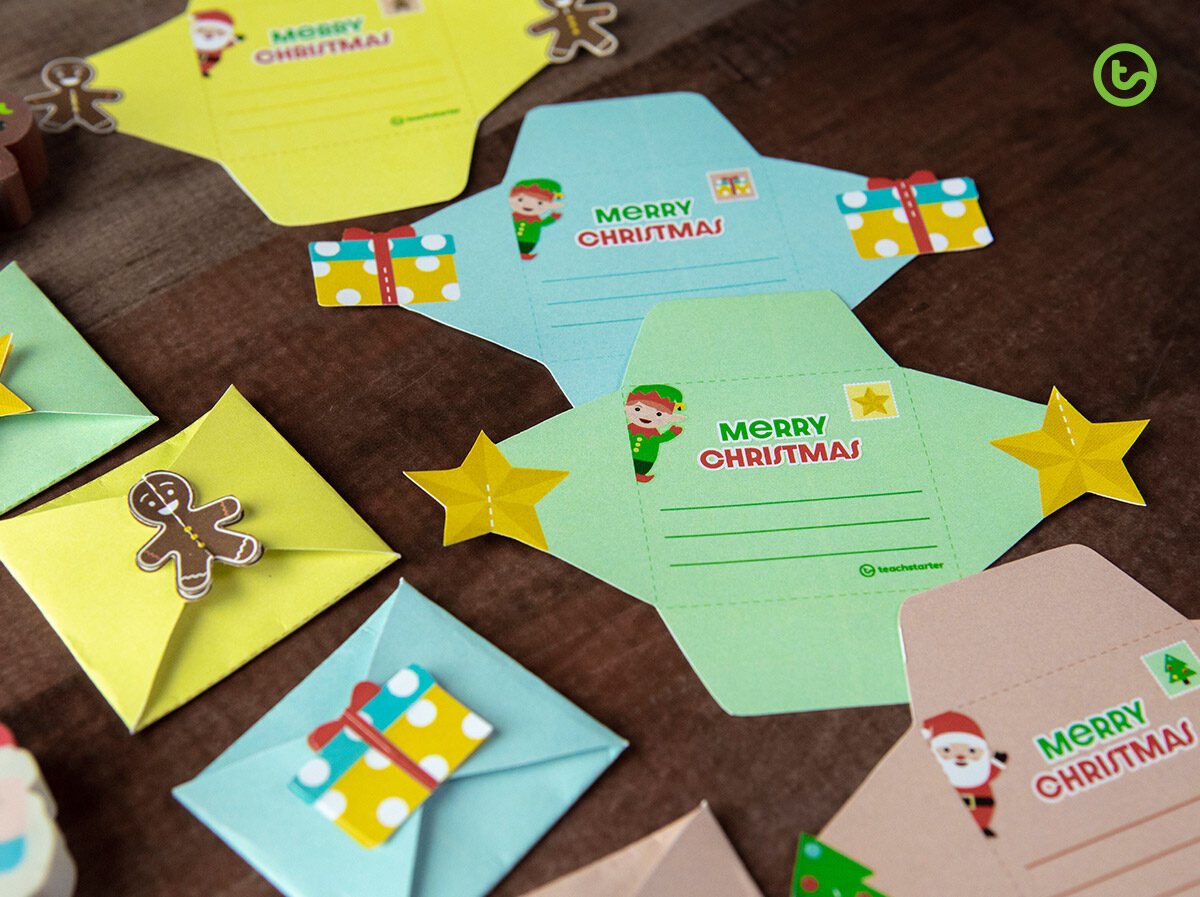 This is one part printable Christmas craft and one part holiday entertainment: Christmas finger puppets! Print in colour or black and white so your students can colour in their new little friends!