Teachers – treat yo'self!
It's been one crazy year… and whilst I'm sure you were showered with thoughtful gifts from your students (which we all appreciate immensely!), no one quite gets a teacher's needs other than teachers themselves. Am I right? We've been on the gram and we've been there ourselves, and we reckon we know what teachers love – so, we decided to put together a list of summer must-haves that we think you'll adore! We've also included some teachers' side businesses because we know that teachers love to support teachers. So, in between some much-needed R & R, you may like to spoil yourself with some of these summer must-haves!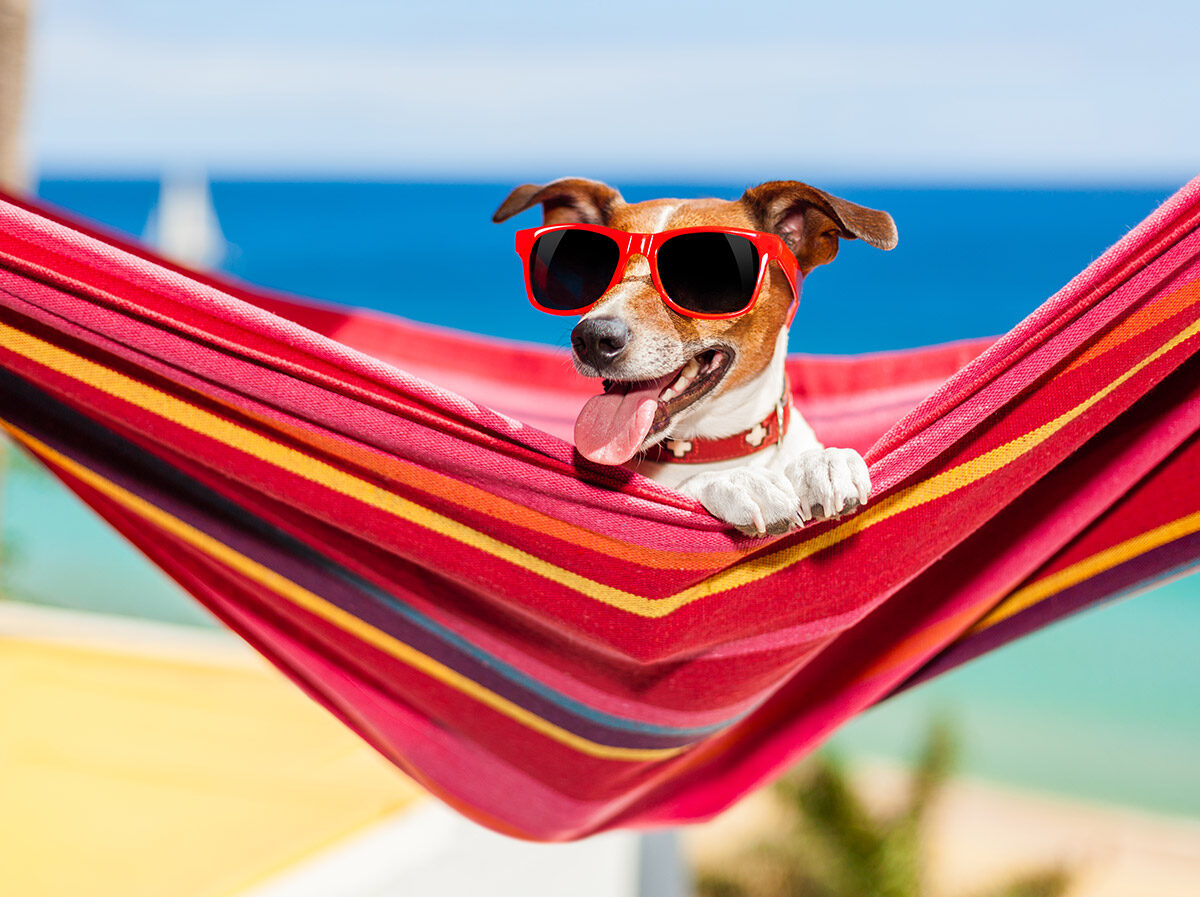 Shutterstock.com / Javier Brosch
Ok, we may have gone a bit crazy with the dog pictures – but how cute? Seriously!
---
Teacher Must-Haves this Summer
Teachers love stamps!
Through this year we have run a few competitions where teachers could win some high-quality teacher stamps. And boy did you guys go crazy!
Why not spoil yourselves and buy some fresh new stamps ready for next year? Here are some of our favs… @theateachingtools have a huge collection of funky stamps!
We also can't go past this wonderful collaboration between @teacherlatte and @lakkariart. Each stamp comes with a card including a title in Gamilaroi language (along with a translation), meaning, short description and relevance to students' learning. Please note that all descriptions are described first-hand by Lakkari.
Teacher Lanyards
Teacher lanyards have been a teacher trend over the last couple of years. Gone are the days of the boring old fabric lanyards you get for free at teacher expos! Here are a few of our fav local companies. Mikaela from @mikibeads is also a teacher – so she totally gets it! Not only does she create wonderful beaded lanyards, but she also creates beautiful personalised keyrings, earrings and even has some wonderful book inspired earrings we know you'll love. Spoil yo'self!
Lilli from @lillipopbeads creates beautifully handmade beaded lanyards that teachers go crazy for. You only have to scroll through her Instagram page to get excited by some of the beautiful designs that you too could have around your neck next year!
Buy a REAL Book
There's nothing like getting stuck in a good book. And, there's something about a 'real' book and turning the pages whilst lying in a peaceful location that brings an instant feeling of relaxation! Check out our blog on Summer Reads for Teachers for some recommendations of books you can buy this summer.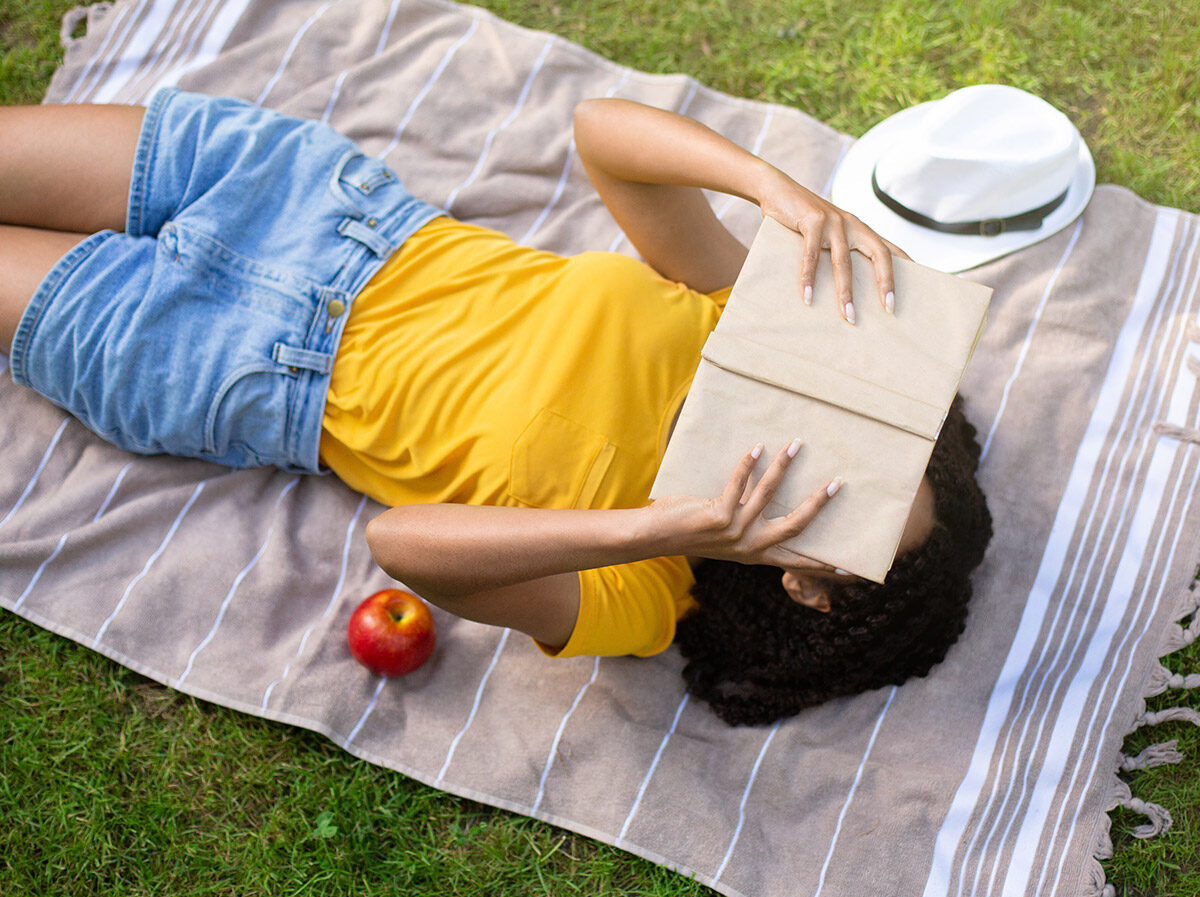 Shutterstock.com / Prostock-studio
Personalised Waterbottles
Teachers need to hydrate! Staying hydrated is so important for a variety of reasons – but one reason we have spoken about is to help look after your precious voice as a teacher. Check out our blog – Voice Care for Teachers! to read more.
We found these beautiful personalised insulated waterbottles on Etsy with seller BubblyZone.
Happy Socks = Happy Teacher!
Dotty socks, fruit socks – all sorts of socks! One for the male teachers out there – do you like to have fun with your outfit and wear some 'out there' socks?
Why not pick up some super funky socks for yourself? Your kids next year will love to see what socks you have picked up for yourself too!
Stationery is Where it's At!
Ok, there's something about colourful stationery that makes me happy and feel more organised (#colour-coding addict)! Anyone else?
Flair pens, colourful highlighters (other than green and orange), gel pens, all of the colourful sticky notes! Head to Officeworks or wherever you get your fave stationery for a bit of a bulk buy of all of the colourful things!
If you're after some more inspiration like the photo below, check out @pinkrabbit_blog for all of the #stationerygoals.
Splurge on Some Shoes
Ok, we know you are on your feet pretty much all day – so it's important you look after those tootsies! We even recorded a podcast about the importance of looking after your feet – have a listen – Foot Conditions Teachers Need to Know About.
Why not splurge on a pair of Frankie4, or check out some of our cool teacher shoes over on our blog – Teacher Shoes | The Ultimate Guide for Comfort, Fun and Fashion.
Plants for Your House or the Classroom
Buying plants is certainly a quick way to make you feel instantly relaxed. We've written about the benefits of plants in the classroom before, and there is certainly a trend with some of our insta friends loving plants too. Check out @iam.mrluke!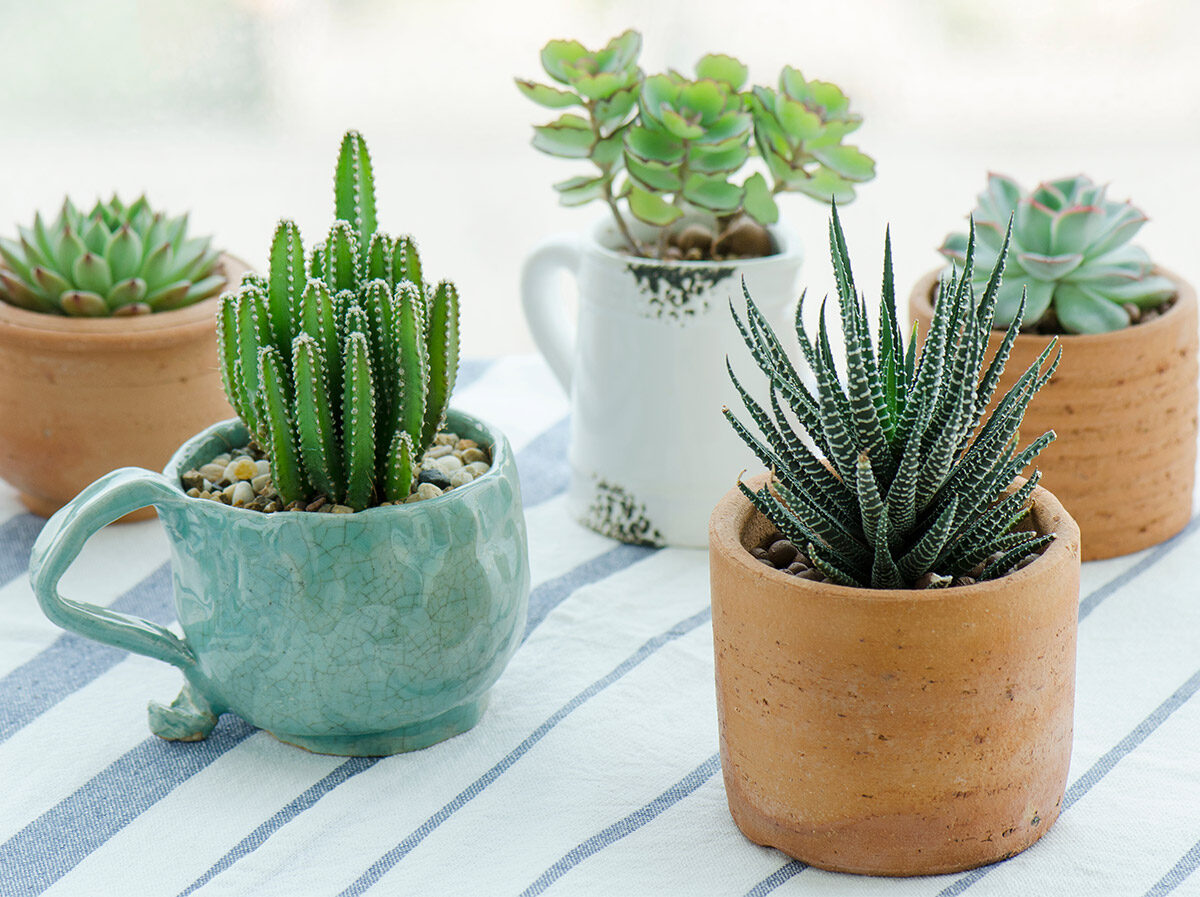 Shutterstock.com / panattar
How absolutely adorable are these little planter pots that would look so cute in the classroom, or even your desk at home!
We found these on a cute little Etsy shop called – MyPrettyLittlePots.
Unwind and Relax with a Massage
When all is said and done, some downtime is exactly what the doctor ordered! Why not book yourself in for a remedial massage to really relax?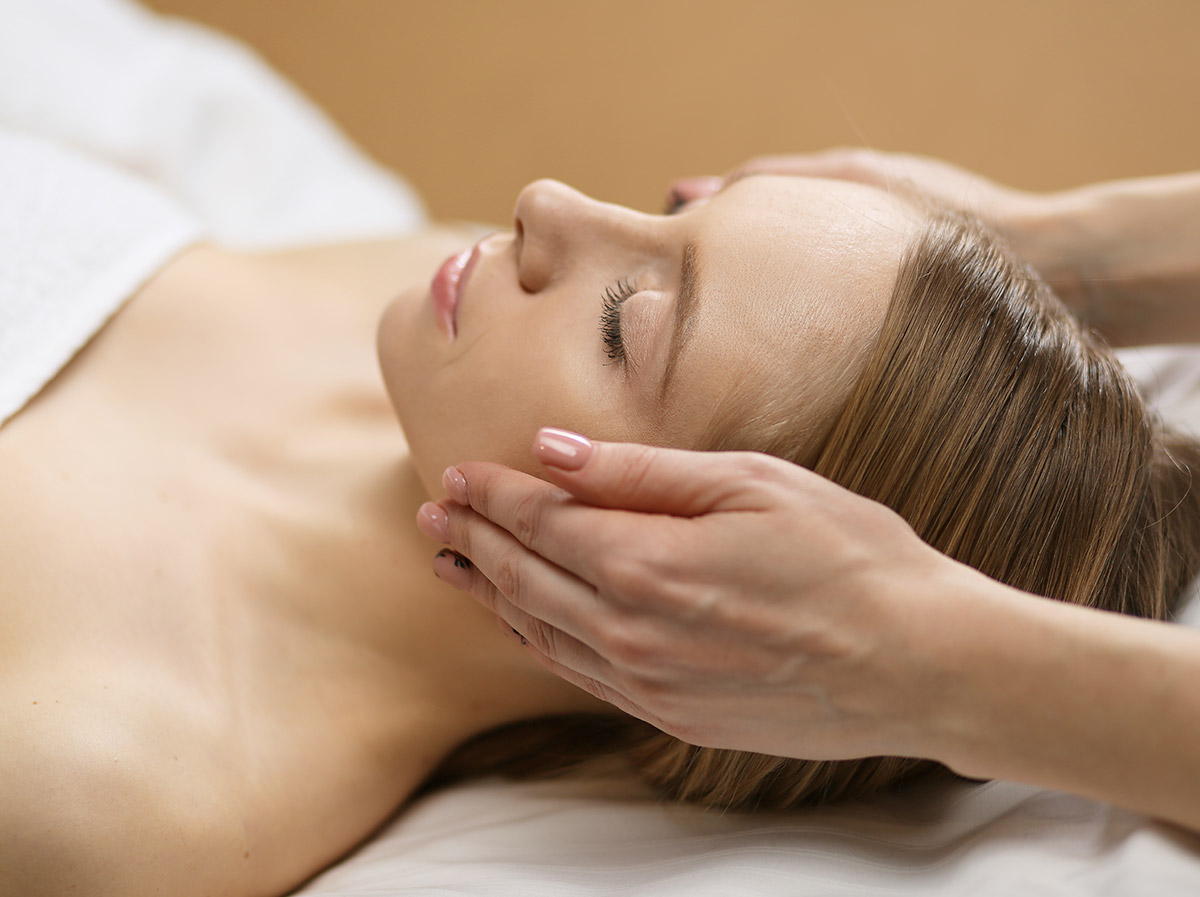 Shutterstock.com / S_L
We hope this list of goodies has inspired you to spoil yourself!
What are some retail therapy items that you love?