Did you know that on average a teacher takes 12, 564 steps a day? Teacher shoes are important! So, we decided to do a bit of research and see what shoes teachers swear by to look after their little footsies! Here's your ultimate shoe guide to comfort, fashion and a splash of teacher fun to boot! (see what I did there?).
The A-Z of Teacher Shoes
Most schools have a policy that shoes must be closed in for workplace health and safety. So, we have decided to feature some of the most popular teacher shoes we can find on Instagram. They are comfy, they are fun but most of all they are totally stylish!
(1) Toms
So it appears that Toms shoes are a popular choice among teachers…. and we're not surprised! Their focus on comfort is spot on and the designs are just as good!
Toms are #shoecompanygoals – not only are they a Certified B Corporation, the founder – Blake Mycoskie created TOMS shoes after travelling to Argentina in 2006 witnessing the hardships faced by children growing up without shoes. So, when he created TOMS shoes, he decided to match every pair of shoes purchased with a new pair of shoes for a child in need.
TOMS have given over 60 million pairs of shoes to children in need.
(2) Rothy's
Walk into your classroom in comfort and style, knowing you aren't adding to waste and landfill with Rothy's.
Rothy's are made from recycled water bottles once destined for the landfill.
These shoes are super comfortable, and best of all – they are machine washable! Brilliant! Also, if you're a Meghan Markle fan – she wore a simple pair of black Rothy's when she visited Sydney back in 2018!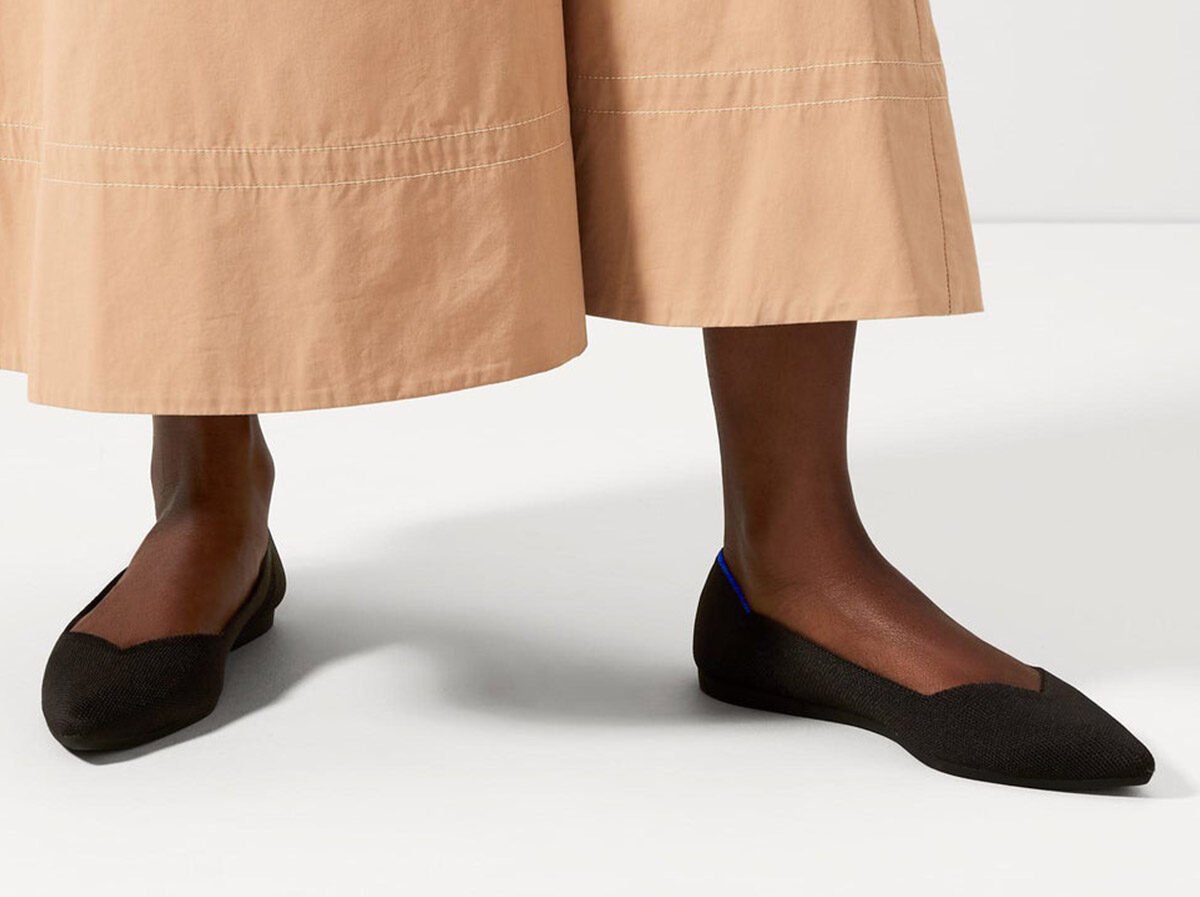 (3) FRANKiE4
We couldn't write a blog about teacher shoes without including the fabulous FRANKiE4 Footwear range! Founded by podiatrists and physiotherapists, FRANKiE4 footwear is the healthier option to fashion footwear. Perfect for the busy teacher who is on their feet all day!
Plus, they offer teachers 10% off for teachers! Check out their page about how they support professionals at Frankie Footwear.
Monique from @teachingincanberra, who states that: "…after trying @frankie4footwear shoes I have never worn any other shoes!! They have literally fixed and saved my feet! I have no pain whatsoever anymore."
(4) Keds
We can't get enough of these Keds shoes. Keds as a brand started designing sneakers for women in 1916 with a simple, yet chic take on canvas footwear.
Their goal – to empower women to be who they want to be and go where they want to go – genius!
My current crush: glitter! You should check out their glitter range – amazing!!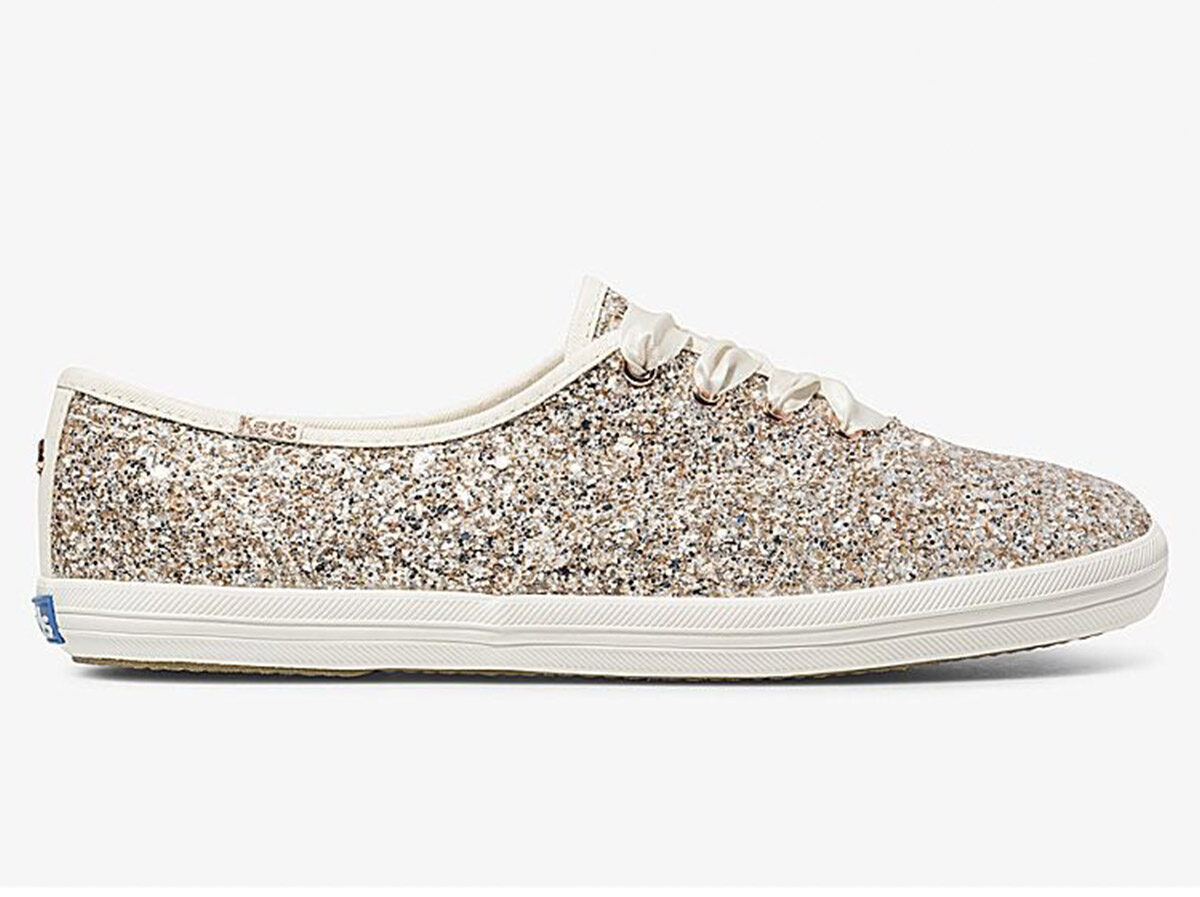 (5) Bared Footwear
Bared Footwear is another footwear company for good that was first started by a podiatrist who wanted stylish shoes that were good for your feet. They have a range of styles from flats and sandals to sneakers and boots! They also have a men's range for our male teachers out there!
(6) Converse
You can't deny the coolness factor of a pair of converse shoes for a teacher. Apart from the comfort factor, they literally go with everything!
For me, you can't really go past the All-Star Ballet style sneaker shoe.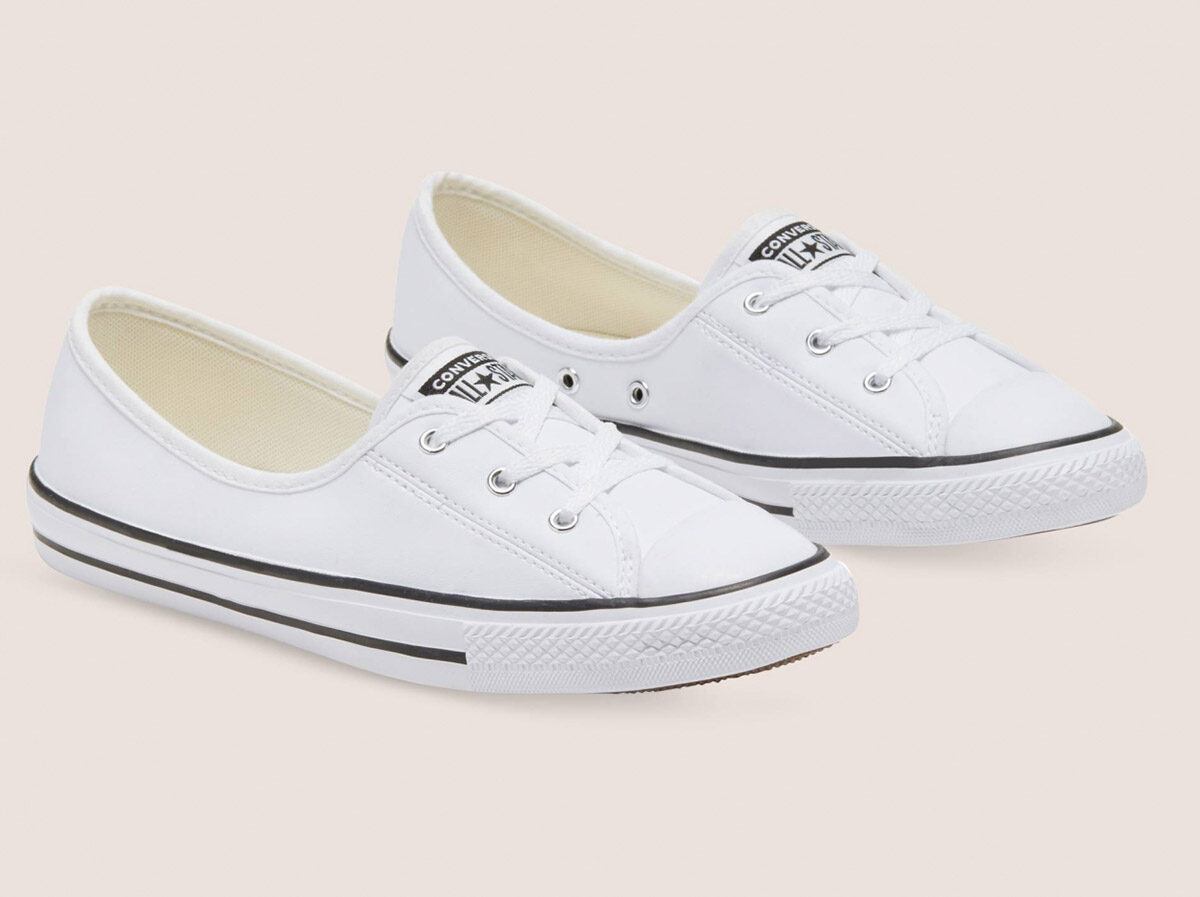 We'd love to add more to this list! What shoes do you swear by for being on your feet each and every day? Share in the comments section of this blog.