A fun Easter craft activity using an Easter bunny with funky glasses.
You may have seen these cute 'Insta Bunnies' popping up all over Instagram.
Use this black and white template to create a cute Easter bunny!
Check out our blog article – Fun Easter Bunny Craft idea for a step-by-step guideline.
If you are wanting to dress up your bunnies even further, take a look at the accessory pack below. Your students will love choosing a new outfit for their Funky Bunny this year!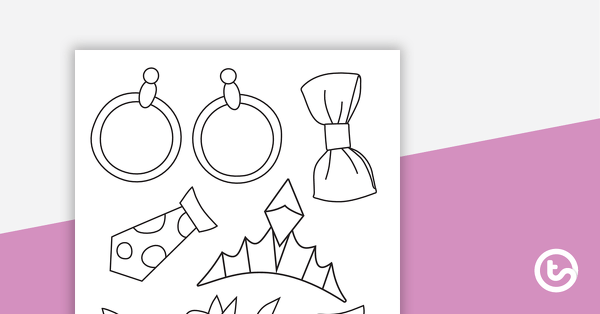 teaching resource
A range of additional accessories to use when creating Teach Starter's funky craft.