Celebrate grandma and grandpa in the classroom with a Grandparents Day acrostic poem template.
Write Acrostic Poems for Grandparents Day Gifts
Are you looking for a fantastic activity for your students to complete for Grandparents Day? Look no further than this acrostic poem template!
This acrostic poem printable is great for students because they can use various writing strategies to show how much they love their grandparents. Students use the letters in 'Grandma' or 'Grandpa' to write an acrostic poem. Then they will write facts about their grandparent of choice. 
This Grandparents Day printable gets its finishing touch when students draw and color a picture of their grandmother or grandfather to add to this special keepsake that they can present to their grandparents as a gift.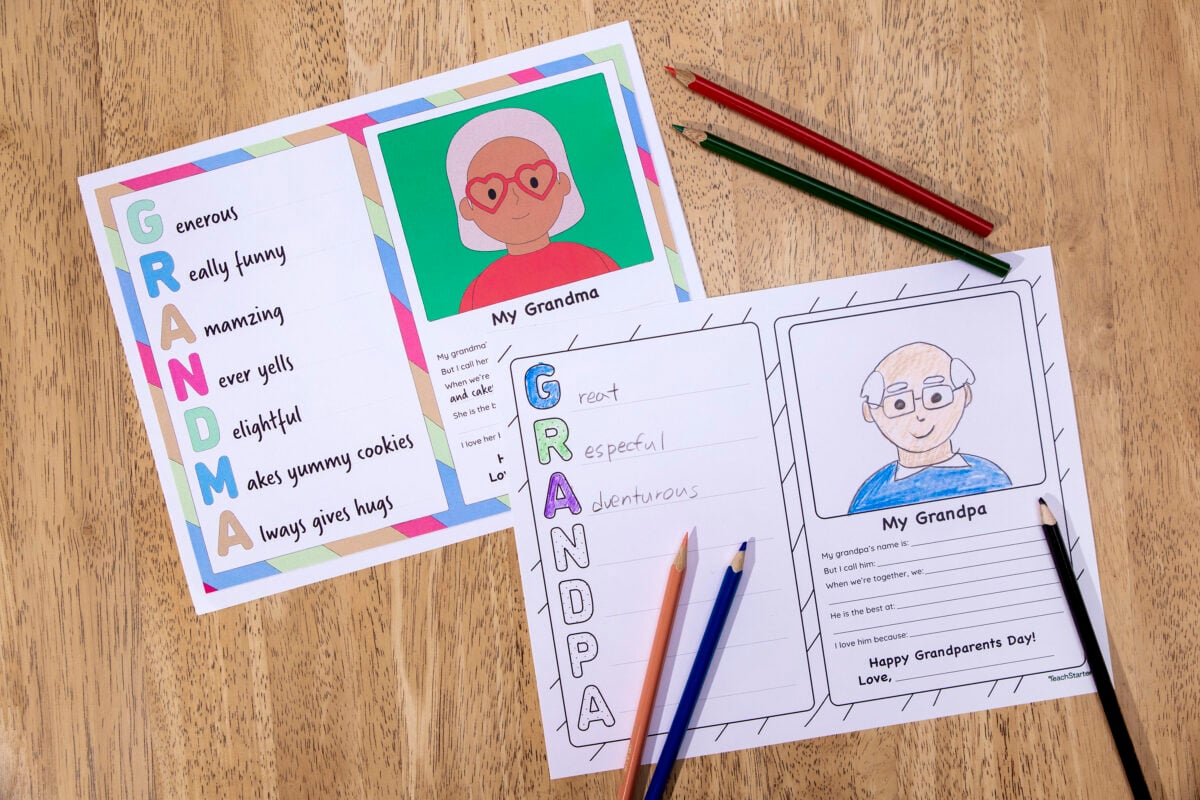 Tips for Differentiation + Scaffolding 
Help students struggling to generate their acrostic poems by:
Provide students with an

adjective reference mat

or anchor chart.

Hold a class discussion about grandparents before completing the activity. Have students share their favourite things about their grandparents. Chart the

adjectives

used and display the chart while students work on their poems.
---
Blog: Lovable Grandparents Day Activities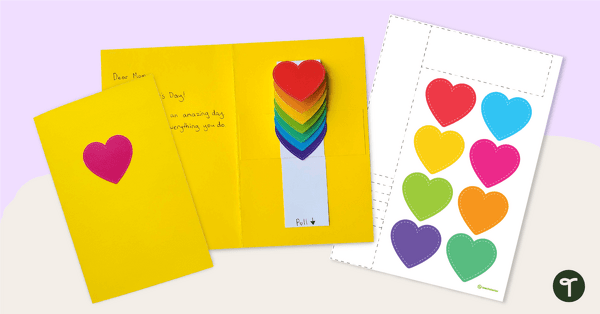 teaching resource
Create a lovely heart waterfall greeting card for your students to give to someone special.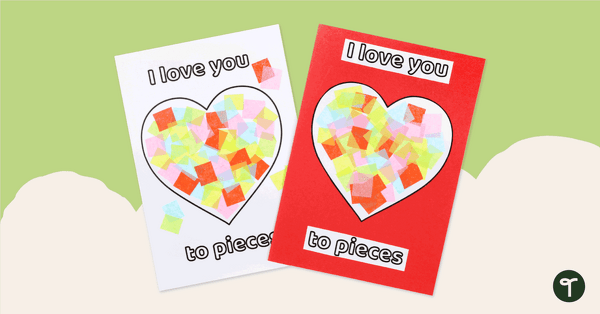 teaching resource
Use this crafty greeting card template for students to use to create a special card for a loved one.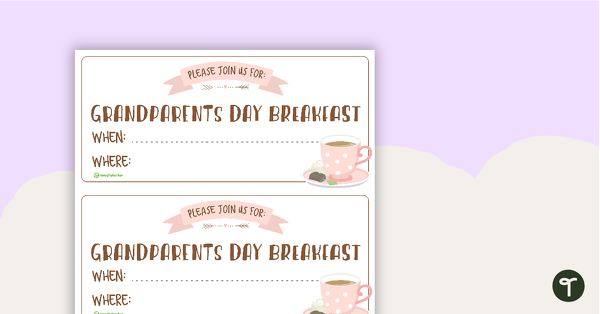 teaching resource
A selection of invitations that students can pass out to grandparents for school celebrations.