These days it seems just about everyone has a podcast. But have you ever thought of tuning in to some podcasts for kids in the classroom? They're out there … and there are plenty of kids' podcasts with content that's perfect for teachers to incorporate into the school day!
We pulled together the best podcasts for kids that we've heard with a focus on podcasts that are free and have an educational benefit!
What Are the Benefits of Podcasts for Kids?
As the pandemic has reminded us time and again, there are dozens of amazing benefits to using technology for learning, however, many parents and teachers remain worried about the side effects for students, especially when they involve brightly lit screens or over-stimulating images.
Kid-friendly podcasts are resources that can provide hours of entertainment and learning opportunities for students without the added screen time! There are so many upsides to using podcasts in the classroom:
Students can engage in them independently.
Educational podcasts can develop your students' listening and auditory comprehension skills.
Listening to podcasts can enhance other, more traditional learning activities that your students may undertake.
Podcasts are a source of entertainment, culture, news, and information. They can be fictional, non-fictional, formal, or conversational. There really is an educational podcast for every child.
Where Do I Find Child-Friendly Podcasts?
Most podcasts have a homepage at which you can listen to episodes or episode snippets, and read episode summaries. They usually also provide helpful links to Spotify, Google Play, and Apple Podcasts to help you access their episodes through these streaming services.
The Best Educational Podcasts for Kids
Do podcasts sound like they'd be right up your kids' alley, but you don't know where to start? Well, we've got a solution for you! Check out these 10 fun and educational podcasts for kids that will keep your students motivated and engaged.
Wow in the World
Wow in the World is a podcast for kids hosted by Guy Raz — teachers may know him as the guy behind the How I Built This or Ted Radio Hour podcasts — and children's book author Mindy Thomas. The duo challenge their young listeners to sort fact from fiction and tune into the coolest new stories about science and technology.
To help teachers, the Wow in the World podcast is paired with other kids' podcasts from Tinkercast on a handy webpage that allows you to filter among age groups to find the best content for pre-school, K-2, 3-5, and middle school.
---
Circle Round
From WBUR, the Boston-based NPR station comes Circle Round, a free podcast that turns folk tales from around the world into radio plays for kids of all ages! The show has some pretty heavy hitters providing music or giving voice to the stories from Orange Is the New Black's Kimiko Glenn to members of the Boston Philharmonic, and it introduces kids to stories from Vietnam, Mexico, and beyond.
Perfect for kids from about 4 to 10 and running about 20 minutes long, this podcast is one you can play on an icky day when the kids are stuck inside during recess or as part of a lesson on storytelling!
See more ideas for indoor recess activities!
---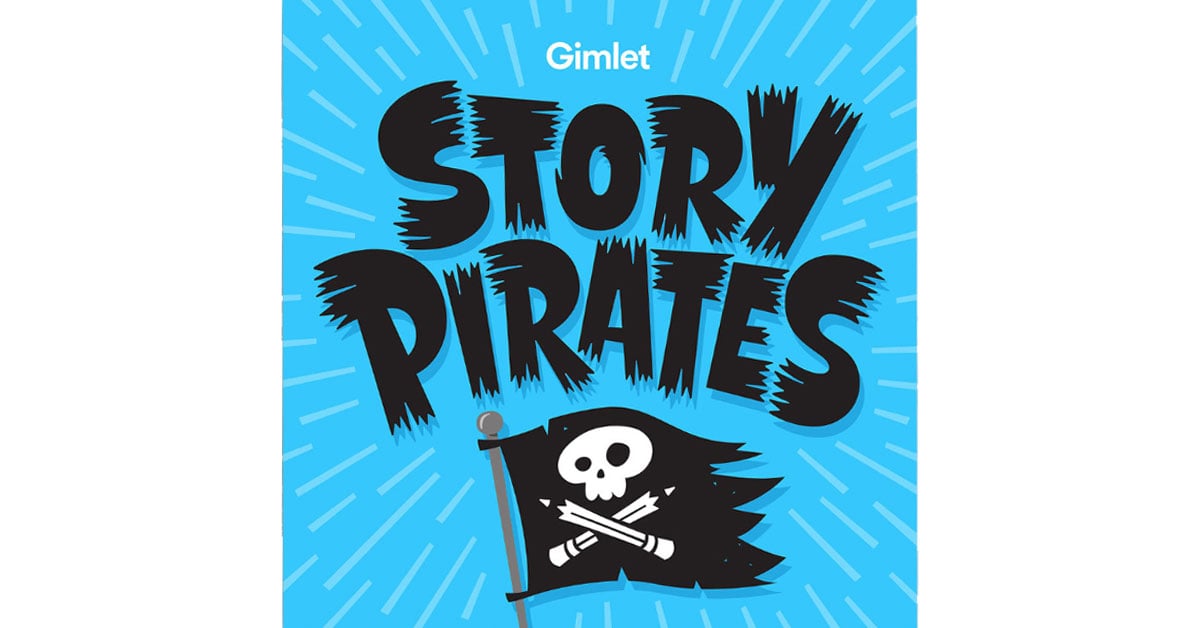 Story Pirates
Argh, there be a podcast for telling stories! Featuring original stories written by real kids, Gimlet's Story Pirates podcast for kids is a side-splitting podcast that adapts stories into sketch comedy and musical theater. The pirates themselves are a professional group of actors, comedians, musicians, and improvisers, which makes for world-class storytelling.
Why not have your little learners take one of their favorite stories and adapt it in the theme of a Story Pirates podcast? You can even record it and send it to the parents of your class to listen!
---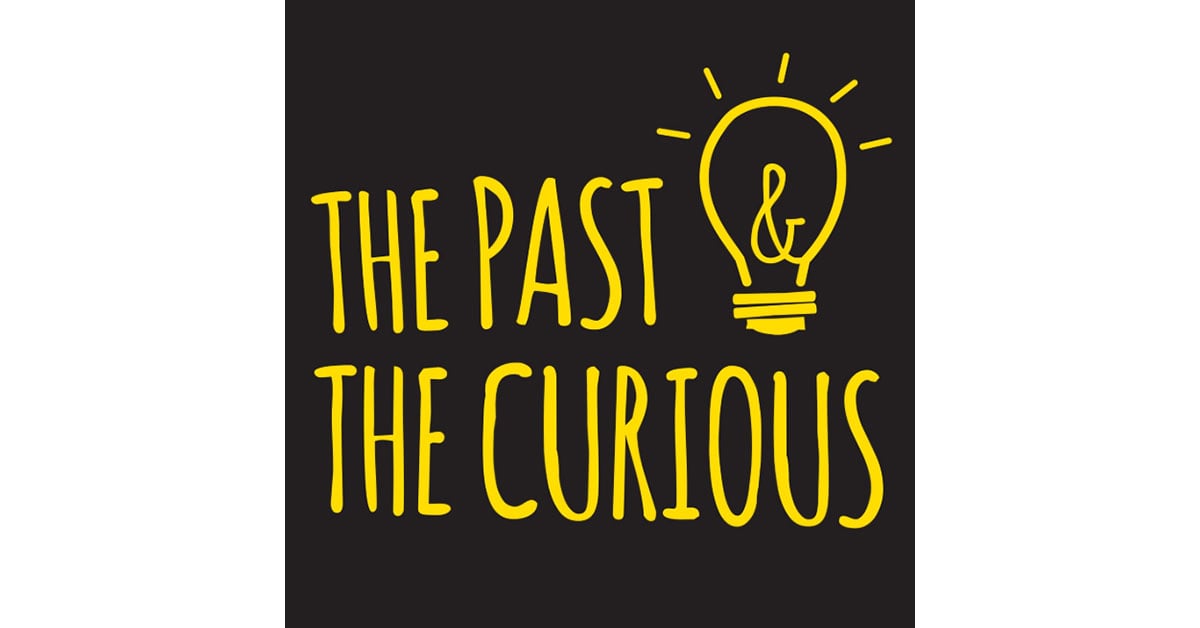 The Past and the Curious
The Past and the Curious brings history to life for kids thanks to host Mick Sullivan — a professional museum educator who knows his stuff and knows how to make curious kids fall in love with the past.
This free educational podcast for kids would perfectly complement lessons on historical empathy, then and now activities, or even a biography activity.
---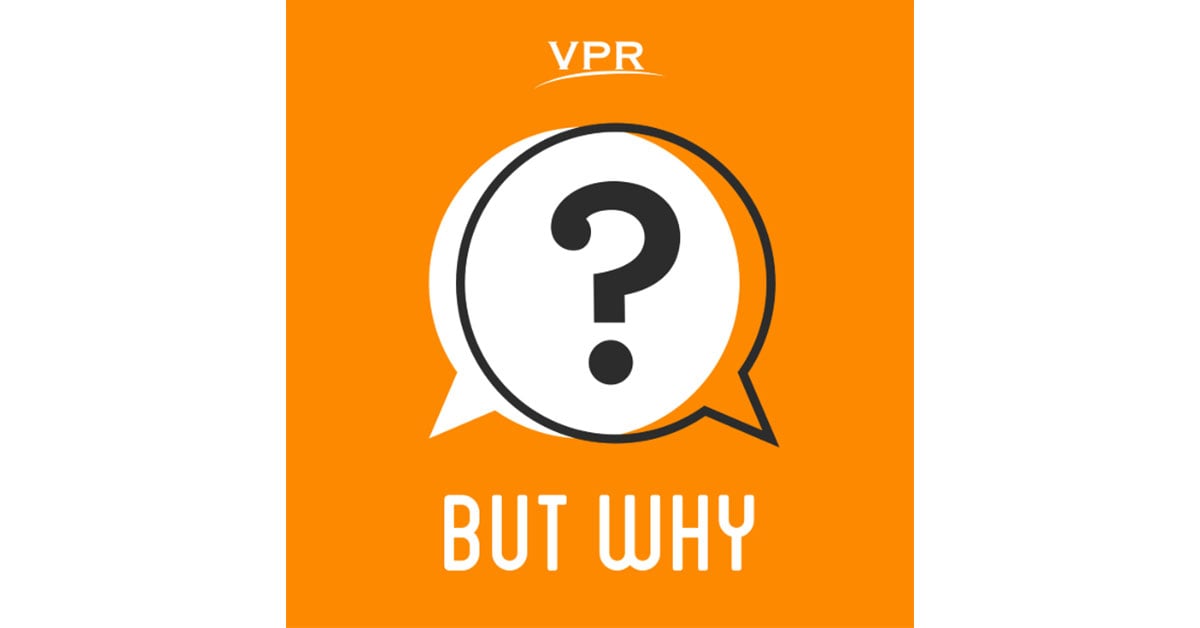 But Why: A Podcast for Curious Kids
Yup, it's another NPR podcast for kids, and But Why: A Podcast for Curious Kids became one of our favorites during the early days of the pandemic in part because it's a good one to recommend for kids to listen to at home with their parents — it's really that fun to listen to!
But Why takes questions from real kids — adults are asked to record the kids' questions, so you can record a student's query — and offers up fascinating information so everyone learns something (adults included). Find out how they choose the images on money here in America or in Australia, whether skyscrapers scrape the sky, and more.
---
Brains On
Another free (and educational) kids podcast focused on the curious, Brains On also gets our vote for "best podcast to play on a rainy day" for all the kid-friendly facts it uncovers. Do spiders have bones? Where does poop go? And what's the deal with black holes, anyway?
Created by American Public Media, Brains On features a different kid each week joining as a co-host with Molly Bloom to uncover some of the secrets to the universe and getting kids hooked on history and science.
---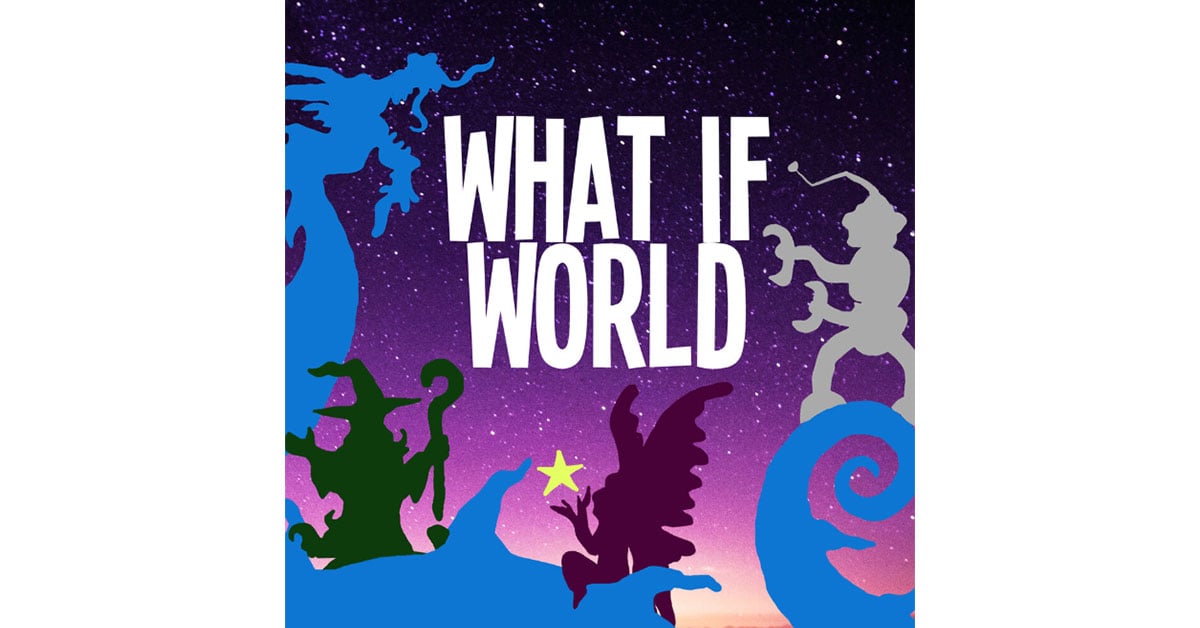 What if World
What If World takes the concept of courting questions from kids and telling stories, then puts them together for a seriously cool podcast for kids. The host, Mr. Eric, specifically takes 'What if?' questions posed by kids and spins them into fascinating fictional stories.
Not only does What If World make for fun listening, but they also provide access to a question generator that poses What if? questions. Why not try it out for a fun story-writing prompt?
(Need more prompts? Try our random sentence starter app!)
---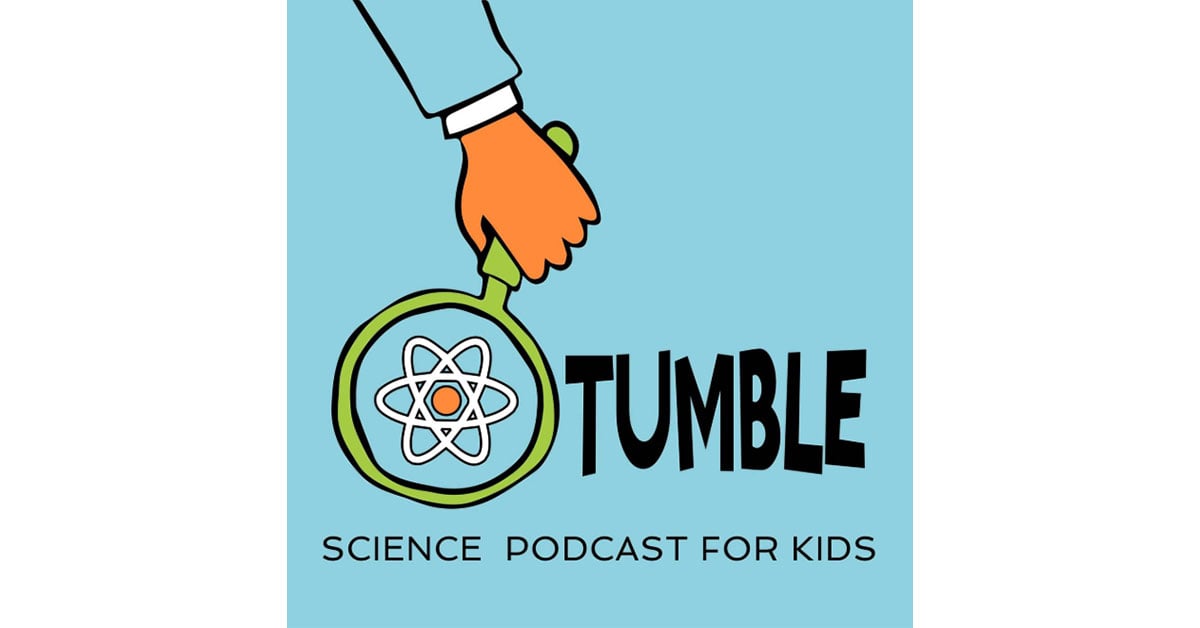 Tumble
Tumble is another fantastic science-based child-friendly podcast for kids and their families and teachers too. Investigate scientific mysteries and discoveries and explore the world of experiments with scientists Lindsay and Marshall!
Check out their online store for relevant physical, life, earth, and space science resources, as well as engineering activities to go with their episodes. Or check out the Teach Starter Science learning area for tons of great resources!
---
Earth Rangers
Sustainability is part of the core mission here at Teach Starter —  it's why you'll find many of our resource are available in digital form. It's also why we love Earth Rangers, a podcast for kids that's all about learning to protect wildlife and their local habitats, being more sustainable, and finding new ways to help the earth. The podcast hails from Canada, so kids may get to hear some fun accents while they're listening!
Grab sustainability teaching resources to supplement the podcast! 
---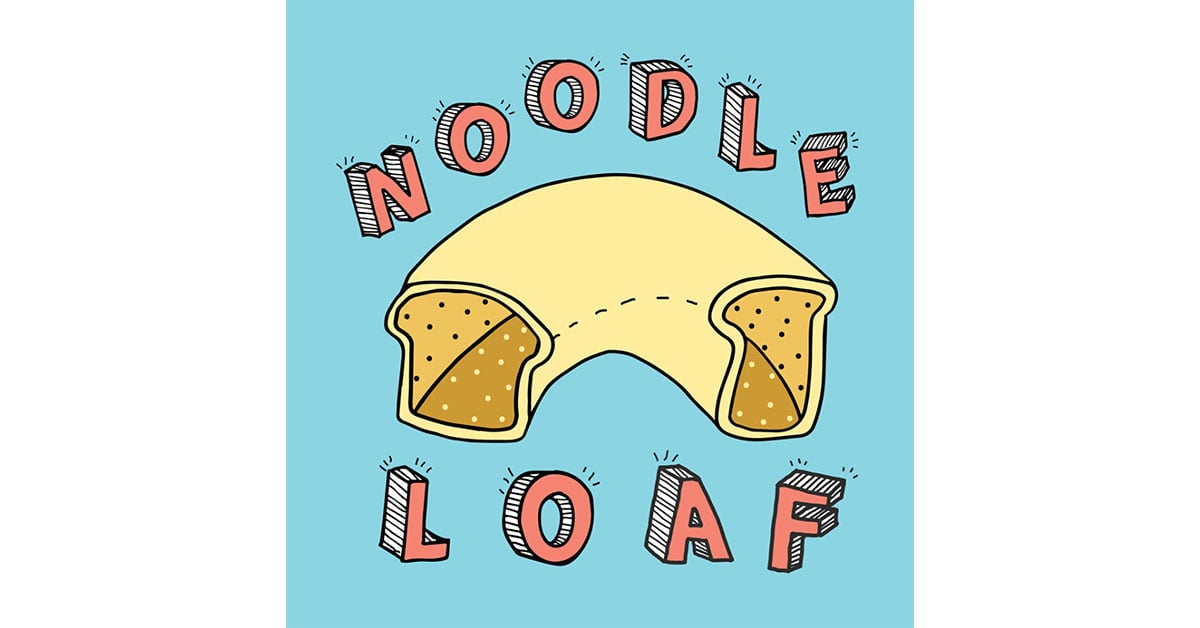 Noodle Loaf
Love playing music in the classroom but like to switch things up now and again? We've got what you're looking for: Noodle Loaf is an interactive music-themed podcast! Featuring episodes that help your students develop skills in pitch matching, creative movement, melodic improvisation, and close listening, this is a fun, relevant, and timely music-themed podcast for the whole family.
---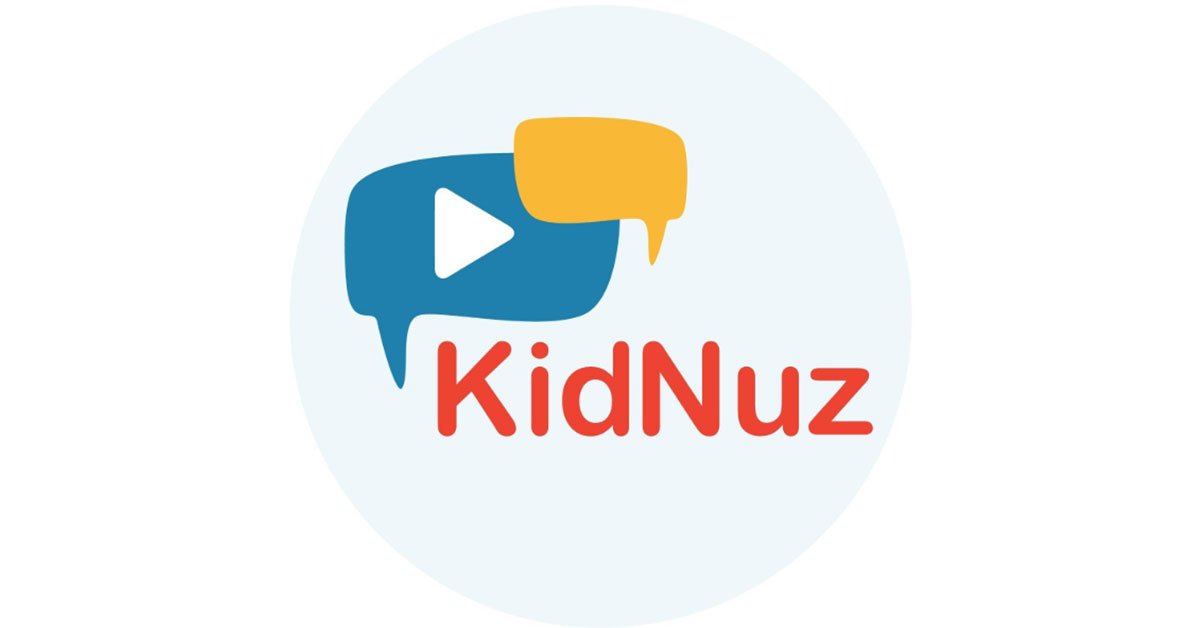 KidNuz
We couldn't have a list about educational podcasts without a program designed to help kids learn the news.
This daily news podcast for kids features 5-minute episodes on today's top news stories. From current events to sports, politics, and entertainment, each episode of KidNuz aims to engage kids in news that will educate and inform with objective and kid-friendly language and themes. As they say, knowledge is power!
What are your favorite podcasts for kids? Comment below!