Looking for ways to ease those back to school jitters and help your students settle back into the classroom environment? We've got just the thing – books! There's a plethora of children's books that cover a range of topics and will help set the foundation for a school year filled with kindness, inclusiveness and a celebration of self.
But, how do you choose just the right book to read on the first day back in the classroom? We asked some of the teachers in our office and those on socials what their go-to book is for the first day of school. Here's what they had to say…
---
Books to Read on the First Day of School
This pick comes from Melissa Larkin, the second-grade teacher behind the Instagram handle @mslarkins_bookshelf, and tells the story of a little girl who comes home from school frustrated by all the people who mispronounced her name during the day. Her mom's response is to take her little girl on a walk through their city where she celebrates the lyrical names of the African, Asian, Black-American, Latinx, and Middle Eastern neighbors and friends in their corner of the world.
"I read it during our first morning meeting before we make introductions," Larkin says of her first day of school read. "Names are so important, and the easiest way to build relationships and classroom culture is to take the time to learn how to pronounce everyone's name correctly."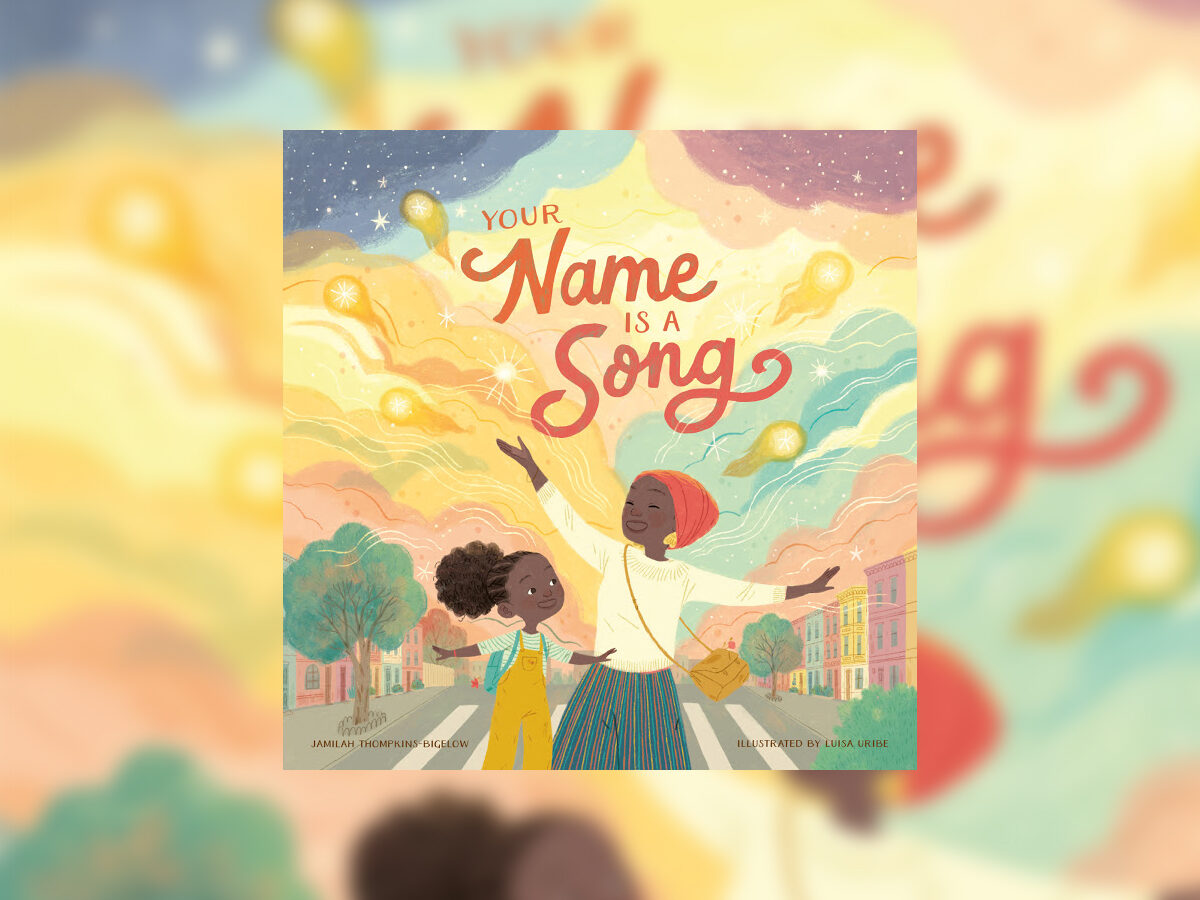 Teach Starter Teacher Tip: After reading this book, have students complete this All About My Name Worksheet.
---
Third-grade teacher Jen V — the Brooklyn teacher behind the Instagram handle @missvin3 — shared this pick for back-to-school books with us, and yes, we know you're probably spotting a bit of a theme here — names. It's well-documented that when a teacher mispronounces a student's name, it can actually stymie academic success. But teachers aren't the only part of the equation — it's also important to teach your young learners to learn to pronounce their classmates' names and to do so correctly.
A good book — like Alma and How She Got her Name — can go a long way in helping explain that to kids in an age-appropriate and relatable way.
"In this story, Alma is concerned about her name and she talks to her dad about their history, their identity, and the importance of each and every one of our names," Jen says of this reading pick. "We love using this as a springboard to talk about our own names, identity, and what makes us who we are as a getting to know you activity!"
Bonus: Juana Martinez-Neal was born in Peru, and her book is also available in Spanish as Alma y cómo obtuvo su nombre!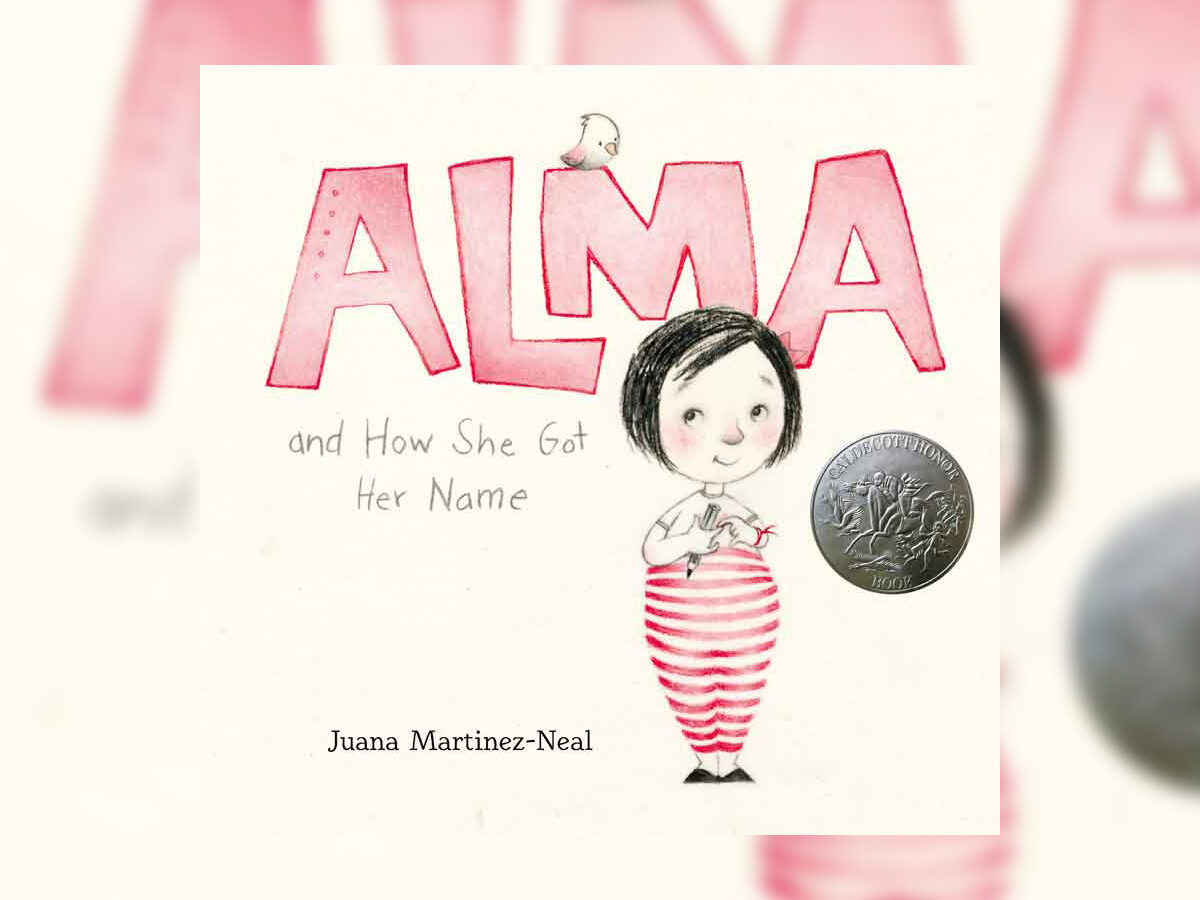 Why not have students complete this Getting to Know You T-Shirt after reading this book?
---
(3) Our Class is a Family by Shannon Olsen
Can you believe this book was only published in 2020? It feels like it's popping up in every classroom and on every back-to-school reading list! That may be because it was written by a teacher — Shannon Olsen has spent more than 15 years teaching the second grade, and her book Our Class is a Family is a perfect way to teach kids that their new classroom is a safe space where they can feel they will be accepted by their teacher and their peers and that they should do the same for their classmates.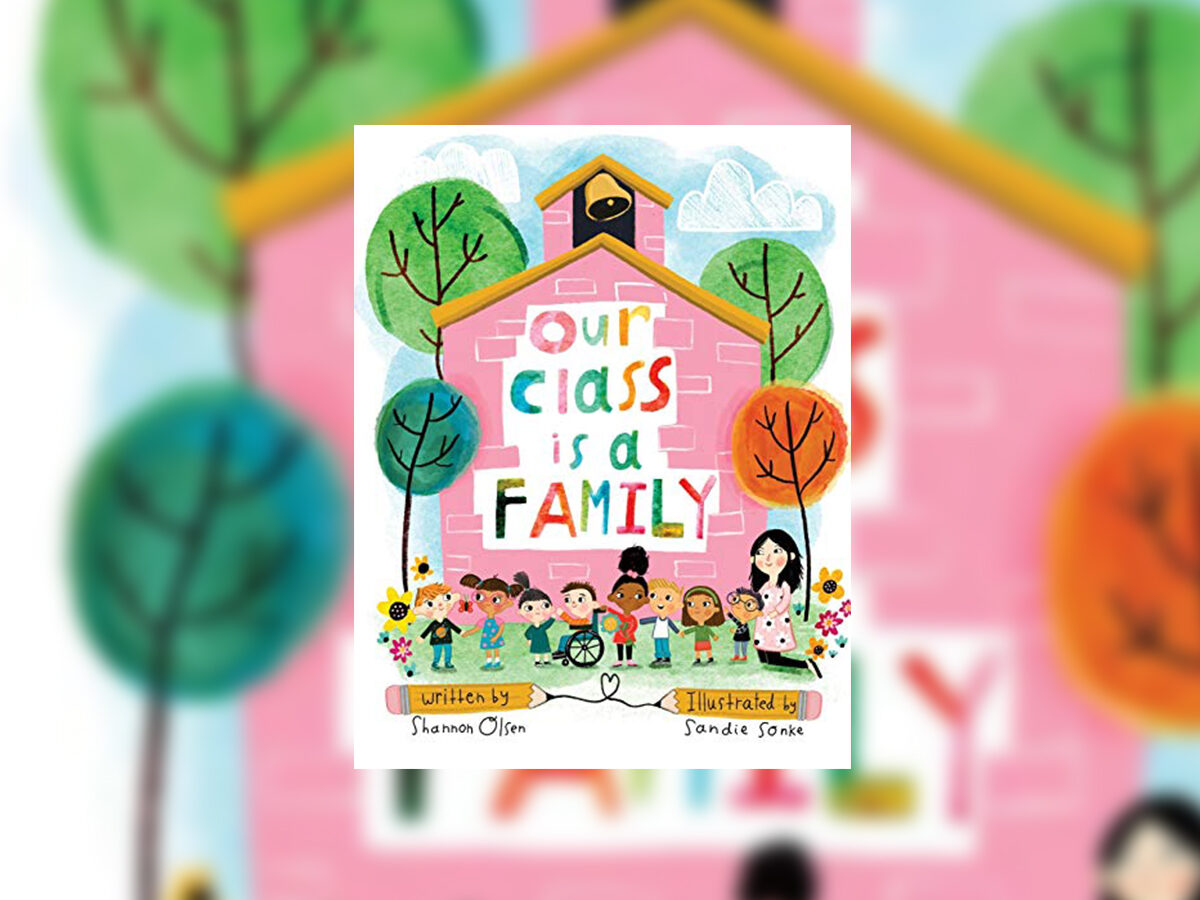 ---
(4) Soar by Hillary Daecher
Soar is another book that's pretty new to bookshelves, but the story of a hummingbird named Ramone who is very nervous about taking his first flight resonated with the teachers on the Teach Starter team! The story of overcoming your fears is a good one for younger children who are uneasy about starting school or even heading back in after a long period of time out of the classroom.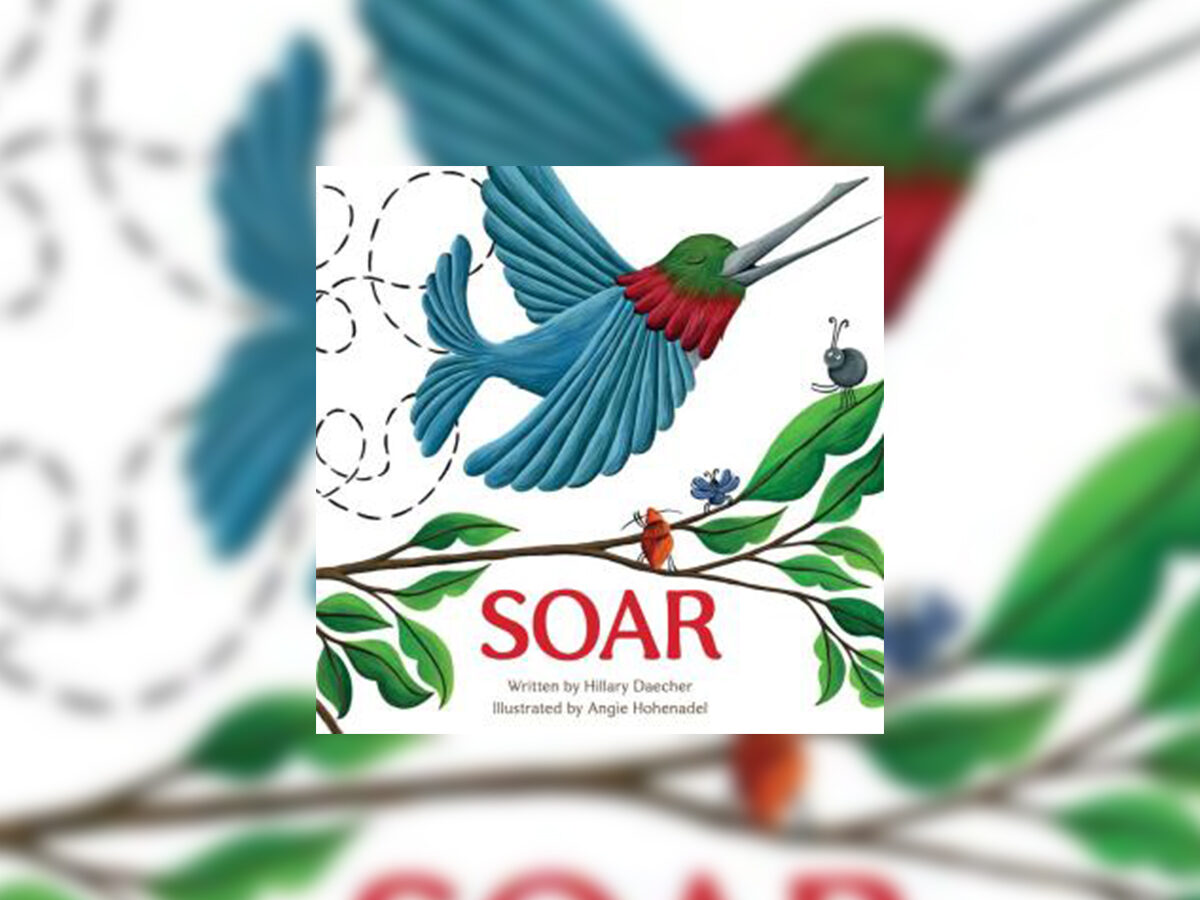 After reading this story, children could complete this I'm a Proud Peacock Because… Craft Activity Template where they are encouraged to think of all the ways they are smart.
---
Every year teacher Andrea Burns reads What If Everybody Did That? when going over expectations and rules with her students on the first day of school. "The book talks about a world where everybody broke the rules," Burns explains. "The story teaches the kiddos about what if everybody decided to obey the rules?? It would make the world become a much better place. The illustrations are beautiful and hilarious and it paints a picture for kids to show them the consequences of thoughtless and mindless actions and behaviors."
To open up further discussion about consequences, use these Classroom Behavior Discussion Cards to help students think about what a positive learning environment looks like, sounds like, and feels like.
---
First-grade teacher Audra Spath has read The Kissing Hand on the first day of school every year for the past 10 years, and it's a mainstay in her classroom. The story follows Chester Raccoon on his first day of school. Nervous to leave his mom, Chester learns about the family secret "the kissing hand" from Mrs. Raccoon. To accompany the book, Spath sends each child home with a cut-out of their hand with a Hershey's Kiss in the middle!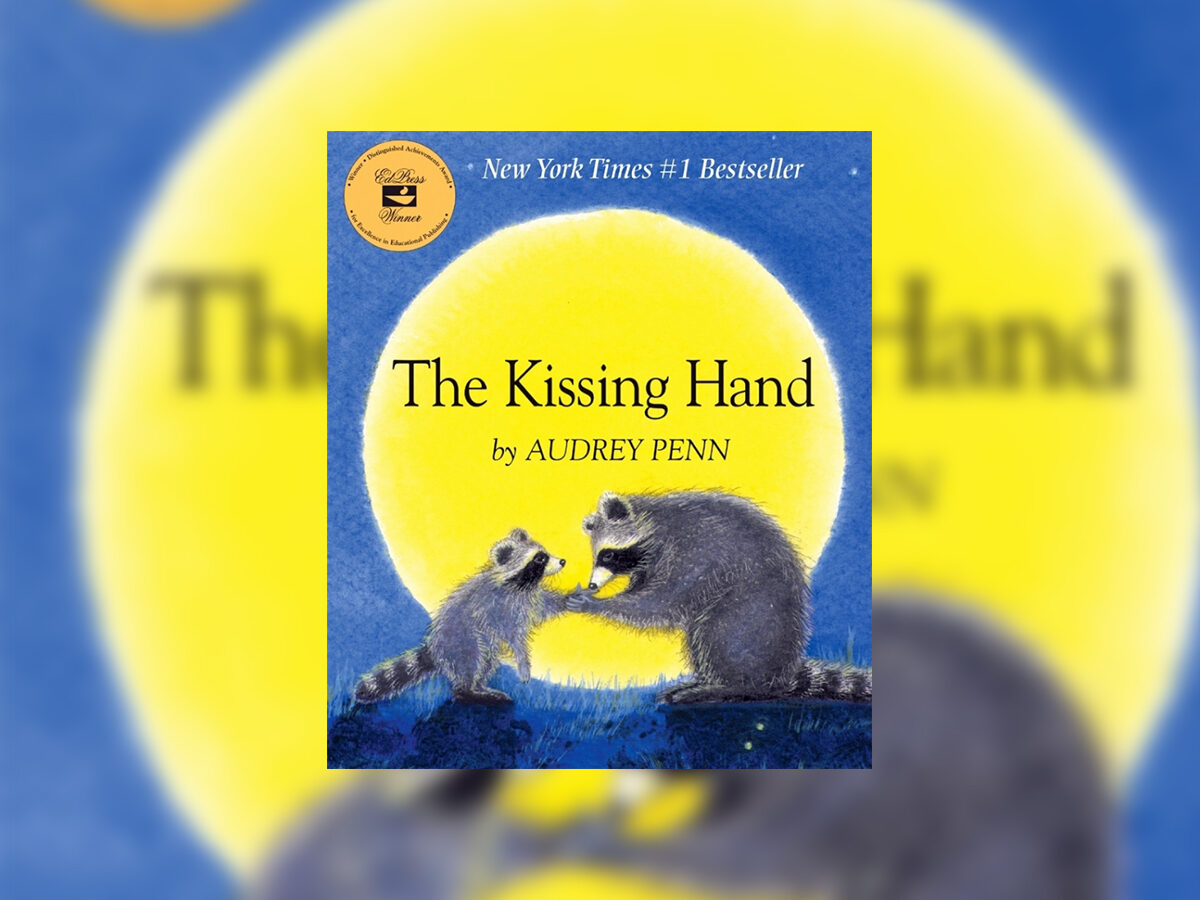 This hand and heart template would work well with a chosen activity to pair with The Kissing Hand.
---
(7) The Name Jar by Yangsook Choi
Fourth-grade teacher Jessica Nemet of Arizona loves reading The Name Jar by Yangsook Choi on the first day of school. Here's what she told Teach Starter: "Especially if you have students who are new to the school, this helps students make connections to peers they thought they may not have had something in common with. It also is a story that encourages acceptance of others, which is a great way to set the tone for an inclusive classroom community throughout the school year."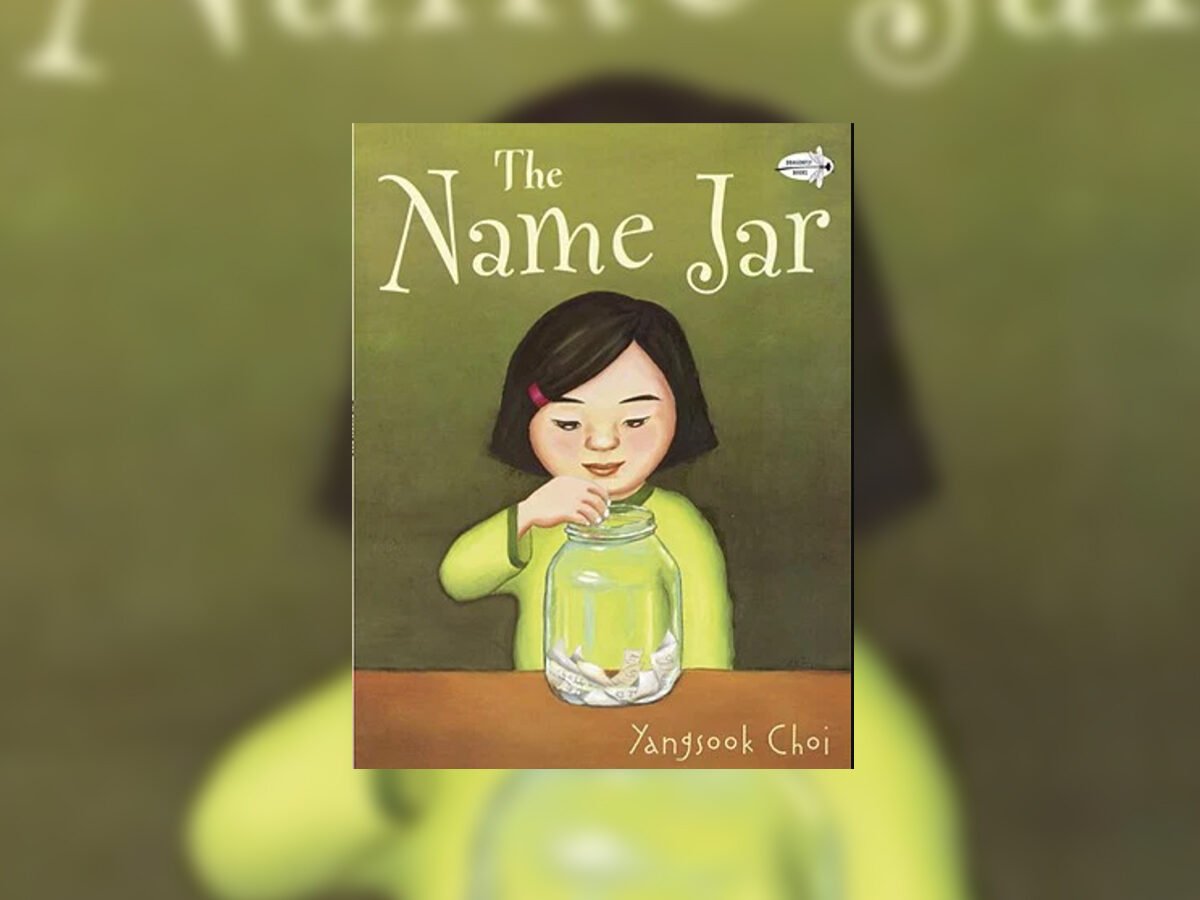 After reading this story, why not have students complete an All About Me – Desk Plate?
Getting ready for the first day of school? Check out hundreds of back-to-school activities created by teachers all around the US for Teach Starter!