The start of the school year always brings about a certain number of butterflies and sleepless nights. Meeting your students on that first day is one of the most exciting times there is! In the current climate of COVID-19, however, these feelings may be more than just nervous excitement.
Managing School-Related Anxiety
Many districts still don't know WHAT the school year will look like, but the fact is – eventually the method of teaching will be set.
While the start of the school year is an exciting time for many of us, we are now being presented with new challenges. Getting to know a whole new class of students online is less than ideal, but the alternative – returning to the classroom – is also a scary prospect for many.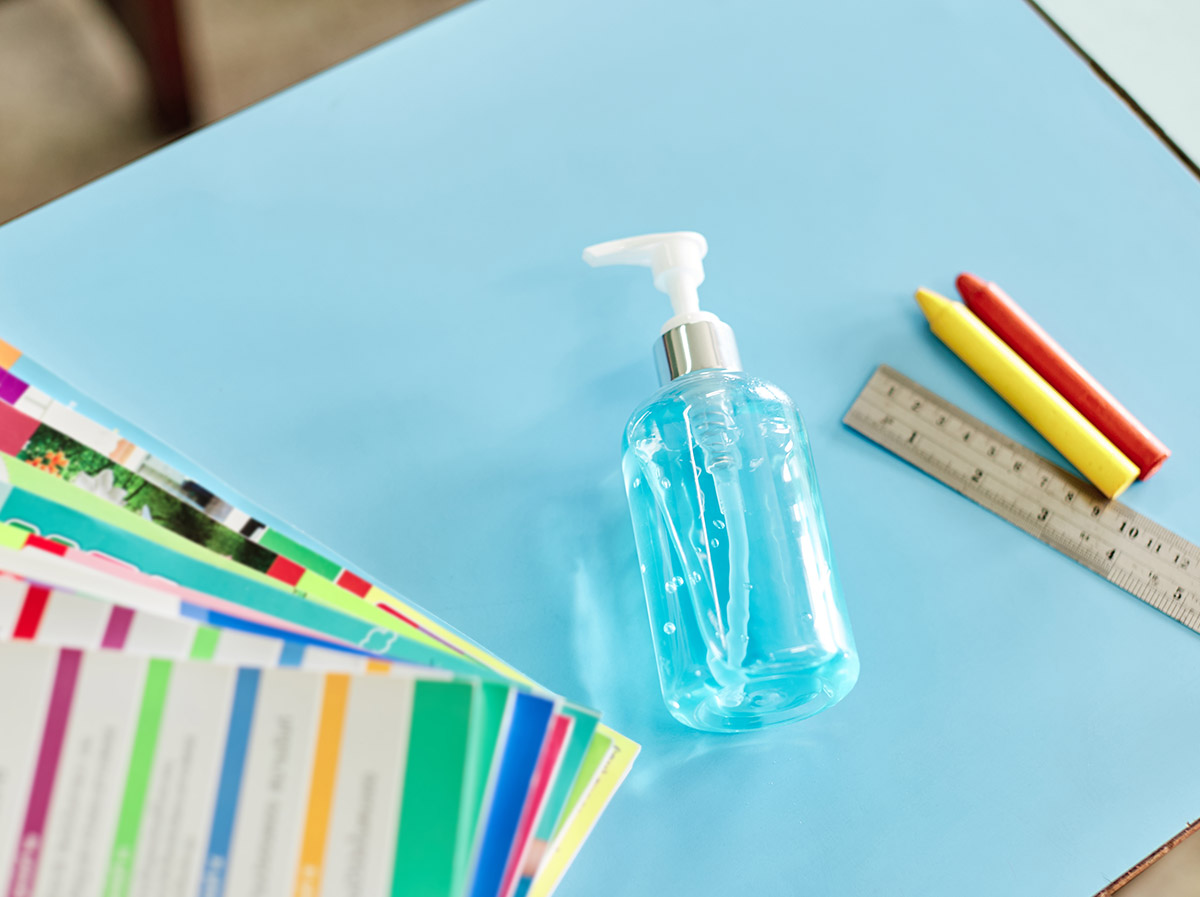 Arif_Photolove1990/shutterstock.com
It's also possible you're about to embark on the journey of blended learning but you're not quite sure how to take on the challenges of teaching online and in-person at the same time.
Whatever your situation, if you're not feeling like your usual beginning-of-year self, you are not alone. It might be helpful to take stock of your feelings and do what you can to get prepared for a strong return to the school year.
---
Managing Your Worries and Fears
So much out there is aimed at how teachers can help parents and students transition back into the classroom – but it's equally important to take care of yourself. Remember, you can't take care of others if you are only just keeping yourself afloat! Making sure you are working at your best (or close to) will help you start the school year off right.
Recognize Your Feelings
The first step is recognizing if your feelings are a little bit more than just first-day jitters. Take stock of how you're feeling, and keep a lookout for warning signs:
insomnia
memory issues
rapid heartbeat
overthinking
avoidance
sweating
stomach issues
trouble concentrating
Rather than ignoring these signs, take a big breath, and think about what might be causing these feelings. Then write it down so you can get it out of your head.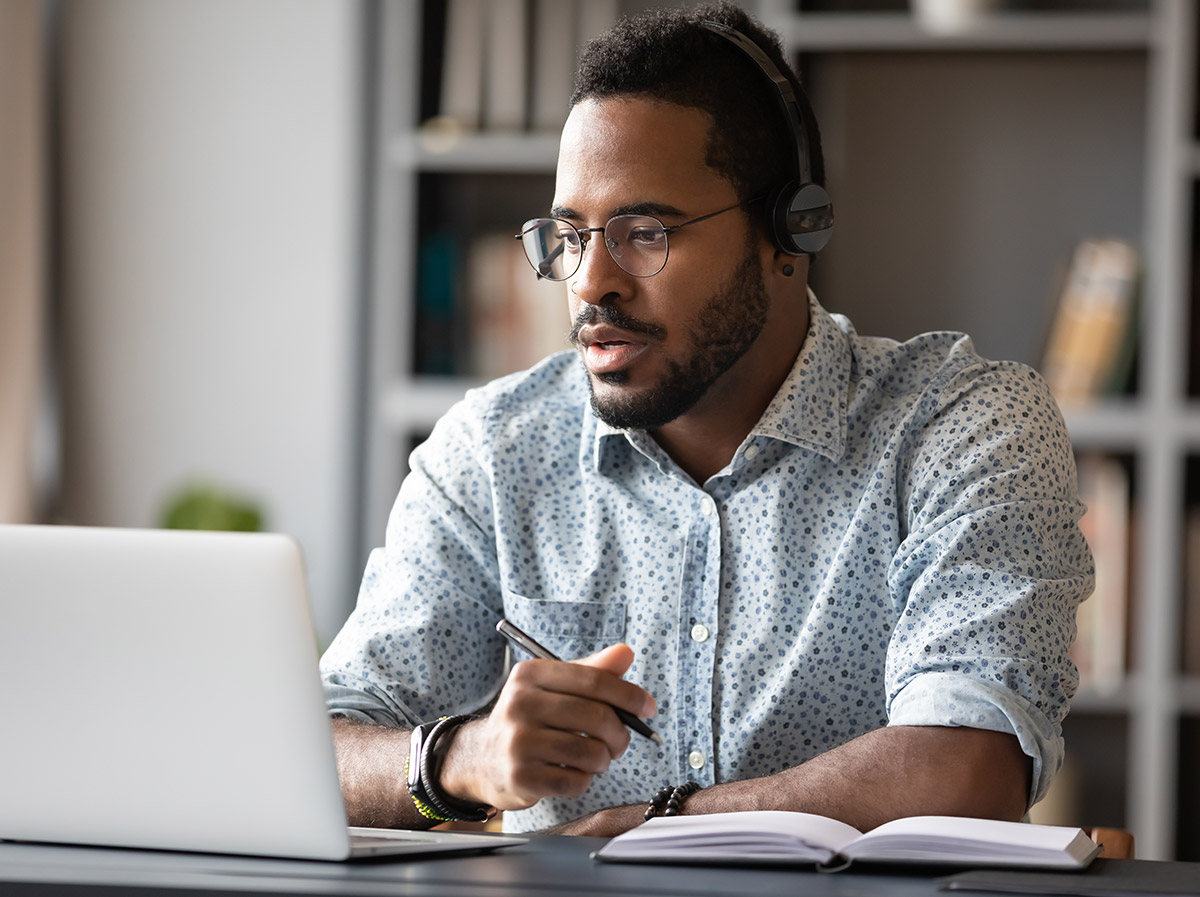 fizkes/shutterstock.com
"I'm worried that I'll have trouble implementing a strict hygiene routine in my classroom to stop students from spreading germs."
Once you know the source of your school-related anxiety, you will be able to focus on managing these feelings. Your feelings don't have to rule you!
Managing Your Feelings
While hiding out in your house is probably the most appealing option (and has worked for the past few months!), it isn't the most productive when it comes to moving forward with your job.
They say that anxiety is like is a wave. When it hits, you ride out. But that doesn't mean that you have to passively endure the feelings until they pass. Give one of these management techniques a try next time you are feeling overwhelmed:
Get Some Exercise
Everybody knows the positive power of exercise on your physical health, but did you also know it does great things for your mental health too? Exercise helps your body release endorphins, natural brain chemicals, that can enhance your sense of wellbeing. Next time you're feeling low or anxious, hop onto YouTube and search for a fun exercise routine, or take a quick walk around your neighborhood. You won't regret it!
Get Creative
Whether you like constructing, coloring, or knitting, getting crafty will help you in so many ways! The sense of accomplishment you feel from completing a creative activity does wonders for your confidence and happiness. As well as this, crafting helps you to exercise your imagination and concentration skills – further working to sharpen your mind and keep the clouds at bay.
Talk to a Friend
While you may not be able to catch up for a cup of coffee, you can definitely still use friends and family members to help you with your stress. Simply verbalizing your feelings can help you untangle them, and your loved ones may have advice that brings you a new perspective!
Write It Down
Take a step back in time to your teenage self and start a journal. Writing down your thoughts and feelings has been proven to help calm and clear your mind, release pent-up feelings, and let go of negative thoughts.
Listen to Music
There's no denying it, music is a mood changer! Whether you're loving an upbeat pop song, or are more into meditative music, the scientifically proven benefits of music are many. Sit quietly and shut your eyes while listening to music, or put on your headphones and go for a walk to clear your head next time you don't feel your best.
---
Avoiding Anxiety by Being Prepared
'Always be prepared' is the unofficial motto of many teachers, it's true! But there's more to being prepared for the new school year during pandemic time than just planning your lessons and decorating your classroom.
Make sure you know the facts early by following your local district's information on social channels.
Will you be expected to teach different students on different days? Will your school have staggered pick up and drop off times? How will the layout of your classroom need to change? Will you be allowed to wear personal protective equipment in your classroom?
The better prepared, the stronger you will feel.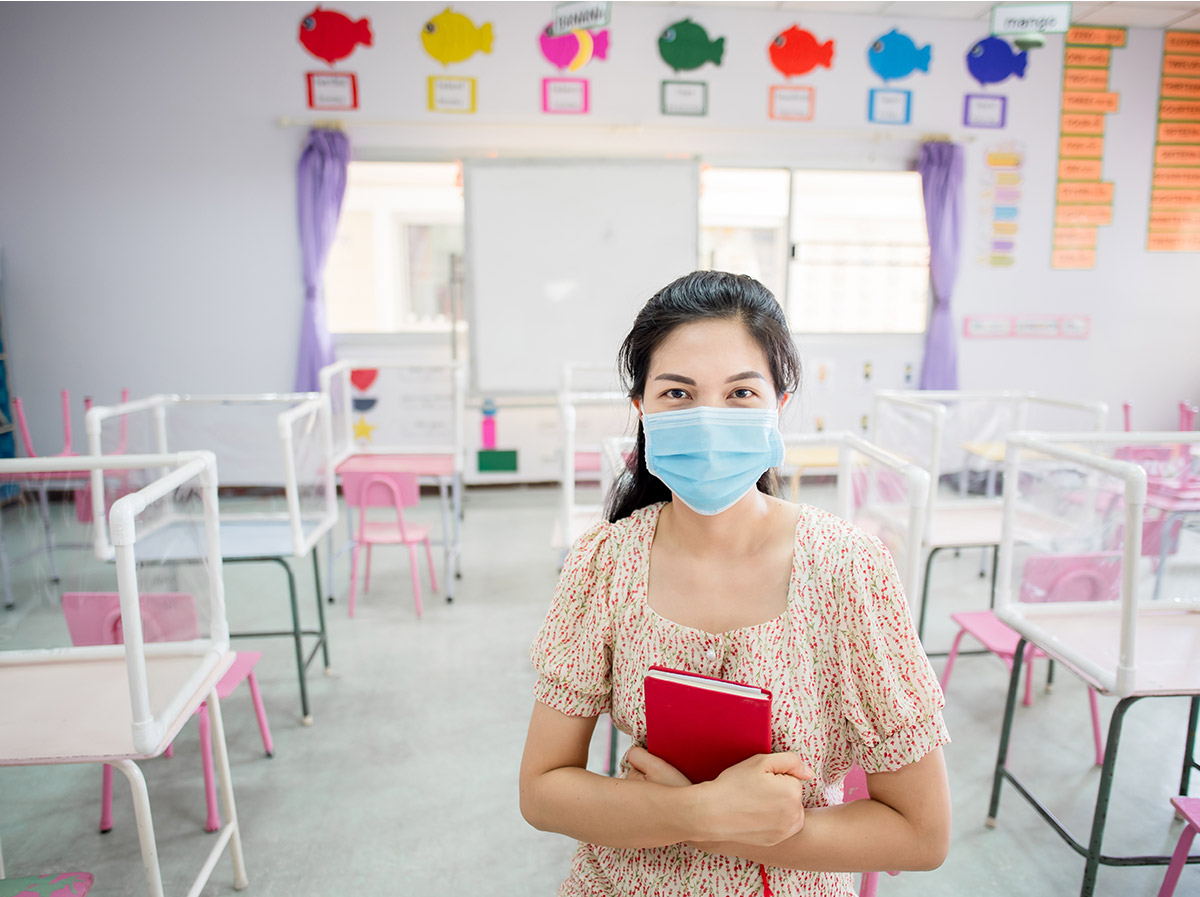 BELL KA PANG/shutterstock.com
This extends to your students. Make sure you give them plenty of warning (and reminders!) as to how the new school year will look.
Get your classroom ready too! You can put many things in place to help make the transition easier for yourself once school begins. As well as making sure that your furniture and walkways abide by your school's rules (as much as they can), why not display some posters to remind your students of the correct way to behave in their new classroom environment?
We've created some super helpful Social Distancing in the Classroom Posters for your classroom. These posters are easy to follow and will clue your students into the correct way to stay hygienic in the classroom!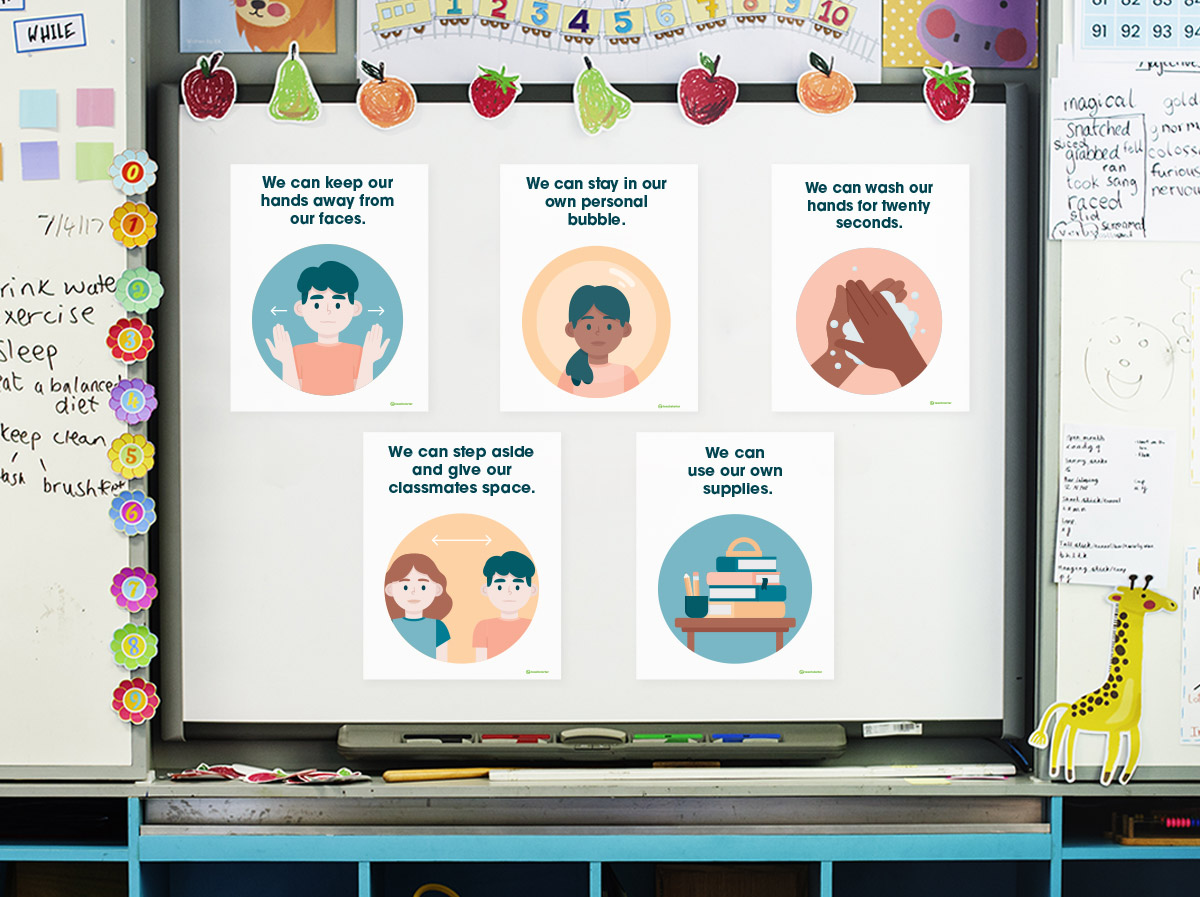 Rawpixel.com/shutterstock.com
Managing school-related anxiety does not mean that you will have all the boxes ticked. It doesn't mean you have to be perfect and to think of everything! What it does mean is that you've thought of how to take care of yourself by taking stock of your emotions, and being as prepared as you can be.
---
Avoiding Burn-Out
Though we love it, there's no denying that teaching is a stressful job. Throw in a pandemic and it's a recipe for teacher burn-out.
This means you will need to take a little extra care of yourself so that you have the best school year possible. Make sure you are emotionally and physically spent from enjoying your time with your students, not from stress!
Our free Teacher Wellbeing Checklist is a great place to start before you begin to feel the impact of mental strain. Scheduling it into your planner for a monthly or even weekly self-check-in makes for an easy way to monitor your emotional wellbeing.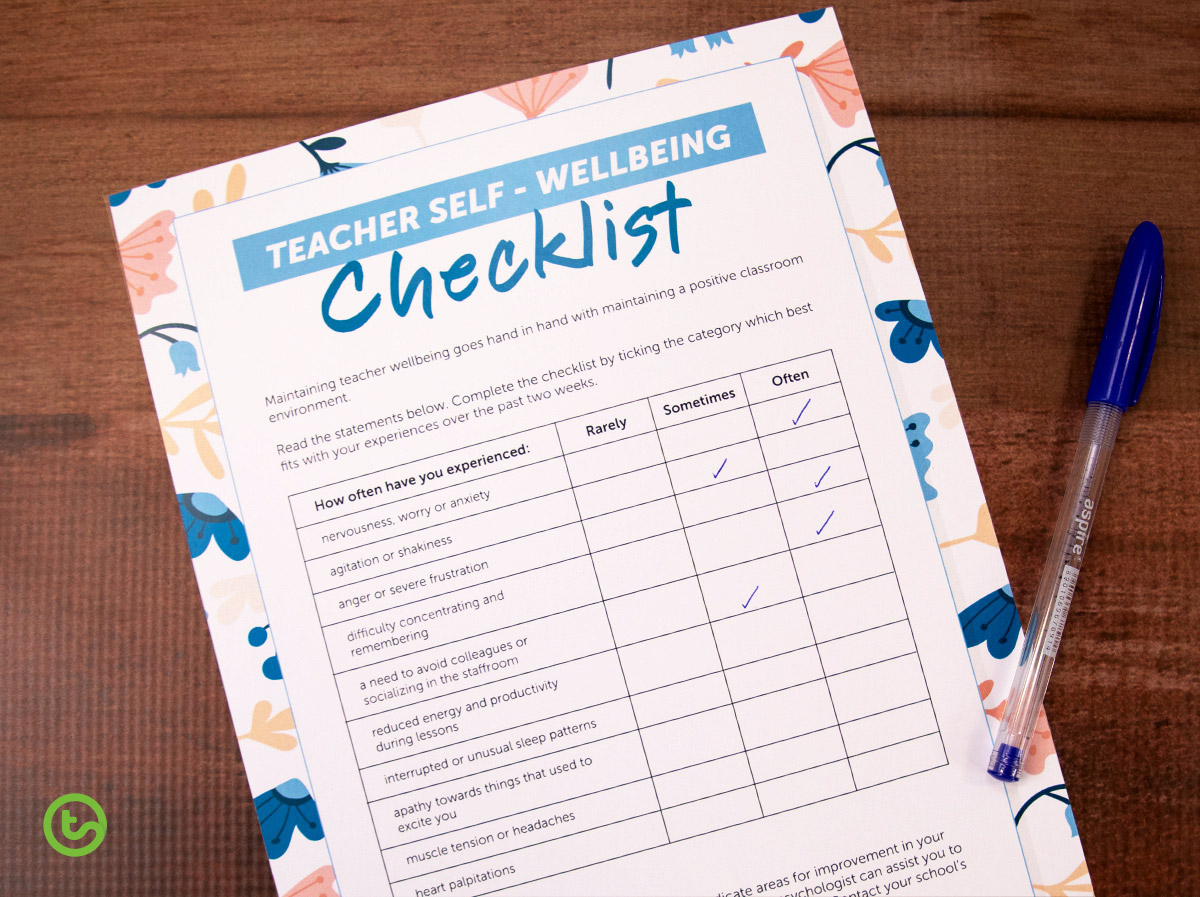 Avoid burning out and make sure you try to see the positives in this crazy time. We get to see our students grow and become stronger due to the experiences they are going through – and we are along for the ride as well.
If you're interested in reading even more about taking care of teachers' mental health, read our blog 5 Tips for Teacher Wellbeing.
Banner image: DGLimages/shutterstock.com