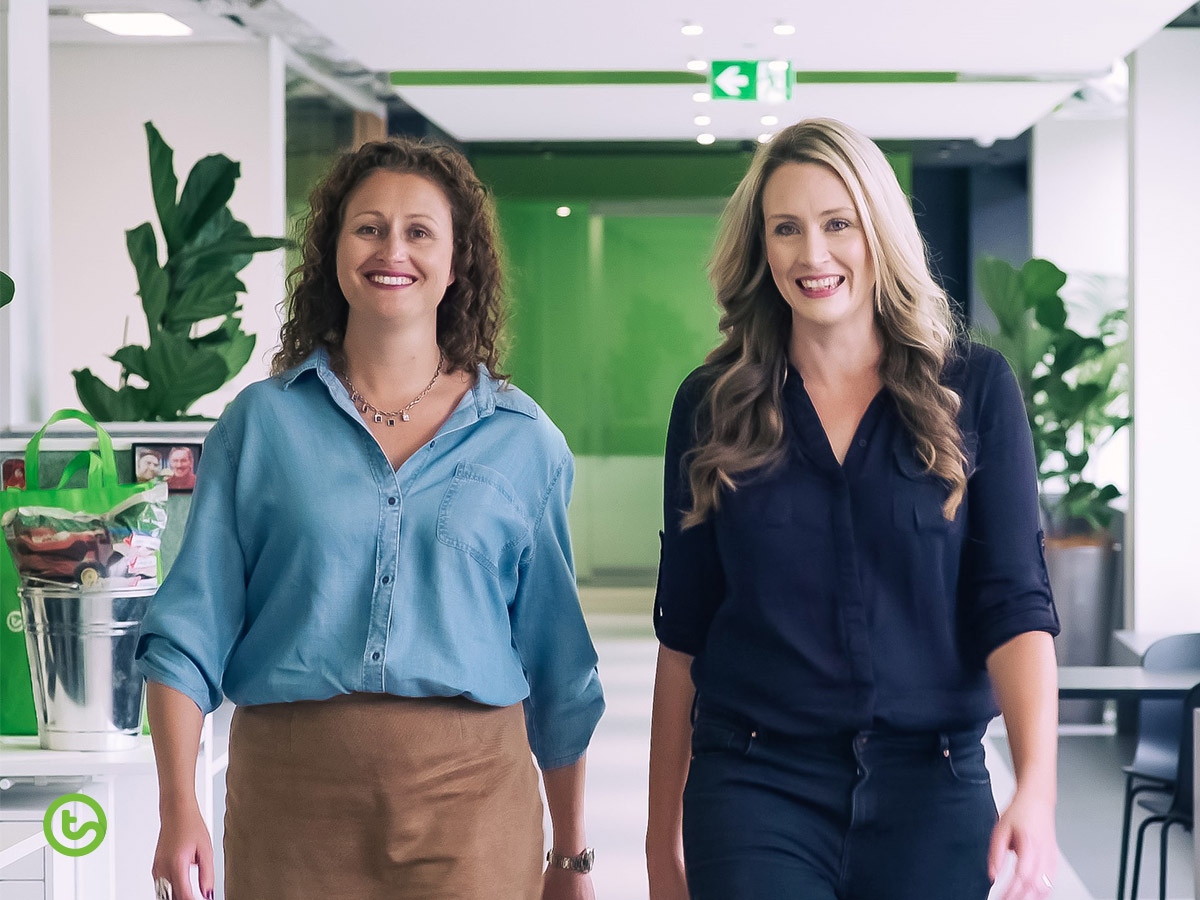 This month, For the Love of Teaching released its 100th episode! So to celebrate, we caught up with our first ever guest, author Gabbie Stroud, to talk about her new book Dear Parents.
 It's always nice to hear from people who speak so eloquently on the ups and downs of teaching.   – Apple Podcast Reviewer.
Do you love to talk teaching? Perhaps you've got an amazing guest tip for us!
Continue the conversation in our friendly Facebook group, For the Love of Teaching Podcast!
Let's take a look at what's been happening on For the Love of Teaching: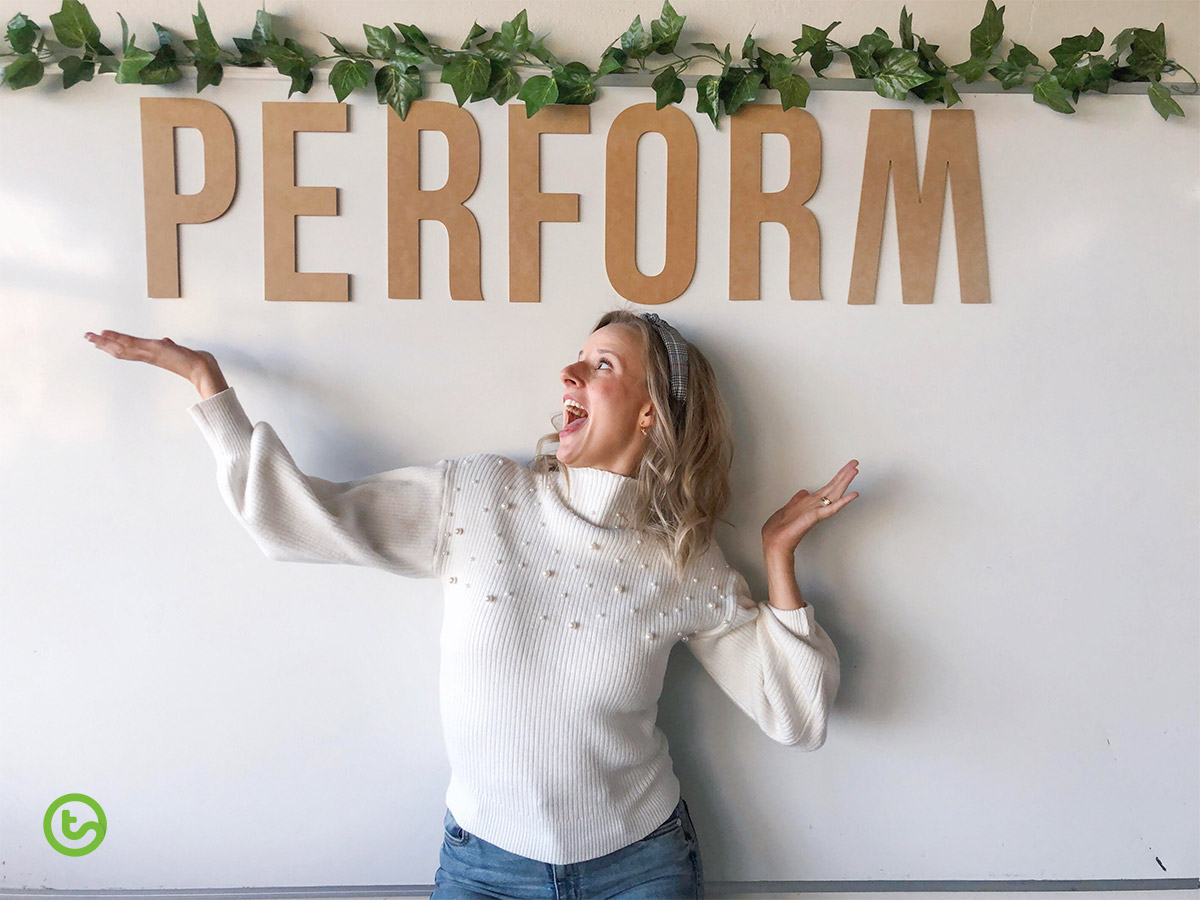 Classroom setup is a big consideration for teachers. Planning, positioning, reconfiguring, decorating, and optimizing learning are all steps in creating a great learning space where you and your students feel comfortable.
We all have different ideas on classroom set up, and Vanessa, AKA Miss Goody Two Shoes, shares her ideas and tips for creating a wonderful learning environment for your students to enjoy.
From mindfully selecting displays and resources to bargain classroom shopping tips, Vanessa has some wonderful ideas for you.
You can read more about effective classroom set up on our blog.

Ben Lewis is an inspirational teacher who has found his place and his passion educating indigenous kids.
It's been established that Aboriginal students face barriers to learning. From things like overcoming language barriers in the early years (particularly in rural settings where student's first language may not be English), to social and financial disadvantage, to geographical barriers, right through to embedded exclusive practices in schools.
Here at Teach Starter, we love motivating, inspiring, and building up teachers.The Buzz is like a friendly chat with a couple of your teacher friends about the funny, awkward, tricky, and unexpected moments teaching throws at us all. If you need a laugh to start your week, join me with Paul (Resource Manager at Teach Starter) as we talk teacher-to-teacher about what's on all of our minds.
This month we talked about the pros and cons of substitute teaching, debated the announcement of the trial year for KindyLinQ, and talked about how to deal with teacher fatigue.
This month, we prepared for Mr D's upcoming Aussie visit! We're buzzing with excitement about seeing his comedy show 'Indoor Recess' in Australia, and hosting our very own VIP Let's Meet Event at Teach Starter HQ! In his most listened to episode yet, Mr D talked about farts and empathy.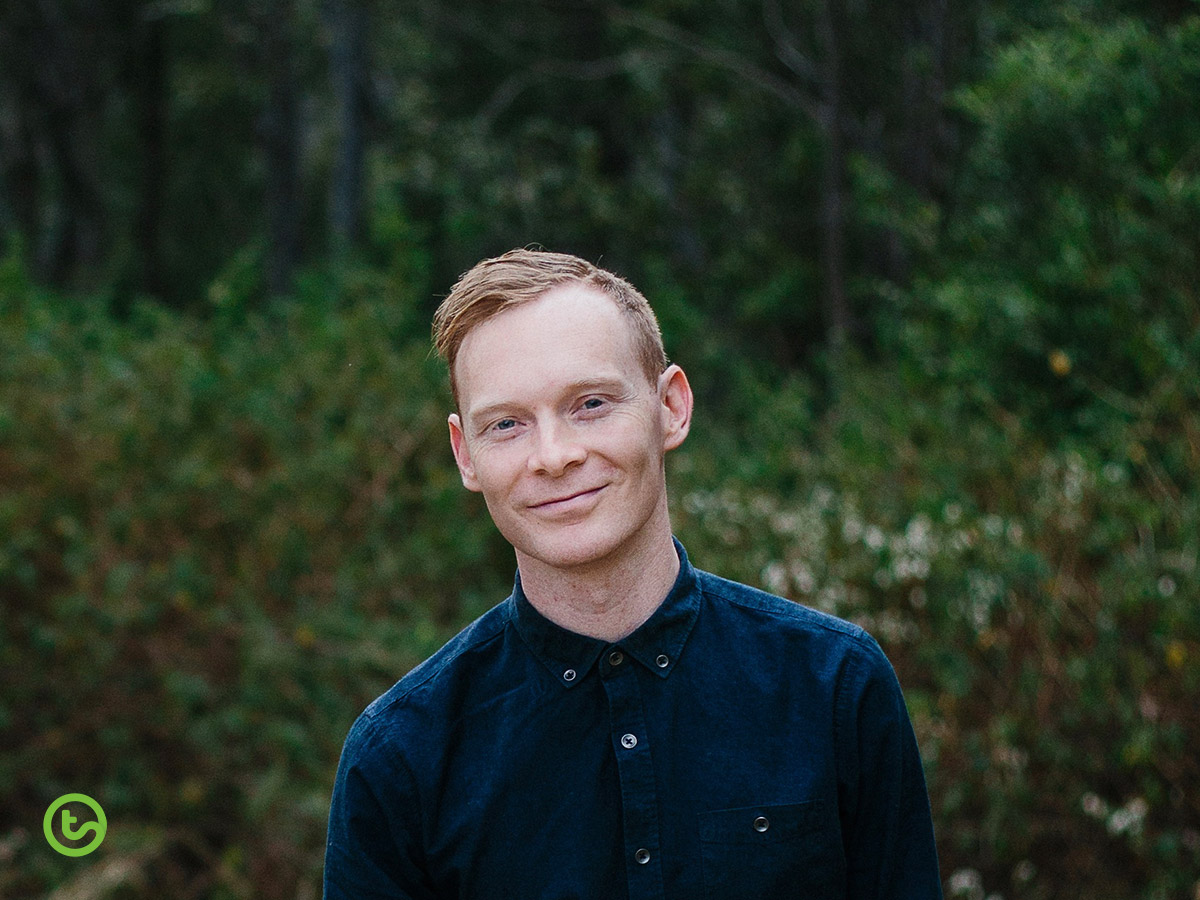 Check back with us to hear from Aaron Johnston about all things Flexible Learning! This is a great listen for those of you wanting a fresh start in 2020. If you've ever thought about dipping a toe into flexible seating, this is the episode for you!
We'll also talk to our events coordinator, Mel, about how you can become a Teach Star and host a buzzing Let's Meet event in your home town in 2020!