A set of 5 digital sticker charts for students to use to collect digital stickers.
Sticker charts are such a great way to motivate young children in the classroom. So, why not continue with this great motivator during distance learning as well!
Use this sticker chart to collect your students' digital stickers as they earn them during remote learning.
Simply copy and paste stickers from the Microsoft Word document and place them on the chart of your choice. There are five themes to choose from. Use the drop-down menu to make your selection.
You might like to use our digital stickers with these charts: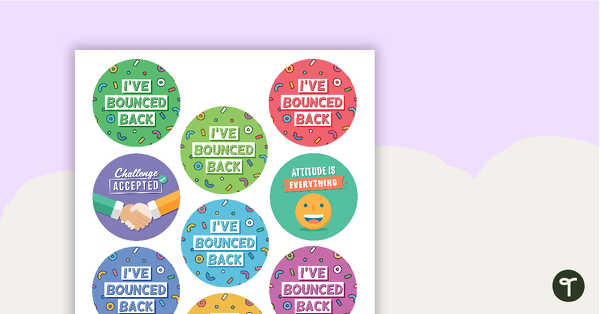 teaching resource
A set of 60 digital stickers that can be utilized during remote learning.