Celebrate the end of the school year with a mindfulness coloring page.
It's finally that time – the end of the school year! It's been quite the year for you and your students! Zoom classes, masks, hand sanitizer … this is surely a year we will never forget.
Positive Affirmations for Kids
With the year that we had, we could all use some positive affirmations in our lives. Your classroom will be filled with positivity with this coloring page that features these affirmations:
I am confident.
I am proud.
I am capable.
I am ready.
Fast Finisher Activities
We all know that many (most?) students rush through their work at the end of the school year just to be done with it. This year will be no exception. Add this resource to your collection of fast finisher activities so your students will never ask you the dreaded question, "What do I do now?" – Quick Story Time: When I was a teacher, I had a 'What Do I Do Now' folder for each student and it was always FILLED with activities for them! That didn't prevent them from still asking me what they could do next, but it's the thought that counts … right? 🤷
Add these other activities to your classroom for your fast finishers!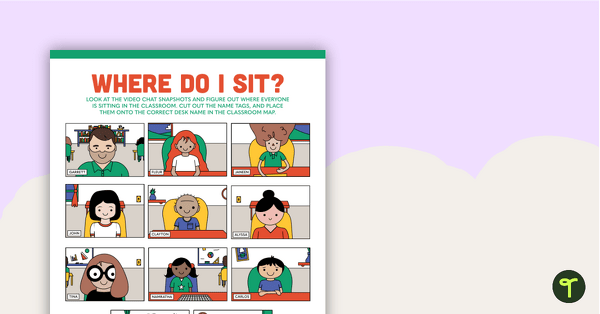 teaching resource
A worksheet for students to identify where people are sitting in a video chat.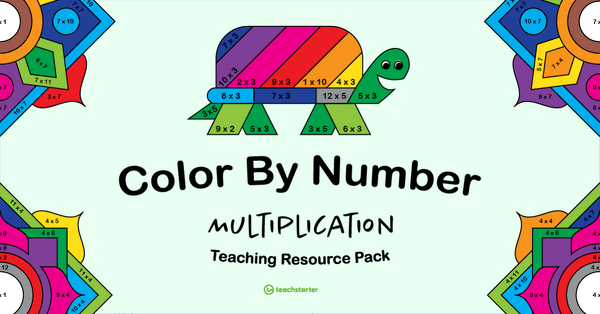 resource pack
A set of engaging color by number worksheets for students to practice their multiplication facts.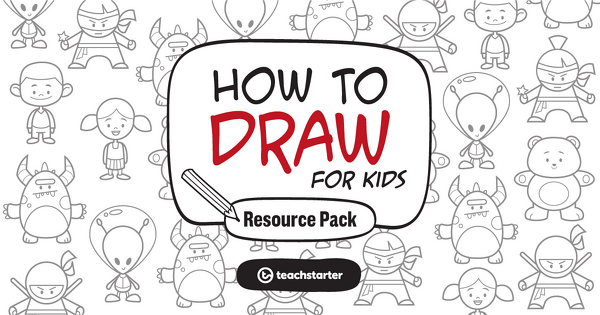 resource pack
A collection of 'How to Draw for Kids' task cards with accompanying 'How to Draw' videos.