Spark creativity in the classroom with a pack of Finish the Drawing worksheets.
Spark Creativity in the Classroom with Drawing Worksheets
Can you spark creative thinking in kids by having them finish a picture made from random lines? Absolutely!
This worksheet encourages kids to use their creativity and imagination to complete the picture by adding in the missing details. Kids are challenged to create unique and creative ways to finish the pictures by starting with a page of random lines. This activity helps kids practice their creative thinking skills and encourages them to think outside the box.
Instructions for Using Our Finish the Picture Worksheets
Look at the page of random lines below.
Using creativity and imagination, finish the picture by drawing in the missing details.
Think about what the lines might represent and add the corresponding details.
There is no right or wrong answer, so have fun and be creative!
Download Your  Finish This Picture Pack with Ease
This file downloads as a PDF file. Simply click download, then print! It's that easy!
---
Looking for more creative drawing activities? Check these out!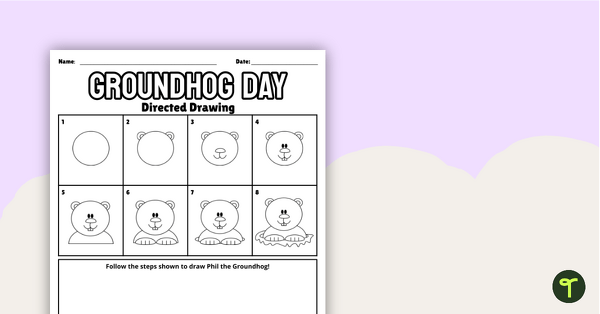 teaching resource
Bring a bit of art into the classroom this Groundhog Day with a "How to Draw a Groundhog" directed drawing worksheet.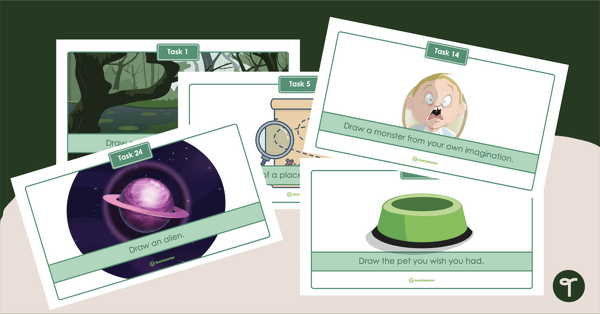 teaching resource
30 mindfulness drawing tasks to promote calm in your classroom.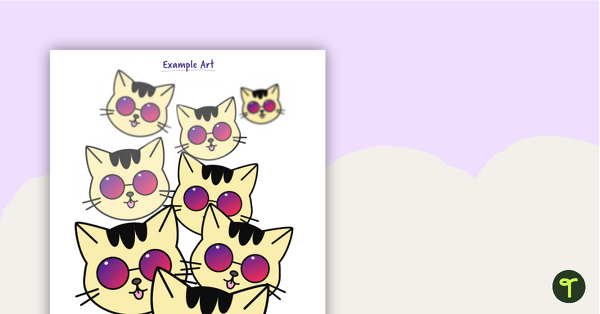 teaching resource
A fun art activity to explore the creation of depth in two-dimensional work.