Create and display your students' pledges to be drug-free with a Red Ribbon Week printable pennant banner.
Creative and Fun Red Ribbon Week Activities
Grab those crayons and markers, and let's get creative with thoughtful and crafty Red Ribbon week projects!
During Red Ribbon week, teachers, principals, and parents are encouraged to promote healthy, drug-free lifestyles and raise awareness. We must give these young people the information they need to stay safe from drug use, and we are excited to provide them with this printable Red Ribbon week activity.
Make a Red Ribbon Week Bulletin Board!
This resource is a printable Red Ribbon week poster template with students writing about their reasons for staying drug-free and their goals and aspirations. Through a series of prompts, students will create a colorful and well-planned goal-setting banner. These make the perfect Red Ribbon Week bulletin board or hallway banner!
Easily Prepare This Resource for Your Students
Use the dropdown icon on the Download button to choose between the color or black and white version of the resource. It is also available as an editable PDF if you need to modify before printing.
Don't stop there! We've got more activities and resources to help your students stay happy and healthy all year long!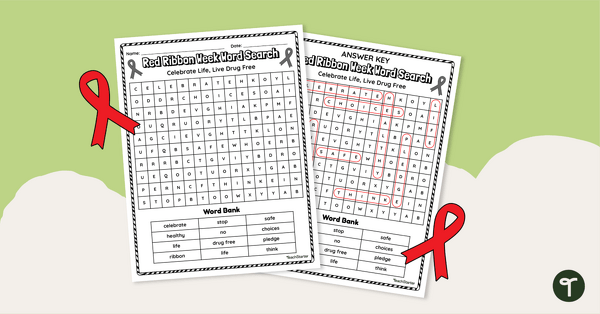 teaching resource
Have a bit of word find fun during Red Ribbon Week with a word search!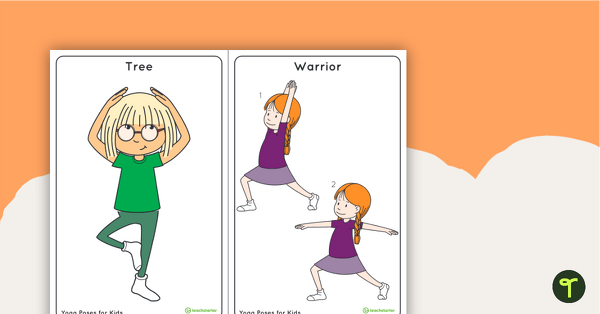 teaching resource
16 kid friendly yoga poses to display and use in the classroom for daily gross motor and fitness activities.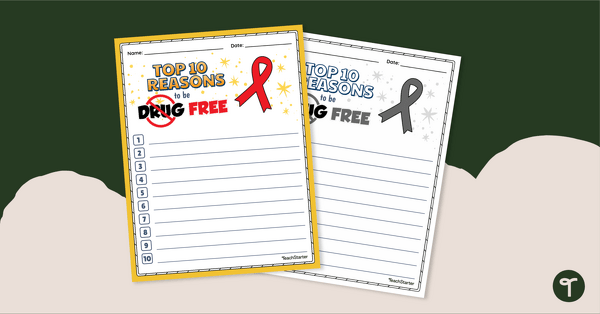 teaching resource
Help your students pledge to stay drug-free with a Red Ribbon Week Top 10 Template.