Use this list of 20 behavior goals to help when creating your students' behavior trackers.
Behavior trackers are a great way to collect data for a student, but it can be challenging to write specific behavior goals.
This resource gives you 20 sample goals for younger and older students that can be monitored and tracked.
If you are looking for a few behavior trackers, you might be interested in these: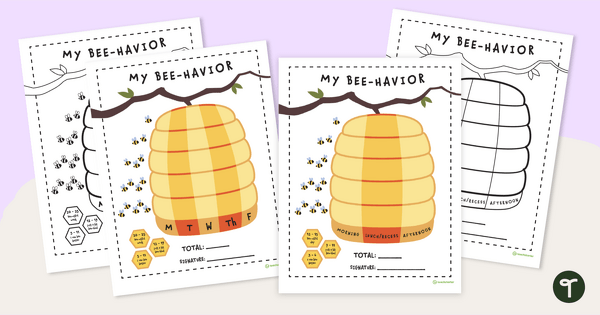 teaching resource
Track individual student behavior in your classroom with a printable "Bee-havior Chart"!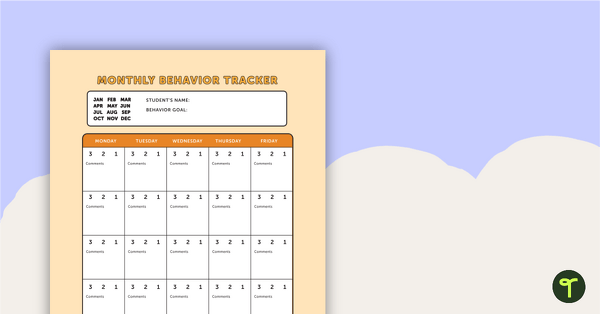 teaching resource
A behavior tracker to collect individual student data over the course of a month.