Print your own hall passes for students to wear when they are moving around the school during class time.
Where's Your School Hall Pass? Right Here!
Get a jump on going back to school by prepping all of your materials now! We've put together an amazing set of ready-made school hall pass templates to make it that much easier to dive into the first day of school.
Print, cut and laminate the passes. Use a hole punch to put a hole in the top and then attach them to a lanyard. Store them on a hook by the door so your students can grab the appropriate pass on their way out.
Passes include:
bathroom (x2)
library
office
cafeteria
music
school nurse
messenger
sports training.
---
Before you go, make sure to head over to our Teacher Tools collection to grab everything else you need to prepare for the school year!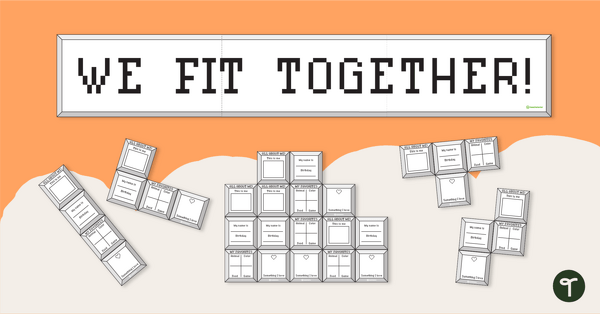 teaching resource
Help your students get to know one another at the start of a new school year with this back-to-school bulletin board.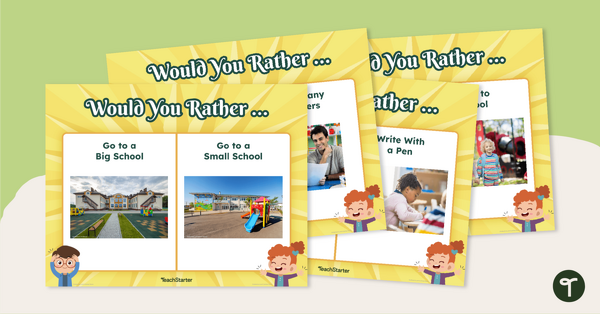 teaching resource
Engage your students in thought-provoking discussions with this set of 16 back-to-school "Would You Rather" questions.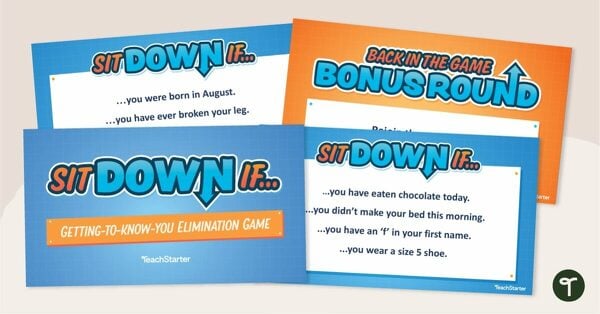 teaching resource
Have your students giggling on day 1 with this getting-to-know-you activity.