Get students excited about wrapping up the school year by designing app icons filled with class memories.
📱WrAPP Up The School Year With This End-of-Year Activity! 
Are you looking for a way for your students to reflect on their school year? This resource will get students thinking about their favorite memories and drawing an app icon for each. Maybe your students tried a new sport, went on an exciting trip, or made a new best friend. Students will have fun creating their own cell phones full of personal memories. 
To complete this activity, have your students design 12 app icons. These icons can be filled with pictures and/or words representing memories from the school year. Students will cut out each app and glue it onto the cellphone template. Afterwards, students will choose three of their icons and write about why they decided to choose those memories.
Through this activity, students will show they can express their memories through visual and written means.
Tips for Differentiation + Scaffolding 
A team of dedicated, experienced educators created this resource to support your end-of-year lessons. 
In addition to individual student work time, use this reflection activity to enhance learning through guided groups, whole class lessons, or remote learning assignments. 
If you have a mixture of above and below-level learners, check out these suggestions for keeping students on track with the concepts: 
🆘 Support Struggling Students
Assist students who need help understanding the concepts by providing a list of example ideas to use for their app icons. This activity can also be completed with the help of a partner or in a 1-on-1 setting. 
➕ Challenge Fast Finishers
For fast finishers, encourage students to trade phones and guess what their favorite memories are, based on their app icons. 
Plan lessons for all ability levels with our 10 Best Scaffolding Strategies! 
Easily Prepare This Resource for Your Students
Use the dropdown icon on the Download button to choose between the PDF or editable Google Slides version of this resource. 
---
Don't stop there! We've got more activities and resources that cut down on lesson planning time: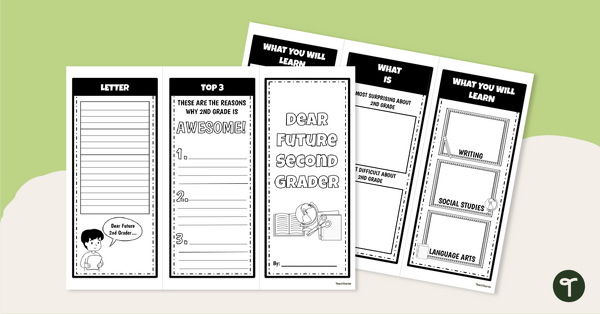 teaching resource
Use this template with your class to write about interesting grade-level information, experiences, and tips for incoming students.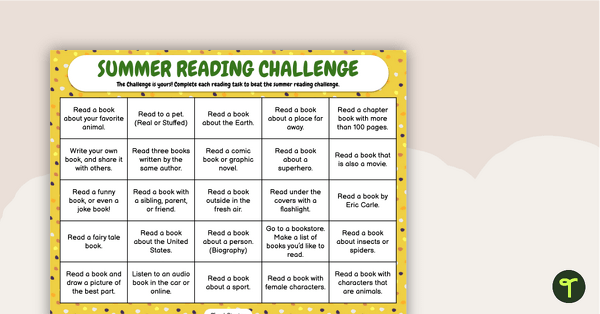 teaching resource
Inspire your students to read during the summer with a versatile reading challenge.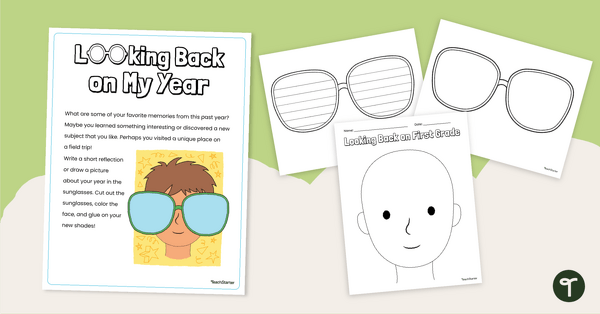 teaching resource
Reflect on the school year with this end-of-the-year writing activity.