Use this mindfulness-themed video background file for recording videos for students, as video wallpaper when meeting with parents on a video conference, and more. 
Looking for a virtual wallpaper that will promote positivity during a parent-teacher video conference? You're all set with this mindfulness-themed design that's made to match our classroom affirmations decorations.
How to Use a Virtual Background
The virtual background has the option of two files to download. The second file is an inverted image which may be required, depending on what software you are using to record your videos.
More Mindfulness Resources
Extend the mindfulness in your classroom with these teacher-created resources!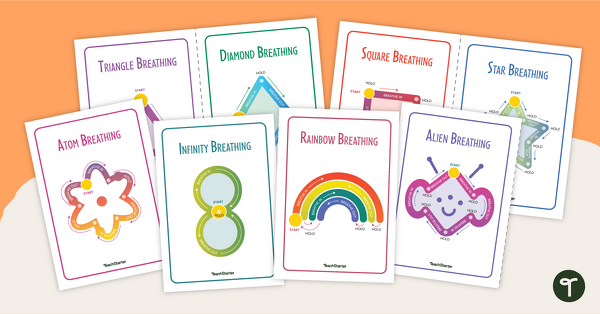 teaching resource
Use these mindfulness breathing exercises to help students calm themselves down when they are feeling upset or anxious.
teaching resource
An editable PowerPoint presentation to use when teaching your students about stress management.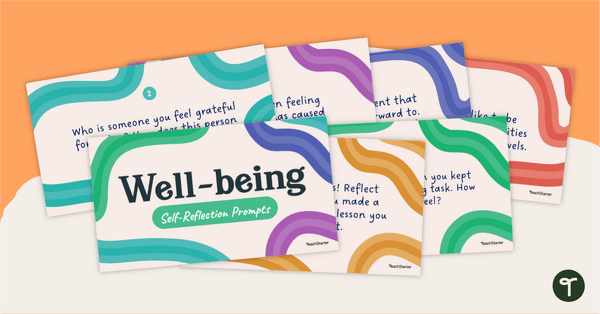 teaching resource
Make mental wellness check-ins a regular part of your day with our collection of 50 student self-reflection prompts.