There's nothing worse than hearing those two words "I've finished!" from a student when you are pretty sure there's more for them to complete.
So, how do you foster and encourage independent learning in the classroom?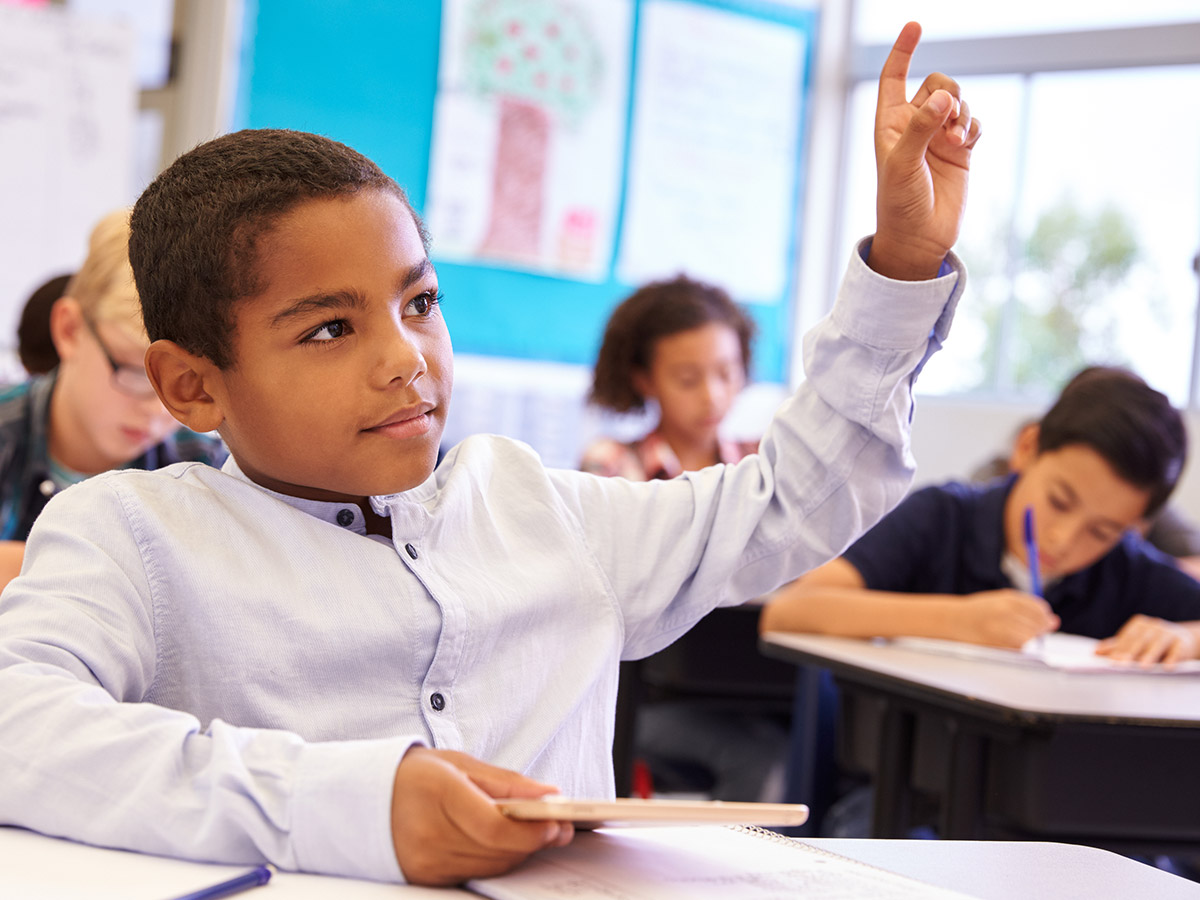 Let's ponder a few questions…
Have you ever spent considerable time planning an in-depth task for your students, only to find it is rushed and completed in no time at all?

Have you had very needy students in your class who ask you what to do next every step of the way?
If the answer is yes to either of these questions, it's likely that your students would benefit from having a set of tools to assist them through the process of completing tasks independently.
The Importance of Encouraging Independent Learning
Fostering independent and motivated learners can feel like an impossible task. However, it's the number one skill to help students become life long learners, which we all know is the holy grail of education! So, without further ado, here are some tips and resources that will help you to encourage independent learning in your classroom.
The most important thing to think about when implementing something new in the classroom is… how will it work in your current classroom set up? Every class and teacher dynamic is as unique as the year. You don't need to start big – even though this can be tempting in an industry known for overachieving!
Here are some things you could start today:
Establish independently driven routines.
Create an open environment.
Encourage students to ask open-ended questions.
Negotiate activity choices.
Equip students with self-regulation strategies.
The Magic of Independent Learning Resource
Introducing our latest little helpers, The Magic of Independent Learning and The Science of Independent Learning monkeys!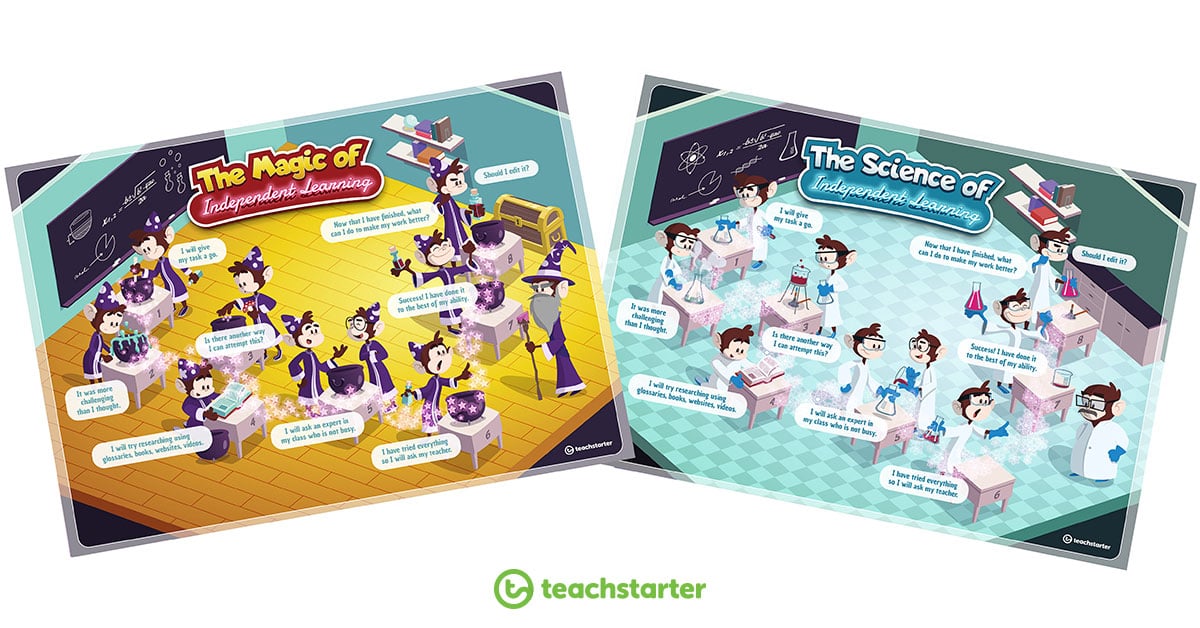 These characters help encourage your students to go through their own independent steps before relying on their teacher to help them.
The steps include…
Give it your best go.
Try it another way.
Use resources available to you.
Ask an expert in the class.
Ask a teacher.
Use your extra time to improve or edit.
These gorgeous monkeys are not only incredibly cute but also very wise and relatable. If a student asks for help, you can ask them to make sure they have gone through their independent strategies first.
One of the steps is for students to ask an expert in their class. Students relate well to each other, so they can make the best and relatable explainers for each other. To assist with this set up in the classroom, you can have a name chart for those students who are busy with their work and those who are happy to lend a hand if needed.
This also encourages students to be supportive of each other too without them feeling obligated to spend their time helping others if they need to finish their work.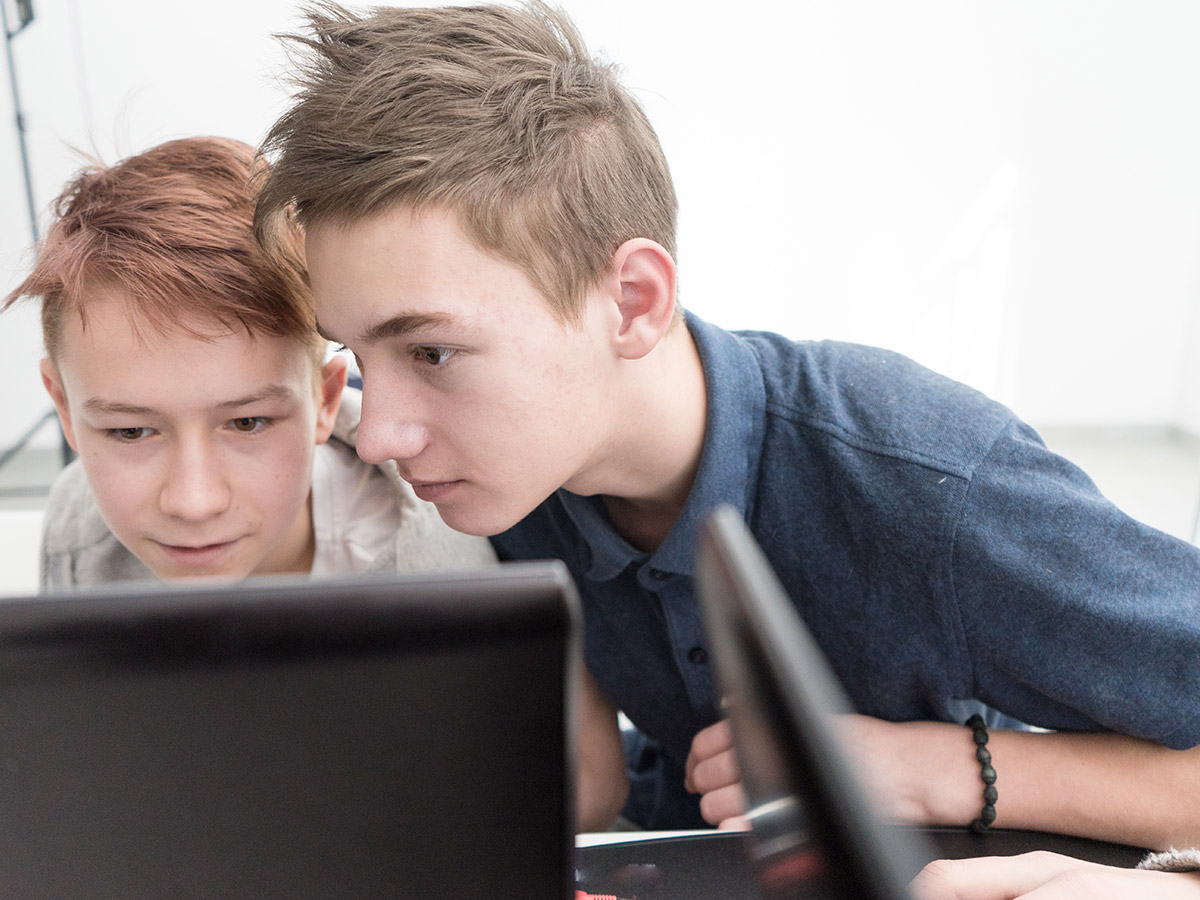 Another one of the tips is for students to use resources available to them. Check and make sure your students actually know what this means by brainstorming, as a class, resources that are accessible in the classroom that can assist with independent problem-solving.
How to Help Students Control Their Emotions
Another brick wall that students may come up against during independent learning is their emotions and how to control them. Giving students the tools to easily express how they are feeling during learning is another way that you can build up independent learners in your classroom.
Our new Emotion Demotion resources are the perfect way for students to express these feelings easily without having to put up their hand and draw attention to themselves.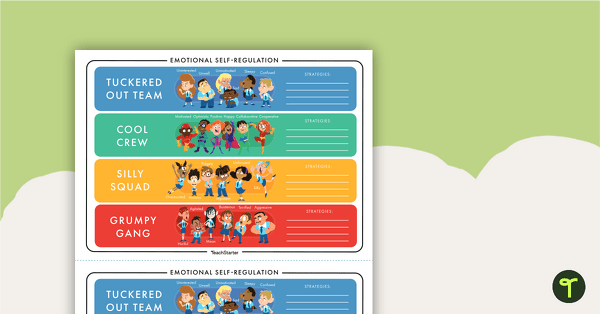 teaching resource
Promote emotional awareness and self-regulation in your classroom with this desk-sized strategies mat.
teaching resource
Promote emotional awareness and self-regulation in your classroom with this classroom poster.
This collection of resources includes: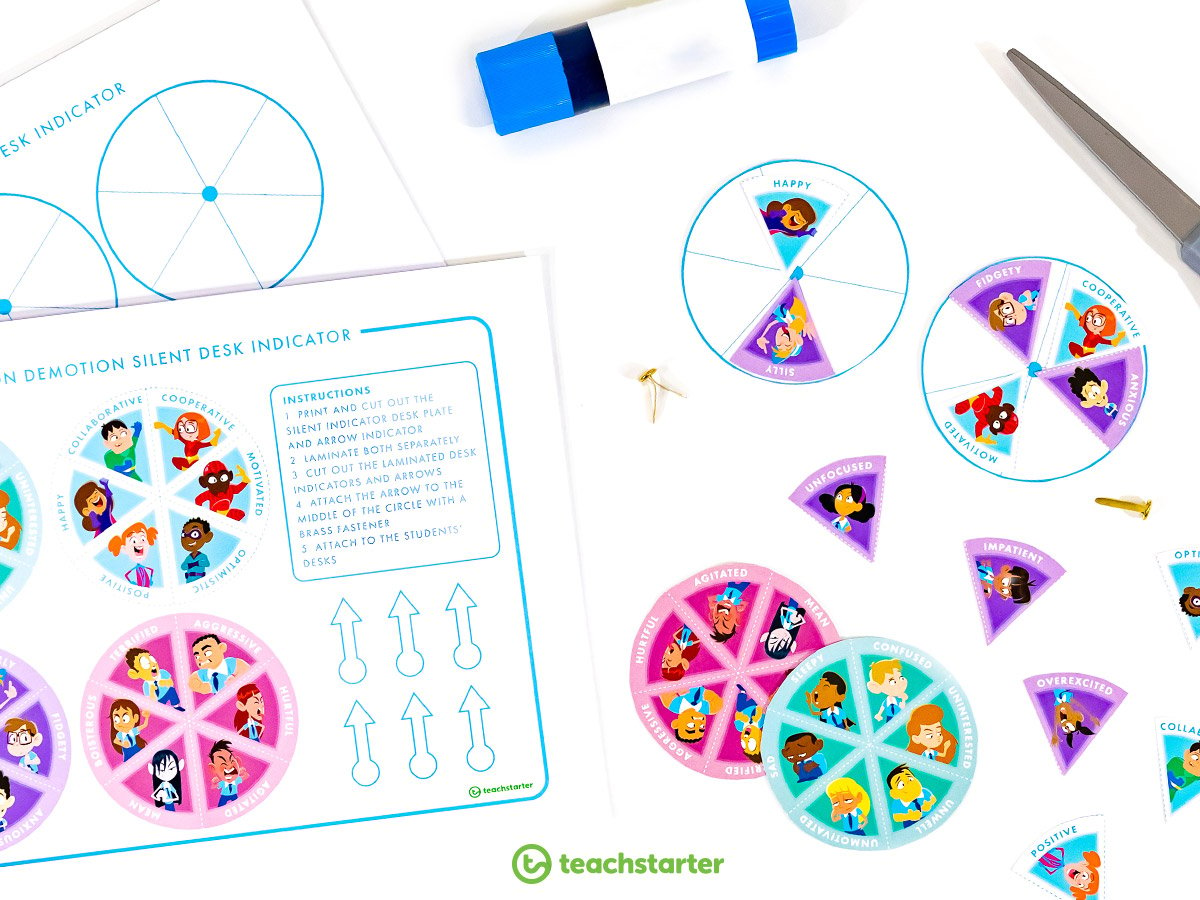 We hope this blog has provided you with some insight into how to effectively foster independent learners in your classroom.
We'd love to hear from you! What do you do in your classroom to encourage and foster independent learning?
Let us know in the comments section of this blog.