I just love this quote to explain why, as teachers, we need to move with the times!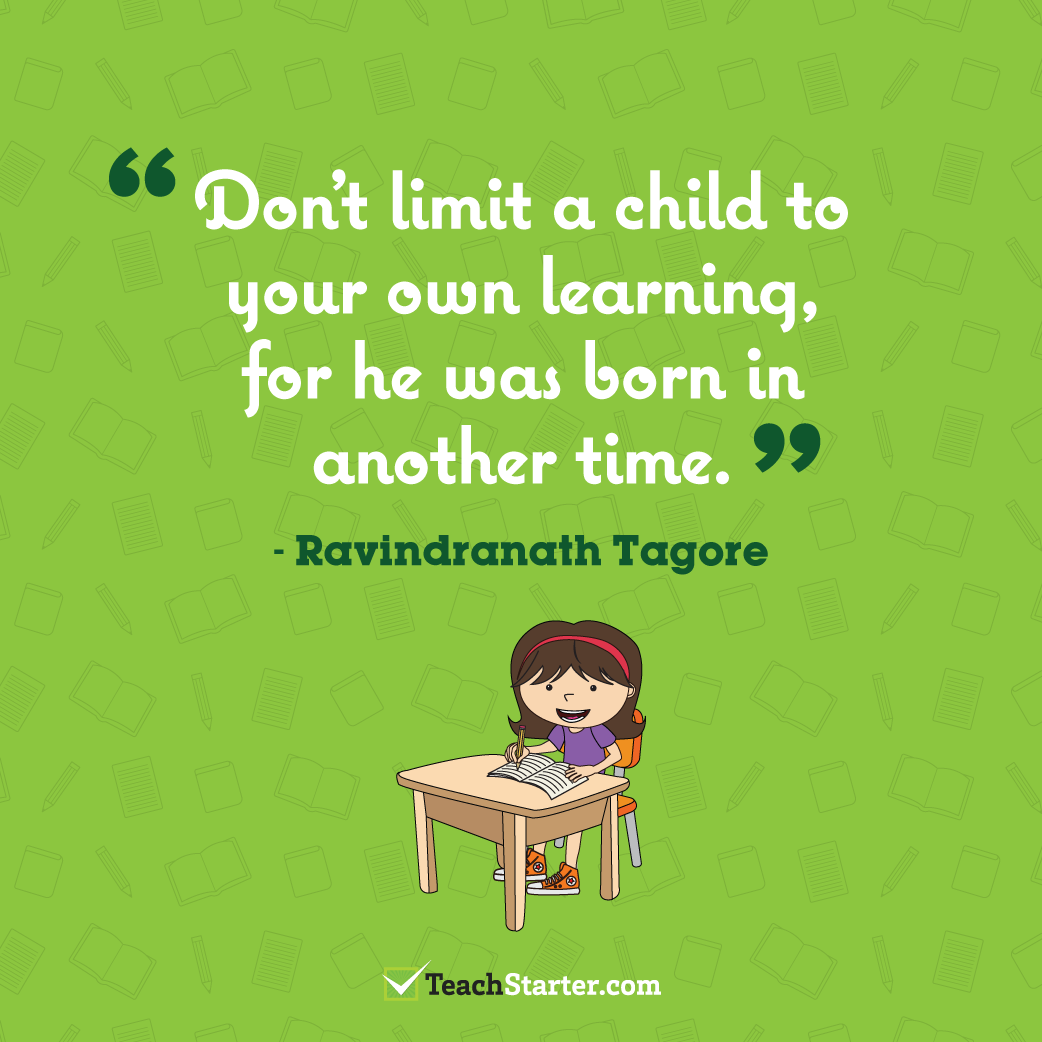 The students we are teaching today are going to be joining a very different workforce. The inclusion of STEM in our classrooms is a fantastic place to start!
---
What is STEM?
Why is STEM important in the classroom?
STEM stands for Science, Technology, Engineering and Mathematics. It isn't just a grouping of different subjects, it is a campaign to develop the deep scientific, mathematic and problem-solving skills that our students are going to need to be competitive in the workforce. By introducing this way of thinking in the early years, we are laying the foundation for our future leaders.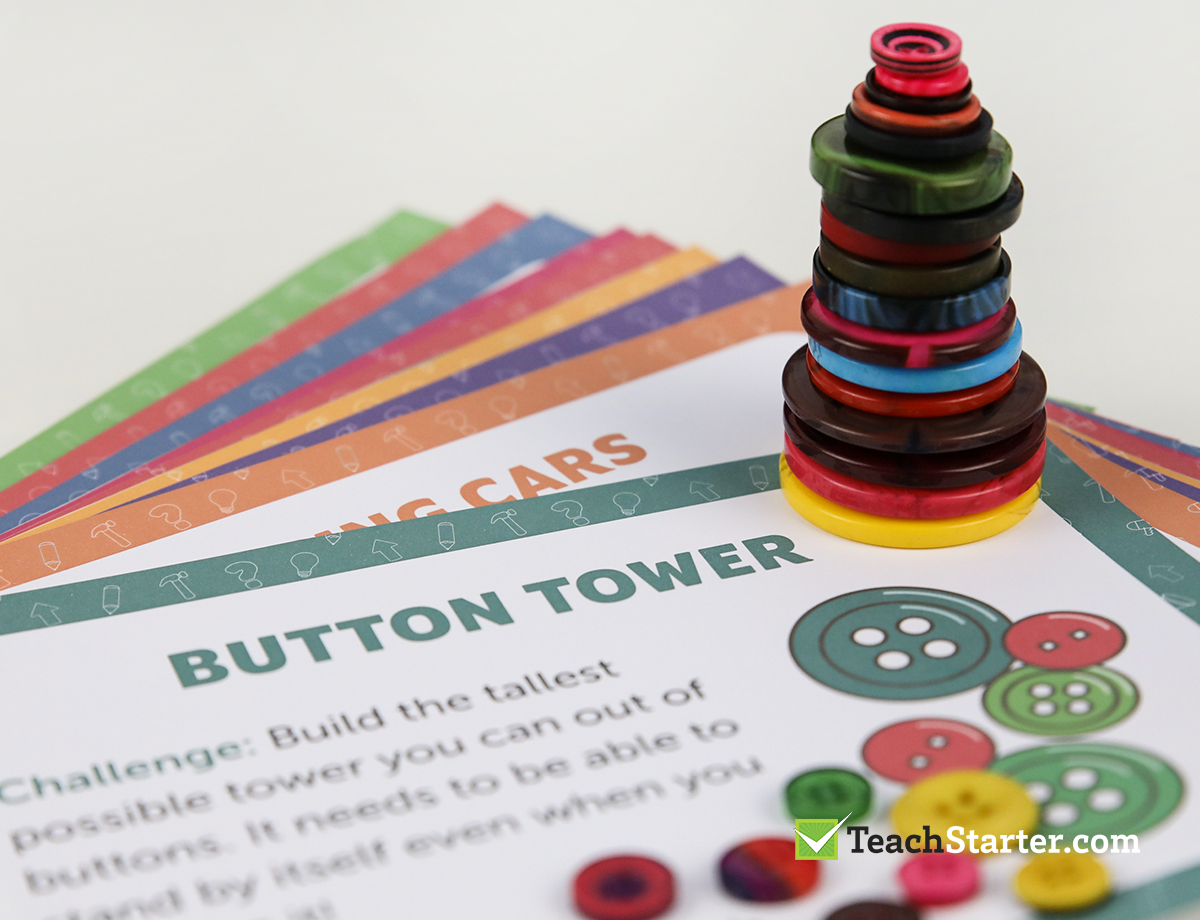 ---
What does STEM look like in the classroom?
Students working together to solve a problem.
Inquiry-driven lessons that spark student curiosity.
Less direct instruction and more inquiry-based learning.
Engaged students who are buzzing with excitement.
There are multiple solutions to a problem and students are encouraged to understand that failure is a part of learning.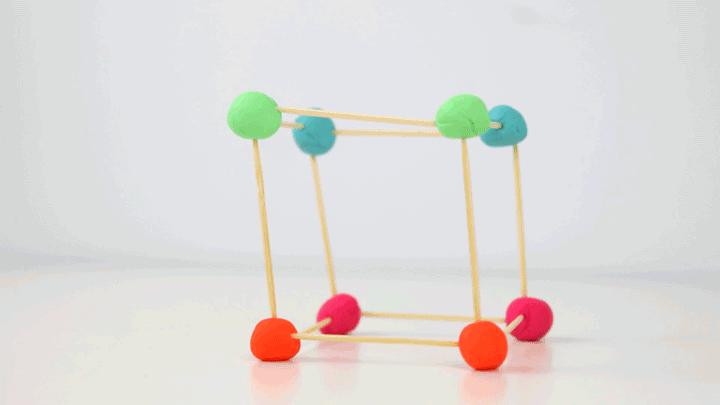 This is of one of our STEM mini challenges, students are provided with toothpicks and play dough. They need to construct a 3D cube. Mathematical topic: 3D Shapes
---
STEM Engineering Design Process
The STEM process is guided by the Engineering Design Process.
Ask – What is the problem? Are there any challenges?
Imagine – Brainstorm ideas and pick the best one!
Plan – Make a list of materials and draw a labelled diagram.
Create – Follow your plan. Create a model if possible. Test it! Does it meet the goal?
Improve – Did it work? Can you make it better? What could be done differently?
Share – Is the problem solved? What changes need to be made? What do others think?
It is important that your students understand the key steps of this process.
By displaying this process somewhere in your classroom, you can continually refer to steps of the process. It gives your students a clear idea and understanding of where they are up to and what they need to do.
This process is outlined clearly in our STEM – Engineering Process Poster Pack.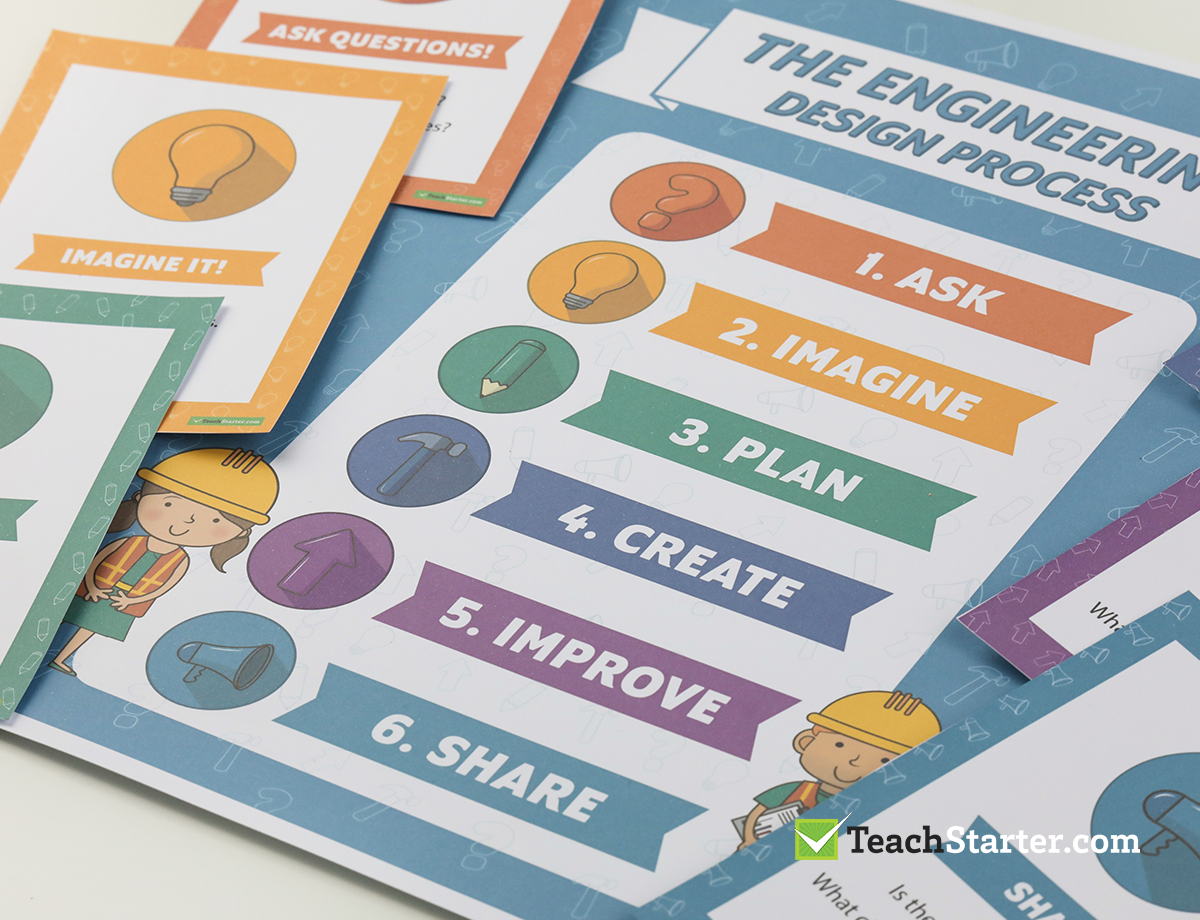 ---
STEM Classroom Activities and Ideas
What are some hints and tips for incorporating STEM into the classroom?
A lot of what we do every day can be turned into STEM learning. It's just a matter of shifting your way of thinking. When planning simple lessons, ask yourself how can you link an open-ended problem or question that requires your students to work in a team and problem solve together?
Other STEM activity ideas for the classroom can be planned mini challenges or more involved investigations specifically designed to foster that inquiry-driven process.
We have created STEM challenge cards that have been very popular! Cute designs with simple instructions and a list of suggested materials.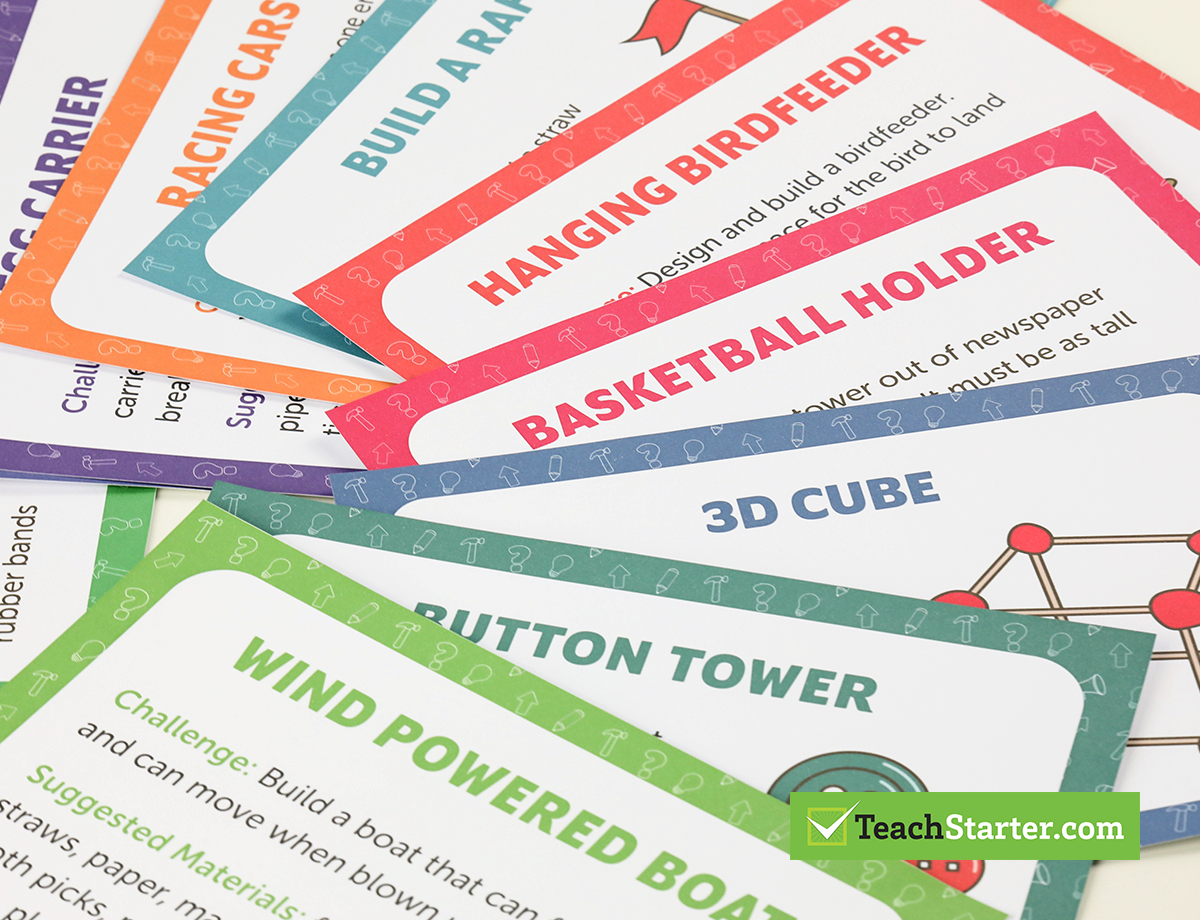 These challenge cards are also available for the Upper Years.
We have also developed a number of more in depth STEM investigations that can be used in your classroom.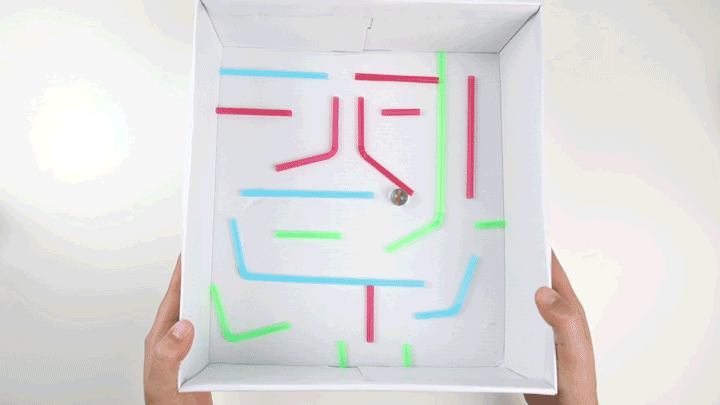 STEM mini challenge: Provide students with materials to create a marble maze. Mathematical concept: location and transformation.
---
Printable STEM Teaching Resources
STEM Planning and Reflection Templates
By having your students jot down their ideas in the planning and reflection steps of the Engineering Process, you are providing them with helpful ways to organise their thinking. It is also a great way for you to track how the students are progressing.
We have a number of planning and reflection templates suitable for a range of ages that are perfect for any STEM challenge you do with your students in your classroom. Our investigations also include templates you can print and use with your class.
STEM Small Group Roles
STEM activities and classes feature collaboration and teamwork. Again, another aspect of STEM that is extremely important. As teachers, we need to prepare our students to learn to work together successfully in teams.
By providing roles for each member of the group, you are giving them a purpose. This also allows quiet or more timid students the opportunity to feel needed in a group and also provides guidelines for the more dominant students within a group.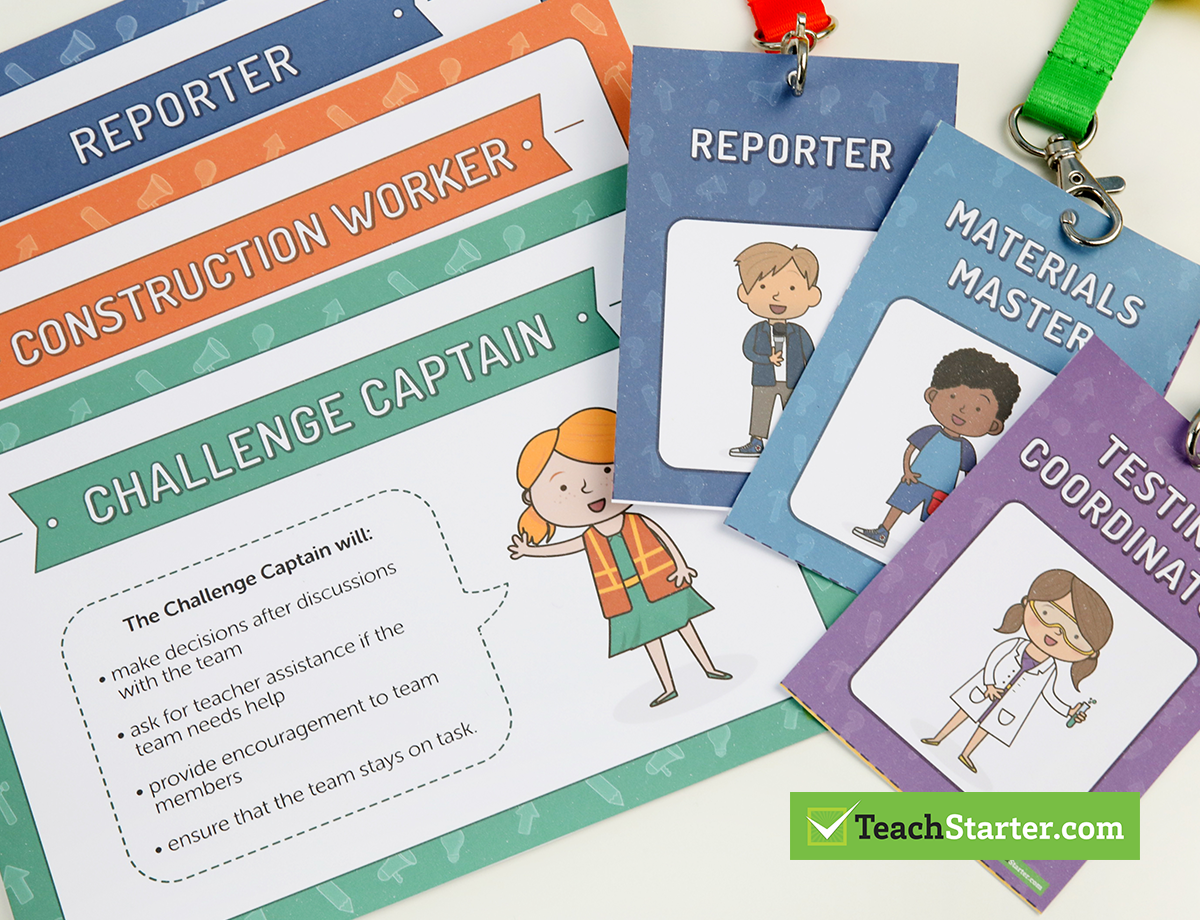 Our STEM Job Description Posters and Lanyards are the perfect addition to your STEM classroom. The posters outline the position description and responsibilities. The lanyards make it easy to identify who is who during the group work.
The group positions include:Challenge Captain
Challenge Captain
Materials Master
Testing Coordinator
Construction Worker
Chief Architect
Reporter
Safety Officer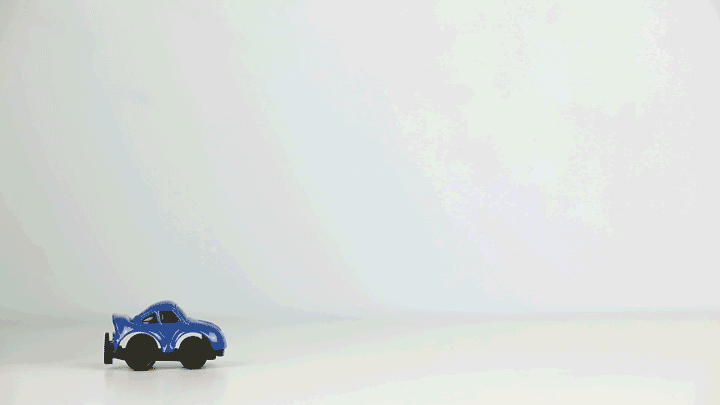 STEM mini challenge: Students need to race a toy car from one end of their desk to the other, without touching the car! They are provided with a number of materials. Scientific topic: force.
We would love to hear how you manage STEM in your classroom?
Tell us in the comments below ?