It's teacher appreciation time! Introducing Ally Lovejoy, our first American Teach Starter Ambassador, whose passion is undeniably and completely contagious – even through photos! Follow her at @mslovejoyteaches.
Ally is currently teaching in an EBD (Emotional/Behavior Disorder) classroom. She has a co-teacher, with whom they split a caseload of 26 students. Ally case managers grades 3-5, but works with k-5.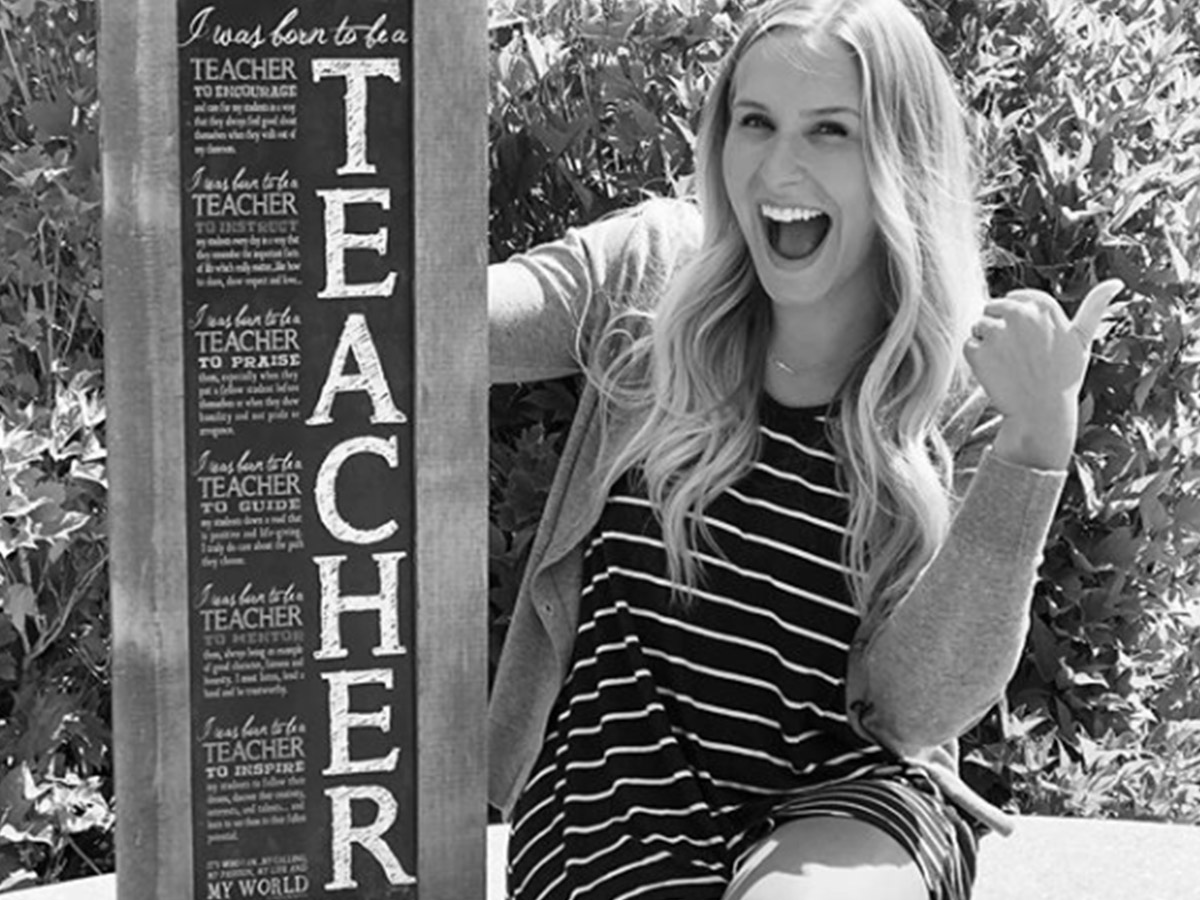 Ally has known she has wanted to be a special education teacher since 9th grade when she interned in the EBD classroom that she works in today! Every year during high school she interned in a classroom and continued to fall in love with the kiddos and the profession itself. After high school, Ally pursued a degree in Elementary Education with a minor in Special Education at the University of North Dakota.
"While I was going to school, I worked as a para in an ASD classroom. This job confirmed my love for special education over general education. After graduation, I applied for the position I have today and have not looked back!"
---
Top Three Passions
"My top three passions as a teacher are:
building relationships
seeing students grow socially/emotionally/behaviorally
seeing students grow academically."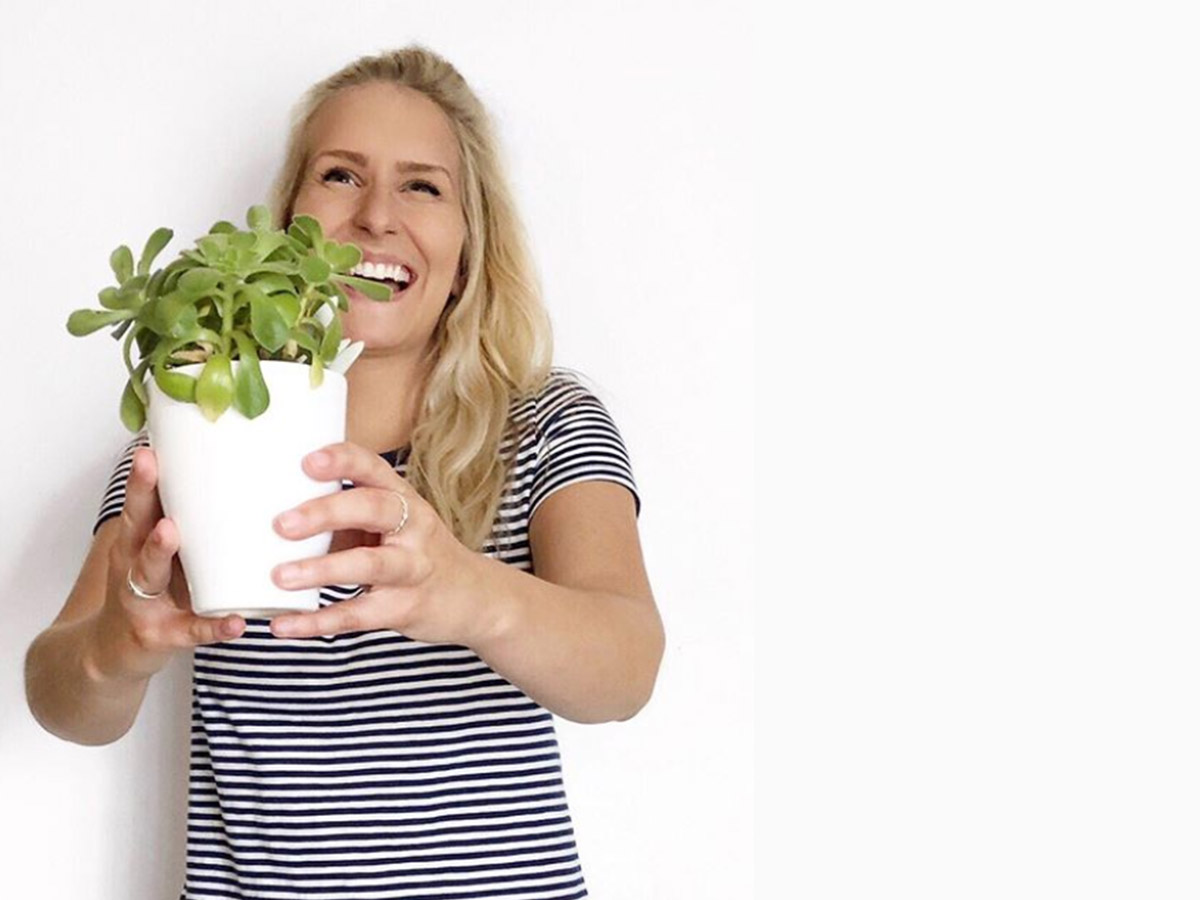 Our favourite Instagram post by Ms. Lovejoy!
"The day you plant the seed is not the day you eat the fruit."
"Same goes when trying new behavior interventions with students. If we bounce around from one intervention to the next (planting all these new seeds) the students will never have a chance to grow. However, if we plant the seed using a new intervention and nourish that seed every day – our students will have the chance to blossom!"
---
Ally's Top Three Teach Starter Resources
"I'm so excited about this (Teach Starter) because it is going to save me so much time this year! I wish I would have known about this my first year teaching."
This collection of printable social stories are perfect for developing strategies and skills for a range of social situations.
"Being a special education teacher who mainly works with behaviors, I absolutely love the social stories on Teach Starter. I love that they are quick and to the point. I can use these to teach my students expected behaviors, but also after a behavior, once my students are de-escalated, to remind them of expected behaviors."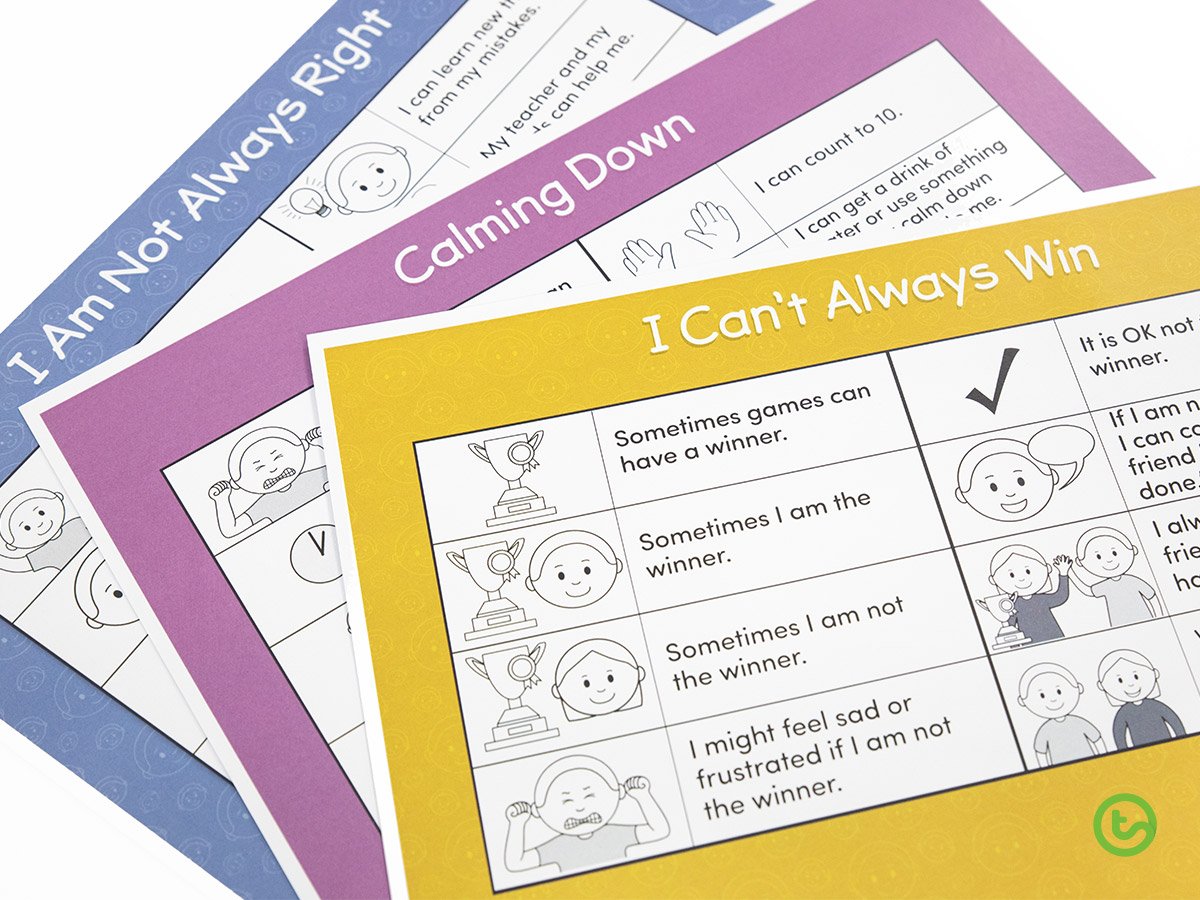 A set of 17 task cards with instructions for classroom mindfulness activities. These task cards contain different mindfulness exercises, with instructions, for you to use in the classroom. Some activities include:
mindful breathing
pinwheel breathing
belly buddies
shark fin
breathing colors
breath star
back-to-back breathing and more!
"I love the mindfulness activity task cards. These are great for social skills groups."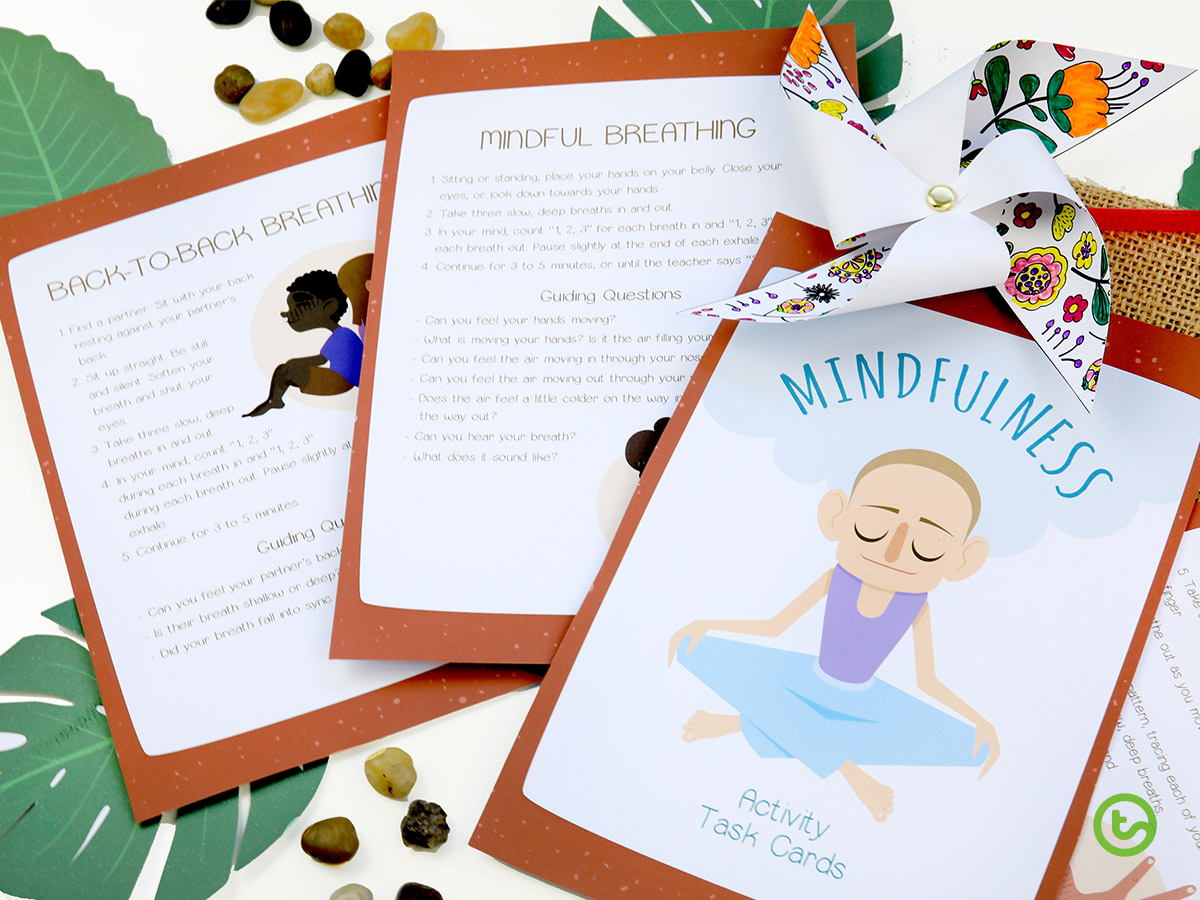 A comprehensive pack of 30 readers' theatre scrips, catering to a range of age groups and ability levels.
"…almost all of my reading groups are working on fluency. This is a fun way to increase our fluency and also have fun!".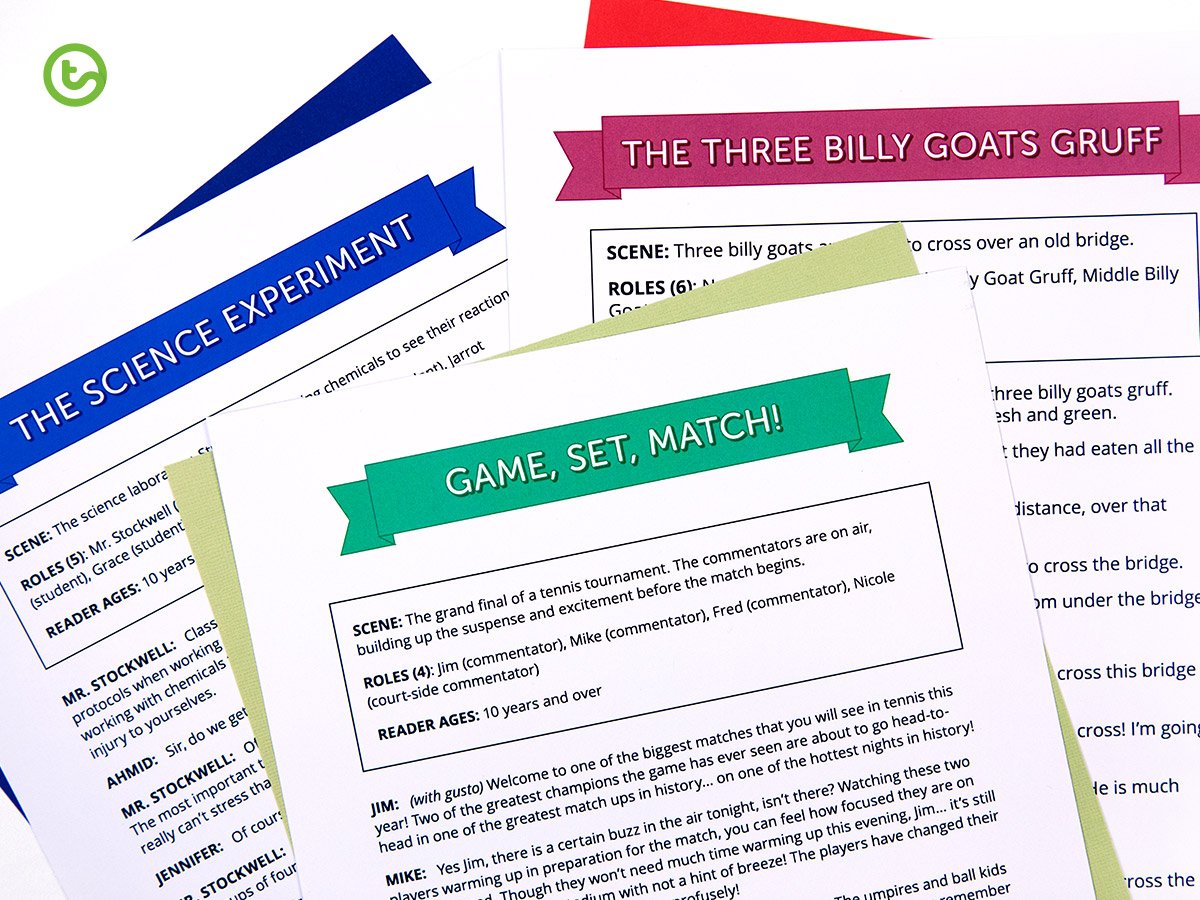 Ally's Top Tip for a Beginning Teachers
My top tip for a new beginning teacher would be to BUILD RELATIONSHIPS!
Relationships with students, parents, co-workers, secretaries, custodians, the school nurse, admin, etc. This will make your job so much easier, give you support, and help your students feel comfortable enough to learn in your classroom.
If you would be interested in getting featured on our blog – send us an email to [email protected].