Buddy programs are a fantastic part of many schools. Students in their first year of school (a.k.a. Pre-K or Kindergarten) are partnered with a student from an older grade for activities and fun. Buddy systems aren't just beneficial for the younger students, they help older students understand how important they are, as an individual, within their school context. Big buddies can see who they are and how they think/act/behave contributes to school culture. Buddies might play games together, practice sight words or read books… Regardless of the activity, the benefit is in the familiarity and friendship that is forged between the little buddy and their big buddy!
Creating a Buddy Book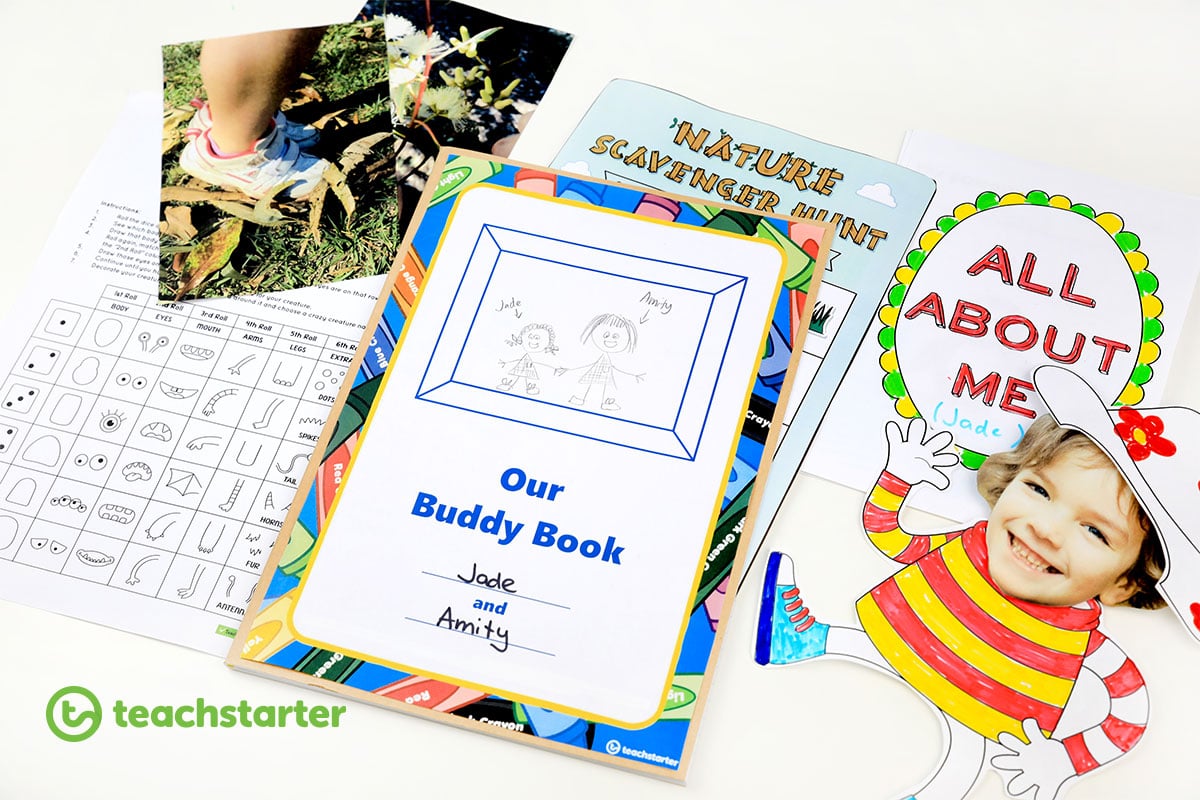 Before getting started, your buddies could create their own Buddy Book using a scrapbook and a title page. After each activity, they can glue in their work, their art pieces, or any photos they've taken during the activities into their books.
To create this cover we used the editable Crayons Page Border and added the text and a box for drawing in Microsoft Word.
---
Here are 10 great ideas for buddy activities for the classroom:
STEM challenges are so great to use in any 'getting to know you' situation. These activities are fun, and younger students will enjoy having an older pair of hands helping them one-on-one to achieve success!
Check out our STEM Challenge Cards for Lower Years for some great activity ideas. You can also download our STEM Build a Raft Activity!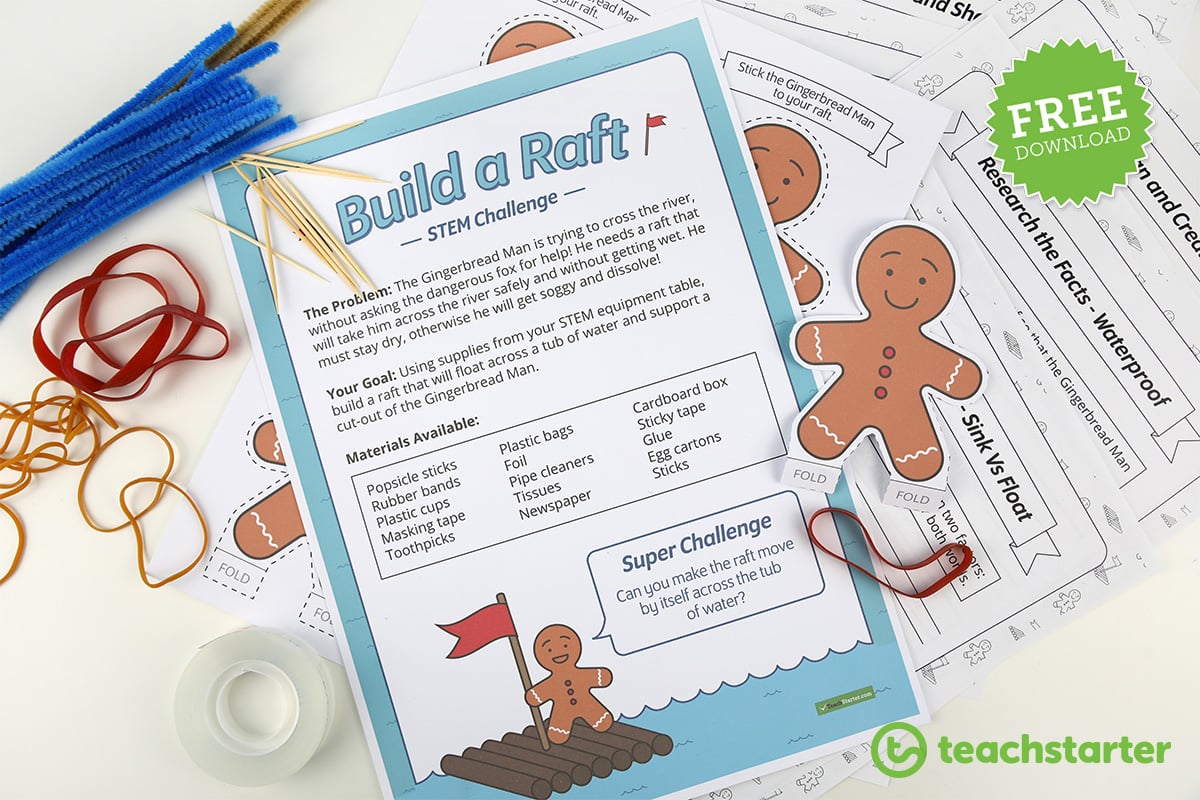 ---
(2) Origami Activities
Origami is always a winner! Like the STEM Challenges, origami is something that younger students may need a little extra help with, so it makes a great buddy activity idea. There are so many different creations your students can make… Some favorites include making an origami jumping frog, an origami infinity cube, or a transforming star using sticky notes.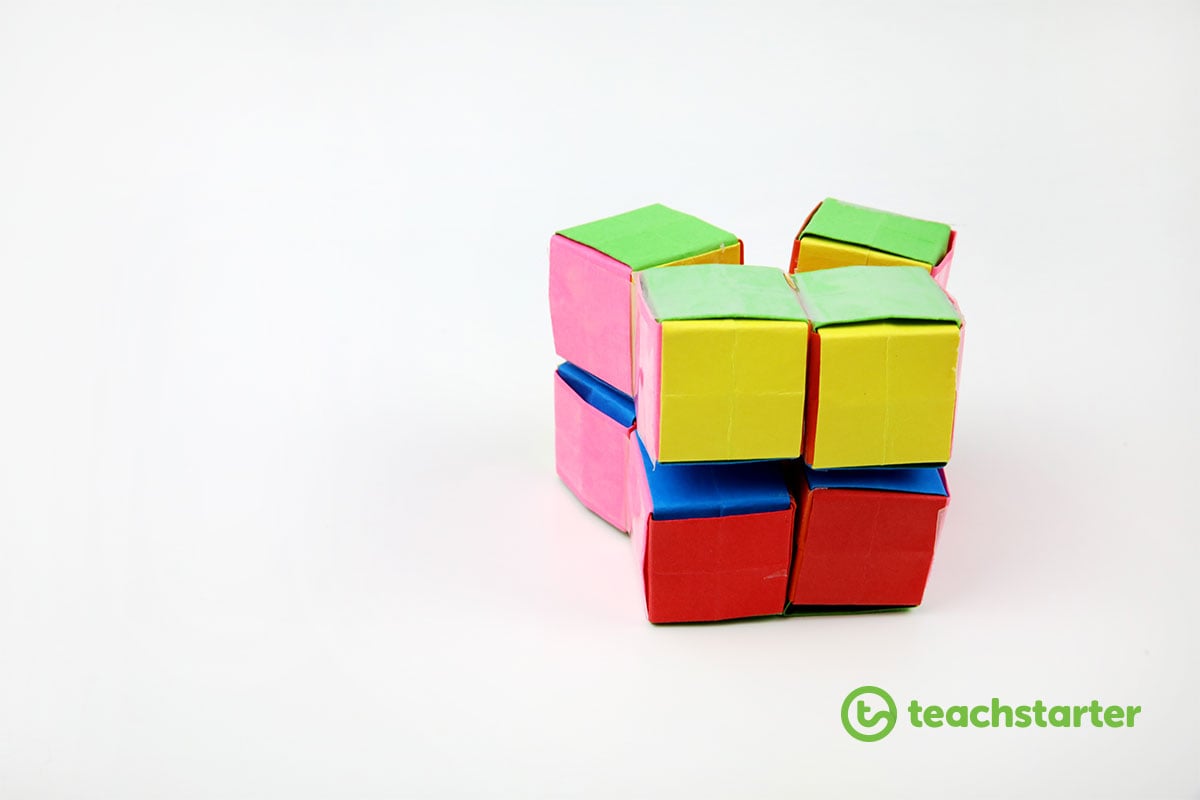 ---
This is a super fun Roll to Create a Creature activity that requires students to roll a die and find the corresponding body part in the chart to create a crazy creature. Big buddies can help their little buddies count the numbers on the die and find the right body parts.  Together they can create a crazy monster family!
---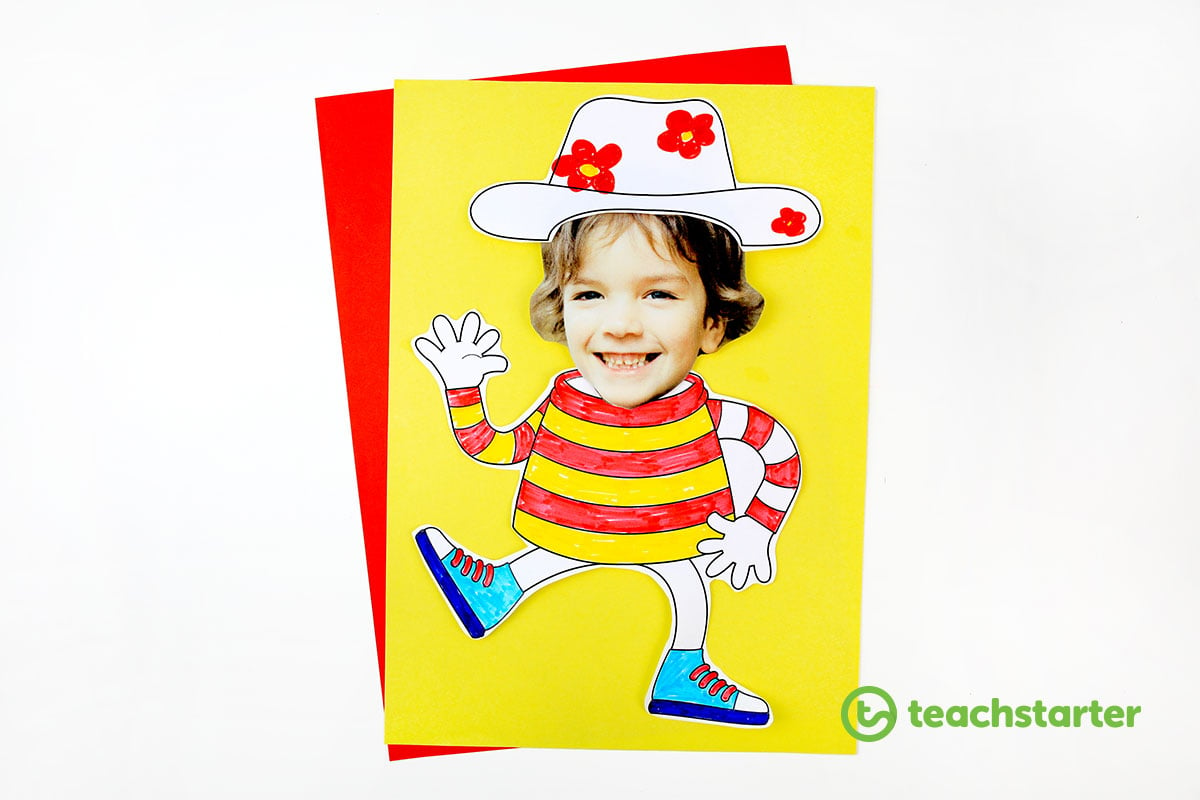 You may have seen similar activities around the place during Christmas time, but it's an idea that can be used the whole year through. Have students each take a photo of their buddy to be printed out on a piece of paper. Students then create arms, legs, a body, and any other clothing and accessories they'd like to attach to their printed face. They can be drawn free-hand, or you can provide this fun Create a Selfie Template for students to color and cut out.
Here are some other ideas to make this activity even more fun!
Offer strips of paper that can be accordion folded to create arms and legs.
Provide paint, glitter glue, sequins, feathers, and other craft materials.
Create an "Our Buddies" display with the selfies of each pair of buddies displayed together.
---
(5) Board Games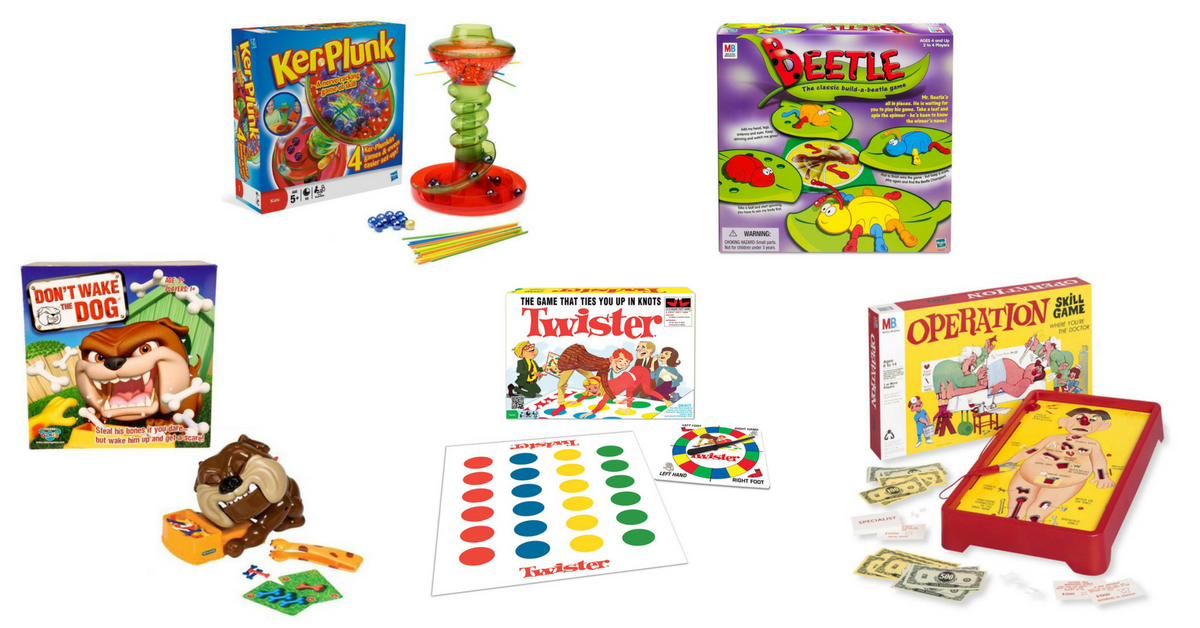 This might seem like an obvious one, but seriously, the right board games can be such a great buddy program activity! Some great games include:
Beetle
Twister
Kerplunk
Don't Wake the Dog
Operation
---
(6) Body Tracing Activity
Provide each student with a long piece of butcher paper. Students take turns to lay flat on their piece of butcher paper while their partner uses a pencil to trace a rough outline of their friend's body.
Students can then paint or decorate their traced body shape!
---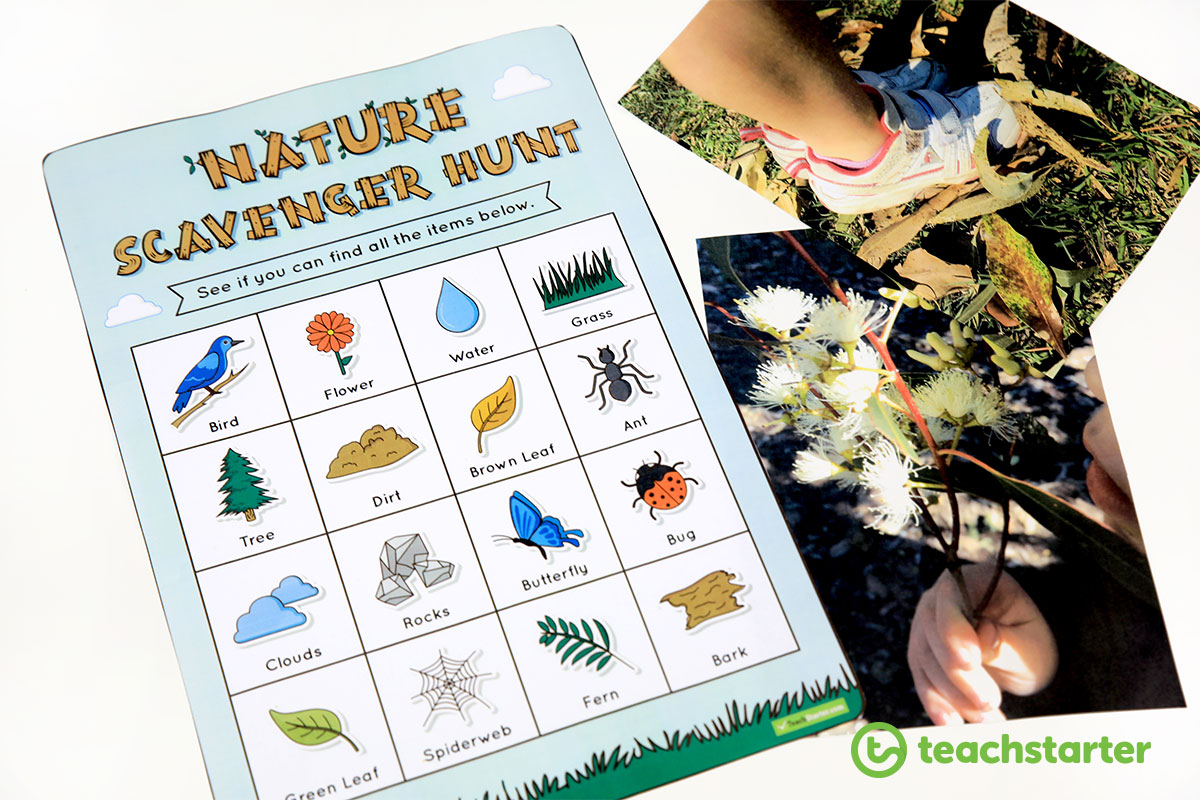 Getting little buddies and big buddies out of their classrooms is one sure way to make buddy time feel extra fun! Provide your students with this great Nature Scavenger Hunt Grid or Nature Scavenger Hunt Checklist and send them out to find as many objects as they can.
If you have access to a class set of tablets or digital cameras, students could use them to take photographs of each object they check off the list. Then, two pairs of buddies can make a group of four and show each other the pictures of their nature objects.
---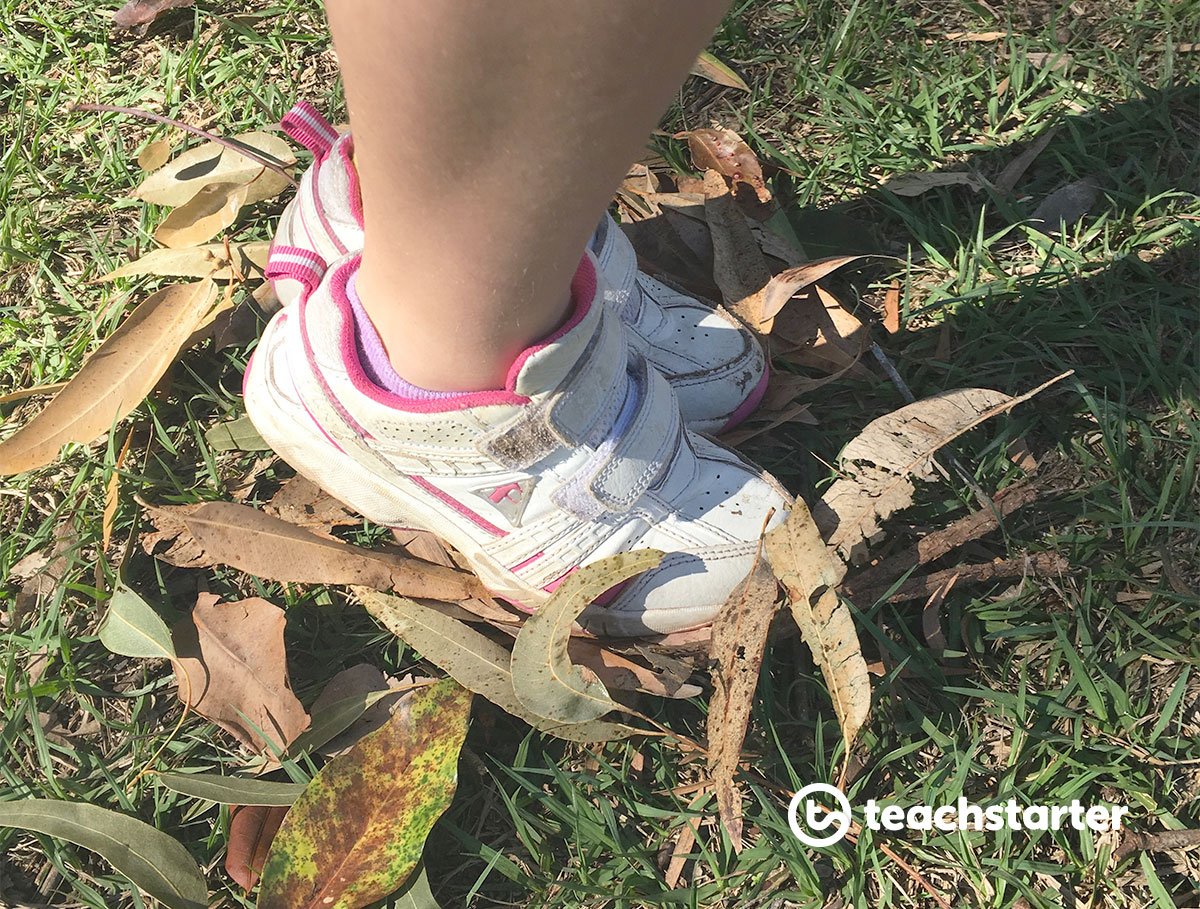 Another great learning experience that makes for a wonderful buddy system activity is this Heads Shoulders Knees and Toes outdoor observation activity.
In this activity, students go outside and make a note of the natural things they observe. However, they can only take note of things that they see above their heads, at the same height as their shoulders, shorter than their knees, or on the ground near their toes.
Having students complete this as a buddy activity is great, as the height difference between buddies can make for an interesting conversation about what each student sees.
---
Supporting kids in developing their emotional language is so important, why not include a related activity in your buddy activity program?
This super fun craft activity requires students to create a feelings-themed endless card. Younger students will benefit from having their older buddies helping them out with this activity. At the end of the craft activity, older buddies could ask their younger buddies about the kinds of things that have happened at school that made their younger buddies feel each of the emotions on the card.
---
Like many of our first week of school activities, this All About Me Booklet makes a great big buddy/little buddy activity. Older students could help their younger buddies complete their booklet.
---
Games and activities for your buddy programs are such a great way to welcome young students to school and to help older students feel an increased sense of pride and belonging. You can see all of these resources and get even more ideas by taking a look at our Buddy Activities Resource Collection.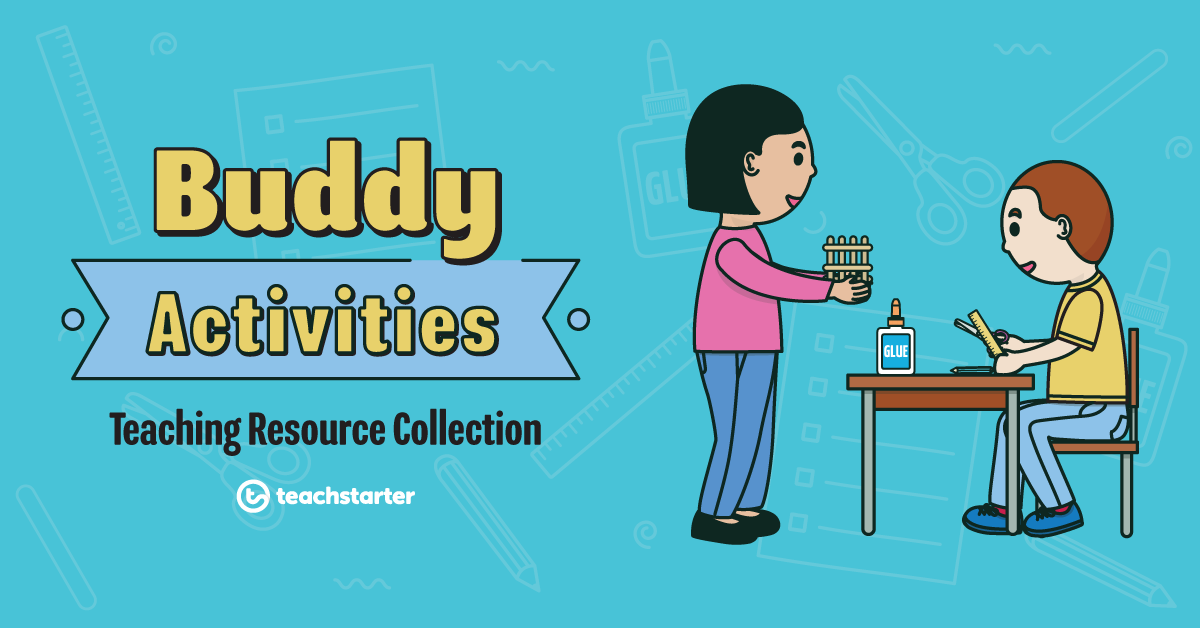 Do your students take part in a buddy program at your school?
We'd love to know what activities they love!
You can share your ideas and experiences in the comments below…