For the Love of Teaching is the podcast for teachers by teachers. Join us each week as we explore relevant issues, chat with inspiring teachers and have a good belly laugh.
"Really love the diverse range of topics and interviewees! Favorite episode so far is the sustainability in the classroom episode." -Apple Podcast Reviewer.
Join in the fun in our brand new Facebook group, For the Love of Teaching Podcast!
Take a look at what's been happening on For the Love of Teaching:
Real Teacher Talks – Released Every Sunday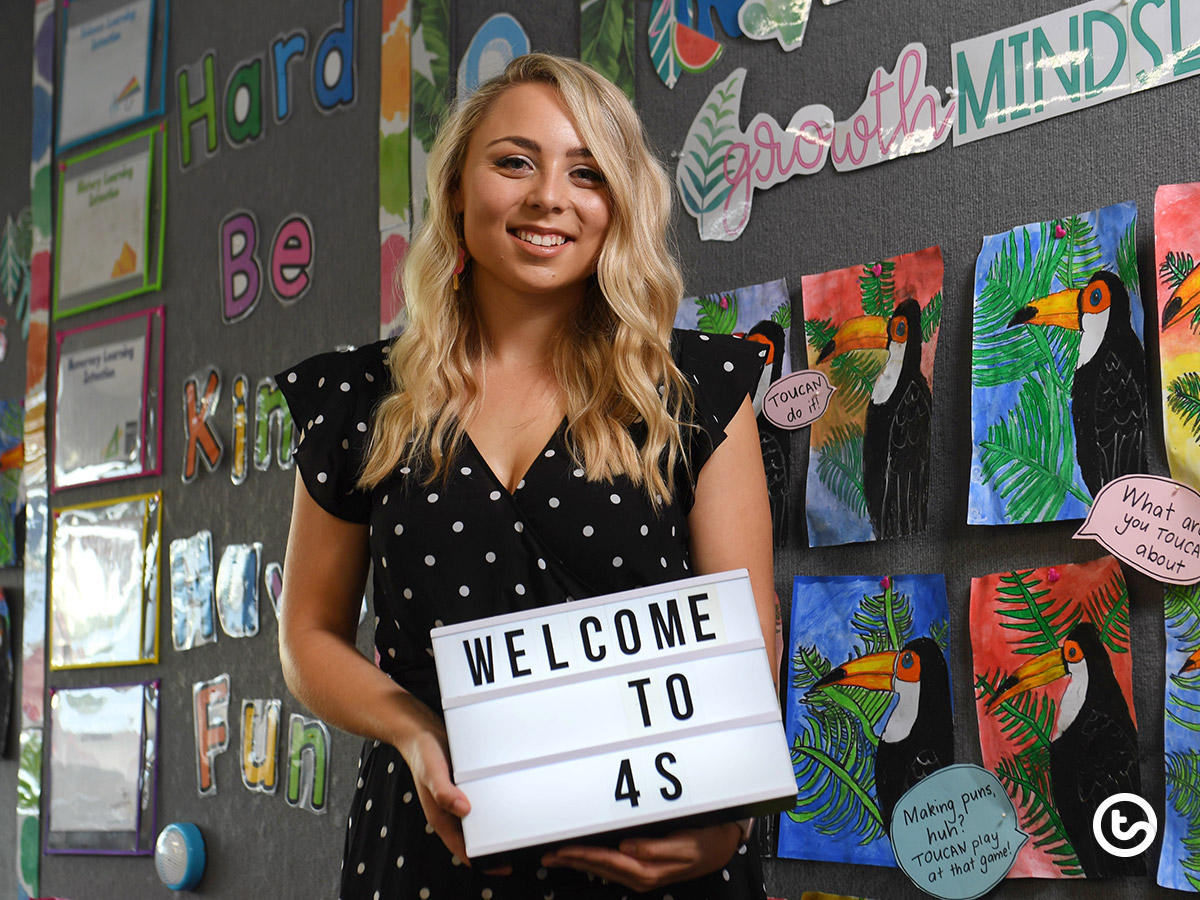 In the world of Insta-teachers many of us have found ourselves comparing. Comparing classrooms, desks, planning, resources, displays, even one another's Instagram feeds! Sarah Sainty, AKA TeacherIsHappy, feels comfortable in the online space she's created for herself, and says you can, too. When she's not in her classroom, Sarah loves inspiring others in her Instagram feed, and keeps it totally real in her Insta stories.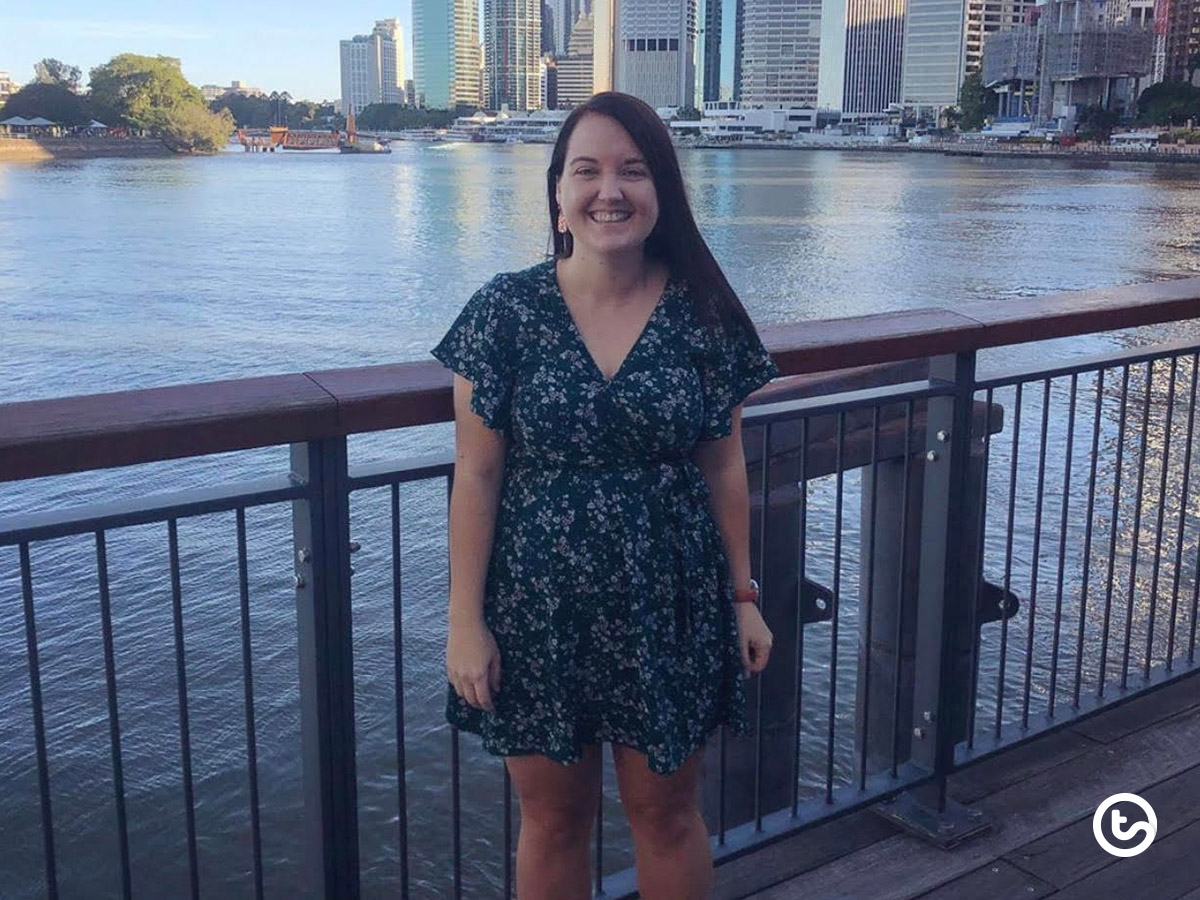 Digital Technology Tips with Taylor
Taylor Donnelly is a young teacher with a very bright future. With the support of encouraging school administrators, Taylor has carved out a unique space for herself in her school environment as the specialist digital technologies teacher, visiting every class in her huge (thousand student) school for thirty minutes a week.
But not every school has a digital technologies specialist teacher. With budgeting a constant consideration, and many departments to resource and staff, often it falls upon classroom teachers to teach digital technologies. And its a given in today's classroom that teachers adopt a flexibility and willingness to learn alongside their students and develop their own digital literacy as well as their pupils'.
I asked Taylor to give listeners her top picks for learning apps which are easy to incorporate into the classroom.
Here at Teach Starter, we love motivating, inspiring and building up teachers.The Buzz is like a friendly chat with a couple of your teacher mates about the funny, awkward, tricky and unexpected moments teaching throws at us all. If you need a laugh to start your week, join me with Jill (one of the co-founders of Teach Starter) as we talk teacher-to-teacher about what's on all of our minds.
This month we talked about World Space Week! Jill's over in Texas, home of the Space Center Houston, and we talked about the many activities you can share with your class during this global celebration of all things space! Check out some of the resources we talked about on the show here:
[resource:1792890][resource:1955802][resource:461420][resource:1890010]
We also shared some practical tips on managing teacher workload and ideas for securing ourselves online in the social media space.
Listen in to hear Mr D's stories about the incursion which went awry, the dodgeball game which turned dangerous and the little white lie Mr D told his students (which totally backfired!).
Join us next month as we explore teacher well-being with our very own Ali Smith, look at the benefits of mindfulness with John Pink from Zen Ed, and talk about truths for teachers with author Danny Steele!