How is it already May? We always say things like "This year's just flown" and "Where has the year gone?". But 2020 seems to have disappeared into some weird vortex.
With our collective psyche focused on the COVID-19 pandemic, the Love of Teaching has taken a bit of a different track in April and early May. We'd planned episodes for you about classroom management, vocal care for teachers, and how to teach a poetry unit. But with schools subject to a state of mass disruption, with some learners working from home and others on campuses, we decided to give you more support with relevance to the emerging situation.
We also hosted our very first LIVE podcast recording with the amazing Sarah and Tam, and over 100 podcast super fans present.
If you're a super fan of For the Love of Teaching, head on over and join our Facebook group for great updates, insights and breaking news from Teach Starter HQ.
Let's take a look at all that's happened on For the Love of Teaching this month!
Over two episodes, Dr Sam Manger, GP and President of the Australian Society of Lifestyle Medicine, talks teachers through some of the ways they can strengthen themselves with the aim of remaining healthy during the COVID-19 pandemic.
Dr Sam is a GP on the Sunshine Coast with special interests in lifestyle medicine and mental health. He is also the President of the Australasian Society of Lifestyle Medicine.
What is Lifestyle Medicine?
What are the risk factors for moderate to severe COVID-19 infection?
What measures should teachers take to physically protect themselves against COVID-19?
Which foods and/or supplements should teachers include in their diets to boost immunity?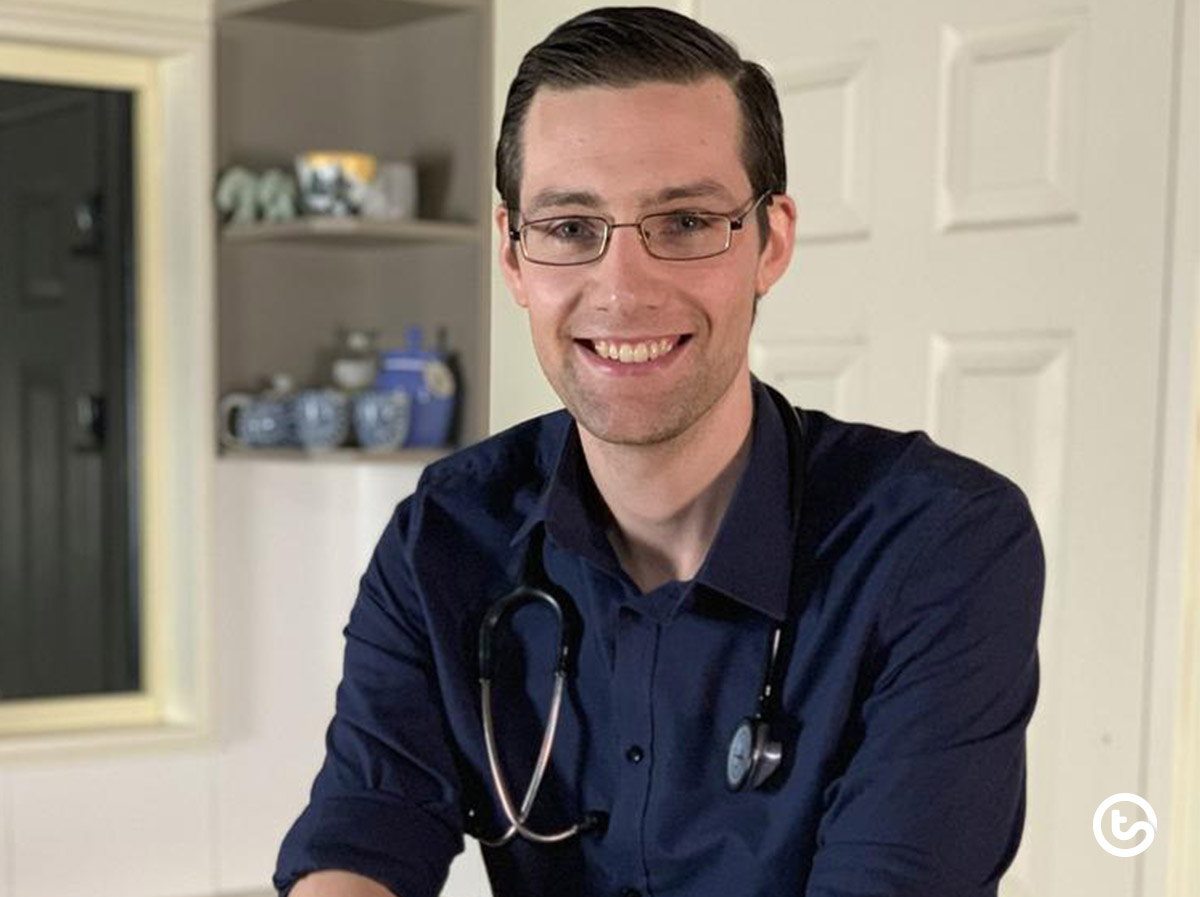 How can movement improve teachers' physical and mental health.
The benefits of regular sleep on teachers' health.
The one thing you should stop today to help improve your wellbeing during COVID-19.
The importance of personal connection during physical isolation.
The correlation between mental and physical health – mind and body connection.
Find Dr Sam on:
In mid-March, as the emerging COVID-19 crisis impacted Australians, preschool teacher Hannah Goldspink observed fewer and fewer students turning up. Although the Federal government was instructing children to still go to school, parents were concerned and deciding to withdraw their young pupils.
Hannah felt the uncertainty of those little students still attending. Those, whose parents were deemed "essential workers", who essentially had nowhere else to go during the days. She wanted them to know that although quieter than usual, preschool was still a safe place for them.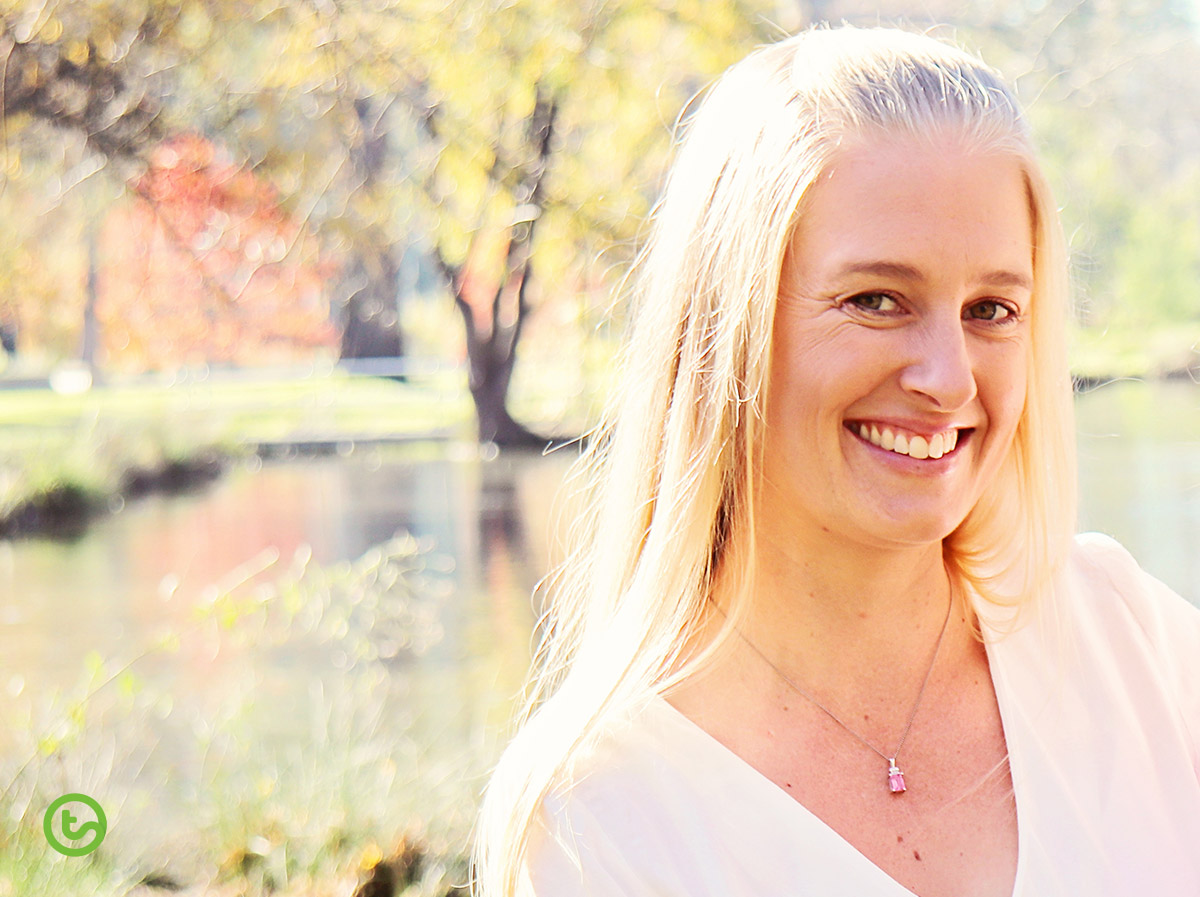 Hannah penned her lovely story dedicated to the children of Australia's essential workforce, to help them to understand big changes happening in their little lives.
"The new normal" is the term many teachers and parents are using to describe this sudden change of circumstances to the children in our lives. This new normal is a way of viewing what can be seen as inconvenient, stressful, tumultuous and harmful to our health, as something we can adjust to.
Ally is a Grade 2 teacher who has been open in sharing her journey adjusting to teaching remotely, due to COVID-19 restrictions. In this episode she shares what the new normal looks like for herself and her students.
You May Have Missed… These Great Teacher Chats on The Buzz:
Showing Kindness in a Crisis – Maintaining Relationships and Connections
Positive Reinforcement Ideas for Remote Learning
Mood Trackers – Good for Students, Great for Teachers and Parents!