Display this poster in your classroom to remind students about the things in life they can and cannot control.
Worry: What a Wasted Emotion!
Have you ever spent days, weeks, or even months worrying that something bad may happen in the future… but the event never happens?
Or perhaps you have spent many an hour worrying about whether a work colleague likes you… a decision that is completely out of your hands?
Worry is a pointless and wasted emotion. It is unproductive, and it uses precious energy for no positive reward. This can lead to high levels of overwhelm, anxiety, and stress. 
Just as adults worry, our students worry, too. One way of alleviating unnecessary worry is to understand what things we can and cannot control. This process can keep our worries in check, therefore having a positive effect on our mental, emotional, and physical wellbeing. 
Introducing… the circle of control!
Help Alleviate Anxiety in Children with This Circle of Control Poster 
This classroom poster serves as a visual reminder to students that there are some things in life that we have the power to control, and other things that we do not have the power to control. The circle is an important visual cue – if something lies within the circle, we are able to control it. Things outside the circle are out of our control… it is therefore not worth us wasting our energy worrying about them!
The things we have the power to control include:
How I treat people

How I respond to challenges

How I spend my time

The words I use

The amount of effort I give

How I take care of myself

My behavior choices

My thoughts
The things we do not have the power to control include:
What other people say

Events from the past

The weather

Feeling sick

If someone wants to be your friend

How other people feel

Other people's likes and dislikes
How to Make the Most of Your Circle of Control Poster
This poster has been created by a team of dedicated teachers to support social-emotional learning in your classroom. You may wish to use it in the following ways:
Print the color version of the poster on tabloid paper and display it in your classroom as a visual reminder of the things we can and cannot control in our daily lives.

Print the black and white version of the poster on letter paper and provide to students as coloring in activity.
Before You Download
This resource prints as a full color and a black and white PDF. Please use the dropdown menu to choose between these versions.
Fill your classroom with more posters and interactive displays!
---
Take a look at some other fabulous resources address social-emotional concepts with your students: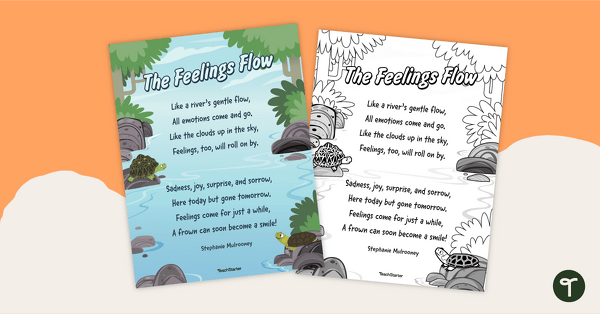 teaching resource
Help students understand the transient nature of emotions with this simple poem about feelings.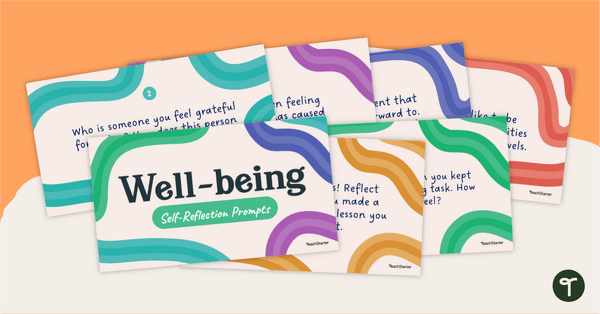 teaching resource
Make mental wellness check-ins a regular part of your day with our collection of 50 student self-reflection prompts.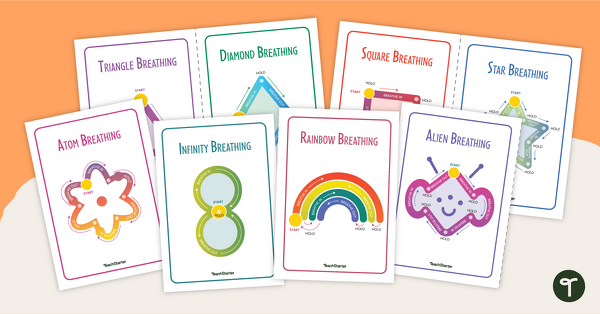 teaching resource
Use these mindfulness breathing exercises to help students calm themselves down when they are feeling upset or anxious.