Use these mindfulness breathing exercises to help students calm themselves down when they are feeling upset or anxious.
Childhood Anxiety: An Unwelcome Visitor
Being a kid can be tough sometimes! 
When the world seems a little daunting and life seems a little stressful, anxious thoughts can develop. These thoughts have subsequent effects on our physical well-being. Some of the ways our bodies tell us we are feeling anxious include:
Increased breathing and heart rate

Headache or stomachache

Feeling sweaty

Muscle tension
The good news is that there are strategies our students can use to manage anxious feelings when they arise. One such technique is deep breathing, also known as mindful breathing.
Manage Anxiety and "Big" Feelings Using Mindful Breathing for Kids
Mindful breathing is an amazing technique to help children manage their anxiety. 
Mindful breathing is different from regular breathing. It requires the child to think about each step of the breathing process – the breath in and the breath out – as it happens. It also involves slowing the process down by extending the time taken to inhale and exhale. Deep breathing helps slow the heart rate, calm the body, and relax the muscles. This, in turn, decreases the physical effects of anxiety.
These mindful breathing templates have been designed to help support students as they learn these focused breathing techniques. Students use their pointer fingers to trace over the template as they breathe in and out in a mindful way. This resource contains 8 different mindful breathing templates:
Square breathing

Star breathing

Triangle breathing

Diamond breathing 

Rainbow breathing

Infinity breathing

Alien breathing

Atom breathing
Download and Print These Mindful Breathing Exercises for Kids 
This resource prints as a full-color PDF. Use the print options functionality on your printer to customize the resource to best suit your needs.
---
While you're here, check out more activities and teaching resources to support your students' social-emotional development: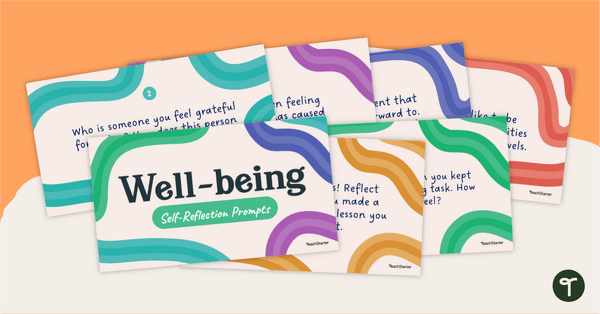 teaching resource
Make mental wellness check-ins a regular part of your day with our collection of 50 student self-reflection prompts.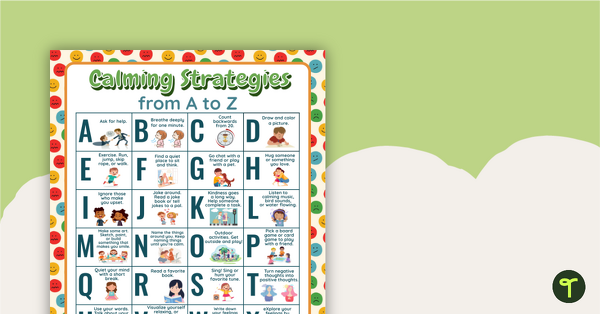 teaching resource
Help students find coping methods with our classroom display poster highlighting 26 effective strategies for handling intense emotions.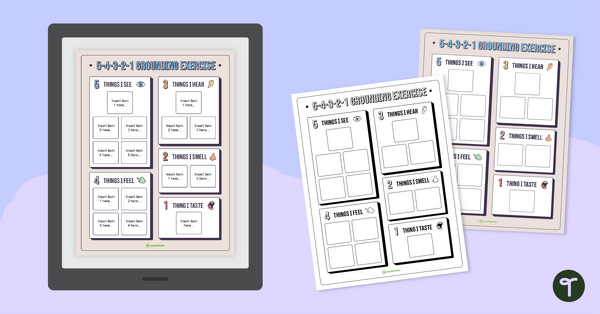 teaching resource
De-escalate your students while in difficult situations with this calming exercise.