Sort the days of the week with this cut-and-paste train-themed worksheet.
Use this worksheet as an independent practice to support learning the order of the days of the week.
Students will cut out the train pieces and the days of the week. Then they'll glue the parts of the train together and paste the correct day where it belongs.
Days of the Week Worksheet: Scaffolding and Extension Tips 
In addition to individual student work time, use this cut-and-paste worksheet as a:
Post-lesson exit ticket 
Homework assignment
Whole-class review
Before You Download
Use the Download button to get the PDF version of this resource.
Get more handy worksheets here!
---
Don't stop there! We've got more teacher-created activities to cut down on lesson planning time: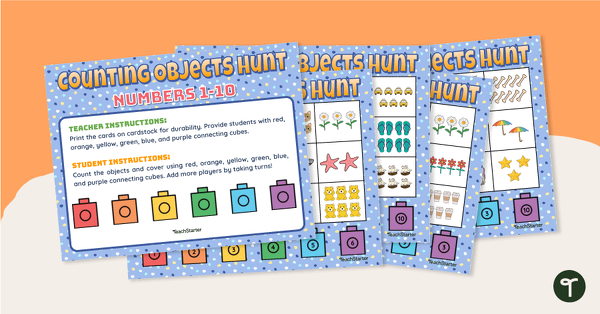 teaching resource
Use one-to-one correspondence skills to practice counting objects up through 10.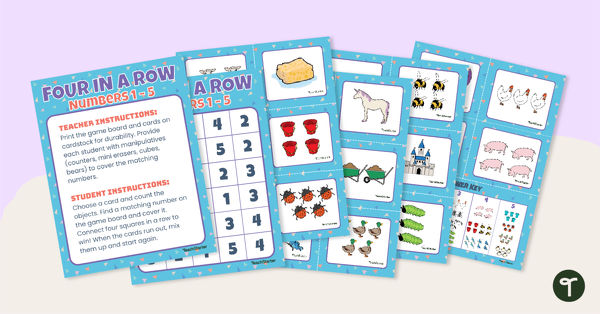 teaching resource
Match picture cards with numerals to practice counting to 5.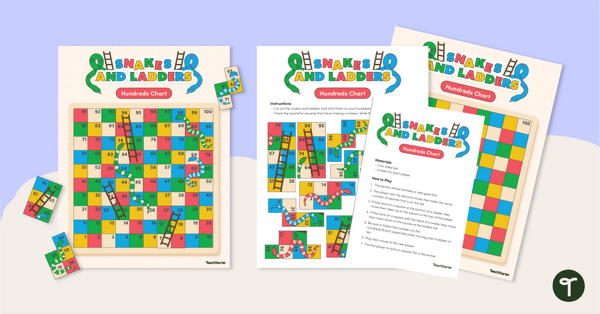 teaching resource
Complete each hundreds chart by putting the missing numbered pieces into place to play a game of Snakes and Ladders.