Celebrate your school year with End-of-Year Awards tailored to each individual student in your classroom.
🏆Celebrate Your Students with End-of-Year Awards
It's that time of year! Get ready for the end-of-year fun with this fun and colorful certificate set. Not only will your students love receiving these awards, but their parents are sure to enjoy them too.
There are 40 different certificates in this set so that every student can have one of their own. The certificates measure 8×10″ and are provided in two formats: PDF (fill in by hand) and Google Slides (editable). 
Recognize the great effort your students have made during the school year with these fun awards. Just a few of the awards included are:
🏆Friendly Neighbor Award
🏆Super Speller Award
🏆Most Improved Award
🏆Writing Wizard Award
🏆Download & Print — Ready to Hand Out! 
The PDF version can be printed directly, with no changes necessary. 

If you prefer to type in each student's name and date before printing, simply download the editable Google Slides file. Insert text boxes onto the awards as needed, and print from there. 
NEXT: 16 End-Of-School Year Activities to Kick Off Summer Break
While you're here, check out more activities and teaching resources that will fill up those last few weeks of the school year: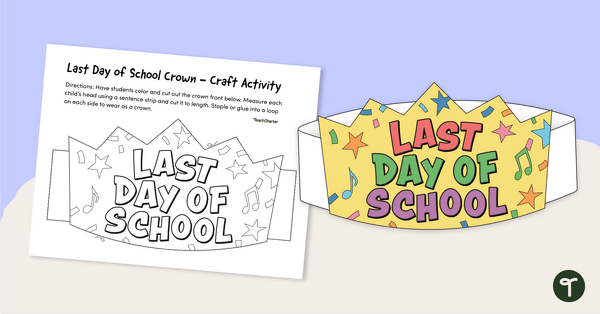 teaching resource
Get crafty on the last day of school with a Last Day of School Crown to make and wear!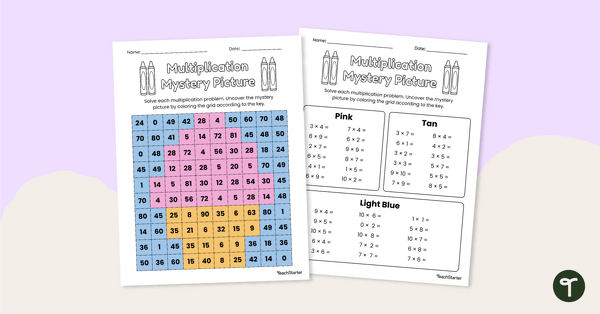 teaching resource
Use the color-coded multiplication guide to complete the grid and reveal a mystery picture.
teaching resource
Give your students the opportunity to record their hopes for the summer with this end-of-year activity.