Get to know your new class at the beginning of the year with this Fishing to Know You activity.
Getting to Know You Games
It's the first week of school, and you've (probably) been told by administration to hold off on teaching curriculum for the first week. The beginning of the school year is all about team building, classroom culture, routines, and expectations. So, it's time to stock up on getting-to-know-you games and activities!
For this activity, you just need a copy of the resource and a container to put the questions in. Personally, I'd get a cheap fishbowl to be on theme, but you do you! Place the questions into your container, and let the activity begin! Students will go fishing for a question to answer for the whole class.
We have a lot more activities like this that are sure to make you go 🤩 !
teaching resource
Get to know your new class with this child-friendly version of "Never Have I Ever...".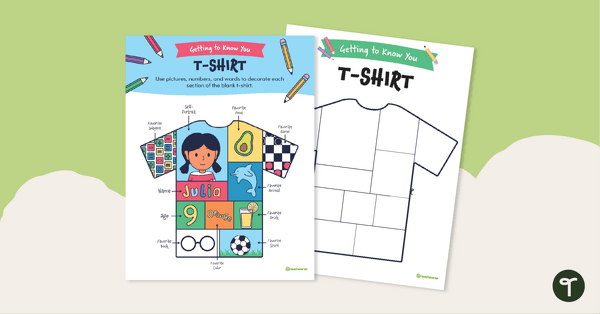 teaching resource
Start the school year off with a bang with this getting-to-know-you activity.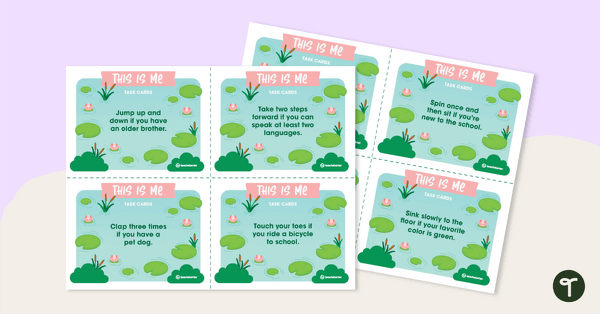 teaching resource
A fun, getting-to-know-you game to play in the first days of a new school year.