Read and write about George Washington Carver using the RACES strategy for constructed response paragraphs.
Looking for George Washington Carver Worksheets?
If you're on the hunt for a few facts about George Washington Carver for your students, you are in the right place! Here are a few things we've discovered while building your new resources!
Many people think that George Washington Carver invented peanut butter, but, contrary to popular belief, peanut butter was around centuries before he was!

He helped Henry Ford make peanut rubber for cannons for World War 

Not only was Carver skilled in finding uses for peanuts, but he also found new ways to use Alabama clay and sweet potatoes.
Learn About Good Citizens with Informational Text 
Integrate your social studies content with your reading comprehension instruction. Add rigor to the lesson with a constructed response graphic organizer and writing prompt. This resource also introduces citizenship traits to your young readers and writers.
This George Washington Carver activity teaches your students about a groundbreaking American scientist and inventor. This passage helps students explore the life and accomplishments of George Washington Carver. This activity includes a passage, R.A.C.E.S Constructed Response graphic organizer, and a final draft worksheet with an accompanying RACES writing checklist.
Tips for Differentiation + Scaffolding 
In addition to independent student work time, use this constructed response worksheet as an activity for:
Guided reading groups

 

Lesson warm-up

Lesson wrap-up

Fast finishers

 

Homework assignment

Whole-class review (via smartboard)
Easily Download & Print
Use the Download button to download the PDF version of this resource. 
To save paper, we suggest printing this 2-page worksheet double-sided. 
Turn this teaching resource into a sustainable activity by printing on cardstock and slipping it into a dry-erase sleeve. Students can record their answers with a whiteboard marker, then erase and reuse them. 
Additionally, project the worksheet onto a screen and work through it as a class by having students record their answers in their notebooks. 
---
This resource was created by Nicole Ellis, a teacher in New York and Teach Starter Collaborator. 
Don't stop there! We've got more activities to shorten your lesson planning time: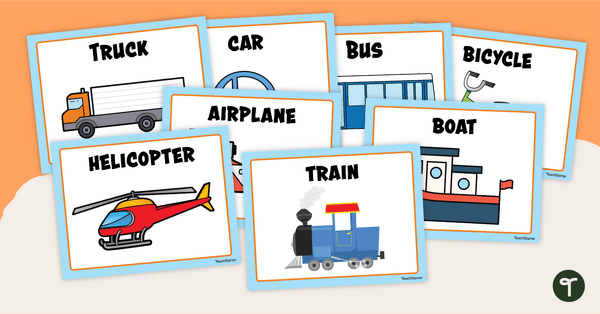 teaching resource
Teach your preschoolers about the different types of transportation with a set of printable posters.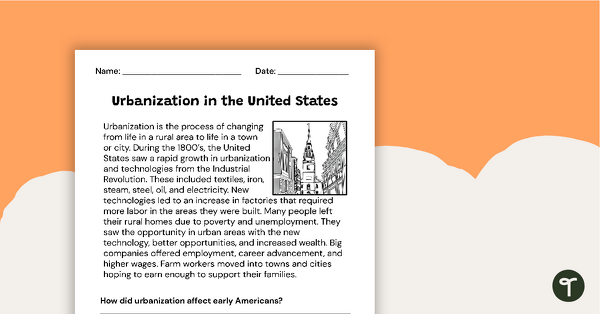 teaching resource
Use this nonfiction constructed response worksheet to teach your students about urbanization.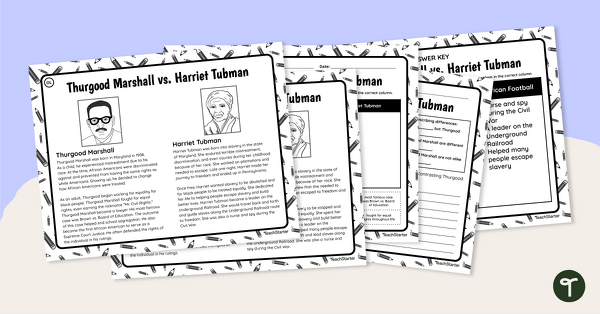 teaching resource
Combine reading and history content with differentiated reading comprehension worksheets.