A certificate for students to give to their grandparents.
Award Amazing Grandparents on Grandparents Day
When is Grandparents Day? Are you ready to celebrate in your classroom? We're here to help you prepare!
Grandparents Day is observed on the first Sunday after Labor Day. On this day, people remember and honor their grandparents or other older relatives. The idea of this day is to bring everyone together and build stronger family relationships.
Print your students a set of Grandparents Day award certificates and let your students color, decorate, and award them to their grandparents during Grandparents Day celebrations at school.
Easily Download, Print, and Assemble
Use the Download button to download the PDF or Google Slides version of this resource. 
Have your students complete the activity using any needed resources. Then mount their certificates to a sheet of construction paper. They can then decorate the edges of the construction paper and gift them to their grandparents to show them how special they are!
Get more Grandparents Day ideas here!  
---
Don't stop there! We've got more Grandparents Day gift ideas!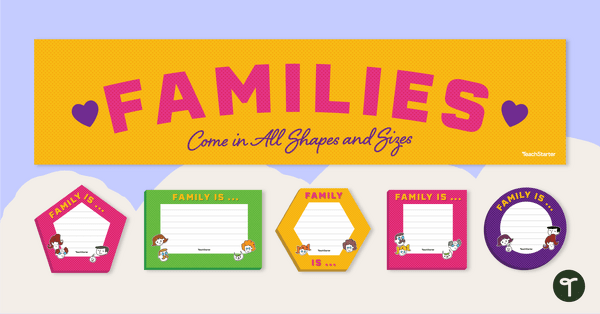 teaching resource
Create a classroom bulletin board of your students' families with this easy-to-use resource.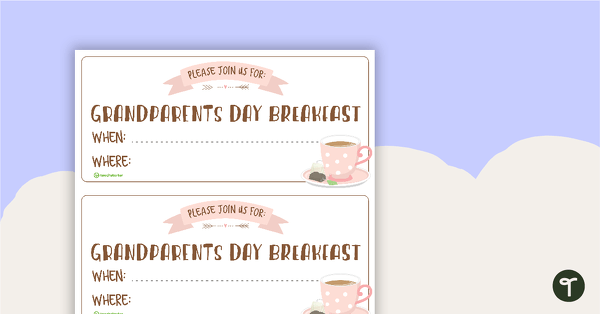 teaching resource
A selection of invitations that students can pass out to grandparents for school celebrations.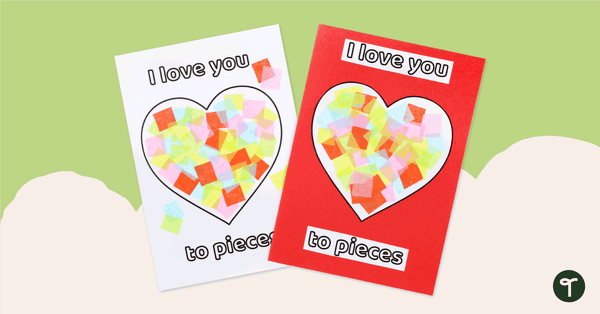 teaching resource
Print a unique "I love you to pieces" card template for students to hand out Valentine's Day or to make a card for someone special on Mother's Day, Father's Day or Grandparents' Day!